FOOD & DRINK
A New Breed of Breweries and Distilleries Is Opening in Melbourne's Inner City
These newly opened and soon-to-come spots are transforming Melbourne's craft booze scene.
A New Breed of Breweries and Distilleries Is Opening in Melbourne's Inner City
These newly opened and soon-to-come spots are transforming Melbourne's craft booze scene.
---
Australia's craft booze scene has come a long way in a few short years. We've broken up (mostly) with mainstream lagers and imported spirits, turning our sights instead to boutique brews and locally crafted tipples. And for inner-city Melbourne, the shift has perhaps never felt so real as right now, with urban breweries and distilleries popping up in force.
Local labels are making themselves at home in the big smoke, transforming warehouse spaces into brewpubs and tasting bars right here in our own backyard.
For Abbotsford-born brewery Moon Dog, which is set to open the doors to its mammoth new Preston venue next month, opting for an inner-city location was a no-brainer. "Preston has become such a vibrant and exciting area, so when we found the site we couldn't say no," explains co-owner and Managing Director Josh Uljans. And while finding enough space to house an entire brewery set-up can sometimes prove tough in urban areas, it's no issue here – these guys managed to nab a site that's longer than the MCG end-to-end.
Fellow northside brewery Bodriggy is also flying the flag for inner-city life, having just this month unveiled its own warehouse set-up on Johnston Street in Abbotsford. "We knew the area had potential – so we went hard for the lease," explains co-owner Pete Walsh. "This was three years ago and already a lot has changed. But Bodriggy is Abbotsford born and bred."
As for the competition, you probably won't hear too many breweries complaining. "We're stoked to be joining a microbrewery community," says Walsh. "There's power in numbers and everyone offers up something unique." Uljans agrees. "Hopefully we see more and more independent breweries starting out, alongside established breweries expanding. And people will continue to enjoy delicious Australian independent beers."
Keen to see what all the fuss is about? Here's a round-up of Melbourne's newest urban breweries and distilleries and a peek at what's coming next.

Abbotsford has gained a major addition to its beer scene with the opening of Bodriggy Brewing Co. The brewpub and (eventual) bottle shop have made their home in a converted Johnston Street mechanics warehouse, with space for 400, a bar boasting dozens of taps, and a kitchen dishing up Latin American eats by an ex-Vue de Monde chef.
The new venue is the work of the owners of Dr Morse (which is located just across the street), Jon Costello, Anthony Daniels and Peter Walsh, who have been brewing under the Bodriggy brand for two years now. Here, a hefty tap list pours Bodriggy hits – from the Speccy Juice session IPA, to the newly hatched New England IPA dubbed Cosmic Microwave – alongside wine and cocktails.
The lofty warehouse reno features lots of organic and salvaged materials, while in the kitchen, Chef John Dominguez (Vue de Monde, Dinner by Heston) is serving plates like pulled pork tacos, whole grilled cauliflower with chimichurri and fried jalapeño tacos with smoked fish, pickled onions and cabbage. Expect plenty of tequila and mezcal to match, along with a regular program of DJs and live tunes.
Bodriggy Brewing Co is now open at 245 Johnston Street, Abbotsford.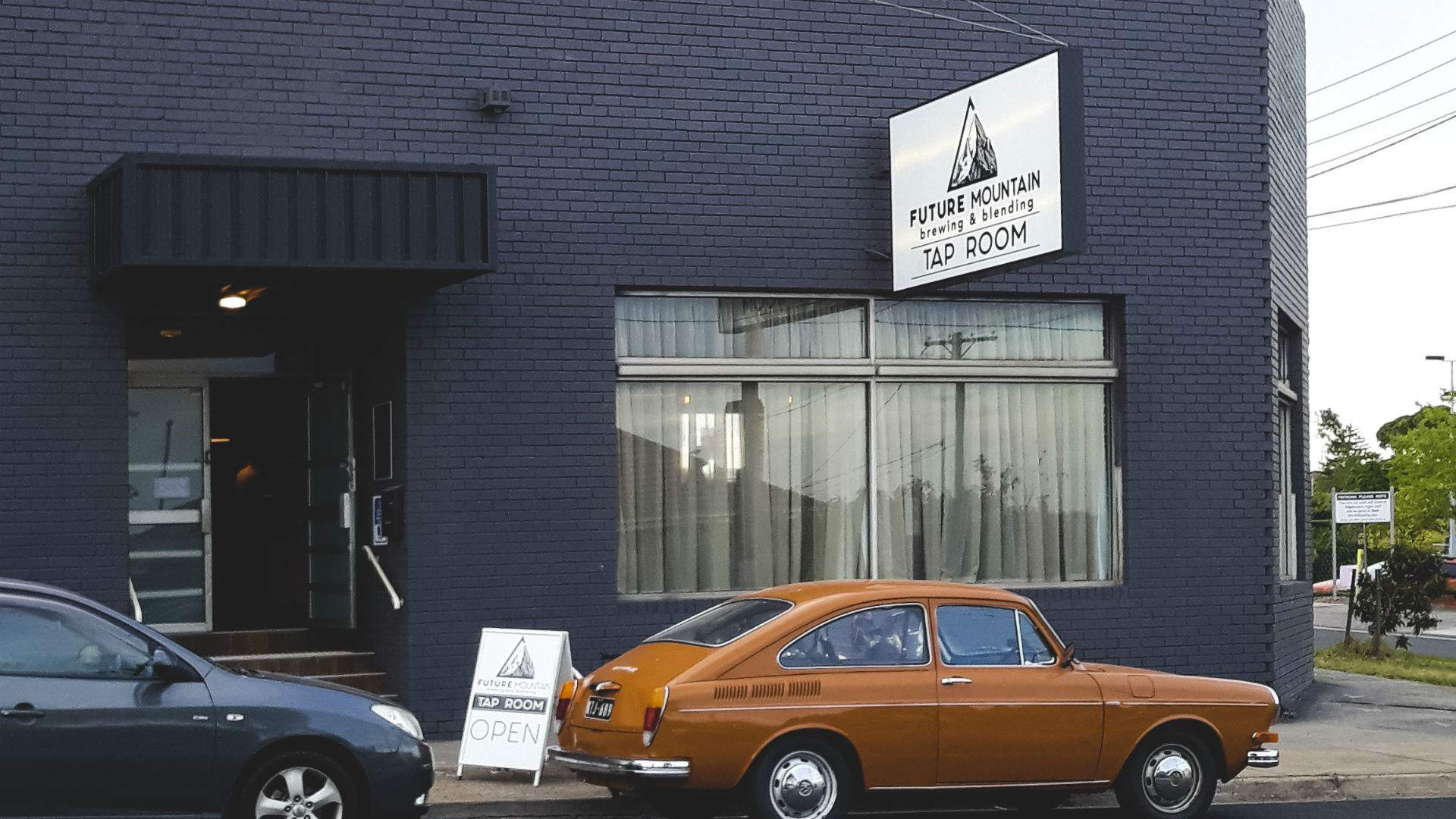 Melbourne's northern suburb of Reservoir has scored a brand new craft brewery — and it's doing things a little differently. Future Mountain Brewing and Blending is focused on creating farmhouse-style brews, inspired by the old world taprooms of Europe and a growing trend in the States.
Here, you'll find wild fermentation ales and barrel-aged sours on offer in small batches. Co-owners Ian Jones and Shane Ferguson have five years' experience in the field, having met at Boatrocker Brews, with partners Elisa Jones and Kara Rasmanis (respectively) joining them in this new venture.
As well as using wild yeast and bacterial strains, the crew has teamed up with local Yarra Valley fruit growers, wineries and coffee roasters to create a range of truly seasonal brews. The venue's 12 taps pour the likes of apricot, cherry and peach sours, German-style pilsners, barrel-aged stouts, saisons and farmhouse ales.
To match, you'll find pides, flatbreads and pies available in house, though Uber Eats is also on offer, as well as delivery from neighbouring pizza joint Unique Gourmet Pizza Bar.
Future Mountain Brewing and Blending is now open at 703–707 Plenty Road, Reservoir.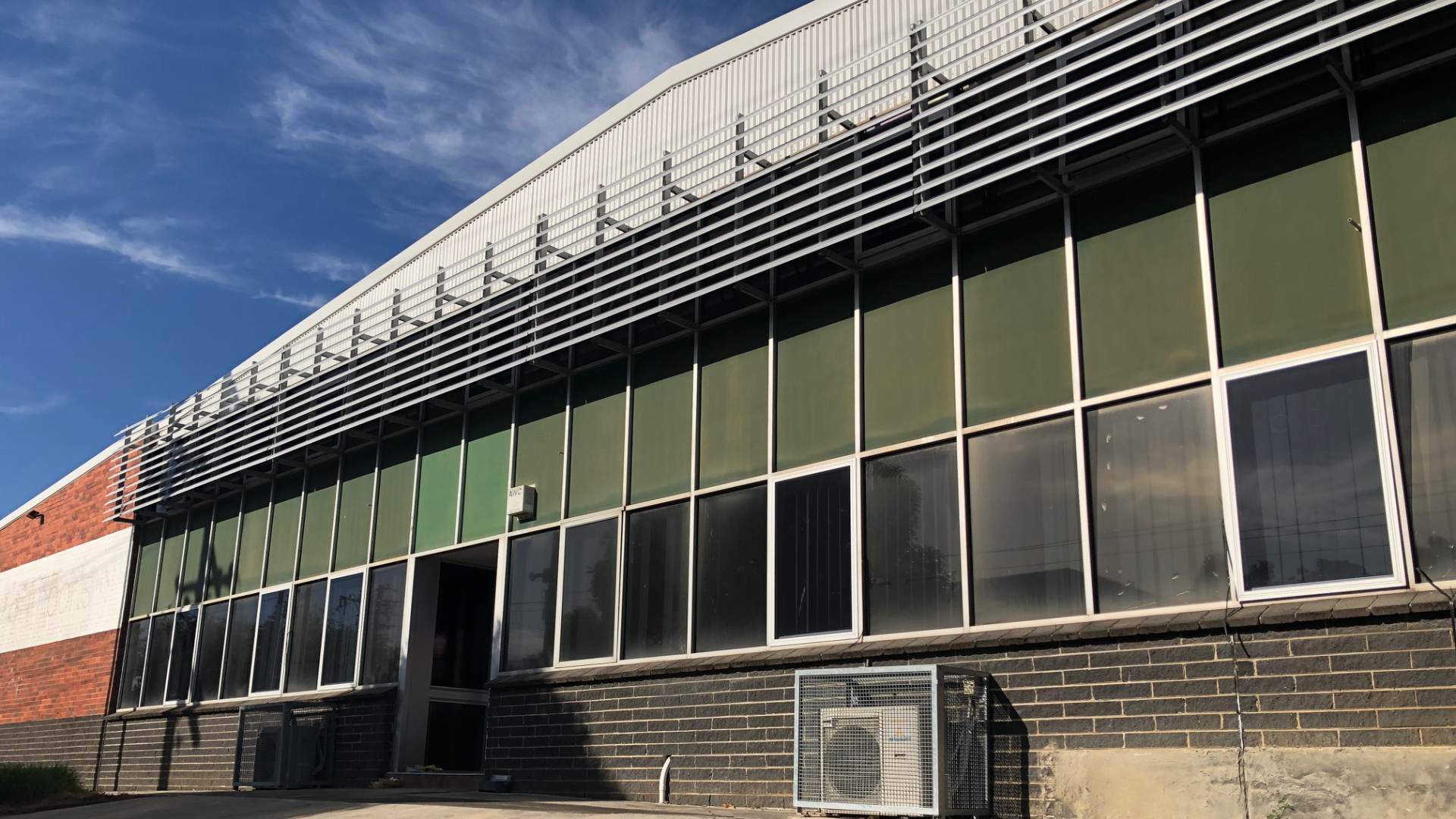 MOON DOG, PRESTON
With Moon Dog set to soon outgrow its current Abbotsford digs, owners Josh and Jake Uljans, and Karl van Buuren have gotten their hands on a huge new Preston site, with plans to open a new multi-faceted brewery and hospitality destination before the year's out.
The bulk of Moon Dog's brewery operations will be shifted over here and expanded, upping the output from two million litres per year to over ten million. Space is no issue, with the former fabrics factory clocking in at a huge 12,000 square metres.
The boys have grand plans for the sprawling front bar, too. The vision for the giant space includes sections of retractable roof above an indoor beer garden, a waterfall and ornamental lagoon, a big central bar, a stage area for regular live music sessions and a kitchen and eatery. A sunny internal laneway down one side will funnel through to a hefty rear carpark, and a cave-like room out back will likely play host to a separate Belgian-inspired brewery, with open fermentation tanks, hundreds of barrels and an intimate space for brewer events.
Expect to be sipping fresh beers beside that waterfall some time this spring, with the brewery hopefully pumping out beer by the time October rolls around.
Moon Dog Brewery is slated to open at 32 Chifley Drive, Preston in spring 2019.

PATIENT WOLF, SOUTHBANK
Southbank is set to gain an exciting new boozy addition when Patient Wolf Distilling Co opens (what is slated to be) the state's largest independent gin distillery come September. Co-founders Matt Argus and Dave Irwin are transforming a red brick industrial warehouse into the brand's new working distillery and public bar.
The gin den will offer tastings aplenty, plus distillery tours, masterclasses and bottles for takeaway — including limited-edition and distillery-only releases. Seasonal cocktails and more experimental concoctions will star at the 30-seat bar, each crafted on one of Patient Wolf's three signature gins. There's a dry gin, a thyme number with lemon zest and pine notes and the Blackthorn — a dark gin made from sloe berries handpicked in Tasmania.
The production facility will feature a 220-litre copper still by Müller and, come next year, a 1000-litre still from Germany. When it arrives, Patient Wolf's new Southbank spot will become one of Australia's largest urban gin distilleries.
The Patient Wolf Distillery is slated to open at 34–36 Market Street, Southbank in early September. 

STOMPING GROUND, MOORABBIN
Ever-expanding Collingwood brewery Stomping Ground has announced plans to build a second venue in Moorabbin. The owners have just signed a ten-year lease on a space within the historic Morris Moor development, which they're keen to transform into a brewery, beer hall, event space and roomy beer garden.
Designed in conjunction with award-winning architects Genton and lauded architecture and interior design firm Techne, the new venue will be part of a dynamic hospitality precinct, breathing new life into Moorabbin's 60-year-old Phillip Morris manufacturing site.
At this stage, details are scarce, though co-founder Steve Jeffares has confirmed there'll be a family-friendly brewpub pouring a hefty range of beers brewed onsite — thanks to a 12-hectolitre facility — and a top-notch food offering. There's also no exact date for the site's opening, but expect it to start pouring brews in early 2020. In the meantime, you'll find plenty of the label's fresh brews at its Collingwood home.
Stomping Ground Morris Moor is slated to open at 1 Cochranes Road, Moorabbin in early 2020.

JETTY ROAD, SOUTH MELBOURNE
Already a firm favourite in the Mornington Peninsula beer scene, one young brewery now has its sights set on the big smoke. Dromana's locally made and locally loved Jetty Road has revealed plans to open a giant brewery and gastropub in the heart of South Melbourne.
The team has lodged an application to transform a sizeable Market Street site into a multi-storey beer oasis, boasting a fully operational microbrewery, a 250-seat modern Australian restaurant and a mezzanine dining space.
The new venue is set to bring Jetty Road's trademark laid-back coastal vibes to the city, reimagined with an urban edge. More concrete plans will be revealed once the project's officially been given the green light, though word is Head Brewer Blake Bowden will be working on some new experimental beers and launch a barrel-aging program.
The team is still waiting on planning approval for the new South Melbourne site — which should come through, hopefully, next month — but hopes to open the doors by late 2020.
Jetty Road Brewery is slated to open at 139–145 Market Street, South Melbourne in late 2020.

Top image: Bodriggy Brewery by Kate Shanasy
Published on August 14, 2019 by Libby Curran