Metropolitan Melbourne's Lockdown, Curfew and Travel Radius Will All End at 11.59pm on October 21
Victoria is set to hit the 70-percent double-jabbed mark earlier than expected, so stay-at-home conditions now have a firm end date — and the roadmap out of lockdown has been tweaked.
Melburnians, it's roadmap time — yes, again. It's also time to start getting ready to leave the house whenever you like. Today, Sunday, October 17, Victorian Premier Daniel Andrews announced that the state's current (and sixth) lockdown officially has an end date. So, come 11.59pm on Thursday, October 21, the city's sixth stint of stay-at-home conditions will finally lift.
In a press conference, the Premier confirmed that the state will hit the 70-percent double-vaccinated mark among over 16s earlier than expected, which is why lockdown will lift earlier than initially outlined in the state's previously announced roadmap. And, that's why the state's roadmap has been given a few tweaks, too, loosening a couple of extra restrictions at that 70-percent double-jabbed mark.
"Today I am very pleased to announce that from 11.59pm this Thursday, when we get to the 70-percent mark, the lockdown lifts, there will be no restrictions on leaving your home or curfew. The roadmap will be delivered in full and there are a number of things we are adding to the road map as of 11.59pm this Thursday. Things we can bring forward, additional things, extra things we can do because the Victorian community has done so well in getting vaccinated so fast and in such great numbers," said Andrews.
Bring forward the haircut and tell Mum you'll be round for dinner.

Lockdown will end at 11.59pm on Thursday.

5 million Victorians have had a first dose, and we're well ahead of where we thought we'd be - meaning we can make the changes we promised in the Roadmap, and go further pic.twitter.com/17qohsFX6A

— Dan Andrews (@DanielAndrewsMP) October 17, 2021
Accordingly, as already outlined in the original plan, the reasons to leave home and the nighttime curfew will be completely ditched. Plus, that'll now be paired with scrapping the travel radius, after the initial roadmap included a 25-kilometre limit. You won't quite be able to go wherever you like, however, with movement between metropolitan Melbourne and regional Victoria only allowed for permitted reasons.
Also, having visitors over to your house will now be allowed, with up to ten people (including dependents) per day able to visit homes in both regional and metropolitan Melbourne. This is a big change to the initial plan, which didn't permit visitors to homes at all at this stage — and the new roadmap highly recommends that these visitors are all double-jabbed.
Plus, 15 double-vaxxed people will be allowed to gather outdoors (up from the proposed ten), and pubs, clubs, restaurants and cafes can open to 20 double-jabbed folks indoors (up from zero) and 50 double-vaccinated patrons outdoors (which was in the original plan). Outdoors, that covers not just cafes and sports facilities such as pools, but also outdoor cinemas.
Weddings and funerals will operate under the same 20-person and 50-person indoor and outdoor limits, and the five double-jabbed people cap at hairdressers will kick in as initially outlined.
And, masks will still be required both indoors and outdoors at the 70-percent double-jabbed stage.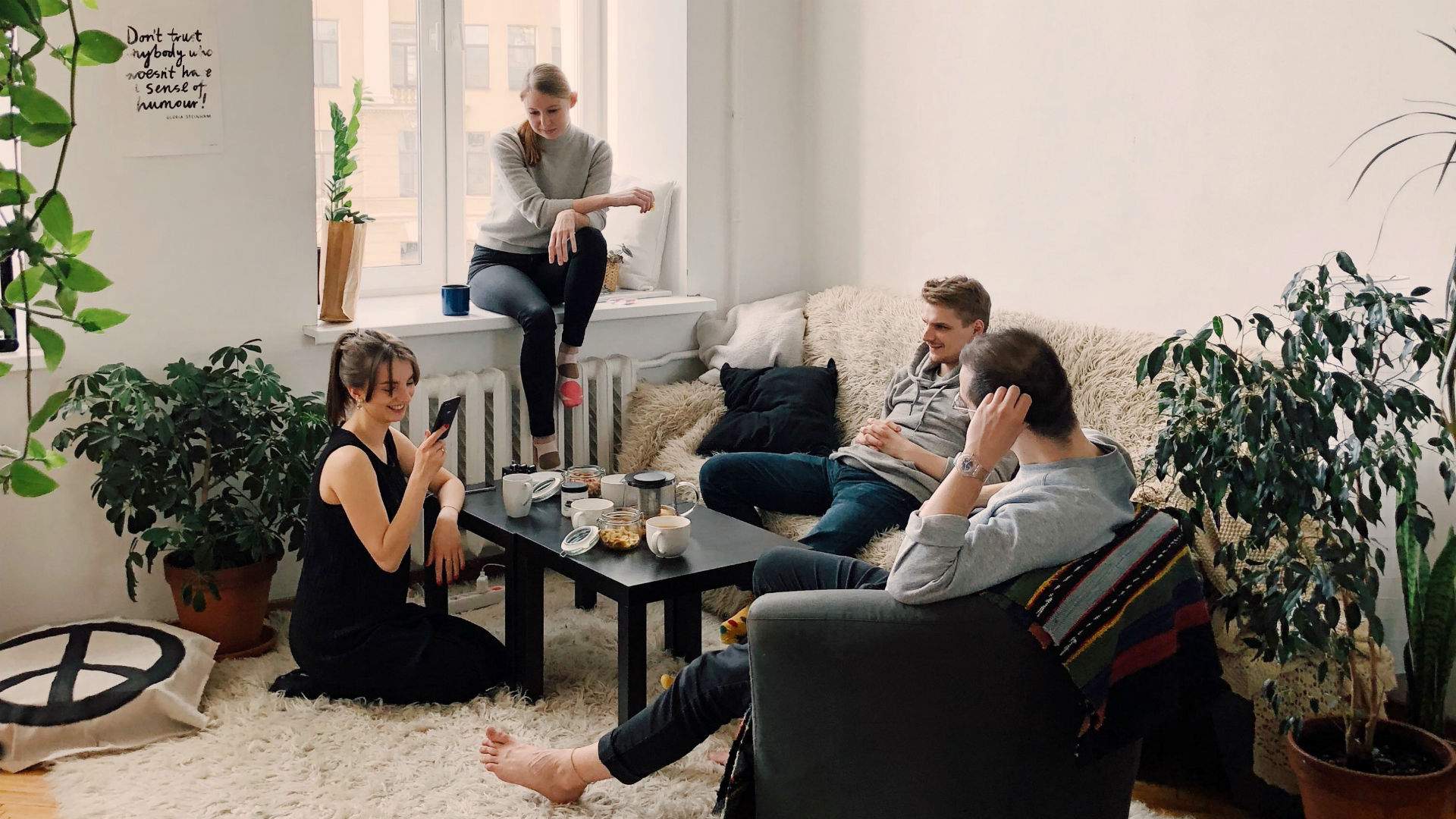 With Victoria reaching the 70-percent double-jabbed threshold earlier than expected, it'll also hit 80-percent double-vaxxed among over 16s earlier than initially planned, too, which Andrews advised will happen sometime around Melbourne Cup day (Tuesday, November 2). Exactly when the next phase of eased restrictions will kick in around then hasn't been confirmed as yet, but everything already announced in the roadmap for that 80-percent mark is still earmarked to happen.
So, that's when groups of 30 fully vaxxed people can gather outdoors. Dining indoors at hospitality venues will go up to 150 double-vaxxed folks, and the cap outside will go up to 500. Instrastate travel will be back with no limits, indoor community sport will return as well, there'll be no cap on hairdressing for the fully vaxxed, and all retail stores will reopen.
Also, entertainment venues, plus weddings and funerals, will follow those 150 and 500 caps mentioned above. And, masks will only be required inside from this point.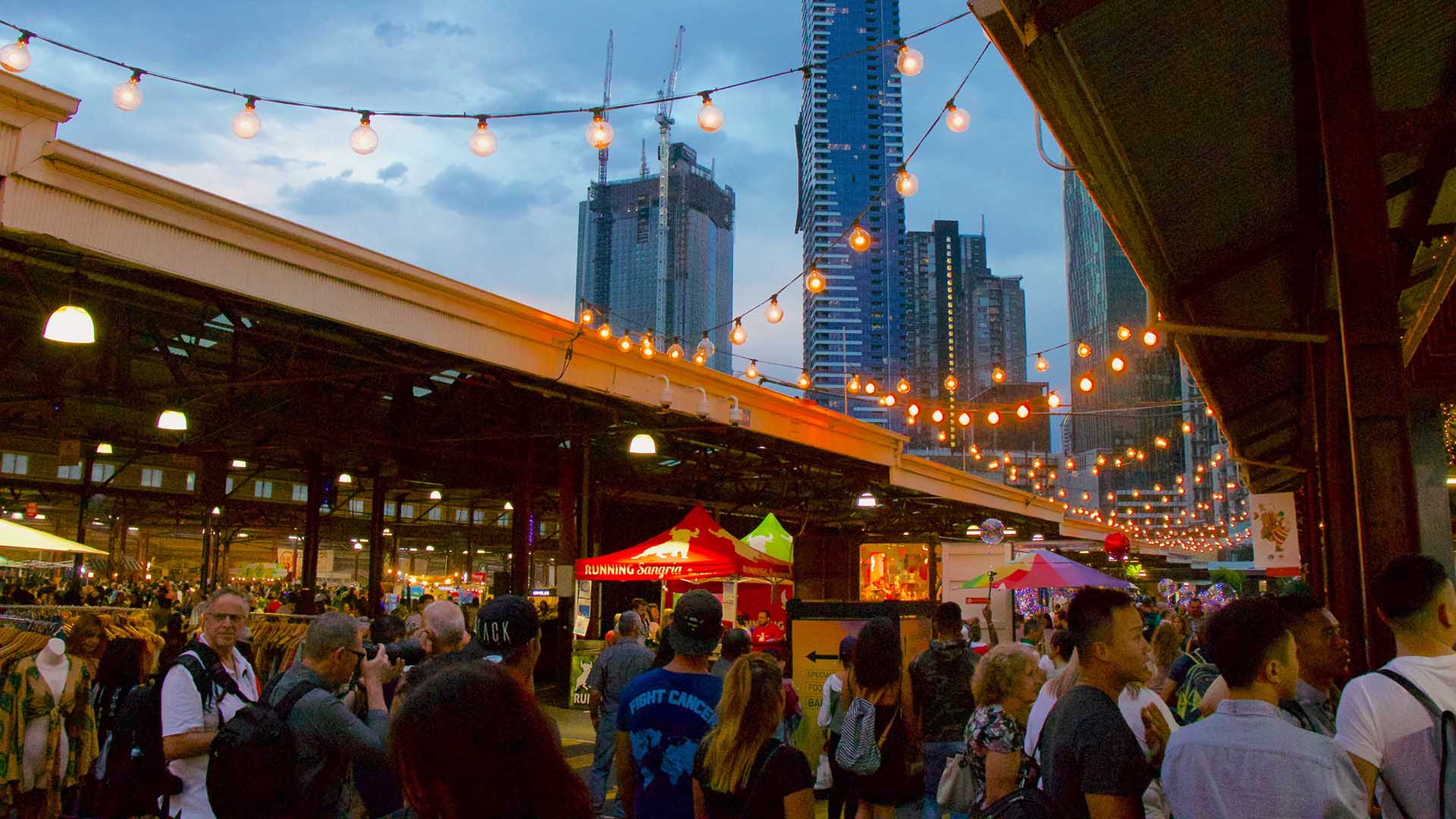 In the final phase of the roadmap — which is still expected sometime around Friday, November 19, when 80 percent of Victorians over 12 are double vaccinated — the state will align with the rules under Australia's new 'National Plan to transition Australia's National COVID Response' that was announced in July. That's when double-jabbed Victorians are expected to be able to travel overseas again without restrictions, when there's set to be no lockdowns, and when vaxxed Aussies will be free from domestic restrictions anyway. The Federal Government is still expected to fully flesh out these rules in the coming months.
Also, Victoria remains committed to letting 30 people inside homes for Christmas, . Exactly when that'll kick in — obviously before December 25 — hasn't been revealed.
Wondering where you can currently get vaccinated? There's a handy online map that helps you find your nearest clinic. Keen to keep an eye on vaccination rates? A heap of online resources will help you do that as well.
Metropolitan Melbourne's lockdown will lift at 11.59pm on Thursday, October 21. For further information about Victoria's reopening roadmap, head to the Victorian Government website. For more information about the status of COVID-19 and the current restrictions, head over to the Department of Health website.
Top image: Ponyfish Island, Julia Sansone.
Introducing Concrete Playground Trips
Book unique getaways and adventures dreamed up by our editors