Melbourne's Lockdown Is Being Extended for Another Fortnight and a Nighttime Curfew Will Apply
Stay-at-home conditions will now remain in place until at least 11.59pm on Thursday, September 2, and Melburnians will only be allowed to leave their houses between 5am-9pm.
It has been almost two weeks since Melbourne entered its current lockdown, and those stay-at-home conditions have already been extended once so far. Sadly, the city's sixth lockdown won't be ending this week either, with Victorian Premier Daniel Andrews announcing today, Monday, August 16, that Melbourne's stay-at-home restrictions will remain in place until at least 11.59pm on Thursday, September 2.
The new fortnight-long extension will see the Victorian capital stay in this lockdown for four weeks minimum, all in response to the city's latest COVID-19 outbreak. As Melburnians are well aware, this stint of stay-at-home rules started just nine days after the last lockdown ended, with the city also asked to remain at home in February and May this year before that.
"We see too many cases. We see too many mystery cases. We now have 12 or 13 different chains of transmission. The origins of some are unknown to us," said the Premier in Victoria's daily COVID-19 press conference today. "That means that this is spreading in an undetected way across the community. We are at a tipping point. There is simply no option today but to further strengthen this lockdown and to, on the advice of the Chief Health Officer, extend it for a further two weeks."
On the advice of the Chief Health Officer, we will introduce additional measures to stop the spread of coronavirus in Victoria. pic.twitter.com/iCo6gzKFEs

— Dan Andrews (@DanielAndrewsMP) August 16, 2021
As well as continuing lockdown until the beginning of September, new rules will apply from 11.59pm tonight, Monday, August 16. Melbourne's curfew will return, and will apply from 9pm–5am. Just like last year's lengthy lockdown, you won't be permitted to leave your house after curfew except in very limited circumstances — which'll include authorised work.
Speaking of authorised work, from 11.59pm on Tuesday, August 17, permits will come back into effect. If you need to leave your home at all and at any hour for authorised work, you will have to get a permit to do so — again, just like in 2020.
Also changing: the closure of playgrounds, basketball hoops, skate parks and outdoor exercise equipment. So, if they've been a part of your out-of-the-house workout routine, they won't be anymore. And, you can now only exercise with one other person, plus any dependents you both have, even if you live in a larger household. The two-hour exercise time limit remains the same, though.
Mask rules are tightening, too, so you can't take off your mask to drink alcohol outdoors. This change — and many of the others — came in response to reports over the weekend of flouting lockdown restrictions with venue crawls and big outdoor gatherings.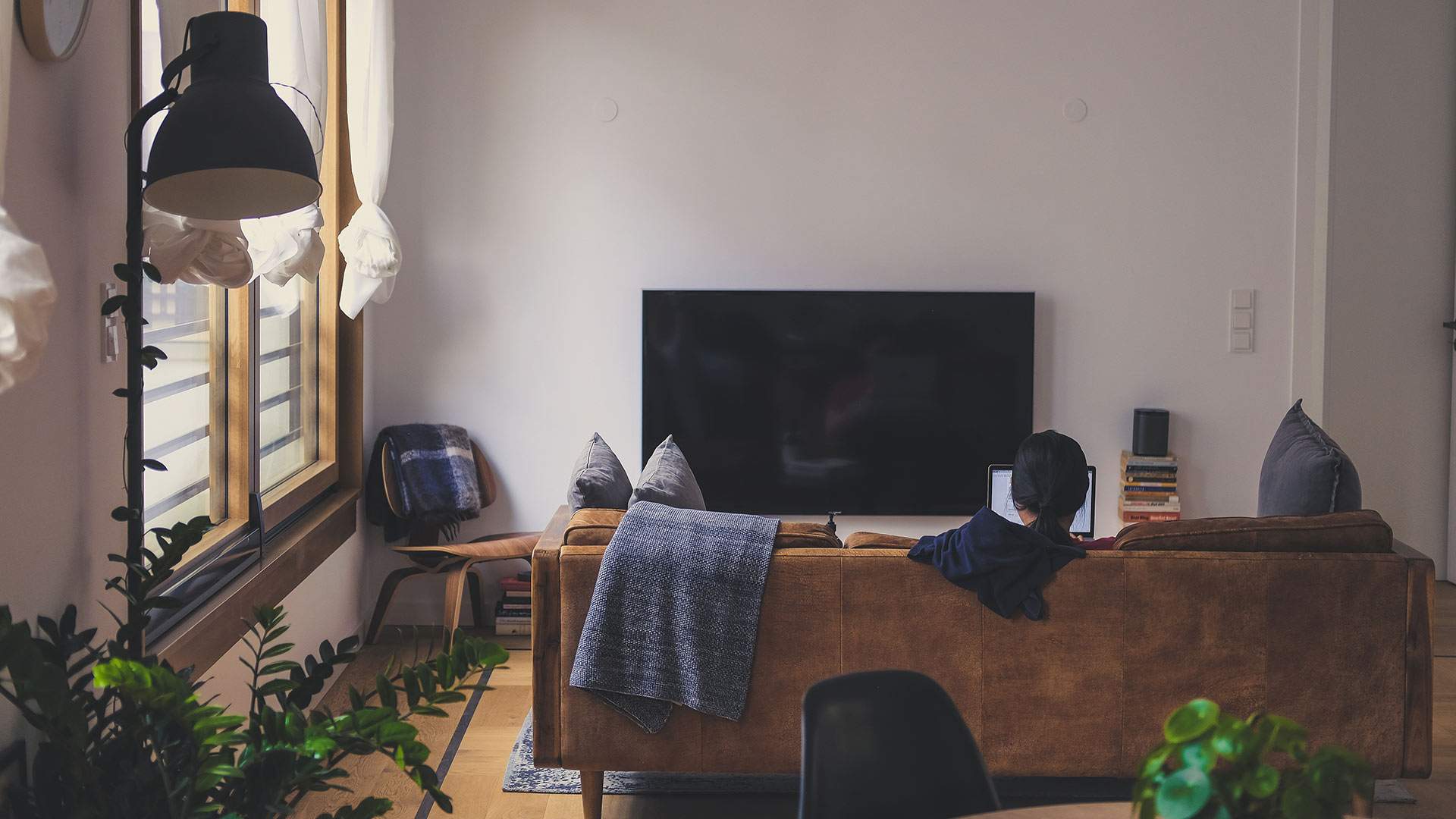 The rest of the stay-at-home rules currently in place will remain in effect for the extended lockdown. So, the city's residents are still only permitted to leave home for five reasons: shopping for what you need, when you need it; caregiving and compassionate reasons; essential work or permitted eduction that can't be done from home; exercise; and getting vaccinated against COVID-19.
Victorians must also stay within five kilometres of their homes, unless you're leaving for permitted work or shopping for essentials if there are no shops in your radius.
Masks are mandatory everywhere outside of your home — and private gatherings are banned, as are public gatherings. While you can't have any visitors enter your home in general, there are single bubbles, and intimate partner visits are allowed. So, if you live alone, you can form a bubble with another person or see your other half.
Weddings are not permitted, unless on compassionate grounds, while funerals are limited to ten. Hairdressing and beauty services, indoor physical recreation and sport venues, swimming pools, community facilities including libraries, entertainment venues and non-essential retail venues remain closed — and hospitality venues have reverted back to takeaway-only. Supermarkets, bottle shops and pharmacies are still open, however.
Reported yesterday: 22 new local cases and 0 new cases acquired overseas.
- 19,880 vaccine doses were administered
- 29,986 test results were received
More later: https://t.co/lIUrl1hf3W#COVID19Vic #COVID19VicData [1/2] pic.twitter.com/q70bSom9HK

— VicGovDH (@VicGovDH) August 15, 2021
Victoria currently has 205 active COVID-19 cases, including 22 new locally acquired cases identified in the 24 hours to midnight last night.
As always, Melburnians can keep an eye on the local list of exposure sites at the Department of Health website — it will keep being updated if and when more sites are identified.
For those looking to get tested, you can find a list of testing sites including regularly updated waiting times also on the Department of Health website.
And, has remained the case throughout the pandemic, Melburnians should be looking out for coughs, fever, sore or scratchy throat, shortness of breath, or loss of smell or taste, symptoms-wise.
Melbourne will remain in lockdown until at least 11.59pm on Thursday, September 2. A nighttime curfew will apply from 9pm–5am. For more information about the rules in place at the moment, head to the Victorian Department of Health website. 
Concrete Playground Trips
Book unique getaways and adventures dreamed up by our editors