TRAVEL & LEISURE
Metropolitan Melbourne's Overnight Curfew Will No Longer Apply from 5am on September 28
Premier Daniel Andrews has also confirmed that the region will move to step two overnight — and that the easing of restrictions in the future will depend on case numbers rather than specific dates.
Earlier in the month, Victorian Premier Daniel Andrews flagged how the metropolitan Melbourne area will gradually ease out of its current stage four COVID-19 lockdowns, announcing a five-step plan to bring the region to a stage called 'COVID normal'. The second of those steps was earmarked to start on September 28, and now today, Sunday, September 27, Premier Andrews has confirmed how this next phase will proceed — including lifting the curfew tomorrow morning, which is earlier than expected, and also announcing how the state will now move forward to future stages.
From 11.59pm tonight, the metropolitan Melbourne area will indeed shift to the next stage. Doing just that wasn't just contingent on the date, but upon public health advice — and subject to the average daily cases falling between 30 and 50 for 14 days prior. Currently, Melbourne's rolling case average is 22.1, which means that latter requirement has well and truly been met. Indeed, Premier Andrews noted that the area is "at least a week ahead of schedule".
As a result, although Melbourne was originally set to keep the curfew in step two, Premier Andrews has revealed that that will no longer be the case. "Tonight will be the last night of the curfew," he advised, noting that it'll lift completely at 5am on Monday, September 28. 
At the same time, to discourage Melburnians from breaking gathering limits even though they can now leave the house of an evening, the fine for having visitors over to your home and meeting outdoors in big groups is increasing. It'll now be the same as the penalty for travelling into regional Victoria without a valid reason — so you can expect a fine of almost $5000.
In step two, Melburnians are still required to stay at home except for the currently permitted reasons, and to remain within five kilometres of home; however there are some changes coming into place — including from the initial plans. Public outdoor gatherings are now permitted for one whole household, or up to five people from two households, up to two hours. Also, some workplaces will be allowed to reopen — which was originally due to affect around 101,000 workers in the construction, manufacturing, and landscape garden and maintenance industries, but will now cover 127,000 workers in  various industries with COVID-safe plans.
Outdoor pools will reopen, and outdoor exercise with two people and a personal trainer will be allowed. While tennis clubs, golf clubs and bowls clubs will remain closed, you will be able to go hiking and fishing, and undertake other exercise that doesn't involve a facility, within five kilometres of your home for a two-hour period. And, for permitted workers returning to their place of employment, they'll be able to exercise within five kilometres of their workplace as well.
In regards to shopping limits, the rule allowing only one person per household to go out for groceries once a day rule will no longer apply. That said, Premier Andrews advised that Melburnians should still just "go shopping for the things you need when you need them... it is not an invitation for an entire family group to go to the supermarket".
Other changes include resuming private inspections in the real estate industry, holding weddings with up to five people, reopening childcare centres and bringing forward plans to return students to school from October 12.
And, in terms of wearing a face mask, there's a shift there as well — with the requirement getting more stringent. Victorians will now be required to wear a fitted face mask that covers the nose and mouth. That means you'll no longer be able to wear a scarf, bandana or face shield instead of a face mask.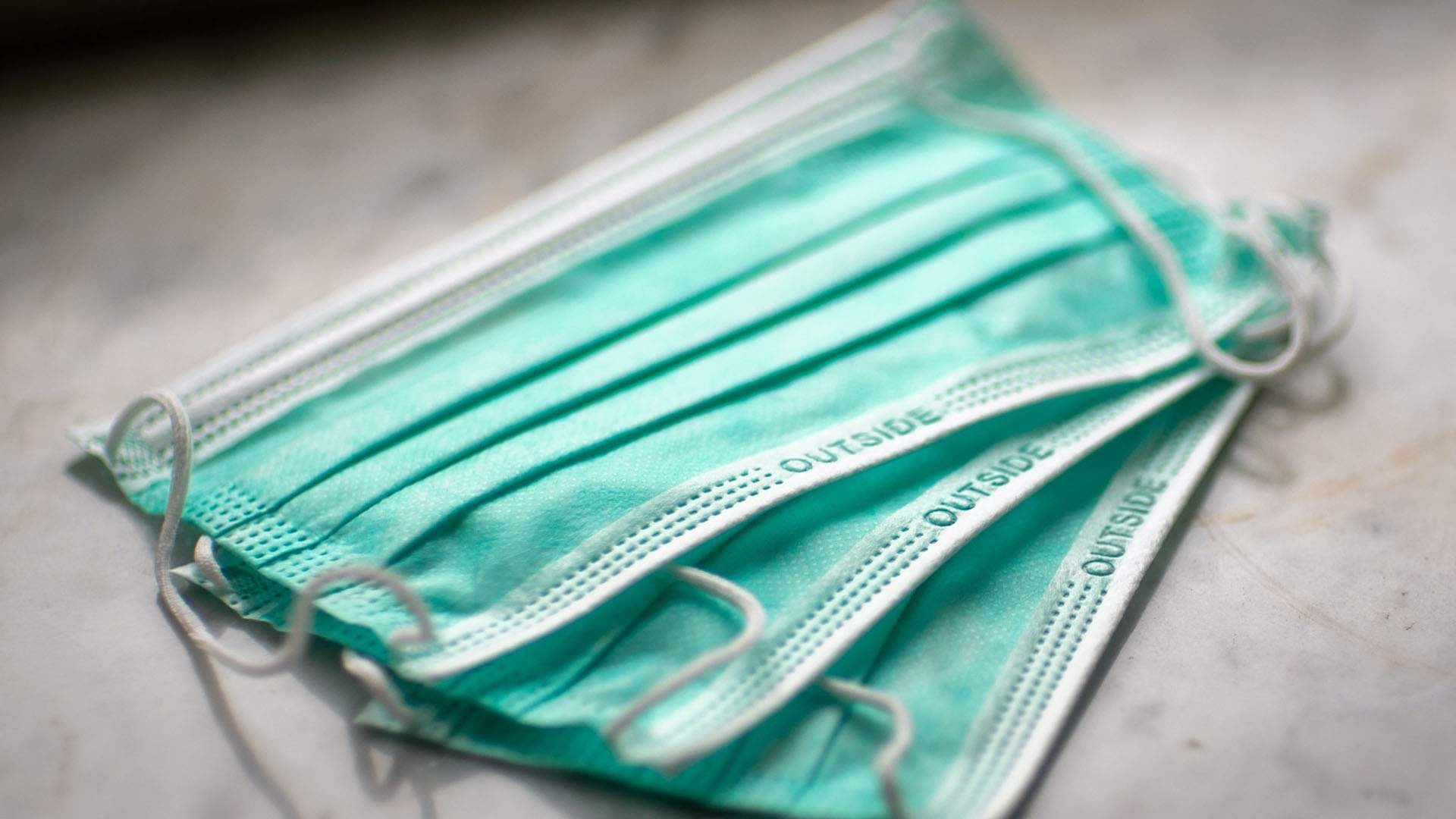 In great news for future stages, it was also announced that the metropolitan Melbourne area will no longer be held to strict dates, but to case numbers. "The sooner we hit those targets, the sooner we can consider our next steps," Premier Andrews explained. That means that, based on current cases, it is expected that step three will come into effect on October 19. That's still to be confirmed — subject to the daily average number of cases in the last 14 days being less than five state-wide, and there being less than five cases with an unknown source in the prior fortnight — but Premier Andrews noted that the city "cannot take that step any earlier because the impact of decisions made today won't be known for at least two-to-three weeks".
At that step, as part of the current plan, restrictions will lift on leaving home — including reasons and distance. There'll still be limits on activities, though, with public gatherings capped at ten people outdoors. In terms of visitors at home, there'll be 'household bubbles', allowing up to five visitors from another nominated household. And, retail and hairdressing will be able reopen, and hospitality will be able to kick back into gear with a focus on outdoor seated service, plus group caps of ten people. Intrastate travel will be allowed but only to other places in step three, and outdoor venues and events can recommence subject to pre-approved plans.
For more information about the status of COVID-19 and the current restrictions, head over to the Department of Health and Human Services website — and for further details about Victoria's steps for reopening, head to the roadmap itself.
Published on September 27, 2020 by Sarah Ward