TRAVEL & LEISURE
Queensland's Mon Repos Turtle Centre Is Set to Reopen After a $22 Million Redevelopment
It's relaunching just in time for this year's turtle season.
Queensland's Mon Repos Turtle Centre Is Set to Reopen After a $22 Million Redevelopment
It's relaunching just in time for this year's turtle season.
From November to March each year, the turtle nesting and hatching period kicks into gear along Queensland's coastline. First, the shell-wearing critters lay their eggs. Then, they wait for their young to emerge. If you're a fan of the animals, it's prime turtle-spotting season.
Located within the Mon Repos Conservation Park and home to the largest population of nesting marine loggerhead turtles in the South Pacific, the Mon Repos Turtle Centre has long hosted tours during breeding season, letting turtle lovers watch nature in action. When the 2019 period commences, visitors will not only be able to see the sea-dwelling creatures come home to lay their eggs, watch their babies hatch and witness the cute infants make their first journey out to sea — they'll also be able to roam around a revamped facility.
Launching in November along with this year's tours, Mon Repos Turtle Centre will unveil its $22 million renovation, with $17 million of that funding provided by the Queensland Government. While it'll get plenty of traffic during peak turtle-viewing season, the aim is to entice visitors all-year-round.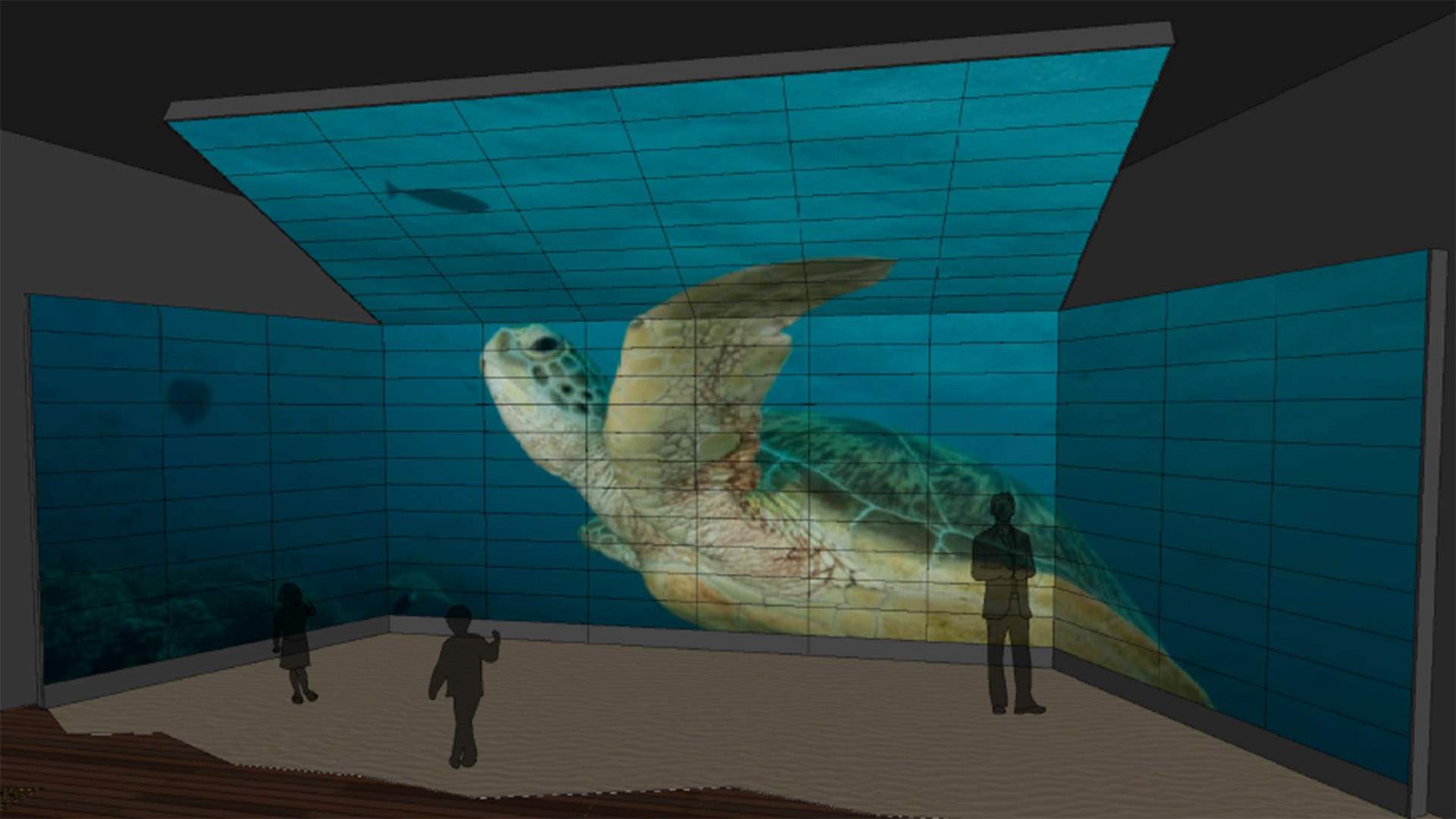 To help, the refreshed centre will boast an immersive theatre room that recreates the turtle nesting experience. Attendees will take off their shoes, step onto sand and watch the process, regardless of whether they're heading on a nightly tour or just stopping by in the off-season.
Other new additions include a cafe, touch screen TVs and new displays. The revamped facility will also be decked out with new interpretive signage, welcoming visitors to the region by its First Nation tribes — the Gooreng Gooreng, Gurang, Tarebilang and Byellee peoples.
Find the Mon Repos Turtle Centre at 141 Mon Repos Road, Mon Repos from Saturday, November 9. For further details or to book tickets, visit the centre's website.
Published on October 06, 2019 by Sarah Ward