Oshan Shakes Up South Yarra With Brazilian-Omakase Fusion
Oshan is something new in South Yarra: Japanese tradition meets Brazilian fusion. And the result is fireworks on a plate.
South Yarra isn't short on good Japanese — Yakikami impressively barbecued its way onto the scene just last year, so if you want to open a successful omakase diner south of the river it needs to be bloody exceptional.
Introducing Ōshan, a COVID passion project from Brazilian-born, ex-Nobu Ibiza Sushi Chef, Peterson Maia Machado Correia, and co-owner Vanessa Foderà.
This isn't your standard Japanese fare. Imagine contemporary sushi steeped in tradition with a fiery Brazilian twist. This combo isn't actually as odd as it sounds. Japanese and South American cuisine has a long history of cross-pollination. If you've ever visited Lima in Peru, you'll know what we're talking about (the Chinese-Peruvian culinary collision is the inspiration behind popular Casa Chow in Brisbane). And Peterson's home town of Sao Paolo is actually home to the biggest Japanese community outside Japan.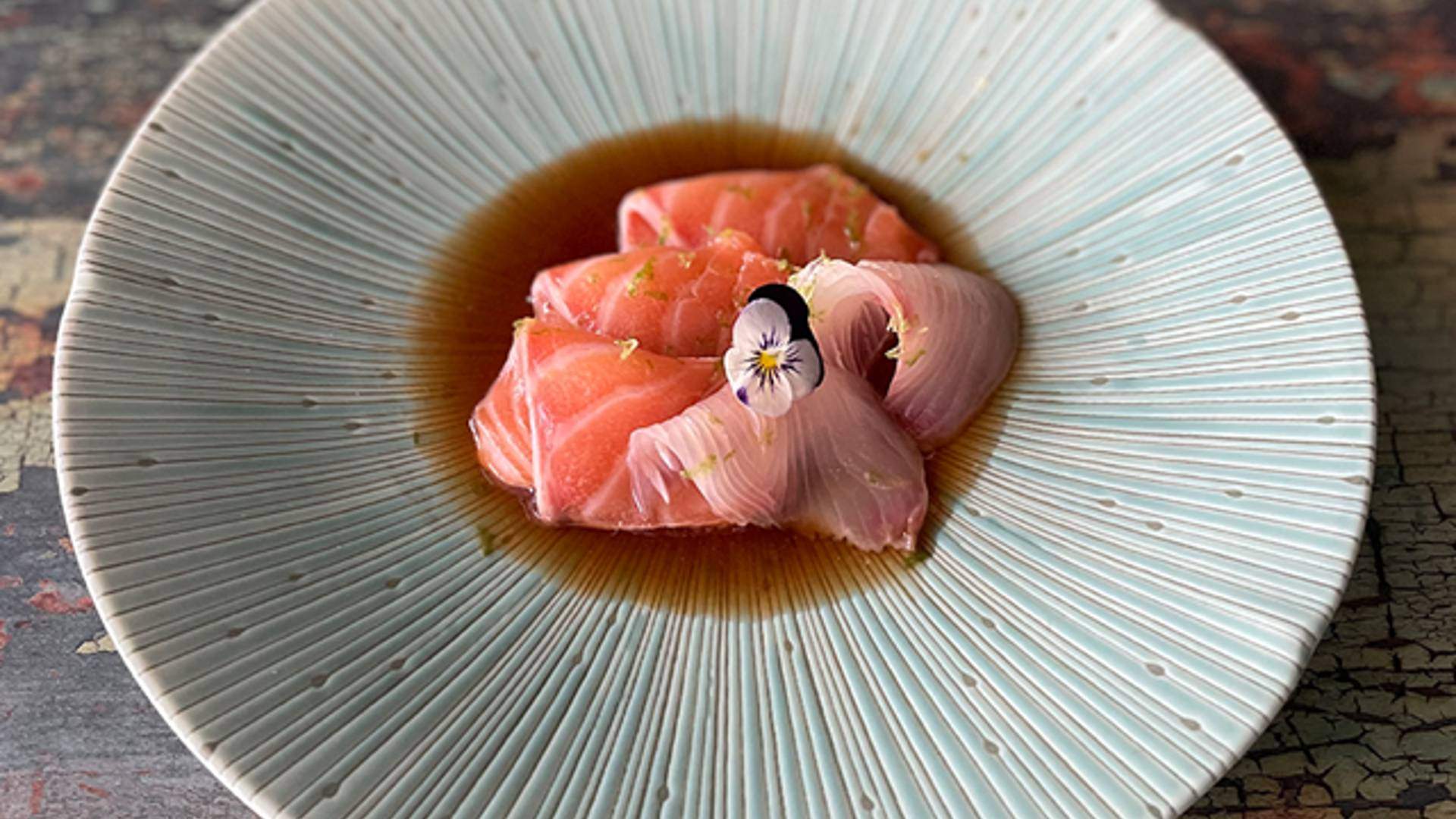 The result is fireworks on a plate. Four, six, eight or 10 courses of carefully prepared omakase, with flavour bombs exploding everywhere. Think sunomono with roasted sesame, Hokkaido scallops in orange sauce, Kingfish ceviche with sweet potato rice cups and spicy tempura hot rolls.
"We want to take our guests on an intimate culinary food journey in a relaxed but beautiful setting," Foderà says. "We want them to feel like they are in our dining room.'
"I love what I do and love to connect with my guests through the food I create," Chef Peterson adds. "Respecting tradition and honouring my heritage and experience is very important to me. The trust my customers have in me allows me to create a unique, individual experience every time. Every element, every dish is important and sharing my passion with my customers is an absolute honour".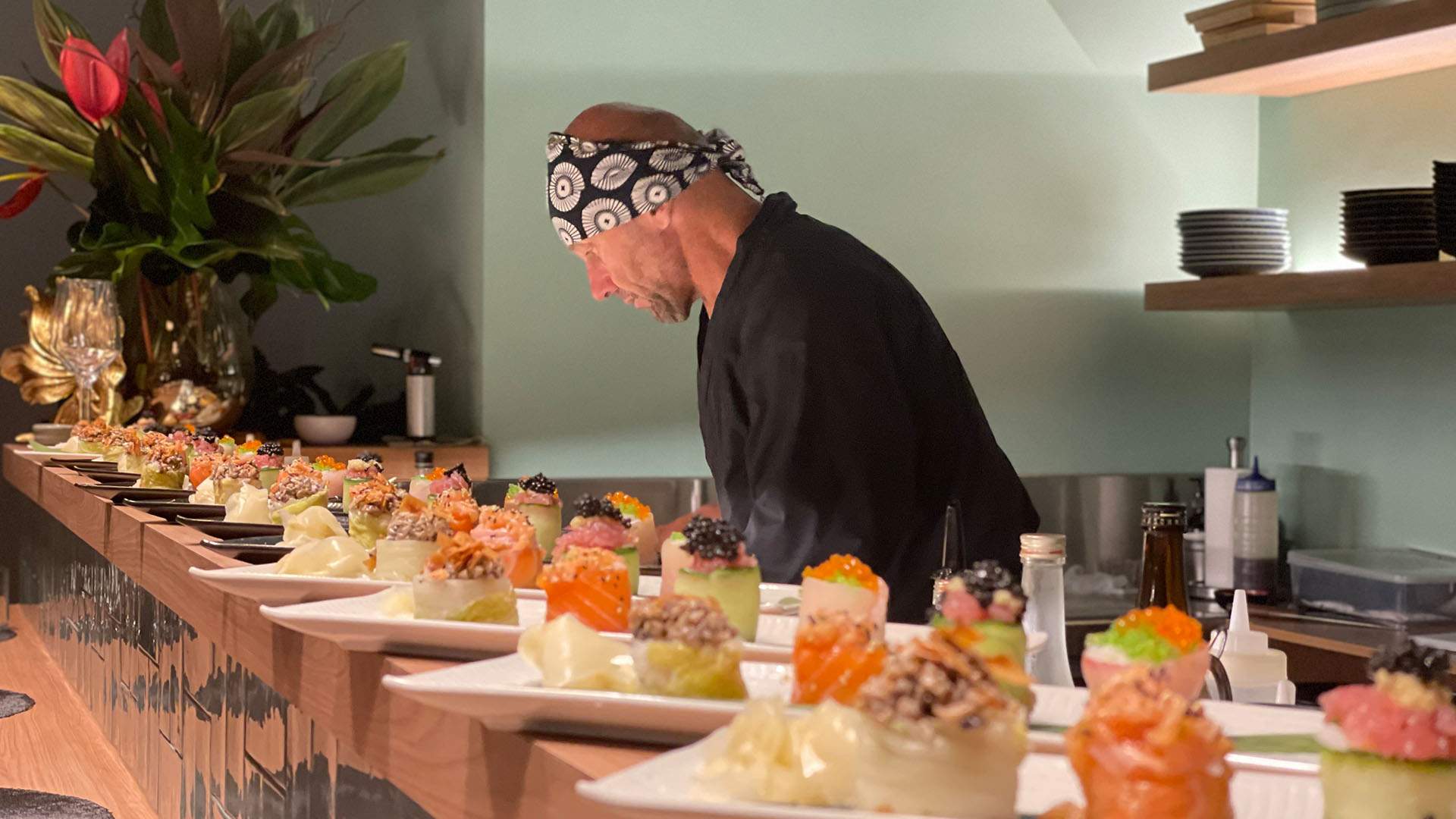 This is part of the secret at Ōshan. There are no set seating times and the menu changes with the seasons (or the whims of Peterson). Diners are encouraged to slow down and take their time. Chatting with your chef as he whips up salmon Kyuri Maki or delicate nigiri is all part of the experience.
Omakase (which translates literally as "I leave it up to you") is Ōshan's specialty, but if you're in a rush during the week, they also offer a la carte dining during lunch. Perfect for that important business meeting.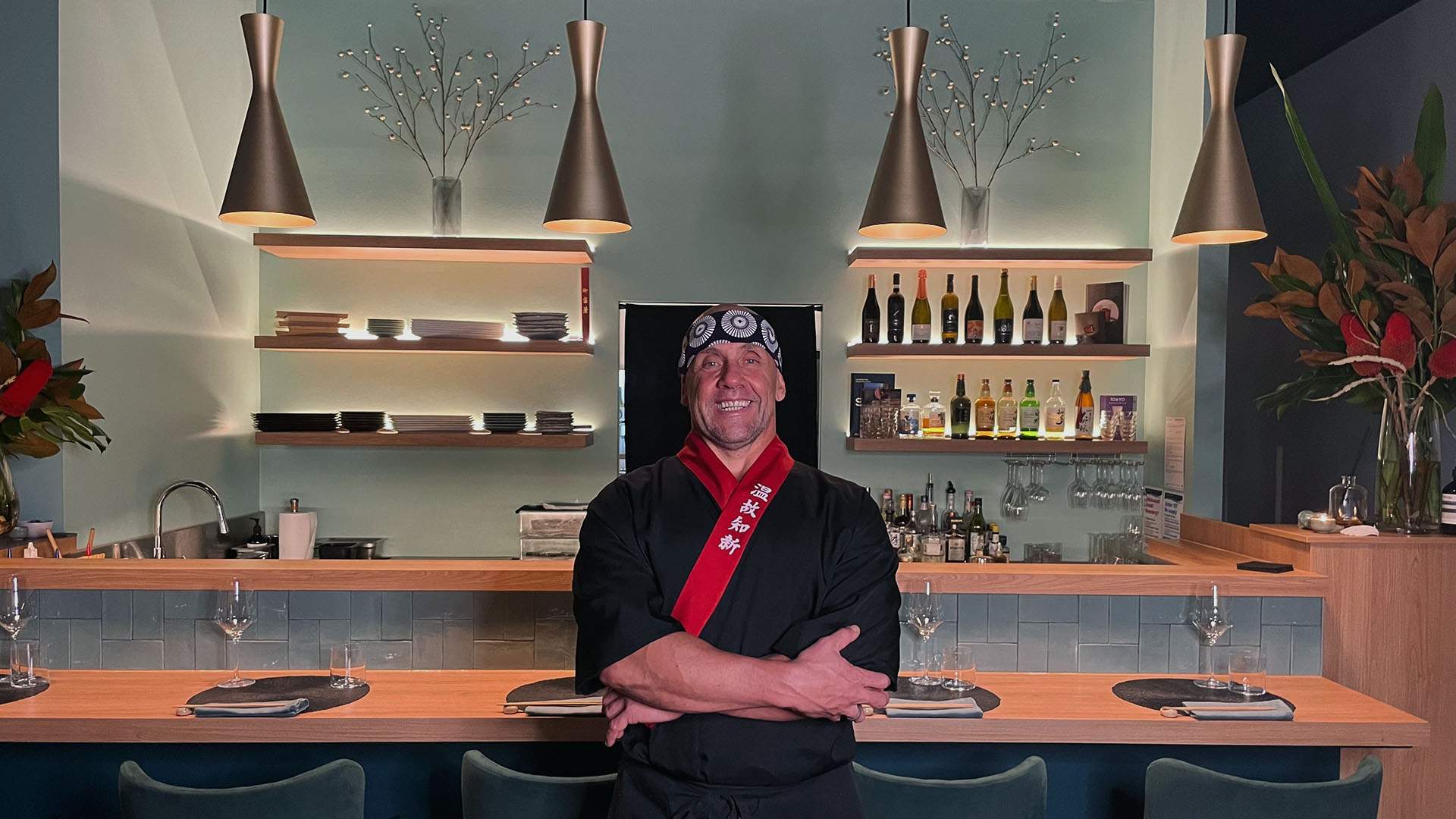 The restaurant itself is on the cosy side – there are only 15 spaces – but that's by design. Ōshan is about intimacy and connection. The idea is to stick around for a while, nurse a saké and shoot the breeze over some incredible food. For the best results, sit up the bar and watch Chef Peterson work his magic.
Renowned saké specialist, Melissa Mills from Saké Connect, has curated a premium menu of saké, and there's even a five course pairing menu.
You'll find Ōshan on Toorak Road in South Yarra, just down from trendy competition like Bar Carolina and France-Soir (a top contender in our list of the best restaurants in Melbourne). It's open from Wednesday through to Sunday, and hours vary. Check the website for all the details.
Images: Supplied
Concrete Playground Trips
Book unique getaways and adventures dreamed up by our editors