Abla's
Tried and tested Lebanese food from the lady herself.
There's no shortage of great Lebanese joints around Melbourne, but probably the most well-known is Abla's, which has been around since 1979. Its namesake and mastermind, Abla Amad, moved from Lebanon in 1954 at the age of 19. Influences from all over Lebanon mean her menu is packed with flavours from many regions and recipes passed down from one generation to the next.
Load up on dips, makaneek (spiced lamb sausages), falafel, tabouleh and skewers of succulent grilled meats, then finish up with baklava and turkish delight. You can BYO wine for $10 per bottle from Monday to Thursday. Abla's offers BYO wine.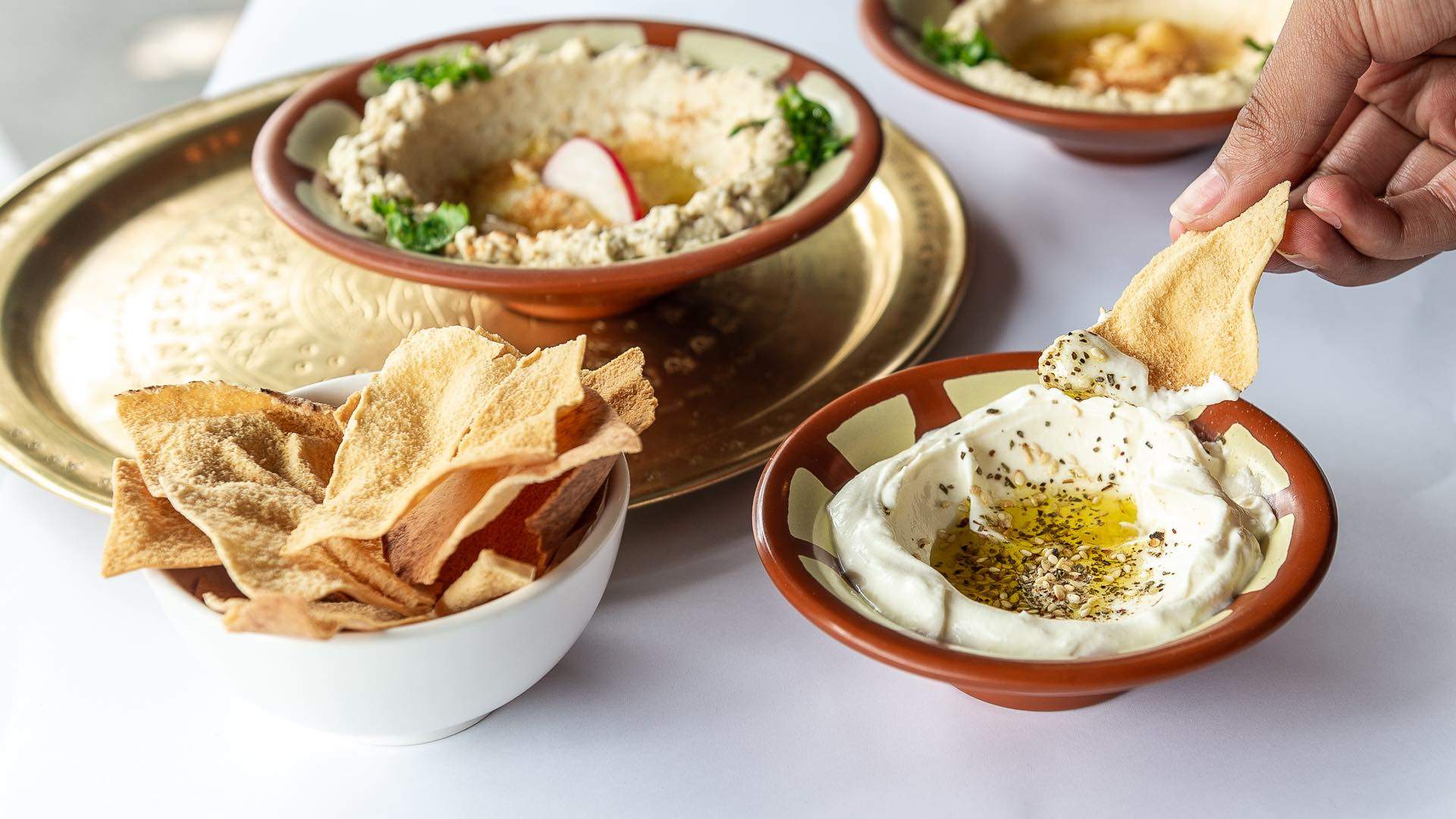 Images: Tracey Ah-kee
Food & Drink

Monday, January 11 - Friday, January 22

El Camino Cantina Fitzroy

Travel & Leisure

Saturday, December 5 - Sunday, January 31

365–379 Smith Street, Fitzroy

Food & Drink

Saturday, January 2 - Wednesday, March 31

Gertrude Grocer