Analogue Academy
A film developing lab and gallery that also serves a darn fine coffee.
A cafe, bar, film developing studio and gallery space all in one? Why not?
Tucked away in Cuzens Place, Analogue Academy is a perfect spot to while away a morning in a creative and comfortable atmosphere. Drop off your film (it offers colour development daily and black and white once a week), and sit back with a cup of excellently brewed Malani coffee. Or, browse the collection of vintage cameras, old-school video games and vintage bicycles.
If you're feeling inspired, you can also purchase film and a camera here, too, to create your next masterpiece.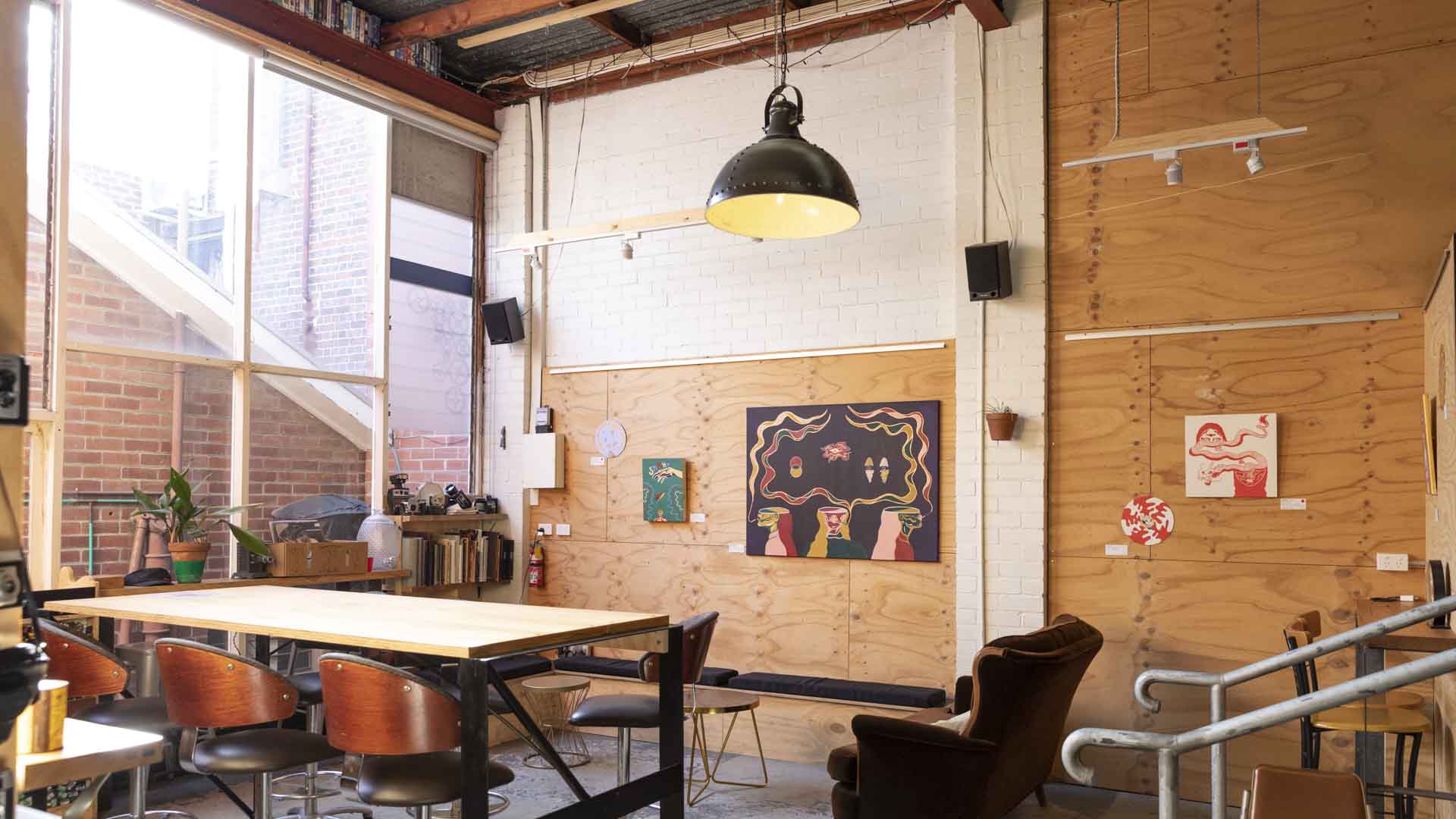 Images: Julia Sansone