David's Master Pot
This Glen Waverley spot is a DIY malatang and beer match made in heaven.
Have you ever wished you could wash down all that spicy hot pot with an ice-cold beer? David's Master Pot branch in Glen Waverley has just finished renovating their brand new beer garden located at the rear of their restaurant. After choosing your favourite ingredients from the open fridge (priced at $3.68 per 100g), follow the neon signs to the cosiest outdoor area, full of gas heaters and artificial grass.
Our tip is to try their signature stir-fry spicy pot - it's a dry version of their famous soup base that uses over 20 kinds of Chinese herbs and spices for a fiery kick. Remember to ask for a complimentary bowl of steamed white rice for a match made in malatang heaven.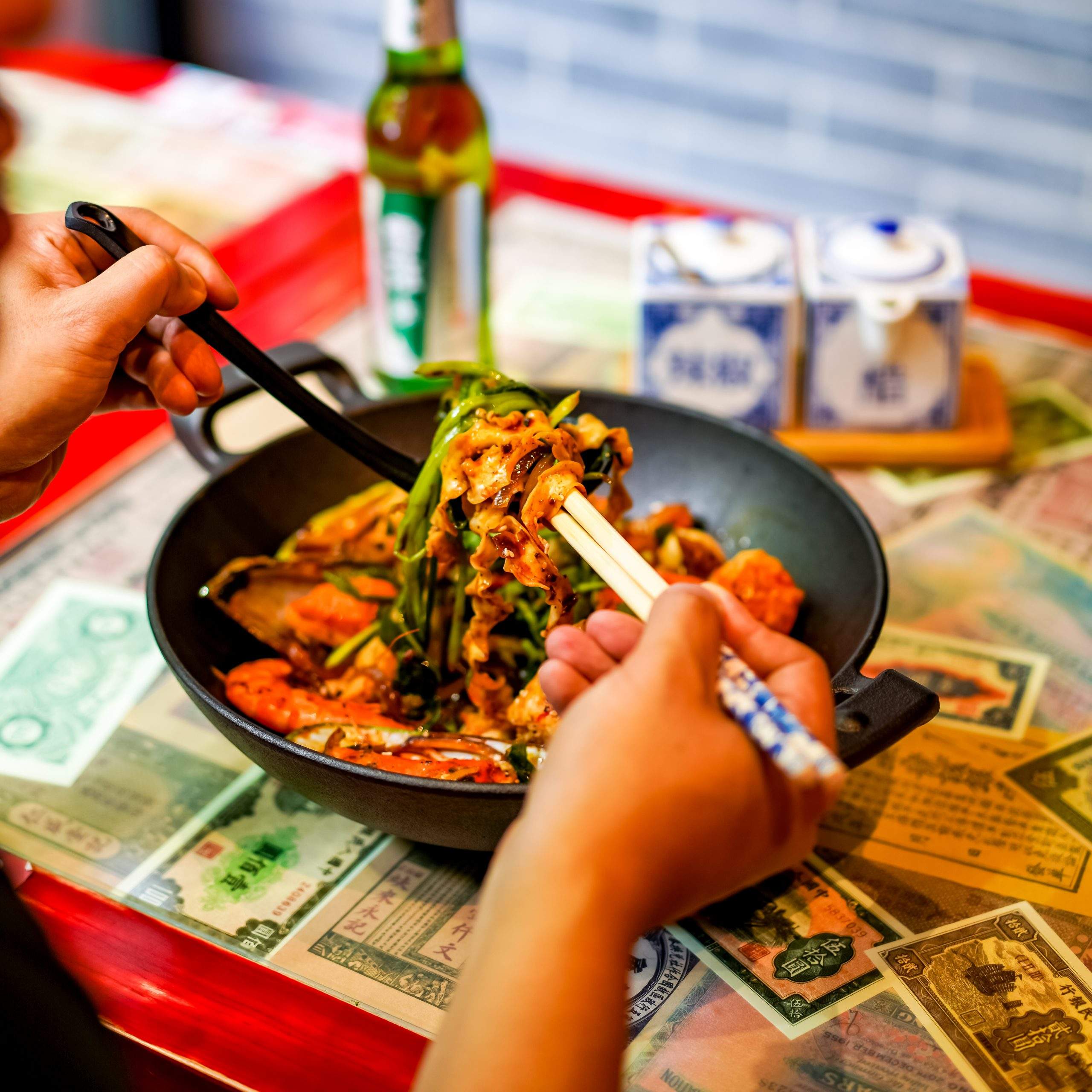 Food & Drink

Saturday, October 23 - Saturday, October 23

Southern Cross Lawn, Royal Botanic Gardens