Dodee Paidang Equitable Place
Let little robots with digital cat faces deliver your Thai street food eats directly to the table.
Hidden in a basement just off Little Collins Street, Dodee Paidang is a vibrant Thai restaurant bursting with aromatic smells and bustling conversation which perfectly captures the energy of a Bangkok diner. Opened by Somporn Phosri in 2017, who grew up working in his mother's kitchen, Dodee Paidang is now a chain of restaurants across Sydney and Melbourne — but this one is the original and, fair to say, the best.
The menu includes a range of spicy, sweet and sour pork-based soups including tom yum noodles with combination meat served with or without chilli. (A note on the chilli, the menu gives a guide of zero to seven chillies, with seven being enough to make your taste buds erupt in flames).
If you're game however, go for the DoDee Super Nova soup, just be sure to have a beer or water in reach. There are wonton soups too, featuring egg noodles and optional barbecue pork, as well as tom yum noodles with grilled mussels.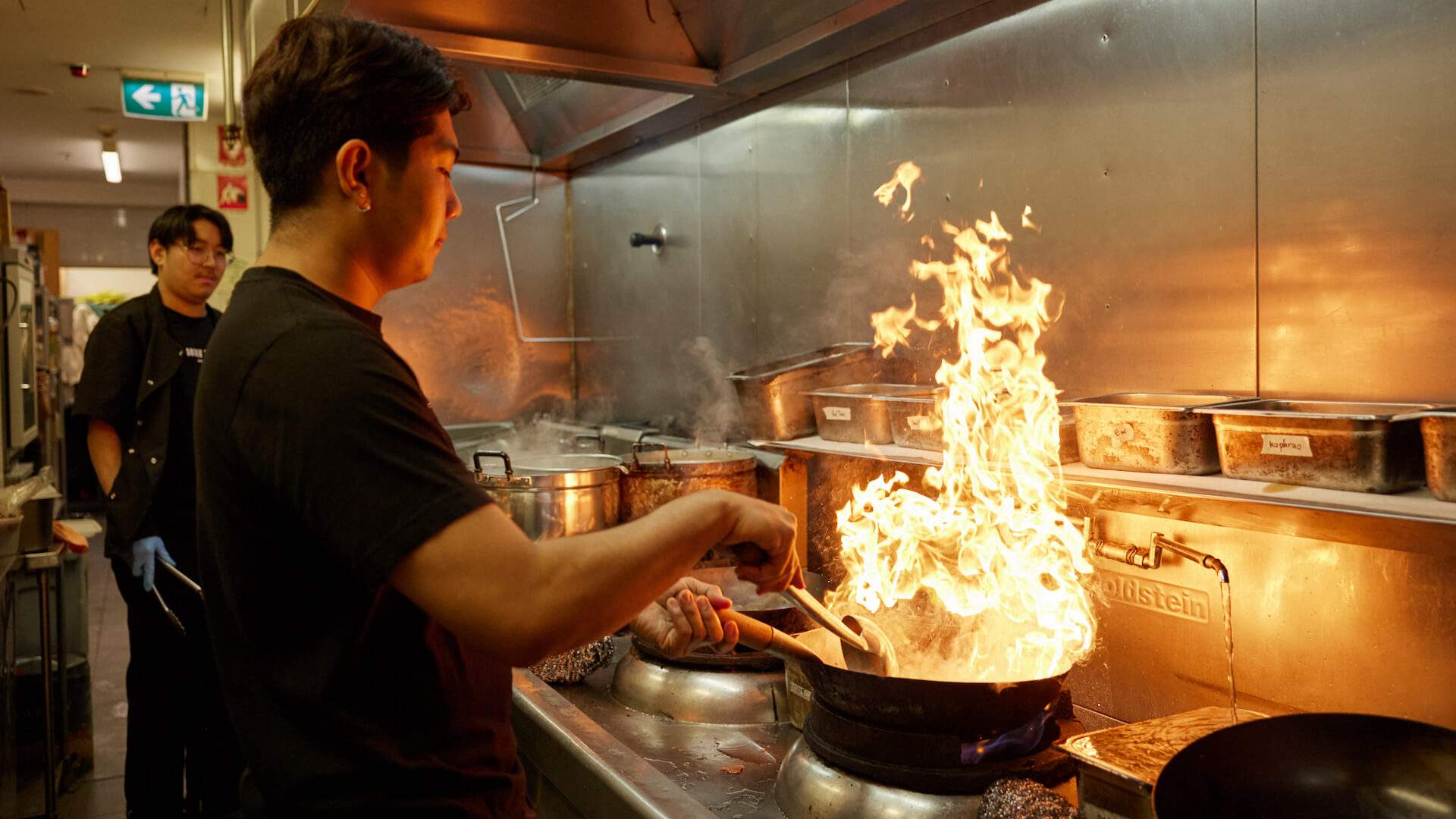 For a more filling meal try the grilled salmon with noodles or the seafood bonanza, featuring grilled king prawns, salmon, grilled octopus and mussels. If you're after some soft boiled rice there are several options with a selection of fish balls, tender pork, pork ribs or mixed seafood to choose from.
With the amount of chilli on offer, you're going to need to wash it down with something, and thankfully they have a range of local and imported beers to choose from including Furphy and Sapporo, however Singha is always recommended when available.
And for some added theatrics, your food will be delivered to your table by a Dodee Paidang robot. These roll around the dining room floor with ease, with the smiling digital cat faces being both cute and creepy all at the same time. Come in on a Friday and Saturday night and you might even get some live music playing over the noisy crowds of diners who are lapping up all the best Thai eats at this underground restaurant in Melbourne's CBD.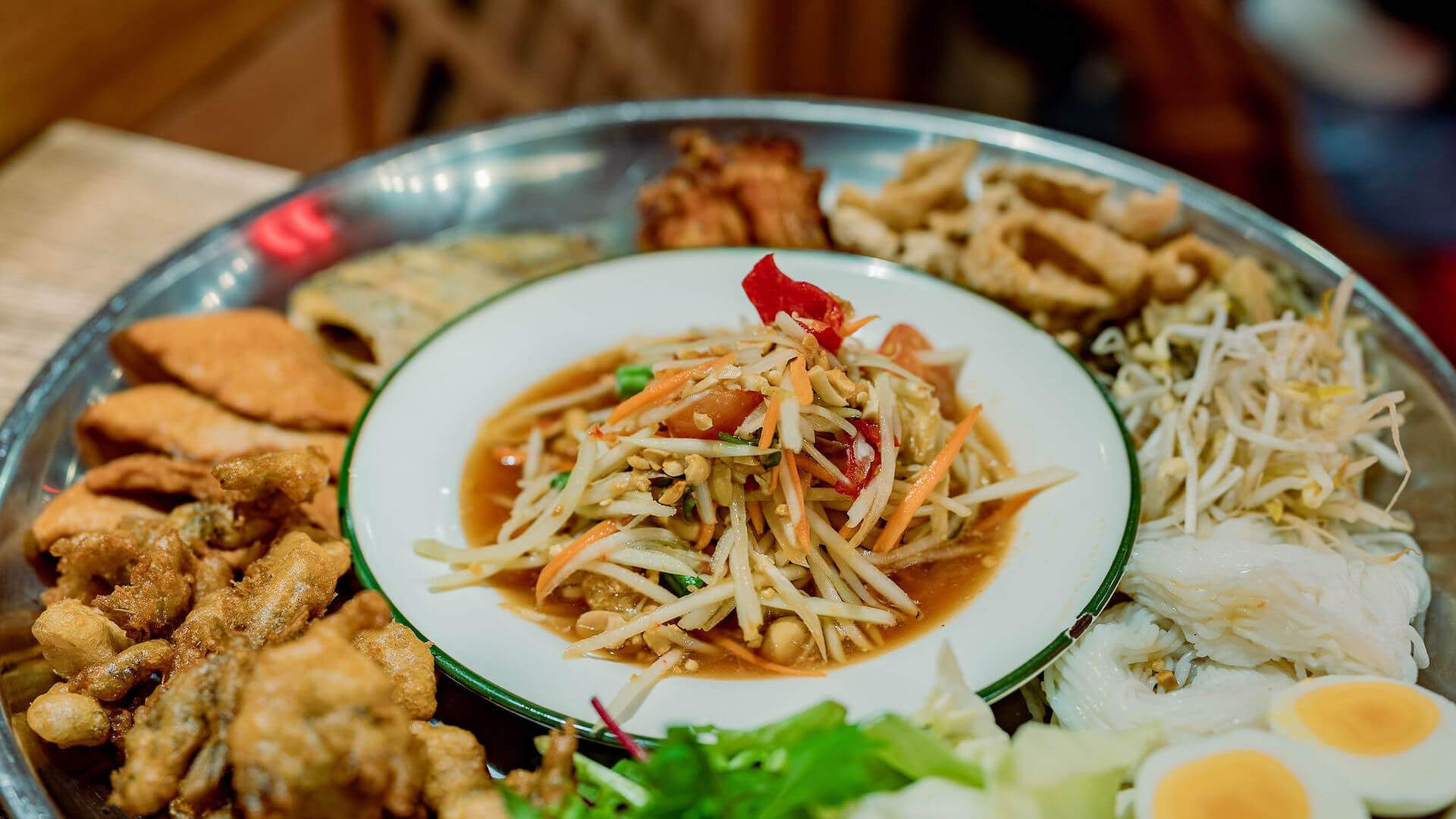 Appears in:
Concrete Playground Trips
Book unique getaways and adventures dreamed up by our editors