Entrecote
Dine like a Parisian — late, simple, with fries.
On one of Jason Jones' trips to Paris, he stumbled upon three rules of Parisian dining worth abiding by. Keep it simple. Serve it till late. Never shirk on the fries.
And so was born Entrecôte. Jones' famed restaurant is modelled closely on the Parisian restaurant L'Entrecôte. It was originally located on Domain Road in South Yarra, but moved to a new digs in Prahran in 2021. Fortunately, fans of this beloved French restaurant in Melbourne can rest assured that, while it has made a big move, little has changed on the Entrecôte menu.
The signature dish, steak frites, remains and hasn't lost any of its lustre. Steak and fries with a side of salad in vinaigrette may not seem like the most complex of meals, but good quality products will get you pretty far in this world and Entrecôte ensures that you're getting high quality sirloin worthy of the concept.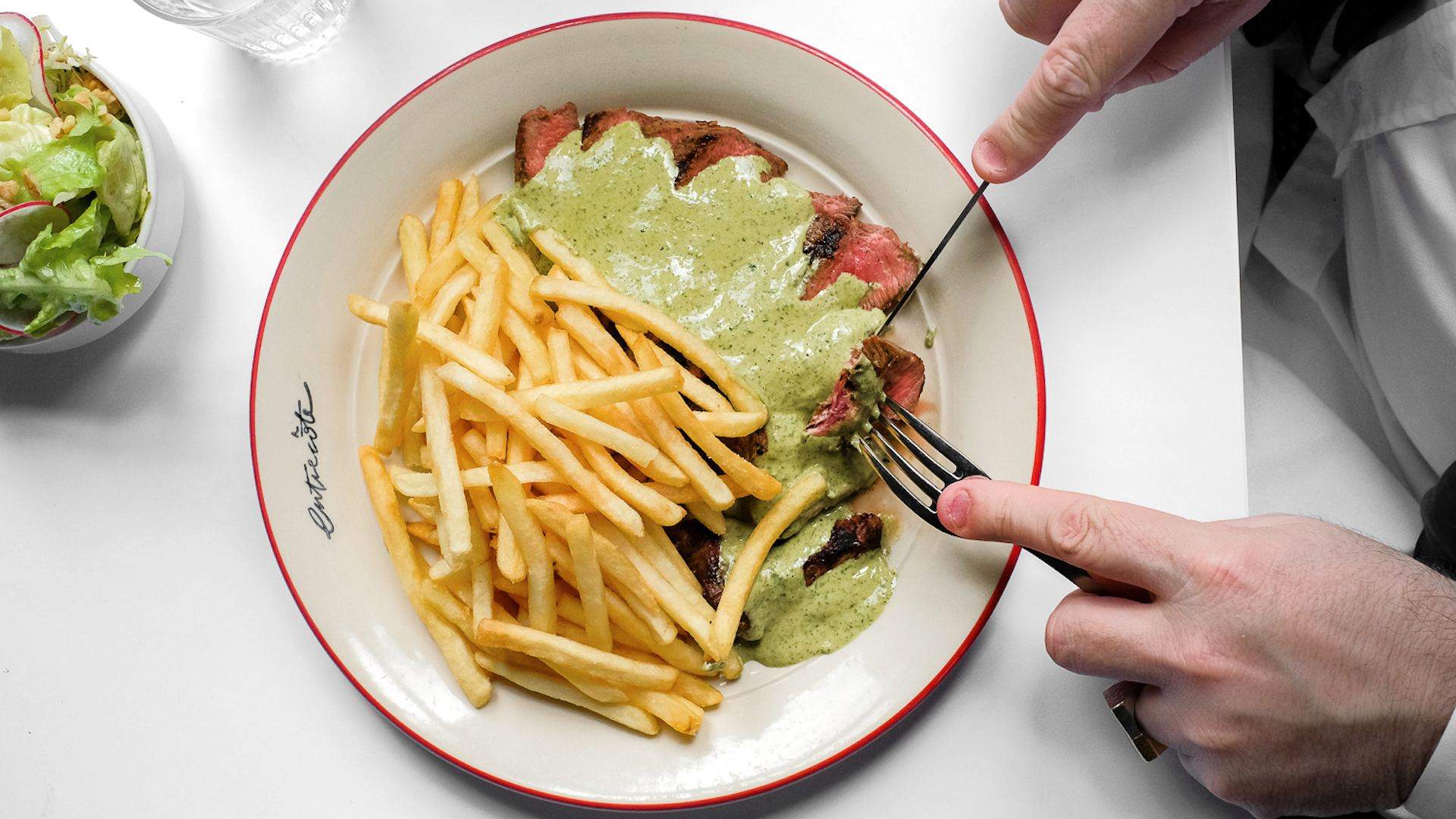 Favourites like the escargot and beef tartare continue in the Prahran site, too — starring alongside a lineup of new and returning seasonal creations.
The bar and patio menu has some special pieces on offer as well, while glasses of Mumm champagne and oysters on the terrace make for a luxury summer afternoon, before a late night of playing Parisian.
You'll even find an onsite store stocked with signature items like the herb butter sauce and the restaurant's French dressing, as well as other French groceries, takeaway coffee, pastries and sandwiches to-go. That means you can take a little bit of Entrecôte's dining experience home with you — next step is just to master the art of cooking the perfect steak yourself.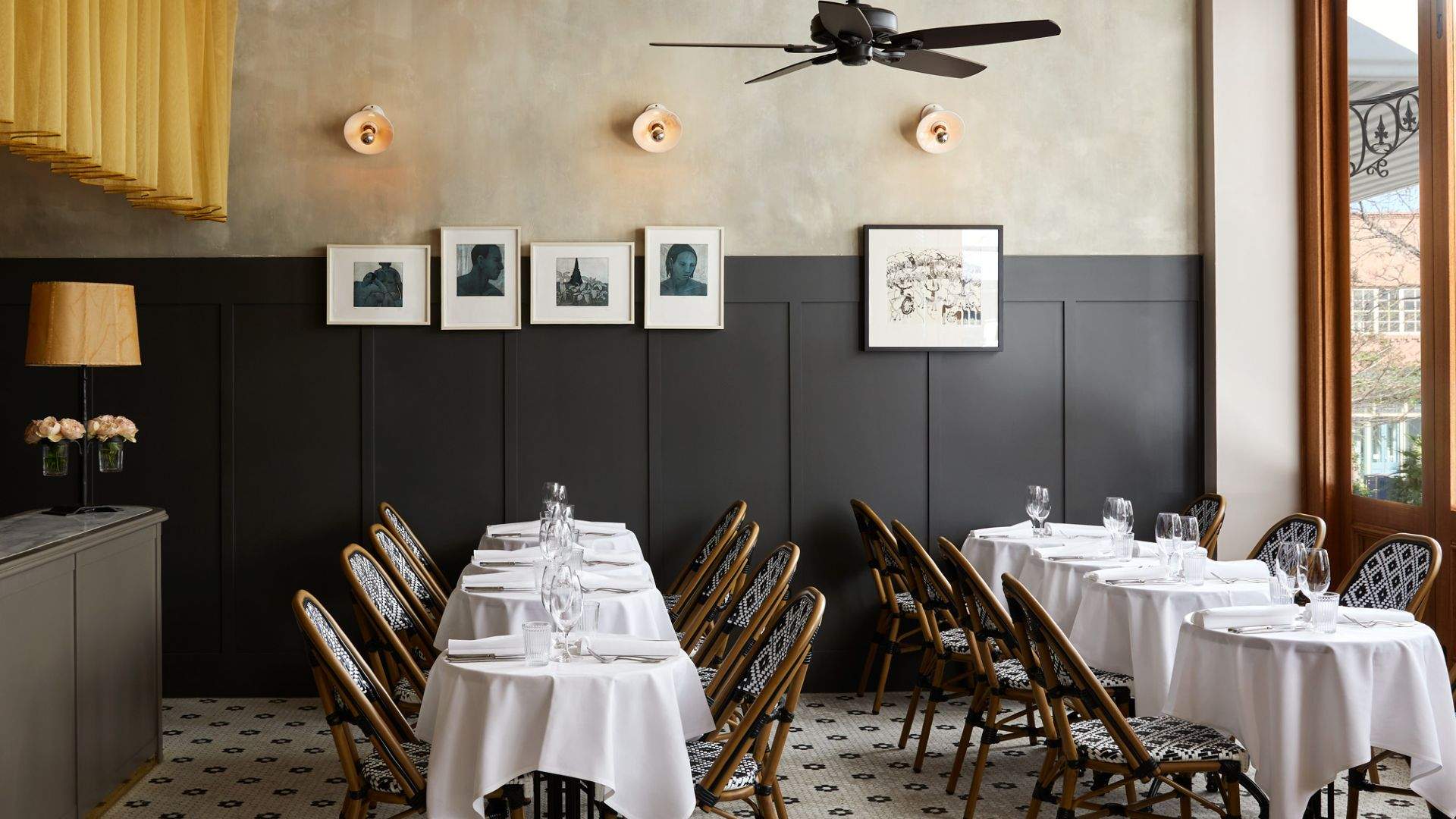 Lillie Thompson.
Appears in:
Concrete Playground Trips
Book unique getaways and adventures dreamed up by our editors