LOTI
This breezy bar and diner delivers big coastal holiday energy via a fire-driven menu heavy on ocean flavours.
Overlooking the beach from high on The Esplanade, St Kilda bar and restaurant LOTI leans into its seaside location with breezy looks and a fire-driven Mediterranean-style offering.
An acronym for Lady of the Ice, the moniker is a nod to the neon signage of a female skater that stood atop the nearby St Moritz ice rink until 1981. But unlike its namesake, there's nothing frosty about LOTI. Statement curves are a staple of the Mitchell & Eades interiors, complemented by soothing hues of sand, peach and soft green, and all imbued with big coastal holiday energy.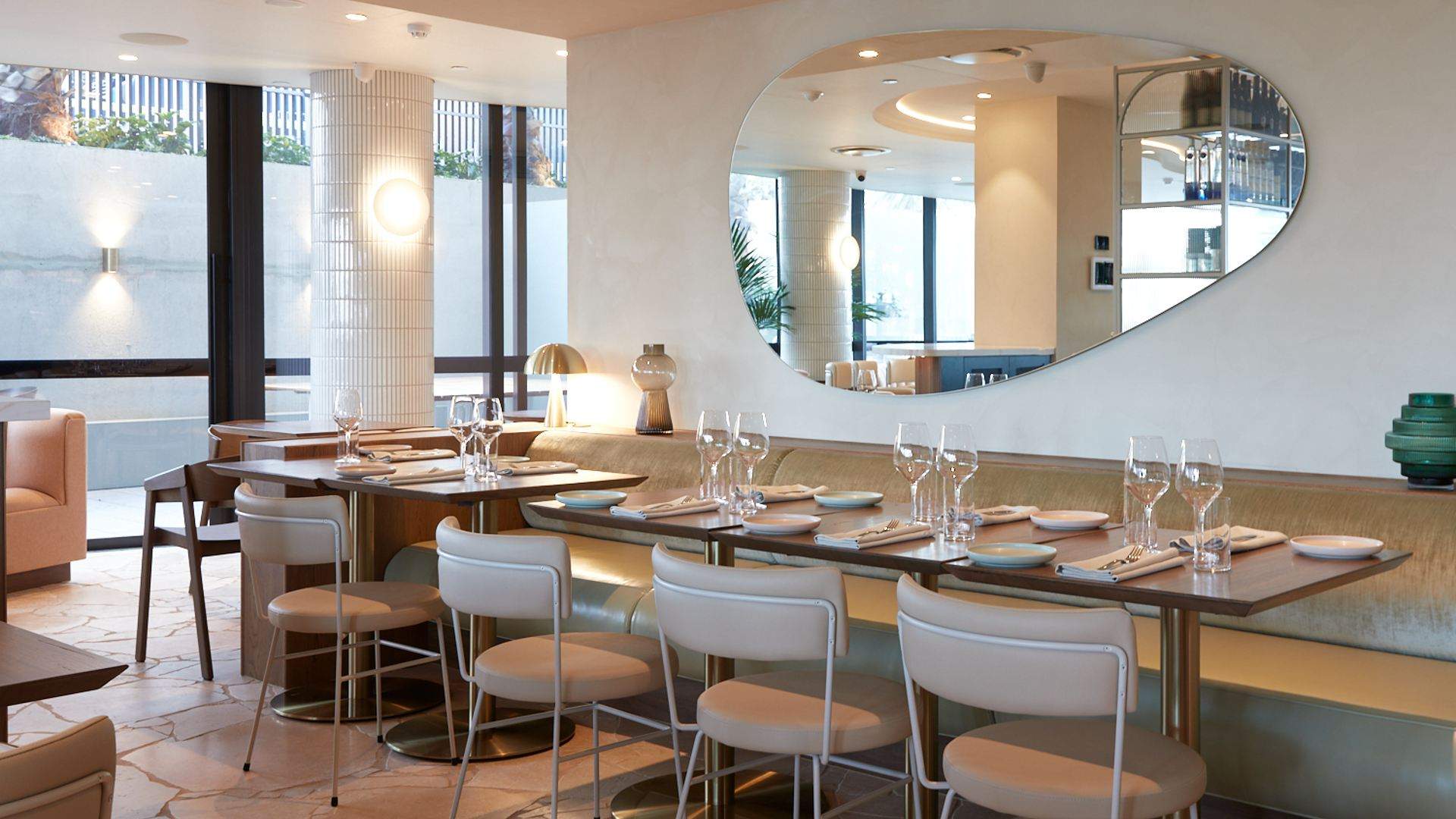 Head Chef Elijah Holland ( Lûmé , NOMA Australia, Aria and Quay) is heroing the art of cooking over flames, along with ancient techniques like curing, fermenting and preserving. Native ingredients star throughout a seafood-heavy menu that's largely inspired by the local coastline.
In the snacky corner, you'll find bites like scampi skewers — butter-poached, grilled and finished with a kelp glaze ($14) — along with house-made seafood and meat charcuterie, yellowfin tuna mousse cornettos ($10), and an artichoke tarte tatin ($18). There's even a signature ceviche that comes topped with its own flavour-packed 'ice rink', waiting to be broken and dispersed through the ingredients below ($29).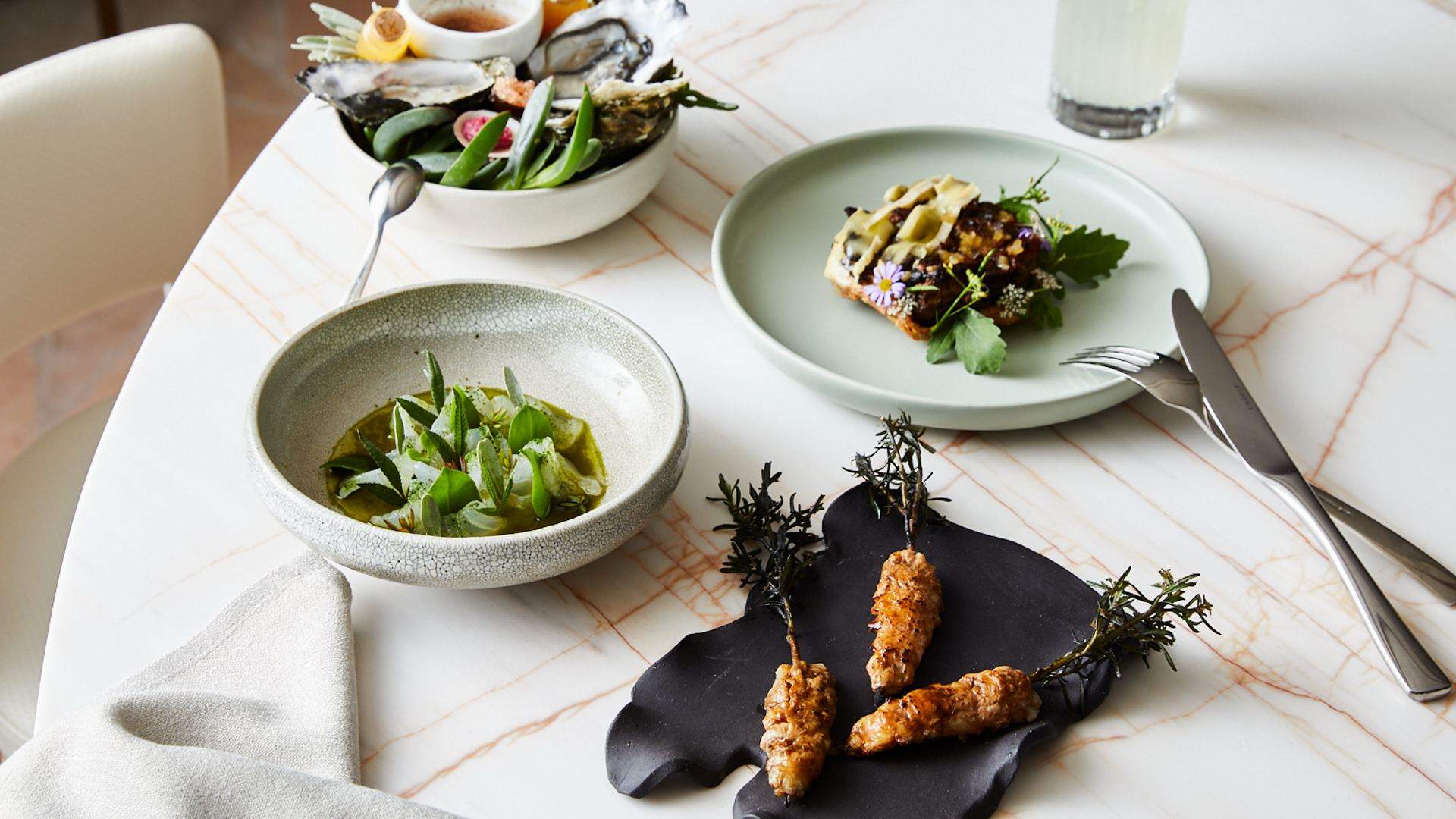 A beach spinach spaghettini features wild mushrooms, asparagus and sheep milk pecorino ($36); wild venison is matched with blackcurrant and mountain pepper ($55); and the grilled squash with a smoked kelp and mushroom butter promises one heck of a side dish ($14). Phone ahead to try the whole barbecued lobster with lemon-scented tea tree and kelpditalini pasta (MP).
Meanwhile, co-owner Cameron Northway (Cocktail Porter, drinks agency Sweet&Chilli, Bondi's Rocker) steers an equally strong drinks offering. Cocktails run to locally-accented interpretations of the classics — perhaps a Dirty Martini with uni butter vodka and vermouth, or the Cooler's pairing of cacao and river mint-infused white rum. And the wine list showcases a wealth of biodynamic and organic Aussie producers, giving special love to those making varietals that hail from the coastlines of Europe.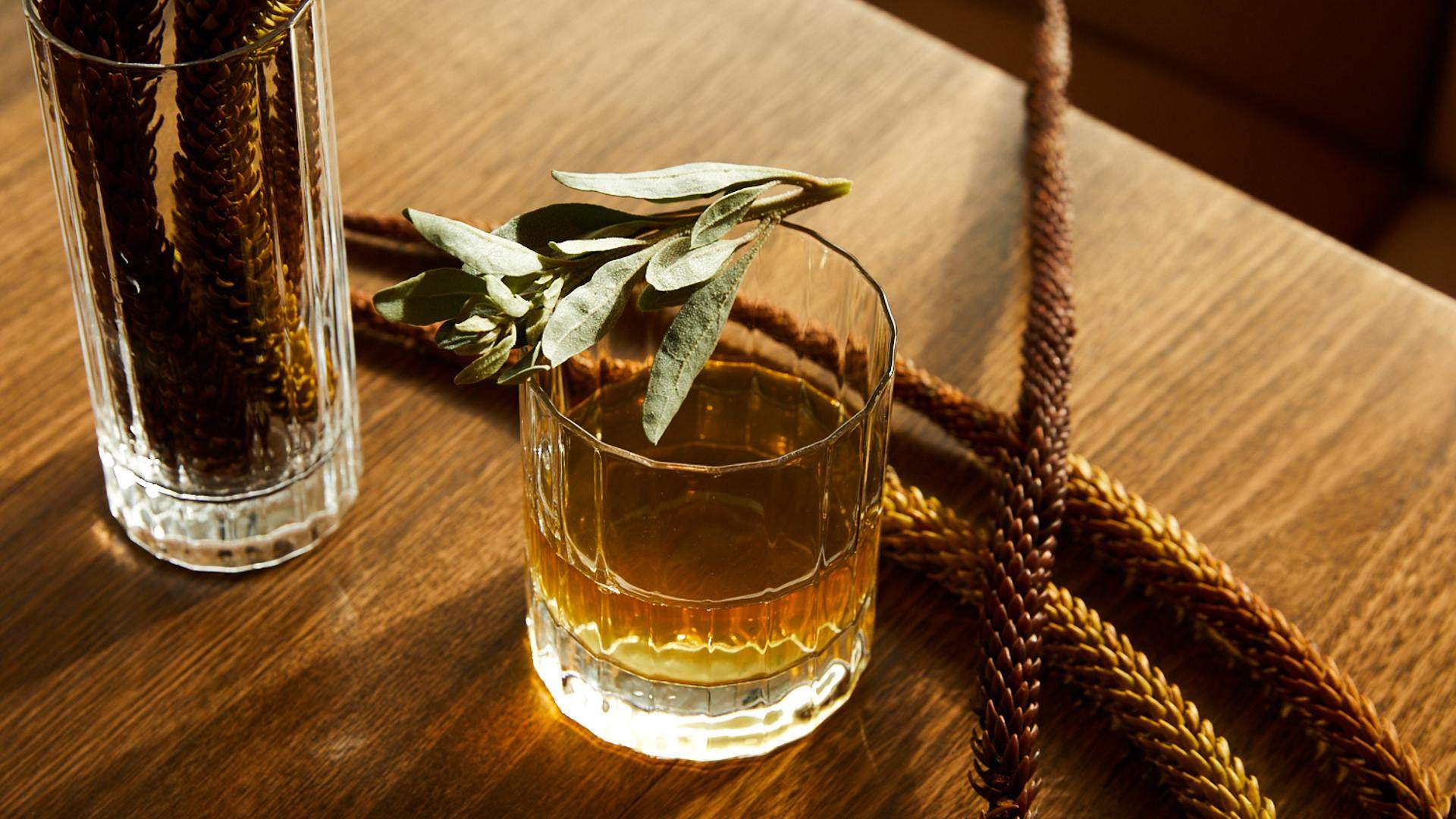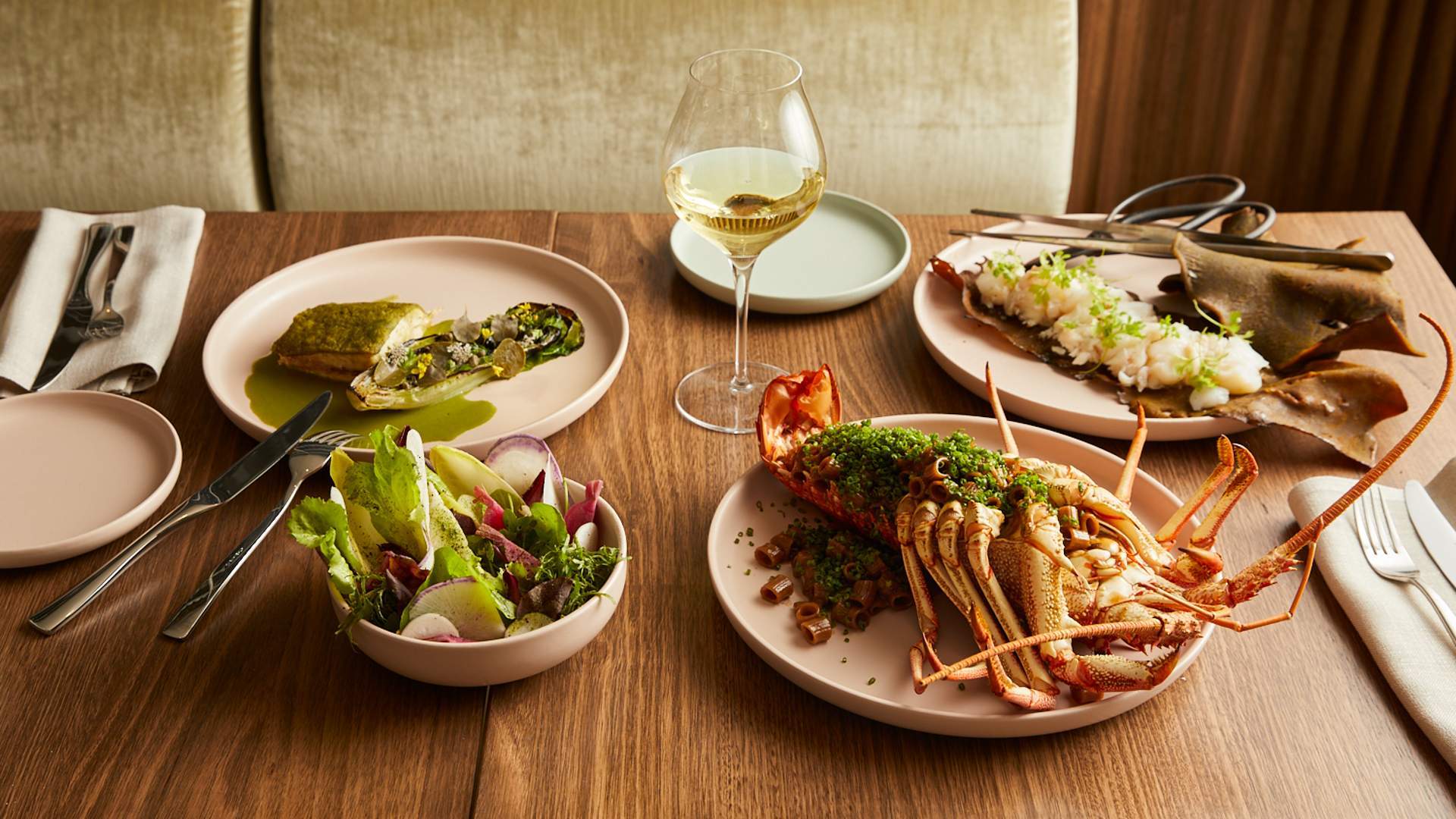 Images: Parker Blain
Concrete Playground Trips
Book unique getaways and adventures dreamed up by our editors