Tiger & Lisa - CLOSED
The menu is full of ingredients sourced from local suppliers.
They dub themselves as 'al dente hosts' — that is, being neither "over" nor "under" cooked when it comes to customer service. Tiger & Lisa's menu is small but mighty, and only features the absolute staples of Italian cuisine. Start with golden arancini balls made with 'nduja', a spicy pork sausage originating from the region of Calabria in Southern Italy. Then, dive into one of their four mains — all of the pasta is freshly made each day and coated in their homemade sauces. Expect an excellent guanciale ($23), a version of carbonara, wild mushroom and truffle-filled tortellini ($27); and beef cheek and nduja ragu ($25). Finish the meal with a slice of the creamiest burnt basque cheesecake and some bombolini (Italian doughnuts), served with espresso ganache and cream.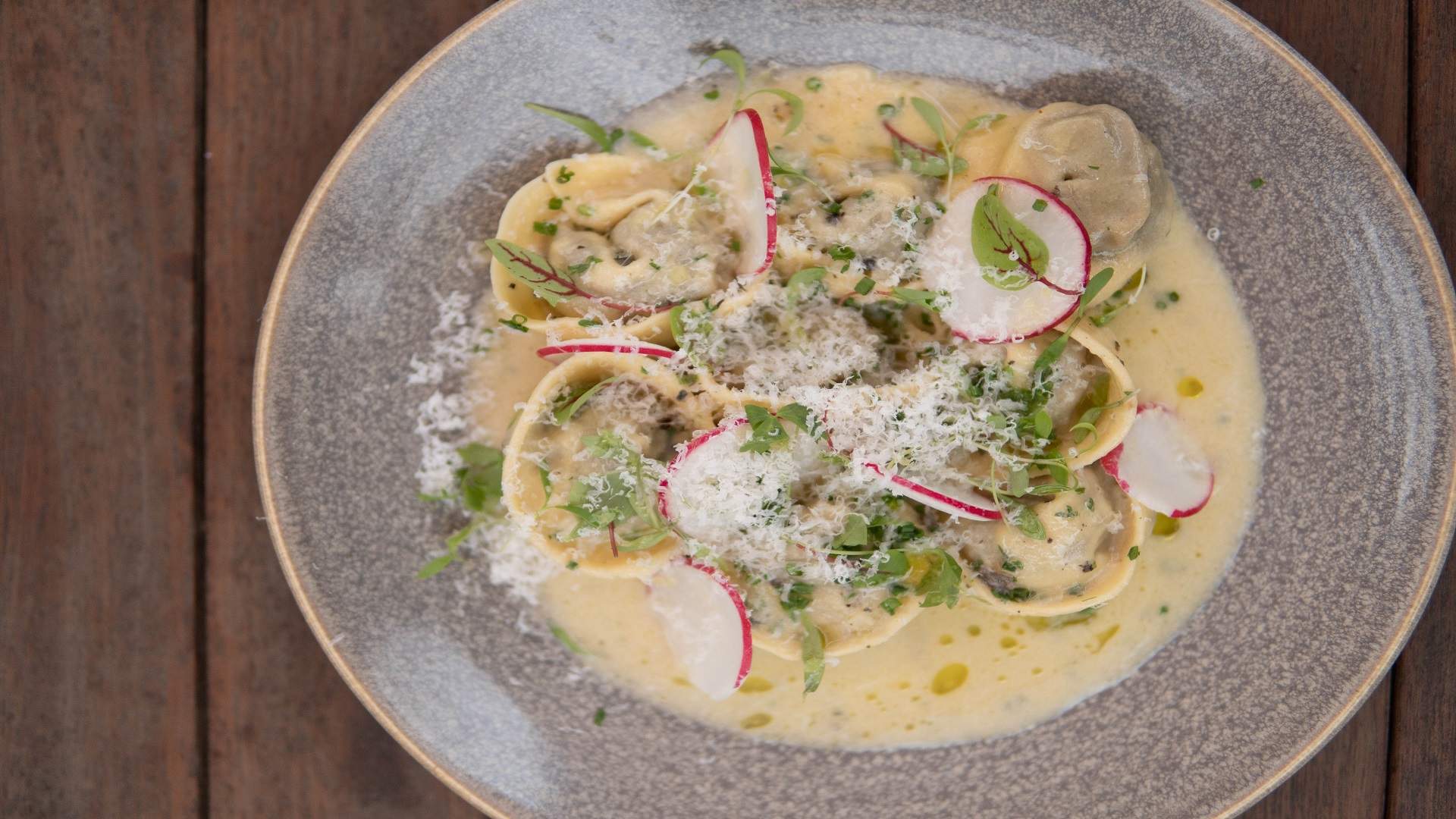 Food & Drink

Saturday, October 23 - Sunday, October 24

Melbourne Showgrounds

Food & Drink

Friday, September 24 - Sunday, October 31

The Cornish Arms Hotel

Food & Drink

Friday, October 22 - Sunday, February 27

QT Melbourne