Umberto Espresso Bar
A charming, all-day espresso bar and diner with a menu of homestyle Italian favourites.
Honest, home-style Italian food is the name of the game at this all-day spot. A northside favourite for over a decade, the 200-seat diner exudes a warm old-world charm, and includes balcony and bar seating as well as private rooms where you can tuck into a range of excellent prepared classics for breakfast, lunch or dinner.
Come in early for the likes of zucchini and sage scrambled eggs on ciabatta with spicy pork and fennel sausage and butter thyme mushrooms, or a little later for the daily rotating range of panini.
The dinner menu also changes by the day, with recent specials including a tender osso bucco with polenta, but the house-made pasta is the must-try here. Wash it down with a selection from the neat wine list, featuring a considered selection of Italian and Australian labels.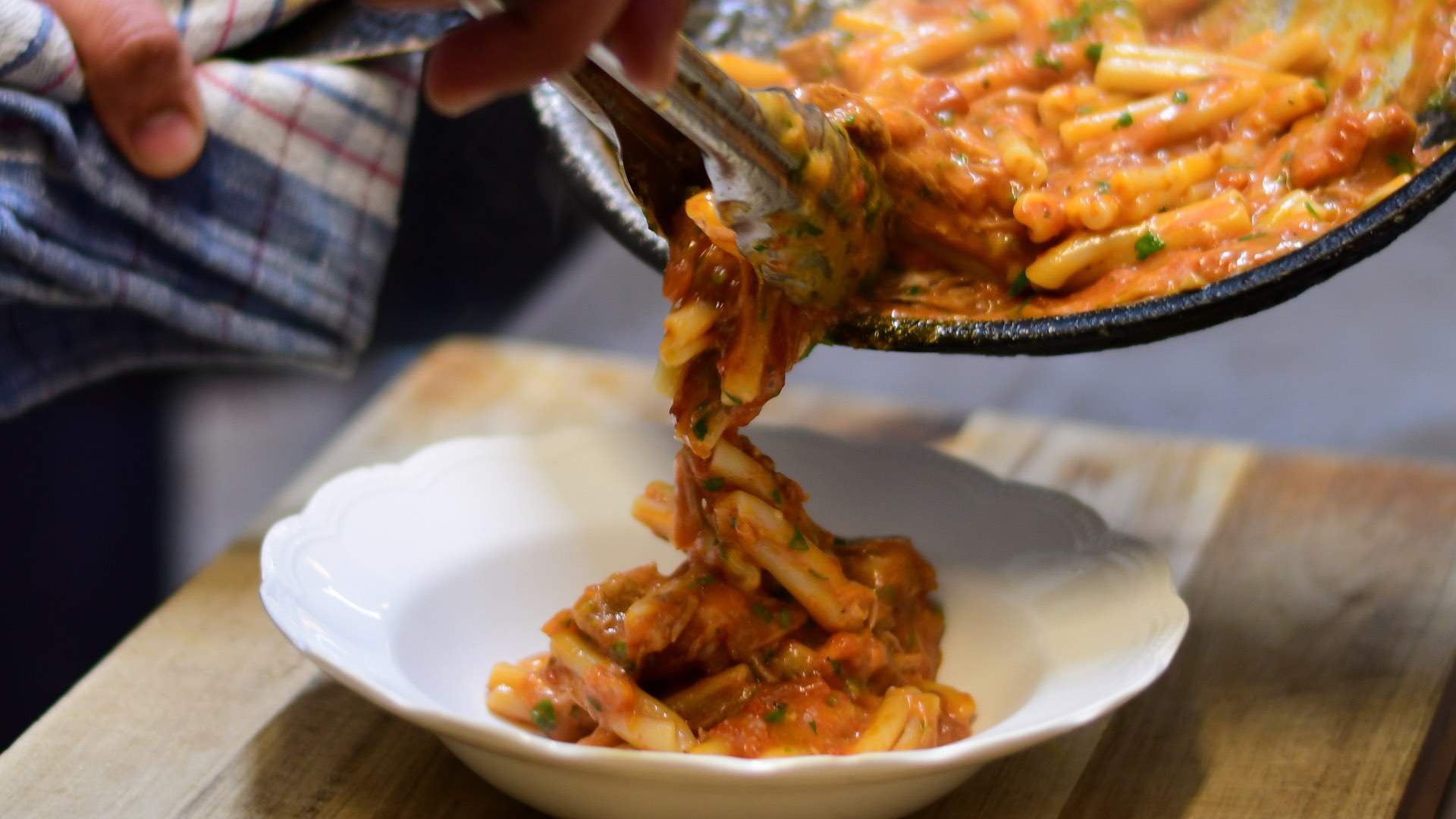 Images: Hi Sylvia Photography