Very Good Falafel
What it says on the tin — nothing more, nothing less.
Since opening in 2016, Sydney Road's Very Good Falafel has become a firm neighbourhood favourite. The Brunswick spot more than lives up to its moniker, serving up some of the best falafel in town. It's a simple, relaxed space borne of an incredibly successful food truck that demanded a permanent site.
The menu is straightforward and very inclusive — all bar one of the menu items are suitable for vegans. The falafel is, obviously, the star of the show here, and is served in either a pita or a plate with dips, salads and sides. There's definitely a veggie focus here, with a daily rotating selection of salads showcasing fresh, seasonal produce.
There's also a user-friendly online pickup option available, if you're after your falafel in a hurry.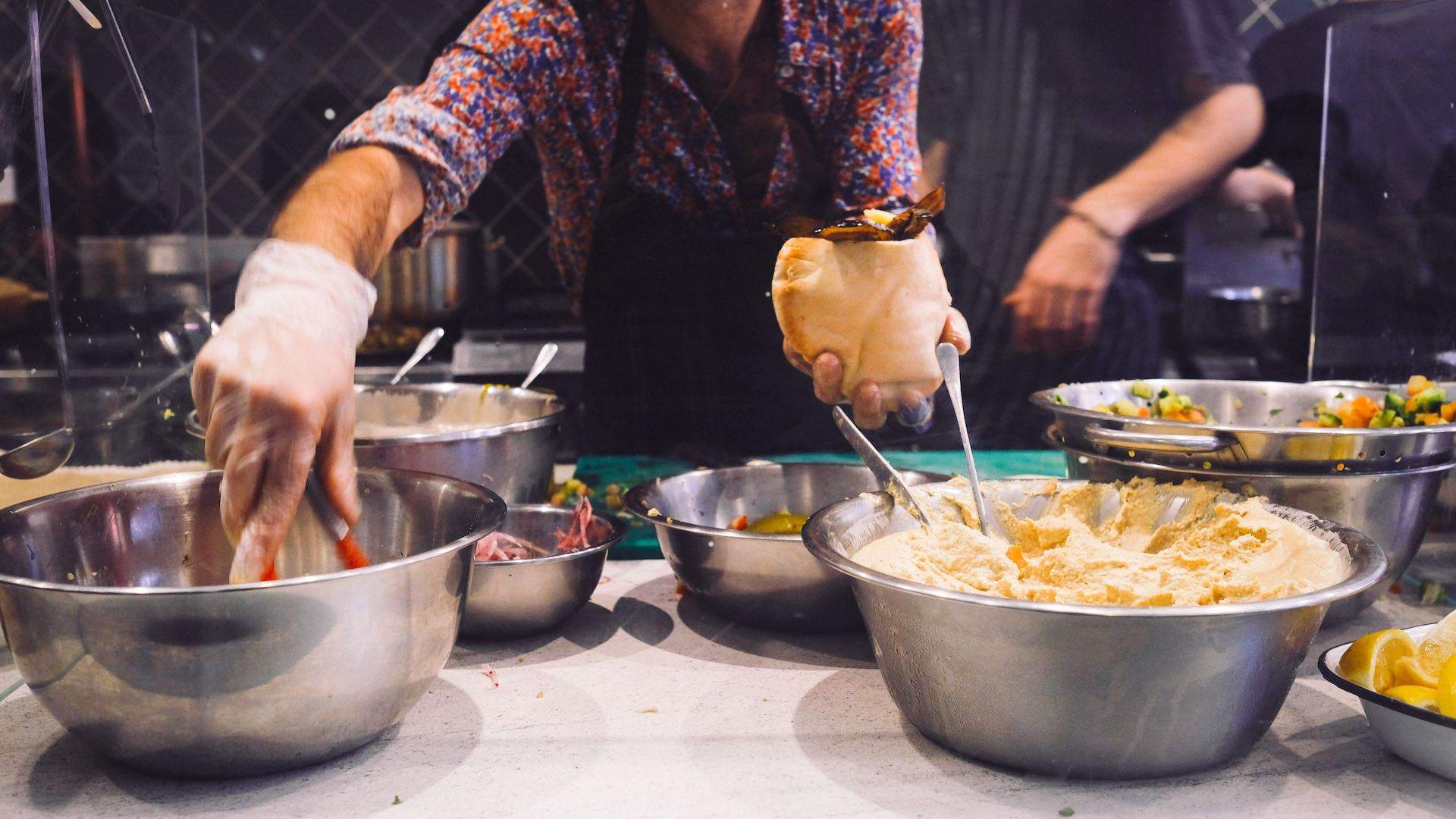 Images: Madz Rehorek