TRAVEL & LEISURE
The City of Melbourne Is Offering $5 Weekend and Afternoon Parking Deals Across the CBD
Wilson and Secure Parking are doing cheap parking deals to entice Melburnians back into the city.
Now that Melbourne's most recent lockdown is a few weeks behind us, spending all your time at home is no longer a requirement. And, if you're now keen to venture into the CBD outside of work hours, the City of Melbourne has a new affordable solution.
Not everyone wants to spend too much time on public transport at present; however, getting a park in the city isn't usually a cheap option. That's changing until Sunday, August 22, with Wilson and Secure Parking doing $5 parking deals.
That cheap fee is on offer after 4pm on weekdays and all day on weekends at 33 car parks, all to encourage Melburnians to spend more time in the CBD. The catch: you will need to pre-book before you drive in, either by hitting up either company's website or their app. And, you'll need to enter the code 'FOMO21' while booking.
The City of Melbourne is promoting the deal as a way for the city's residents to help support local businesses — something that, via schemes such as FOMO Freebies, FOMO Fridays and Melbourne Money, it has been pushing heavily in recent months.
"Every extra person that comes into the city provides an opportunity for local traders who have just been through the toughest trading period in decades," said Lord Mayor Sally Capp. "We want to bring back the buzz to Melbourne because a vibrant and busy city means more customers for businesses and more Melburnians in jobs."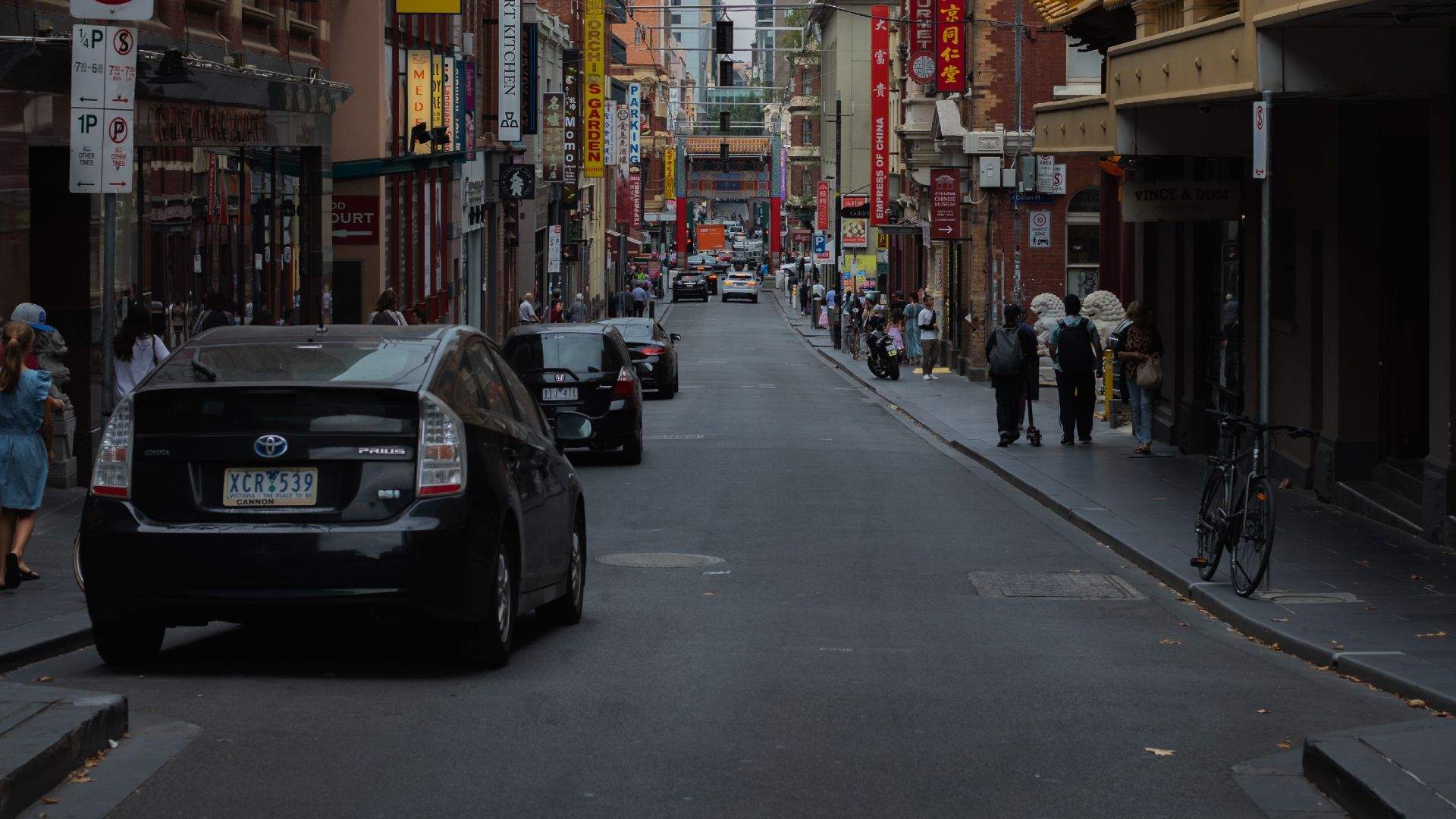 For more information about $5 parking at Wilson and Secure Parking until Sunday, August 22, head to the City of Melbourne website.
Published on July 06, 2021 by Sarah Ward