TRAVEL & LEISURE
Jetstar, Virgin and Rex Have Dropped a Heap of Sydney–Melbourne Flights with Fares From Just $30
For flights with checked baggage included, the fares start at $39.
Since interstate borders began to ease in late 2020, airlines have been launching flight sales left, right and centre to encourage travel-starved Aussies to explore their own backyards. The latest super-cheap deal focuses on one particular route, between Sydney and Melbourne — and three different carriers are all offering up bargains.
It all started with Rex, which announced last year that it'd start flying between the two cities for the first time in 2021. The airline kicked off the route at the beginning of March, and now it's doing $39 fares from Sydney to Melbourne. That cost includes up to 23 kilograms of checked baggage, as well as onboard refreshments. And, it's available on flights until Saturday, August 28.
When Rex announced its new bargain fares yesterday, Monday, May 3, it flagged that it expected its rivals to follow in its footsteps. "The resulting copycat moves from our competitors will mean that there will be hundreds of thousands of $39 fares available," said John Sharp, Deputy Chairman of Rex. Unsurprisingly, that's exactly what has happened, with Virgin and Jetstar also offering their own ultra-cheap flights between the New South Wales and Victorian capitals.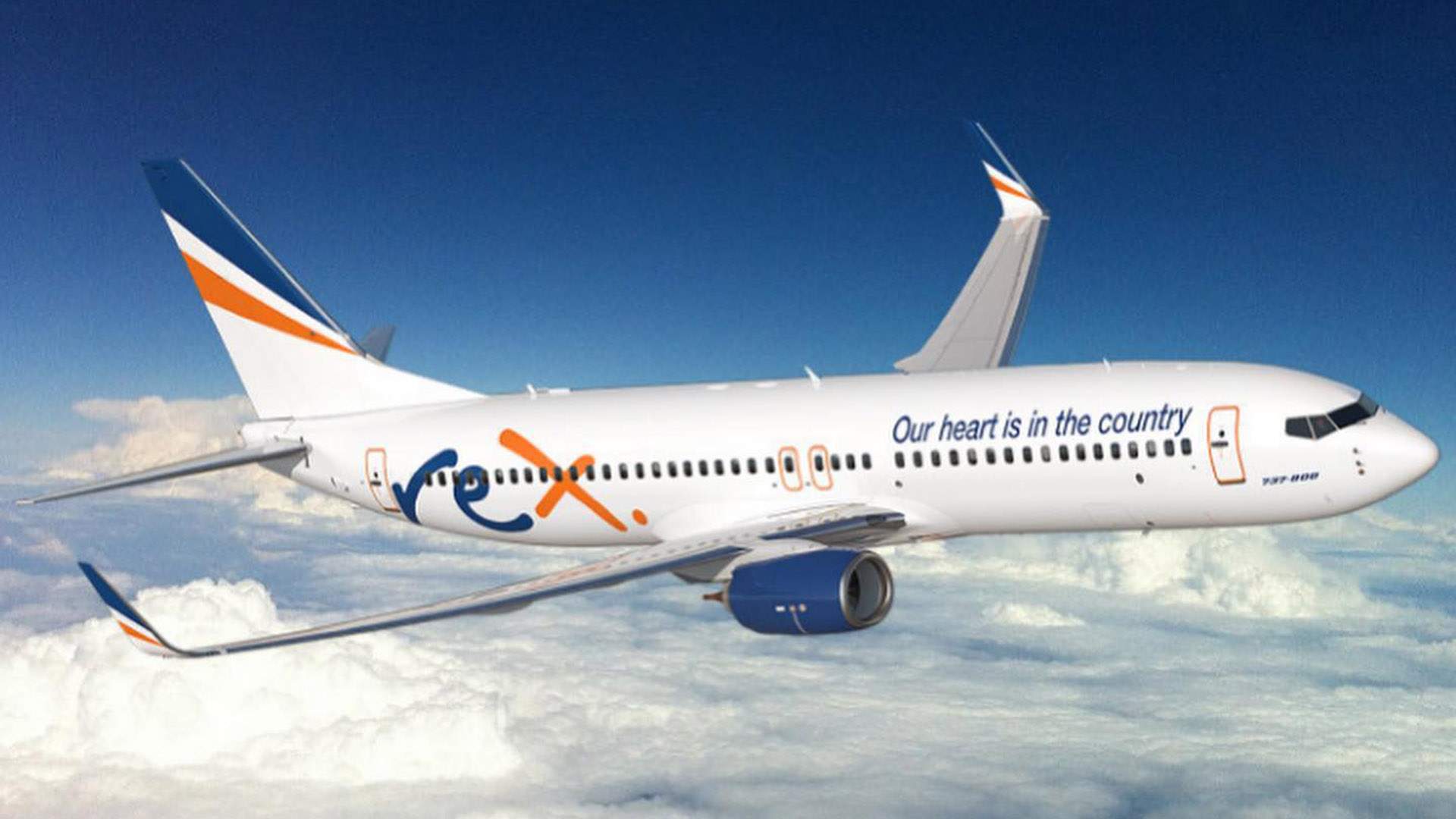 Virgin Australia is also doing $39 flights, and its fares also include checked baggage, as well as seat selection. The airline has stopped handing out free snacks to economy passengers, though. If you book with the carrier, you can nab the special price for trips up until Wednesday, December 15.
Over at Jetstar, $30 fares are on offer. That means that you'll save $9 each way, but you'll only receive seven kilograms of carry-on baggage and none of checked luggage. At the time of writing, the cheap price is available on flights up until Tuesday, August 31.
It's worth noting that the $30–39 fares aren't on offer for every single economy seat on every flight between the two cities — so, depending on exactly when you want to travel, you may end up paying extra. But, if you're a Sydneysider keen to head south for a getaway, perhaps to attending the new Rising Festival, visit ACMI's upcoming Disney exhibition or see Moulin Rouge! The Musical, you have plenty of cheap flight options. For Melburnians eager to watch Hamilton, make a date with Vivid's bright lights or head to Sydney's new winter fest, that's also the case.
For further details about Jetstar, Virgin and Rex's cheap Sydney–Melbourne flights, and to book, head to the Jetstar, Virgin and Rex websites.
Published on May 04, 2021 by Sarah Ward