Now Open: Lone Pine Koala Sanctuary's New Nocturnal Precinct Lets You See Cute Critters After Dark
Plenty of Brisbane locals and tourists alike have explored this Fig Tree Pocket animal haven — but not like this.
Get ready to meet Mr Grumbles, a rufus betton; Rocky, a tree kangaroo; Yolo, Zaney, Harvey and Swarf, all Tasmanian devils; bare-nosed wombats Bell and Bruce; and Clementine, Patricia, Kandy and Keisha the koalas. They're all residents at Lone Pine Koala Sanctuary, one of Brisbane's long-standing tourist attractions — and they're making the venue's new nocturnal precinct their home.
Joining them are potoroos, pademelons, bandicoots, bettongs, southern hairy-nosed wombats and echidnas, giving visitors to the Fig Tree Pocket animal haven an array of cute critters to peer at by night. Lone Pine Koala Sanctuary's latest addition was announced in October and opened to start November, so both Brissie locals and tourists alike have a new reason to drop by.
Plenty of folks have explored the venue over the years, but not like this until now. Based around a one-kilometre stroll called The Wild Walk, which meanders through a eucalypt planation, the new nocturnal precinct heroes Australia's nocturnal wildlife and offer night-time experiences. It features seven exhibit spaces filled with ten species — half of which are new to the site especially for its latest expansion.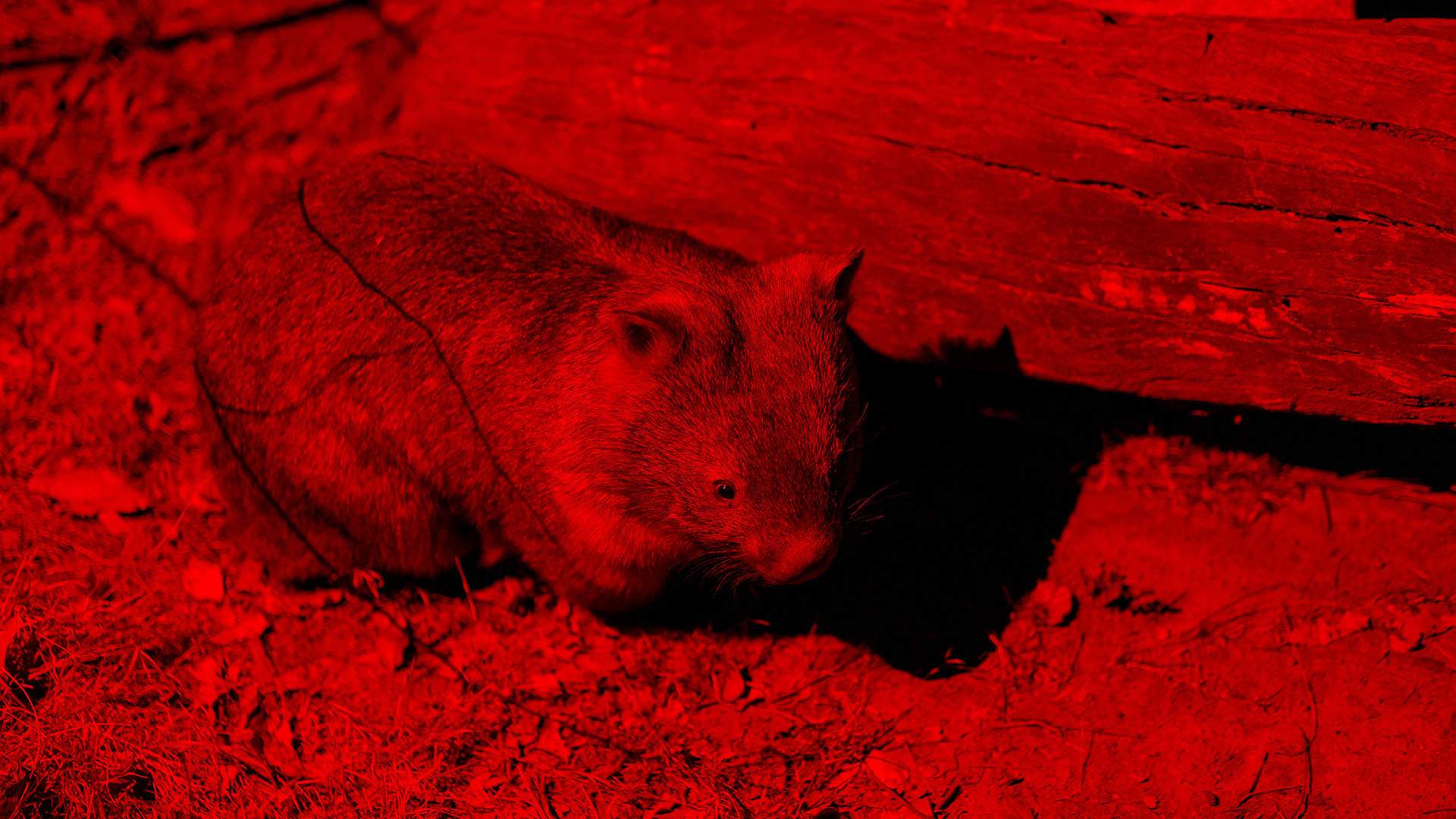 "There's a whole world of activity that happens after dark that we aren't privileged to, but Nocturnal gives people that experience, with a tour guide, in a non-invasive way to celebrate Australis's animal superstars and educate people about the importance of sustaining their ecosystems," explains Frank Mikula, Lone Pine Koala Sanctuary Curator.
"It's an Australian native animal treasure hunt, with the prize being able to see these amazing creatures up close and personal."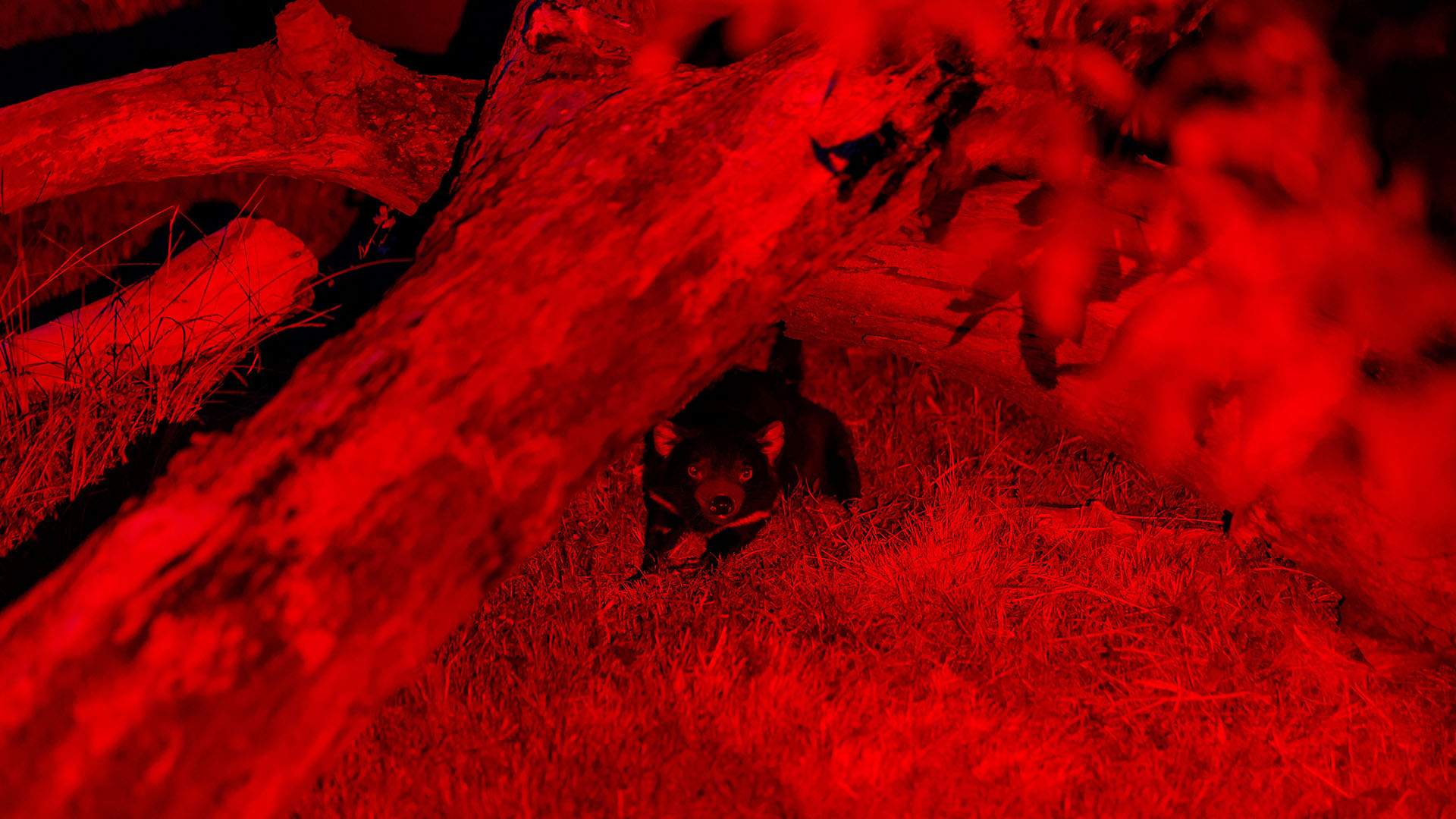 Nestled into a leafy pocket of the River City's western suburbs, Lone Pine Koala Sanctuary already boasts the honour of being the world's first and largest koala sanctuary. It's a great place to cuddle a koala — including on Christmas Day if you're looking to for something other than the usual festive celebrations. See animals after dark is its latest attraction, with patrons able to get peering using portable thermal imaging cameras.
The experience is designed around not disrupting the critters — so, no glaring beams are shone their way. Instead, you'll walk across the new elevated boardwalk, which has been custom-designed for the site. You'll also look through cameras that pick up heat signatures, and are around the size of a mobile phone. And, when an animal has been found, a non-intrusive red torch light will help you get a better glimpse.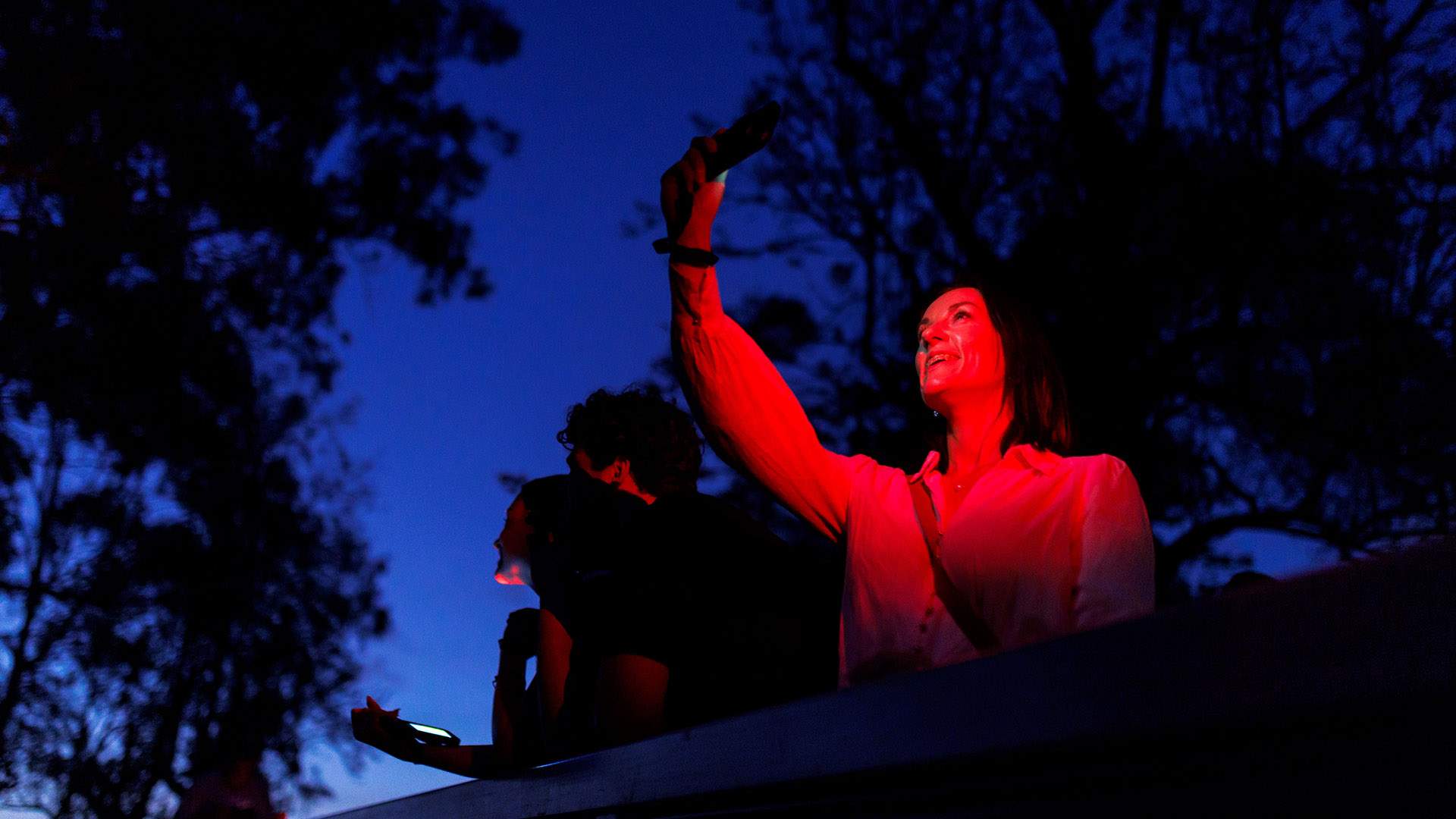 If you're keen, you can sign up for a tour that runs for 90 minutes three times a week, on Wednesdays, Fridays and Saturdays. Each group will welcome 20 visitors, and spans feeding opportunities and looking at burrow cams as well.
Part of a $3.2-million project, the new additions further expand a venue where getting up close and personal with wildlife — not just by cuddling a koala, but also by holding an owl, touching snakes, and watching everything from kangaroos, wombats and echidnas to birds of prey, turtles and even Tasmanian devils — has been on offer for 97 years.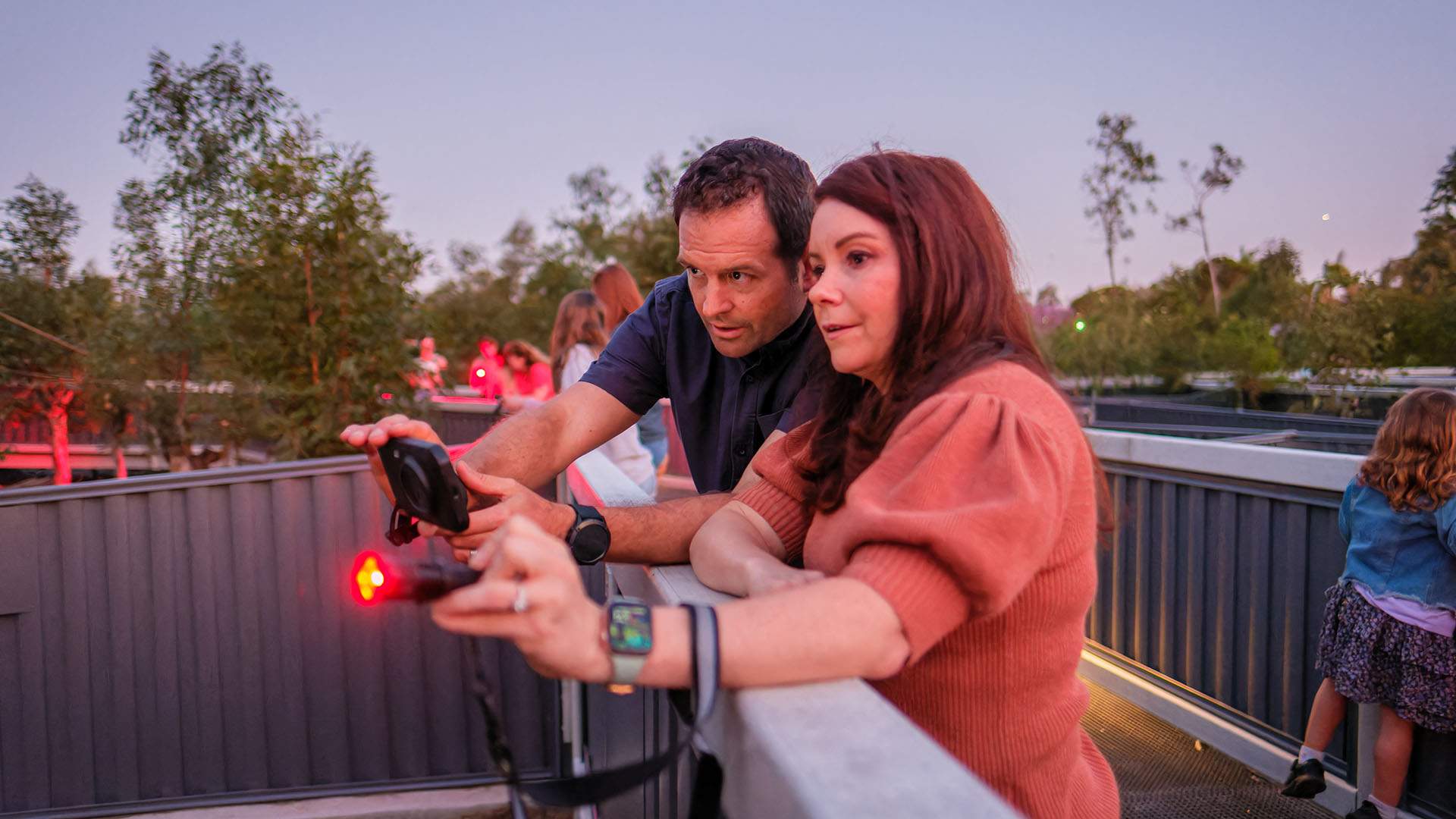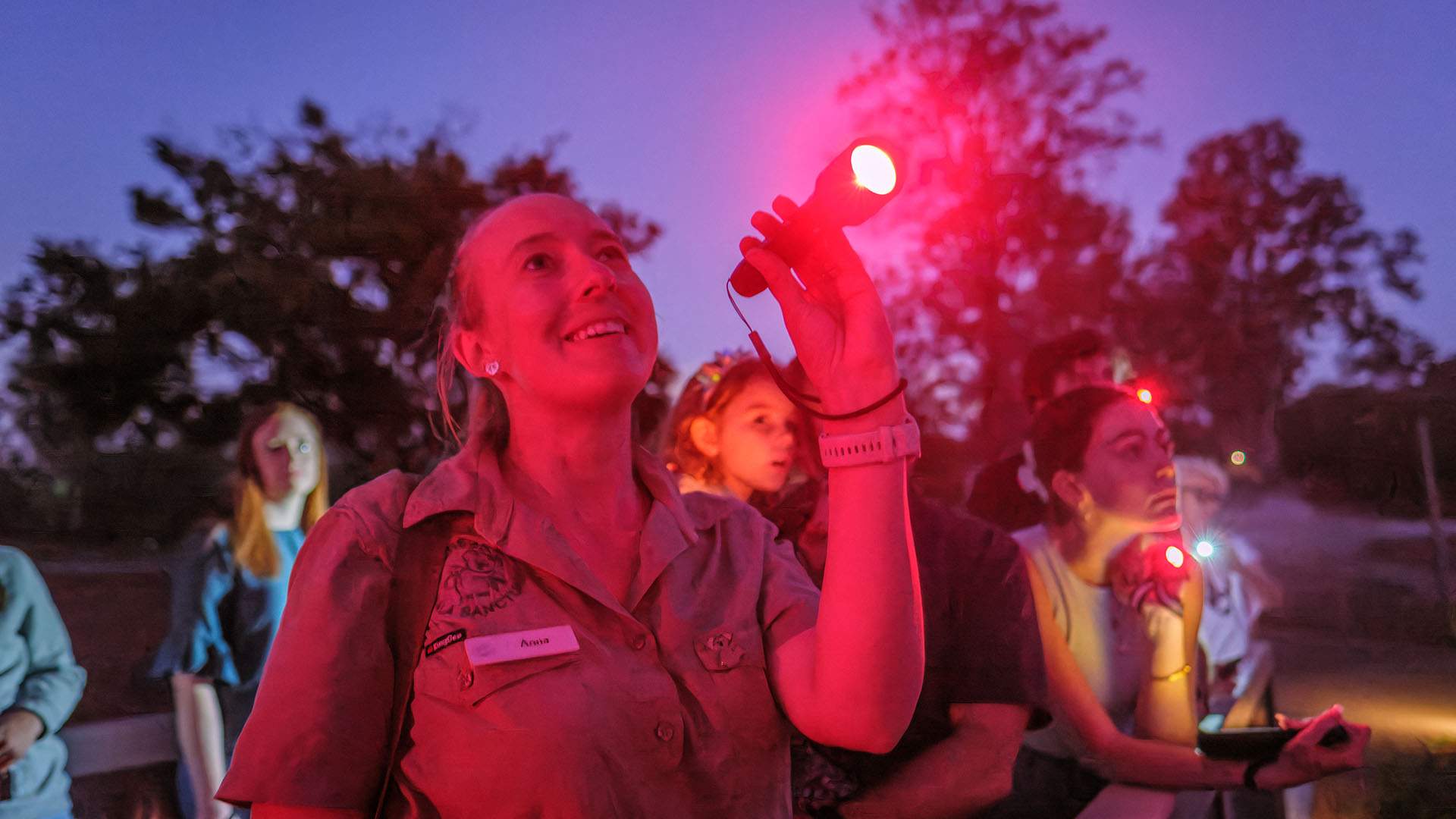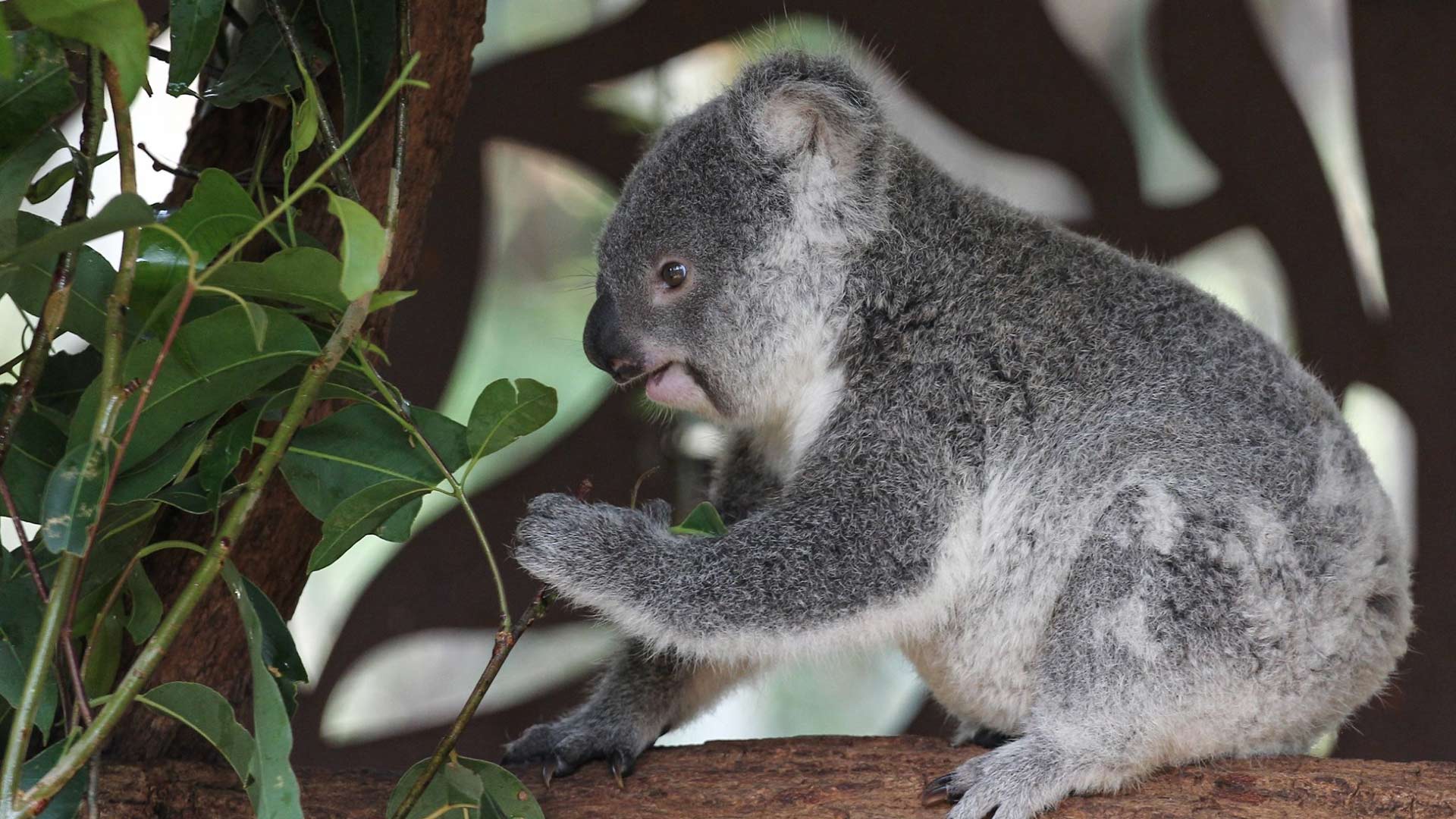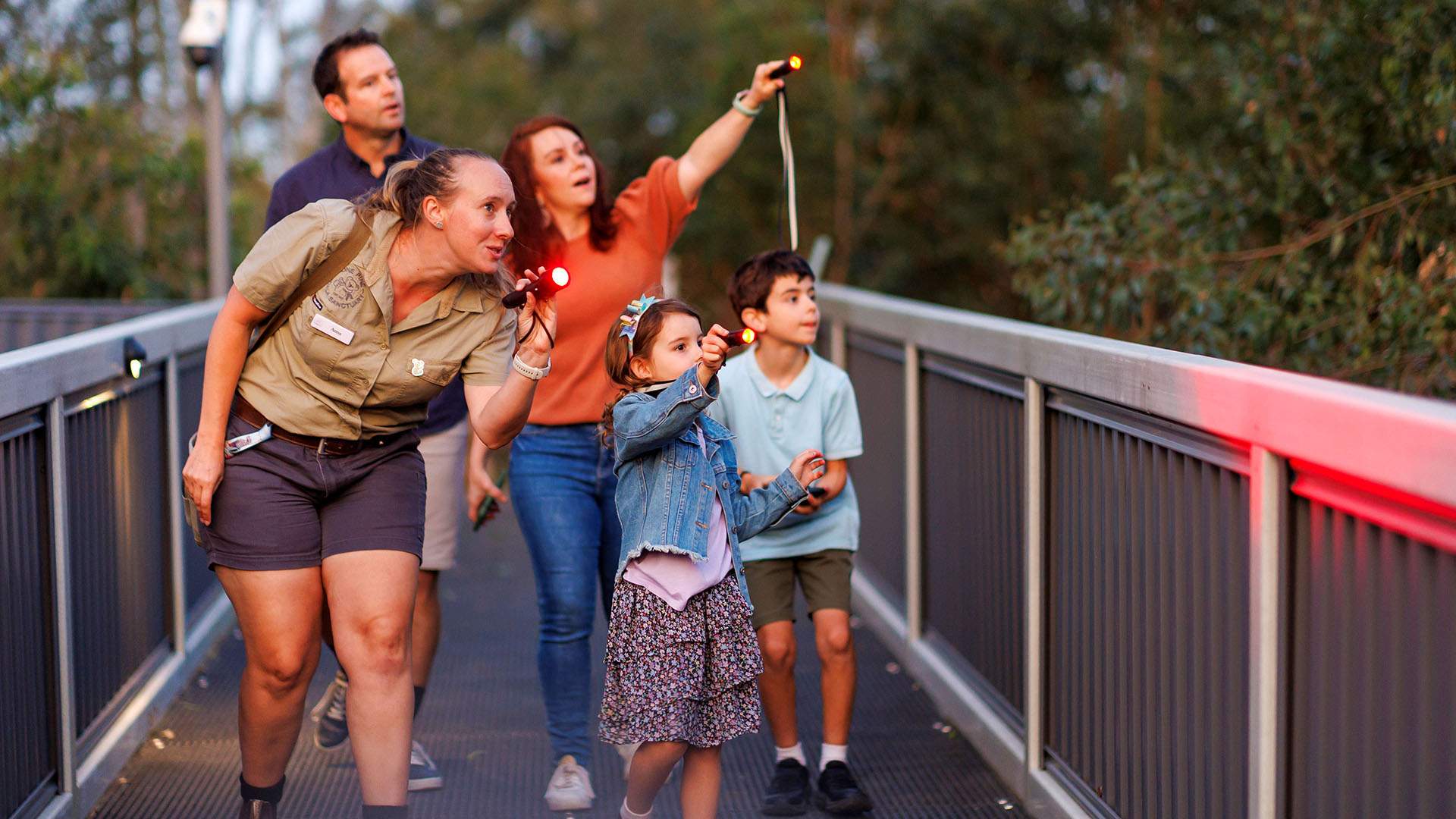 Lone Pine Koala Sanctuary's nocturnal precinct is now open at 708 Jesmond Road, Fig Tree Pocket, Brisbane. Head to the venue's website for more information and bookings.
Concrete Playground Trips
Book unique getaways and adventures dreamed up by our editors