TRAVEL & LEISURE
The Ten Best Unconventional Dates in Brisbane
Don't just 'grab a drink'. Be adventurous.
Anyone can take their significant other, whether current or prospective, out for dinner and a movie. And while there's nothing wrong with that tried-and-tested dating staple — there's a reason it's an oldie but a goodie, after all — sometimes a romantic outing calls for something a little more unusual.
No, we don't just mean picking a different flavour of choc top to munch on during the film. Rather, we're talking about heading somewhere new and doing something different. Brisbane is overflowing with not-so-typical activities, as long as you know where to look. So, here's our pick of the ten best unconventional dates this city has to offer.

LEVEL UP WITH ARCADE GAMES, DODGEMS AND BOWLING
If the couple that hits the arcade together stays together, then this town of ours has a few options to help your relationship keep going strong. From the moment you walk into Fortitude Valley's Netherworld, you'll notice a laidback vibe, shelves of board games, rows of games consoles and plenty of craft beers, so you and your date can hit flippers, smash buttons and pass go. Nearby, at B. Lucky and Sons, you'll be able to shoot hoops, show off your dance game skills and race through Mario Kart, all while drinking boozy bubble cups. Or, should you feel like heading north to Toombul, you can bowl a few sets, speed around the dodgem cars and try to win your other half a romantic prize at Archie Brothers Cirque Electriq.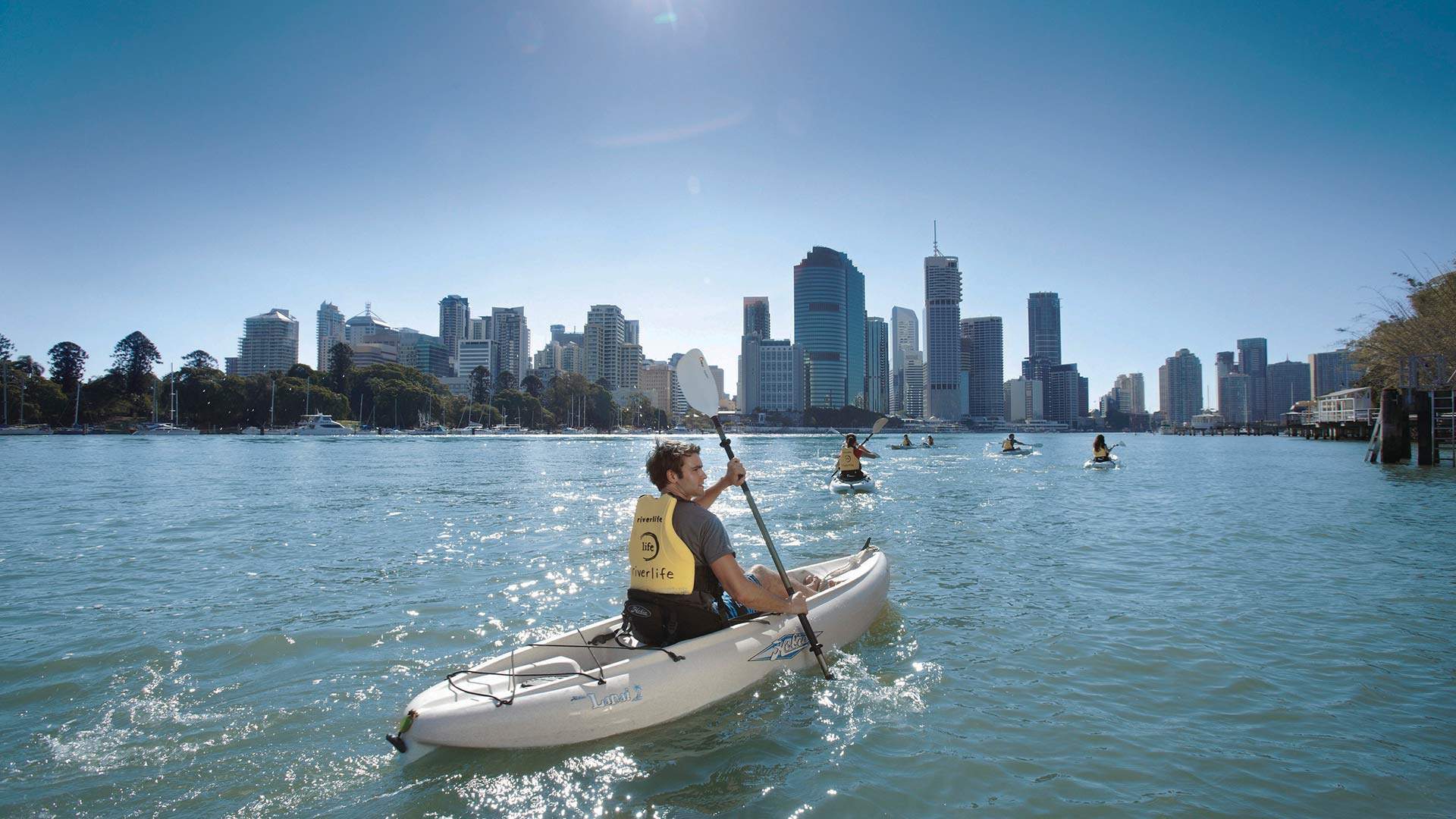 SEE THE CITY VIA KAYAK
If you'd like to hang out on or around the river, the ocean or another body of water with your date, Brisbane is a town with options. In almost every instance, you can select your favourite watery or water-adjacent pastime and then pick a heap of places to indulge in your chosen activity. Kayaking is no different. Riverlife at Kangaroo Point will let you get paddling through the CBD and seeing the inner city in a completely different way, but that's merely the most central and best-known choice. You can also kayak at Enoggera Reservoir, head out to Redlands to hit up Moreton Bay — including on a sea kayaking jaunt — and go across to Bribie Island. The list goes on, and spans professional tours and just hiring a kayak, hopping inside and making your own way at your own leisure.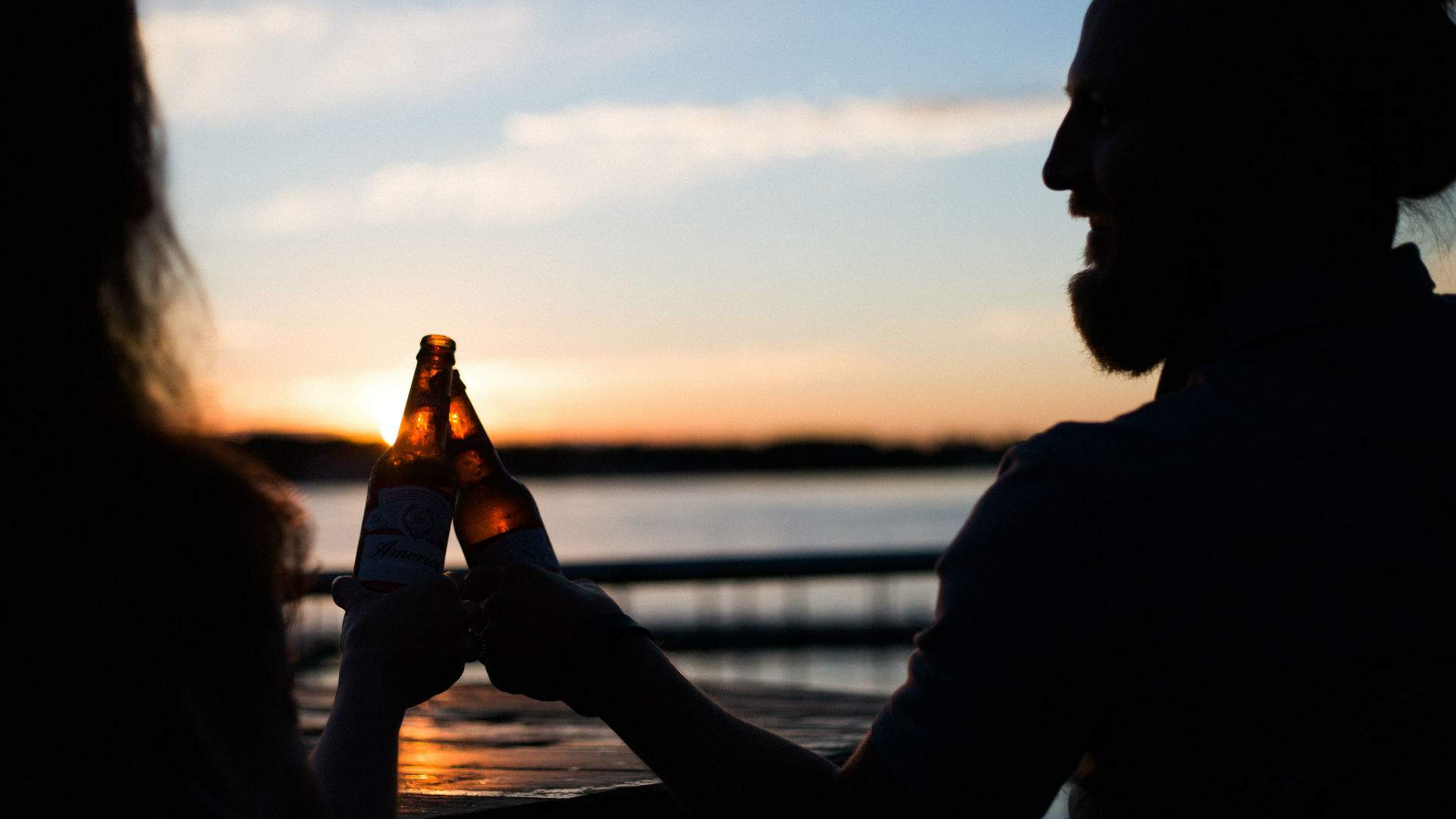 MAKE YOUR OWN BEER
Drinking is a part of many dates. Normally, we wouldn't advise making alcohol the sole focus of your amorous occasion; however, there's a difference between downing it and making it. No, we're not proposing that you ask your possible paramour to help you navigate the world of homebrew (something that often sounds more fun than it is). Instead, we're suggesting that you head to one of the Brisbane microbreweries that help you concoct your own batch of yeasty goodness, such as Woolloongabba's Brews Brothers and Geebung's Hub Brewing. Not only will you measure out your own ingredients for your very own batch of beer — 50 litres of it at Brews Brothers and two cartons at Hub Brewing — but you'll return two to three weeks later to bottle it all up and take it home. So, if you're hopeful, this is really two dates in one.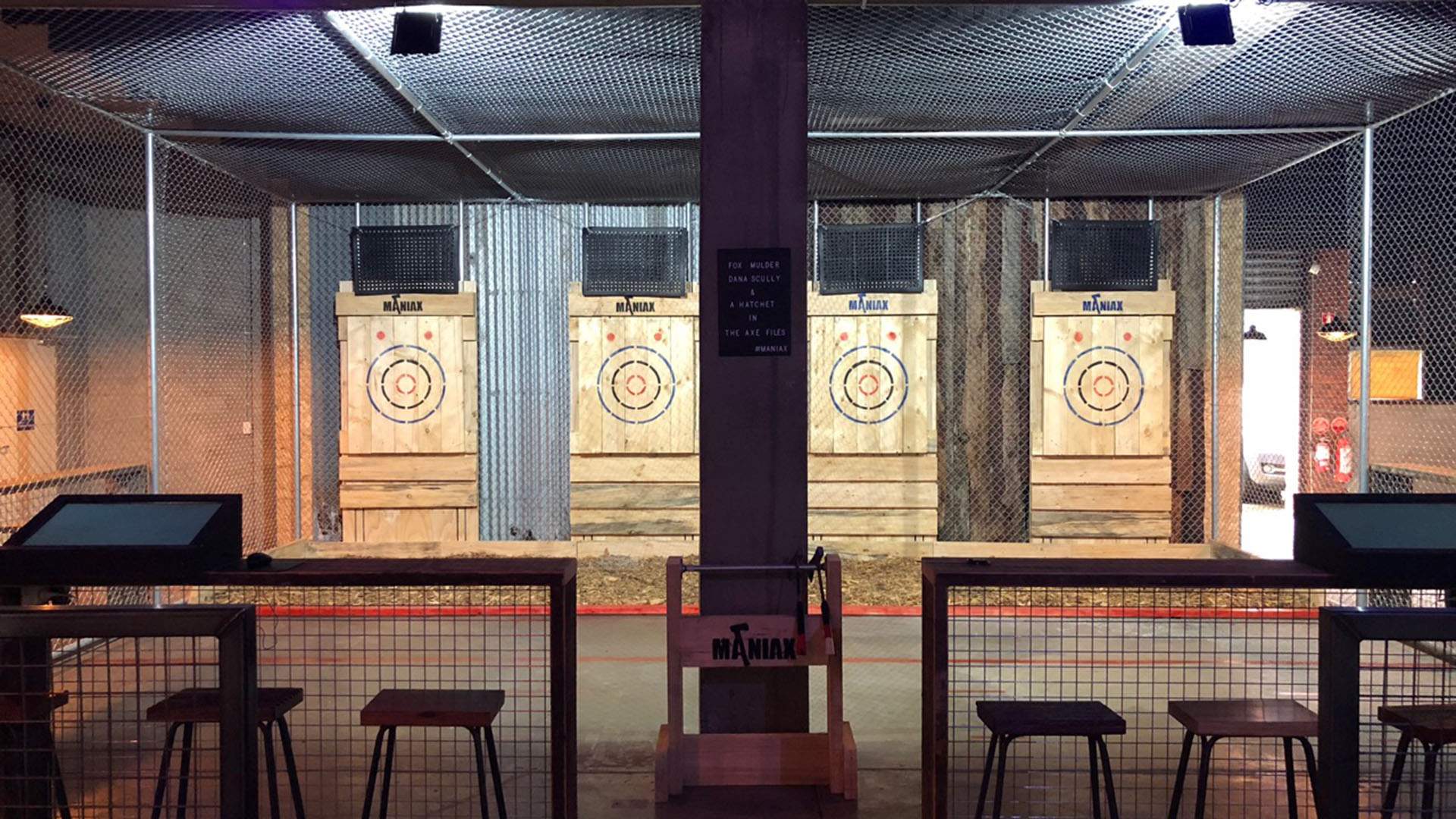 HURL A FEW HATCHETS, SLING DARTS OR BREAK STUFF WITH A BASEBALL BAT
Most dates don't involve throwing things, or picking up a weapon. So, it might come as a surprise to discover that you can do just that with your special someone — and that Brisbane has multiple options. If hurling hatchets sounds like your kind of fun, you can book a session at one of two different axe-throwing joints, with Maniax setting up shop in Newstead and West End's Lumber Punks doing its thing in West End. For those who prefer darts, Oche in Fortitude Valley is all about flinging projectiles. It's all about an electronic version of the sport, too, with a heap of different games to play. Or, if you and your special someone have always wanted to reenact the Office Space printer smashing scene, Rage Cage in Highgate Hill lets folks work through their stress, manage their anger and even get a workout, all by hitting stuff with a baseball bat.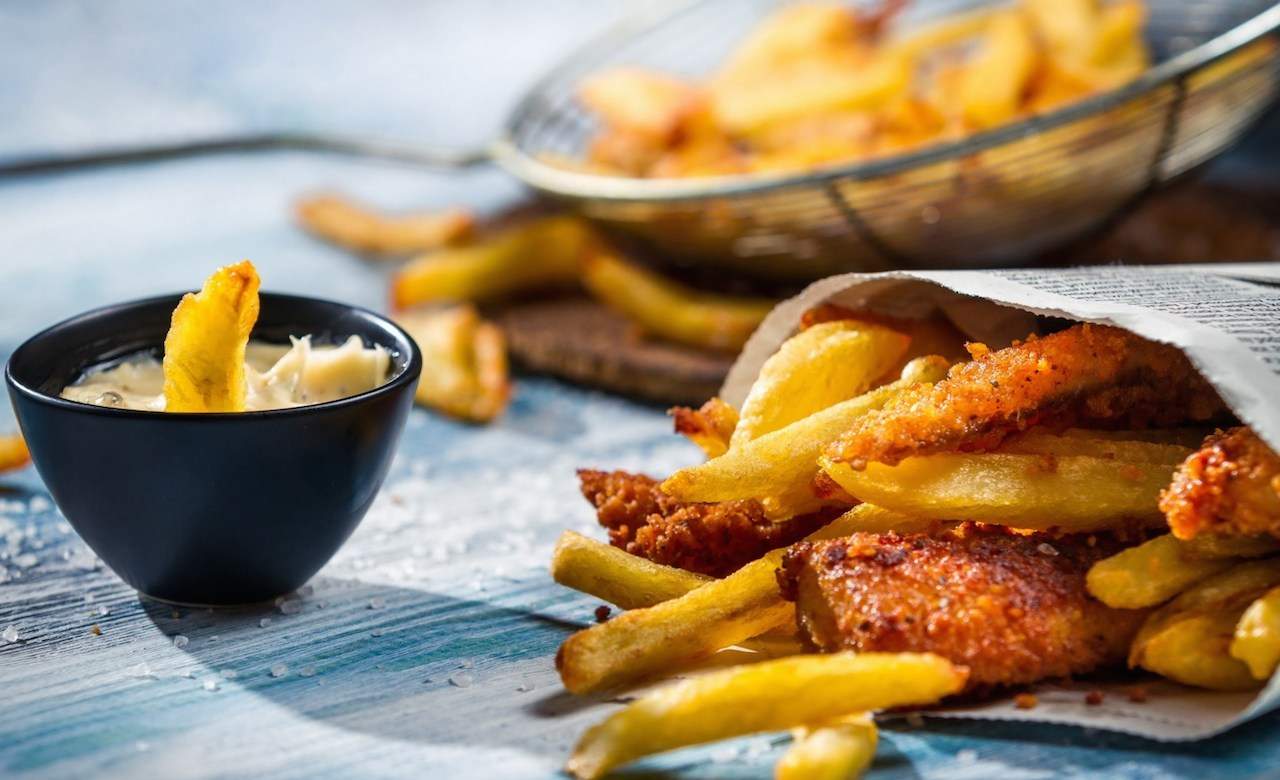 EAT YOUR WAY THROUGH A FISH AND CHIP CRAWL
Sure, you've been on a pub crawl — but have you and your significant other been on a fish 'n' chip crawl right next to the water? We're guessing that you haven't, but it's one of those simple ideas that's both brilliant and oh-so-easy to execute in Brisbane, because it just involves taking advantage of the abundance of greasy spoons along in the Wynnum–Manly or Sandgate–Shorncliffe areas. We'll give you two options, too: you can either order something from each place you pass as you walk along the relevant seaside region, or you can come back at regular intervals to sample a new eatery. Head north and you'll be hitting up the likes of Fish on Flinders, Sandgate Fishmongers and Doug's Seafood Cafe, while in the southeast you can expect to Finn's Fish House, Grace Takeaway, Baywatch Cafe and Sea Vibes Manly.

TRY TO ESCAPE FROM A LOCKED ROOM (FOR FUN)
By now, we've all heard about escape rooms. They've been one of the big thing in adult puzzles for a few years now, so much so that Brooklyn Nine-Nine even based one of its storylines around the concept. And, they've popped up all around Brisbane, so you can choose between sites in the CBD, West End, Holland Park, South Brisbane, Spring Hill and more. The idea is simple: people enter a room, get locked in, and have to work together to find their way out. The solution is often far from straightforward, and usually involves a theme of the crime, mystery or horror variety. But, no matter which kind of room and experience you choose — because picking from all the different themes is part of the fun — trying to find your way out of a confined space is a great bonding activity.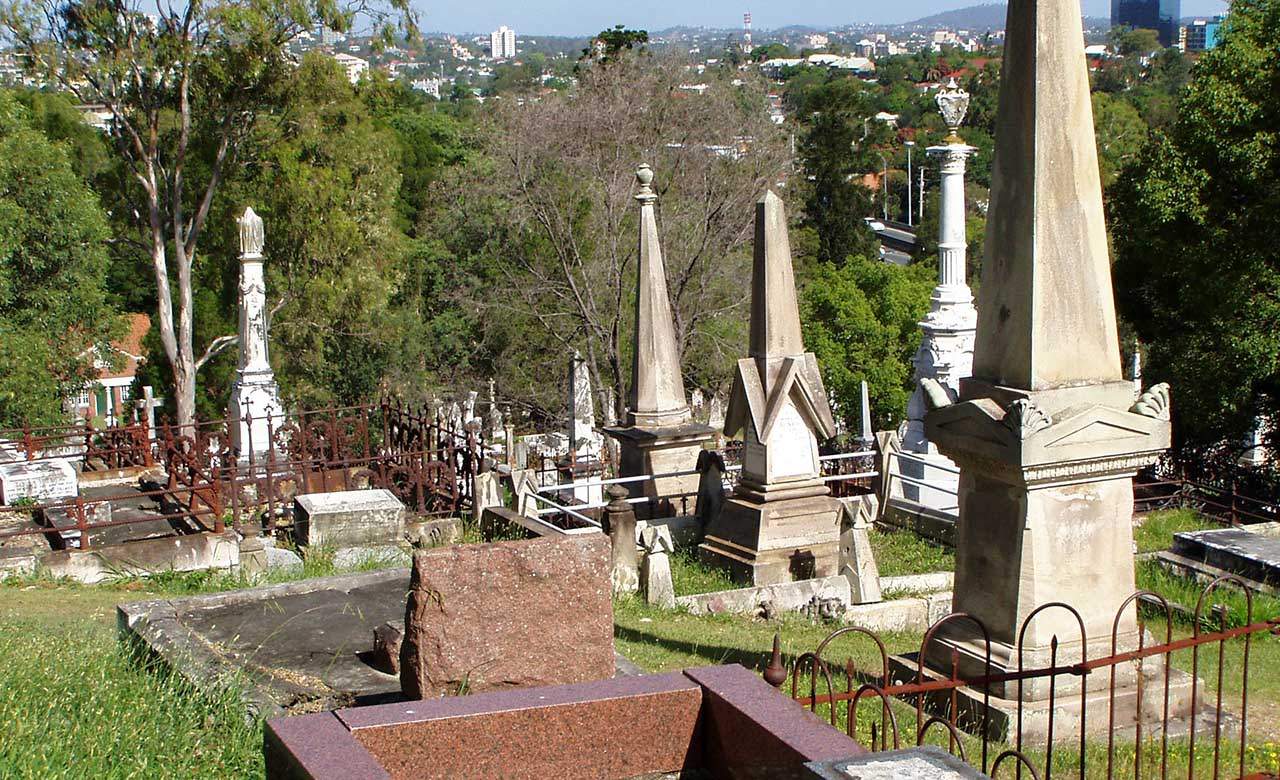 WANDER AROUND A CEMETERY
Blame Buffy for this addition to the list. Whether she was dating humans or members of the undead, the TV vampire slayer was often found stalking around a cemetery with the object of her affection — and, apart from having to deal with pesky bloodsuckers, their evenings always seemed quite sweet. Follow in her footsteps by taking your loved one through Toowong's towering city of the dead, South Brisbane's riverside burial ground, Ipswich's heritage-laden spot or Nundah's small and intimate graveyard. A tour guide will tell you all the secrets of the site, including many a ghost story. Grabbing your date's hand because you're a little scared is perfectly acceptable.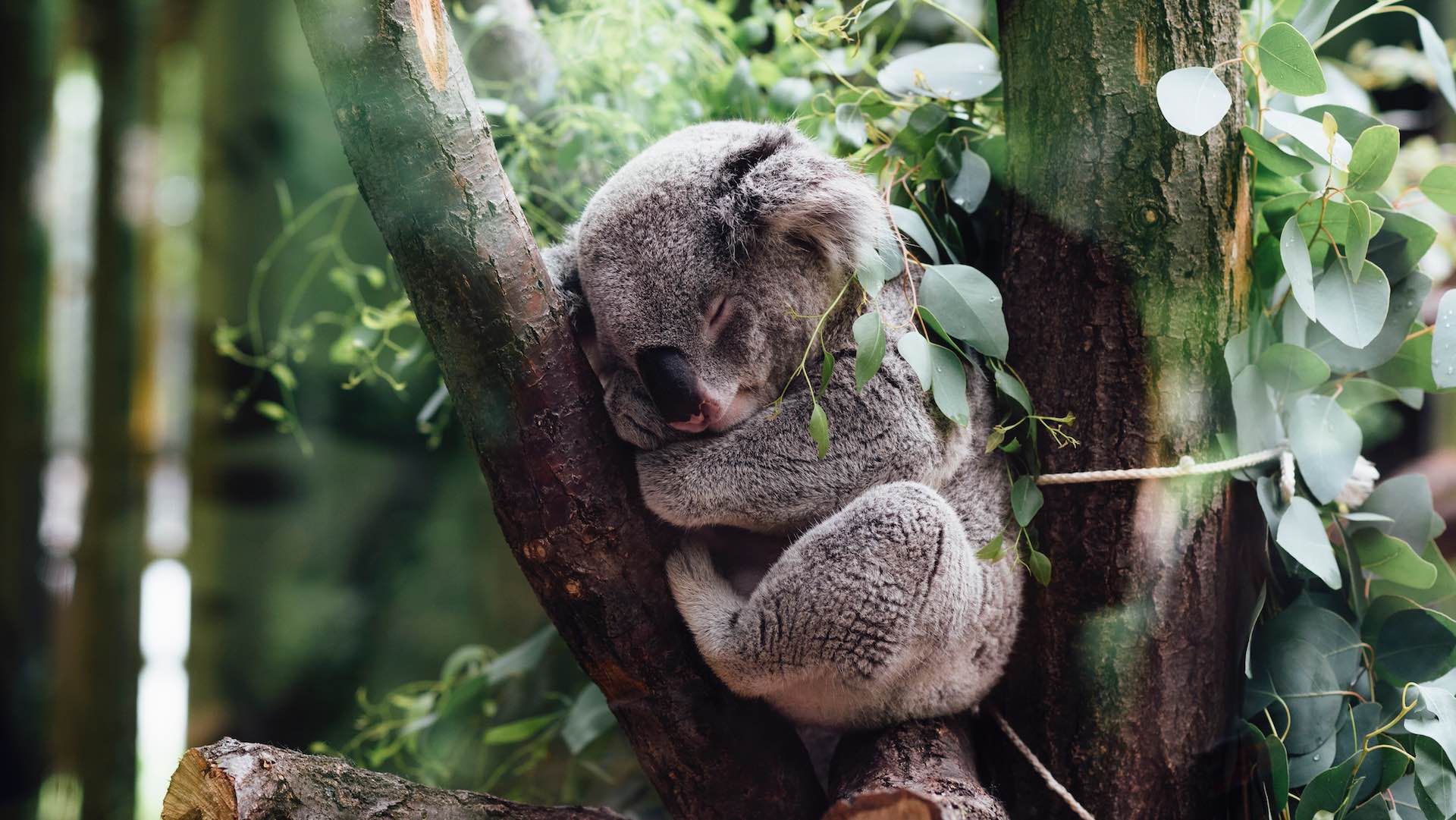 CUDDLE A KOALA
When Brisbane went into lockdown in 2020, staring at cute animals via livestreams became an essential activity. In fact, it was one of the ways that we all added some joy to our days — and there's no reason that you can't apply the same idea to your next date. Everything seems rosier when there's a cuddly creature in the vicinity, after all. That proves true even when things prove pretty peachy anyway, as all the time that you spend with your significant other should. So, make the trip to Lone Pine, get up close and personal with wildlife, and you and your date can cuddle a koala, hold an owl, touch snakes and litters, and watch everything from kangaroos, wombats and echidnas to birds of prey, turtles, and even Tasmanian devils.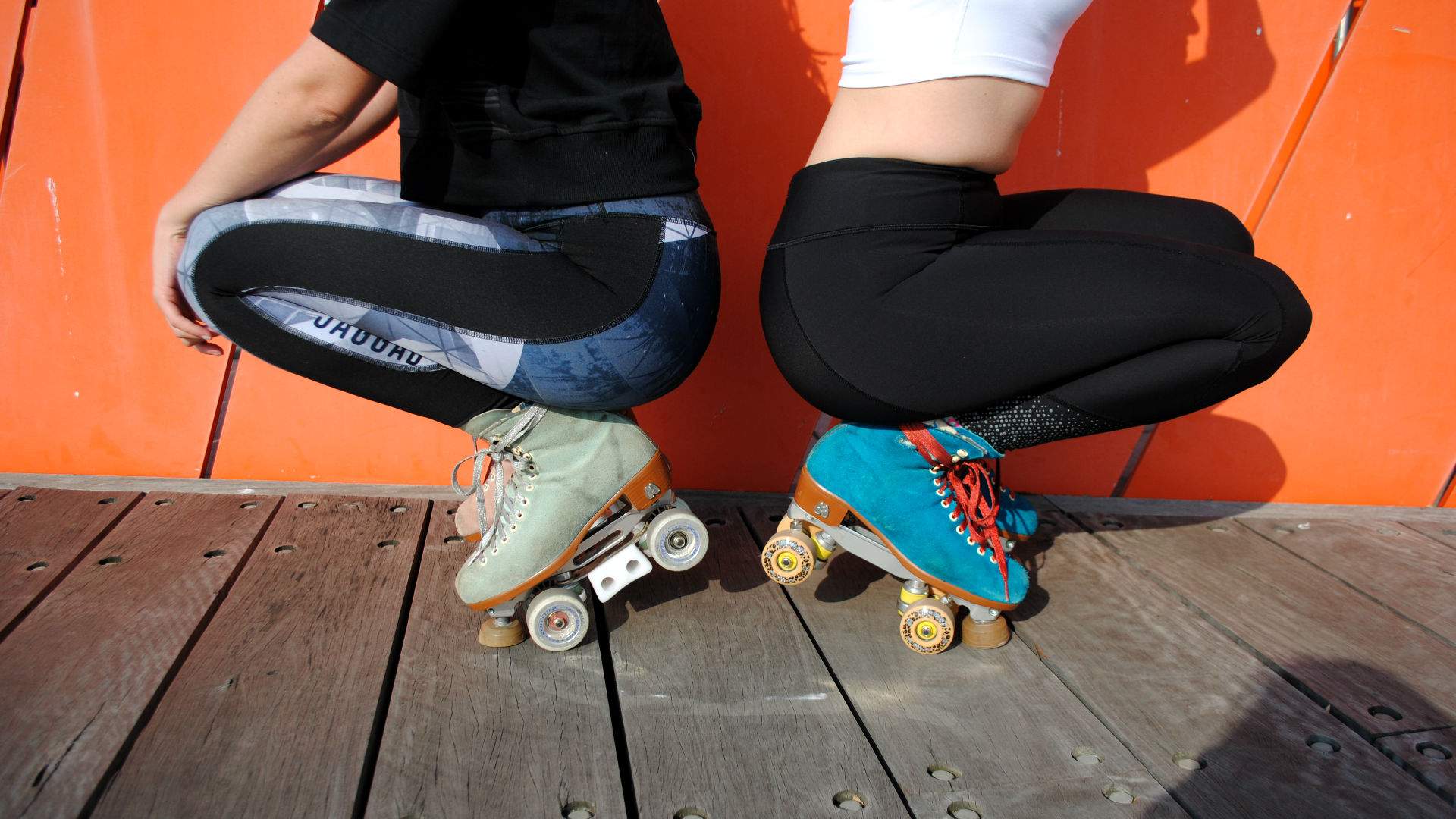 GET YOUR SKATES ON
It can often feel as if time has forgotten the humble skating rink, but you and your favourite person shouldn't. Stepping inside Stafford Skate Centre, for instance, will make you feel like you've gone back to the 80s — and if the decor doesn't do the trick, then the soundtrack will. But, that's all okay. Rolling onto the rink, clutching the wall trying not to fall over or imagining that you're in Whip It are all timeless activities. If you'd prefer to bust out your best Blades of Glory impression, you can get icy instead at Iceworld at Acacia Ridge and Boondall. And, if you and your partner need to learn — or you'd like to turn skating into an exercise session — Rollerfit in Bowen Hills can help you out.

SCOPE OUT THE CITY'S STREET ART
If movies have taught us one thing about romance, it's the joy of the walking-and-talking date. Richard Linklater, Ethan Hawke and Julie Delpy made the Before Sunrise, Before Sunset and Before Midnight trilogy about it, and Chris Rock tried his hand with Top Five, too. Brisbane boasts plenty of great places for a stroll; however, we're head over heels with the idea of moseying, nattering, and feasting our eyeballs on the thriving street art scene. You'll get to know your city and your walking partner better — and you'll always have something interesting to talk about.

Top image: Archie Brothers Cirque Electriq
Published on February 08, 2021 by Sarah Ward