TRAVEL & LEISURE
Take a Little Staycation in Melbourne's Inner-North with Meg Mac
The ARIA-nominated artist crafts a mini-holiday for you in her (and our) hometown.
Take a Little Staycation in Melbourne's Inner-North with Meg Mac
The ARIA-nominated artist crafts a mini-holiday for you in her (and our) hometown.
---
Meg Mac has been busy. In this year alone she's performed at SXSW, toured the U.S. with D'Angelo, made appearances at Splendour and Groovin The Moo, and was signed to New York label 300 Entertainment. She also scored two ARIA nominations, had three songs in the Hottest 100 and is in the middle of writing her new album, a follow-up to her debut EP MEGMAC. And she only won Triple J's Unearthed Artist of the Year twelve months ago.
Arguably her most successful single to date, 'Never Be' debuted at number one on the AIR charts. On the back of this, Meg Mac (or, Megan McInerney) has embarked on an east coast co-headline tour with fellow Aussie Jarryd James. What a way to cap off the year.
Everyone needs a little holiday, even if you're road tripping around the country's venues. And touring artists can't help but love paying a visit to their hometowns on the way, dropping into all their old haunts and stocking up on solid family and friends time. So ahead of her huge gig at The Forum tomorrow night, we asked Meg Mac what she'll be doing when she gets to the city she calls home: this little ol' place called Melbourne.


"My house doesn't have a garden or any outdoor area, so I love to walk here. You can always find somewhere to be by yourself — you could walk through the park for hours. This is where I like to go."
East Melbourne


"Every time I go into this store — and usually on the exact same rack — I will find an outfit for Meg Mac. This is where I bought my first black cape and jumpsuit."
318 Smith Street, Collingwood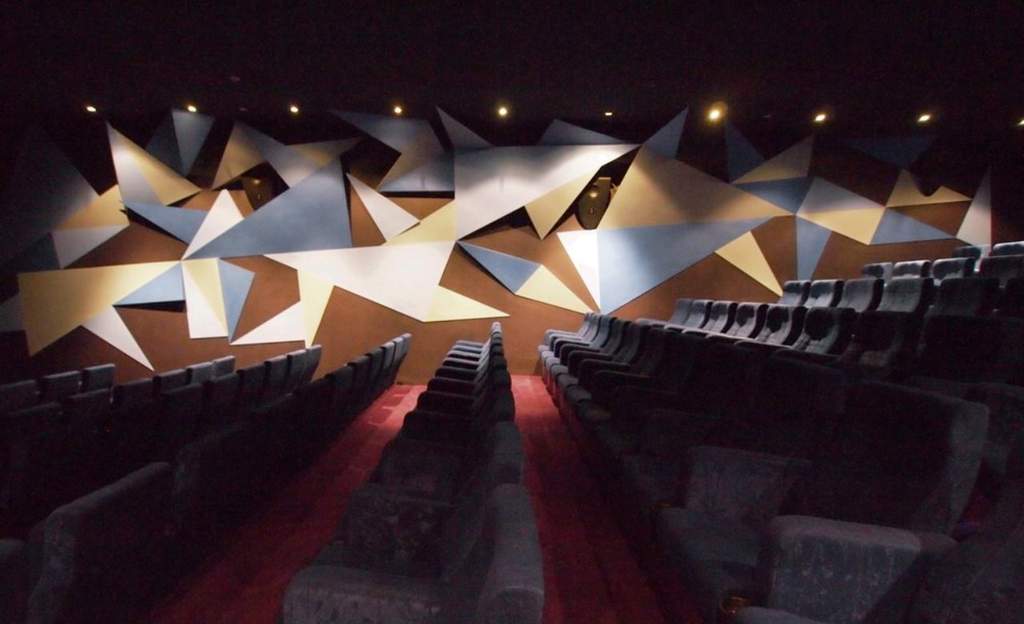 "It is just a cinema, but if you go on a Monday night, it's $9. I only go on Mondays."
380 Lygon Street, Carlton


"I can walk here and have a hot chocolate made with hazelnut milk — it tastes like liquid Nutella."
325 Johnston Street, Abbotsford


"It's like entering another world, an old convent with amazing old buildings, grounds, cows, sheep and horses. There are markets, art spaces, food, everything. My little village close to home."
1-16 St Heliers, Street, Abbotsford

JARRYD JAMES AND MEG MAC'S EAST COST TOUR DATES:
December 4 — Enmore Theatre, Sydney
December 10 — The Tivoli, Brisbane
December 14 — The Fourm, Melbourne

Fitzroy Gardens image: Rexness via Flickr.
Published on December 11, 2015 by Lauren Vadnjal