TRAVEL & LEISURE
The Ten Most Unusual Swimming Holes to Try Around Melbourne
Don't stick to the rivers and the lakes that you're used to.
The Ten Most Unusual Swimming Holes to Try Around Melbourne
Don't stick to the rivers and the lakes that you're used to.
---
With the weather heating up, there's nothing better than stripping down to your togs, baring your skin to the glaring summer rays and cannon-balling into a swimming hole. The trick is finding the ones without the gaggles of sunburnt tourists. Luckily, we've done the research. Grab your Kmart-inflatables and get ready to practice the art of floating. Here are our picks of the ten most unusual swimming spots around Melbourne – be they waterfall, beach haven or billabong.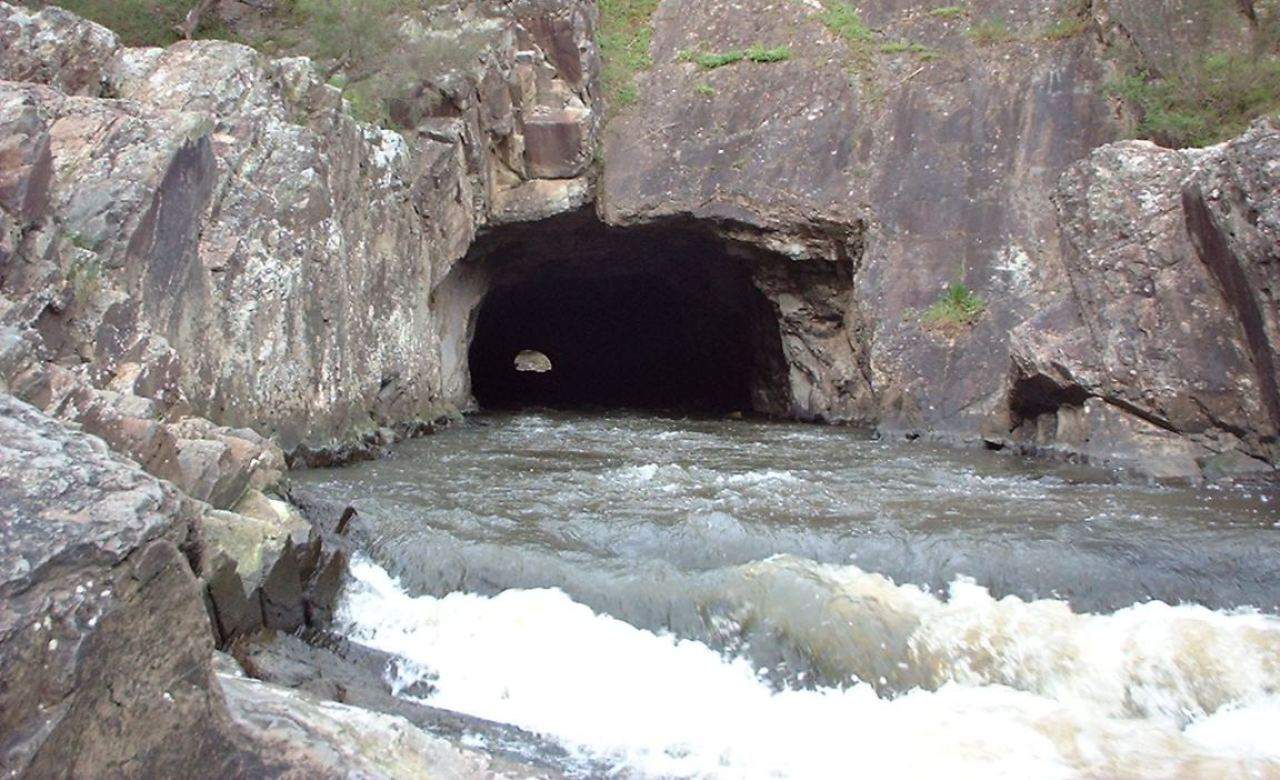 POUND BEND
This former prospecting country with its sediment-rich river banks is now the perfect spot for lazy Sunday tube-floating and water shenanigans. The main attraction is the ugly-looking tunnel, which was hacked in 1870 by miners. Although no riches were ever found, it's now a delightful natural whirlpool and is pure gold for massaging aching bones. There is also an excellent canoe/tube launching pad to help you get your float on.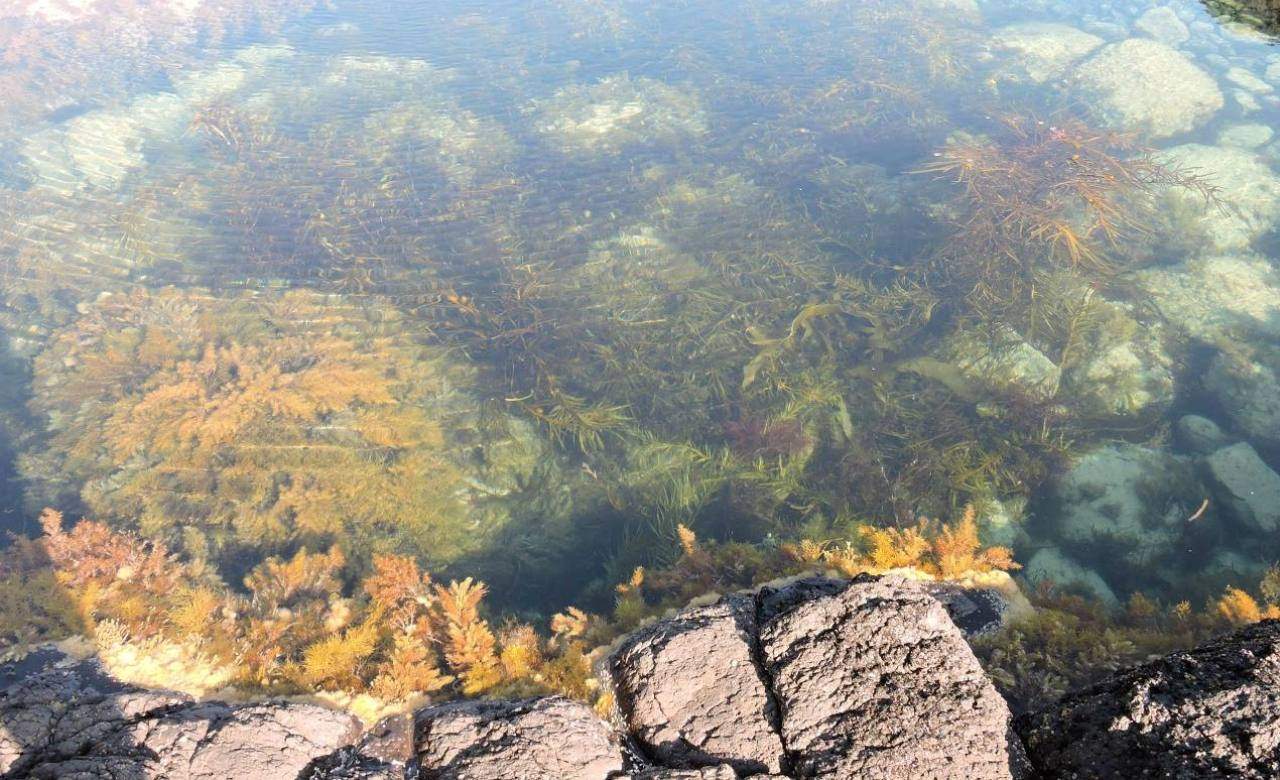 KITTY MILLER BAY
The salty-waters at this horseshoe-shaped beach at Phillip Island provide good luck and good times to all who enter. Find solace in the gentle waves, hit the surf further out, or have a snorkel among the rocky reefs with sponge, starfish and other aquatic creatures happily going about their day. For an interesting history lesson check out the chunk of old ship, the Speke Shipwreck, on the shore.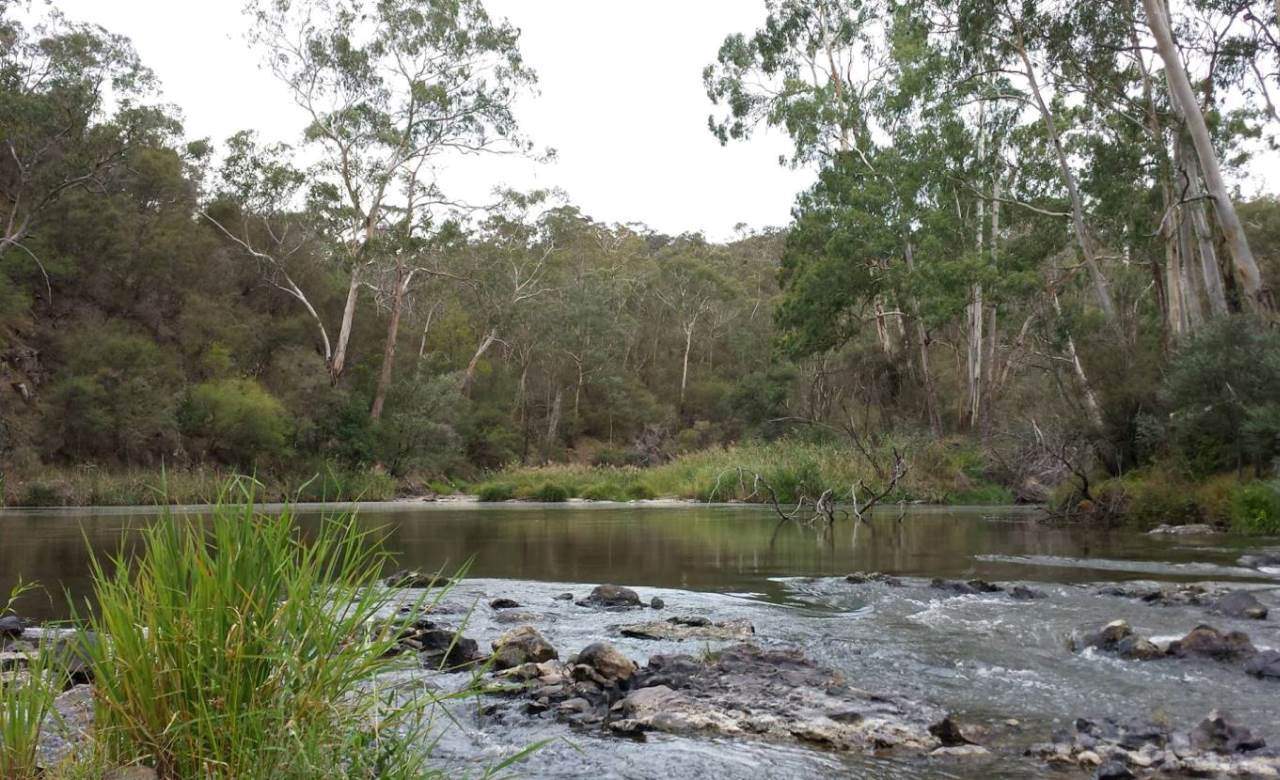 LAUGHING WATERS
Only 30 minutes out of the city, hidden by rambling native bushland, this section of the Yarra River is perfect for lilo-drifting – where one lies on an inflatable and lets the gentle current move you along the deep river banks. The small rapids and rock pools are also worth exploring – just watch out for the yabbies! There are no facilities at Laughing Waters (including loos), so make sure you bring everything you need: food, water and the faithful shovel.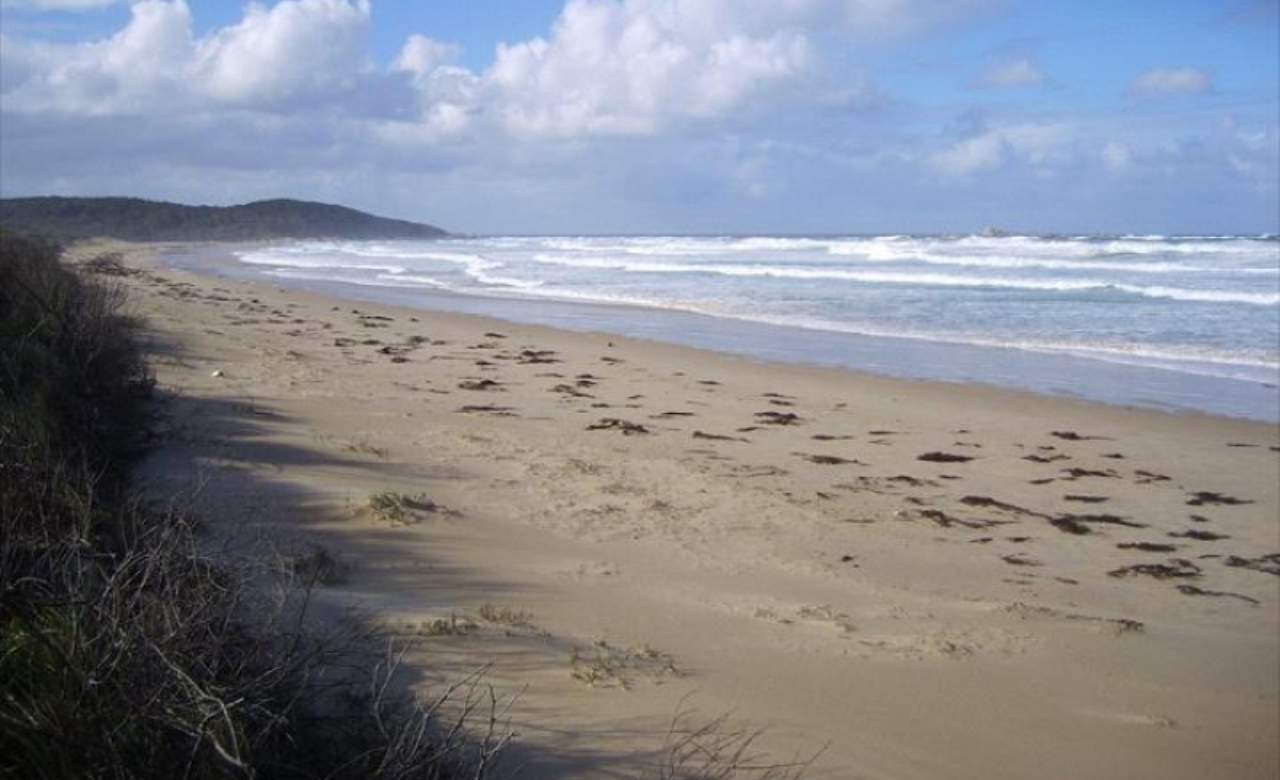 CROAJINGOLONG
They say that good things come to those who wait. And while six hours may seem like a long time, it's well worth the road-trip for the swimming spot of your dreams. Grab a few mates, a tent and get ready to hit the beach. Spread across hundreds of kilometres in Gippsland, this national park is beautifully wild with a eucalypt forest and long white sandy beaches. It's a secluded paradise of clear waters ideal for snorkelling. Get ready to Instagram like crazy (#nofilter) or disconnect and make sandcastles on the beach instead.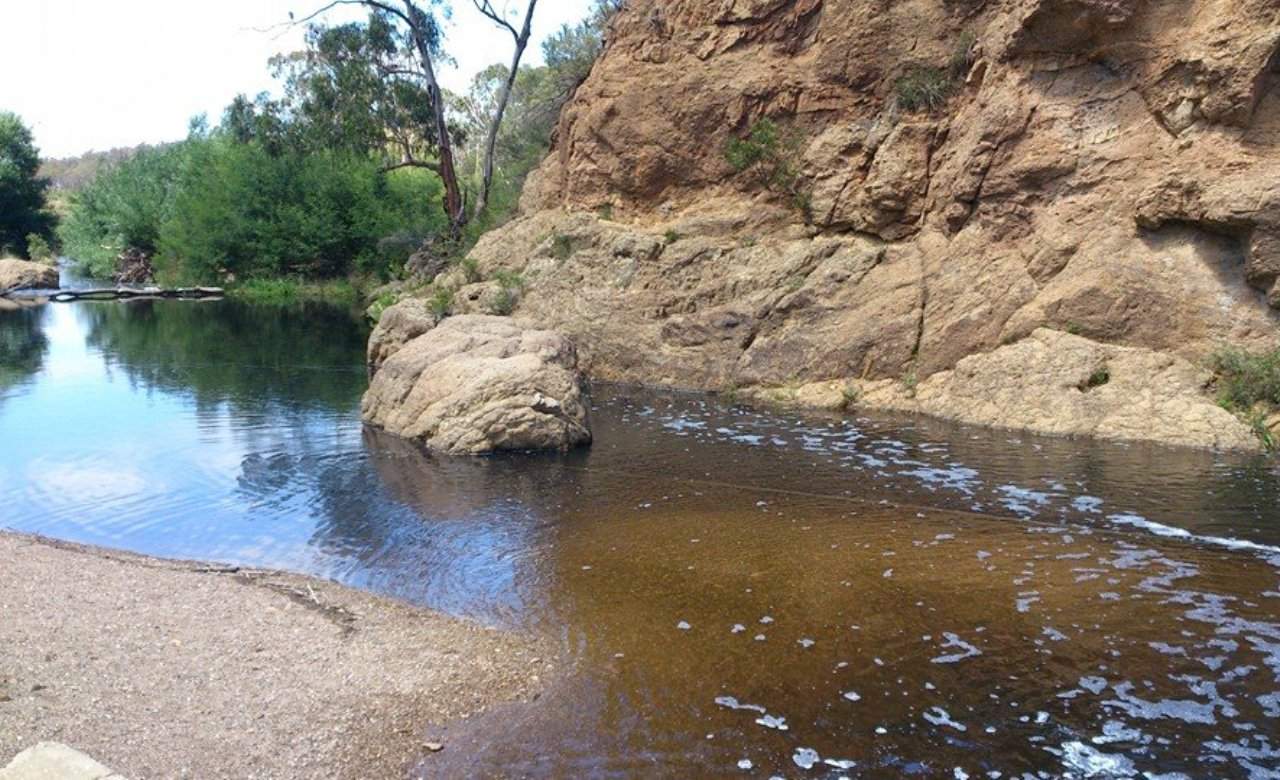 LERDERDERG GORGE
What's so 'great' about the Great Dividing Range? Well for one thing, you can find a 300 metre gorge made of sandstone and slate lapped with freshwater. This beautiful oasis is about an hour out of Melbourne and includes all the perks of nature including bush-life, sweet smelling country air and relaxing strolls. For the Indiana Jones adventurer, take the 3km walk around Grahams Dam through river beds and slippery streams. Avoid face-planting by using your inner yogi balance, or by wearing sandals.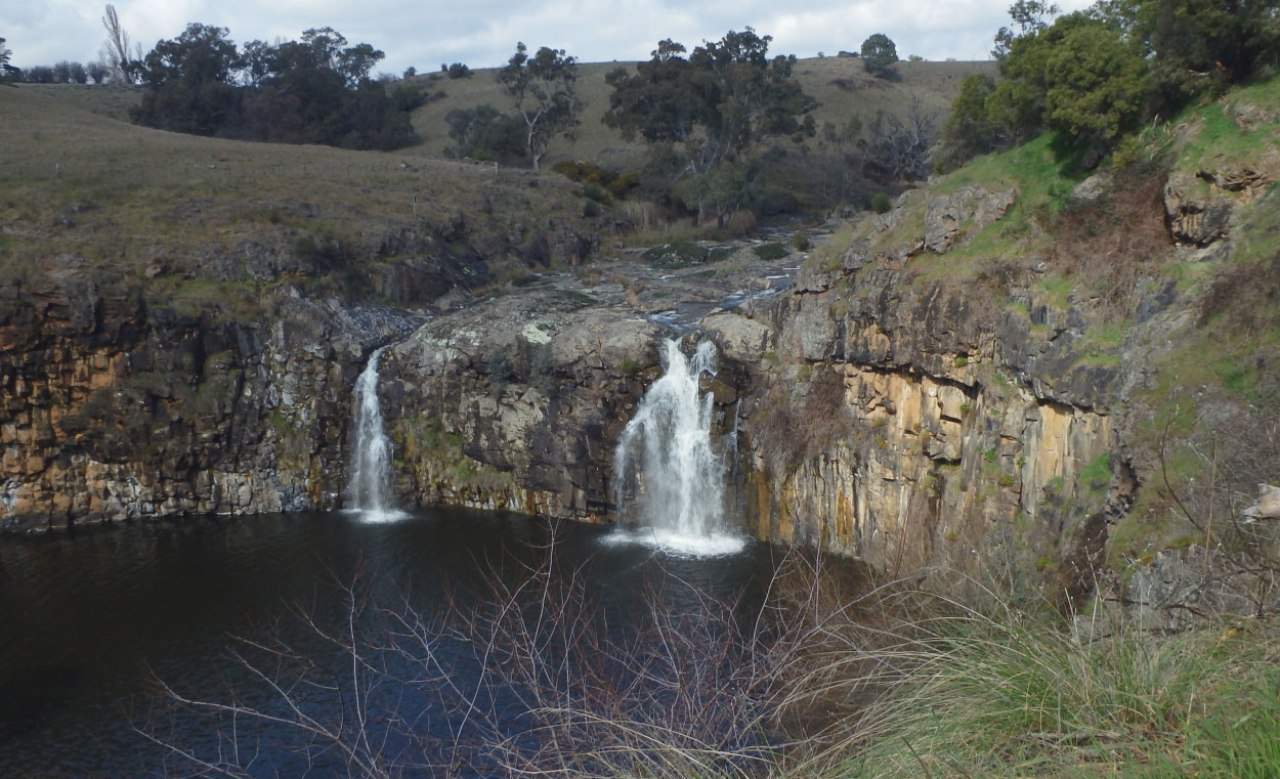 TURPIN FALLS
Where waterfall meets billabong bliss. Located in the brisk area of the Macedon Ranges, a chilly but refreshing plunge into this watering hole will require some bravery. Enclosed by high rock walls, it's a beautiful spot to enjoy a picnic or a sneaky drink along the rocks. You can also treat yourself to a high-pressure natural shower under the waterfall – mermaid-style.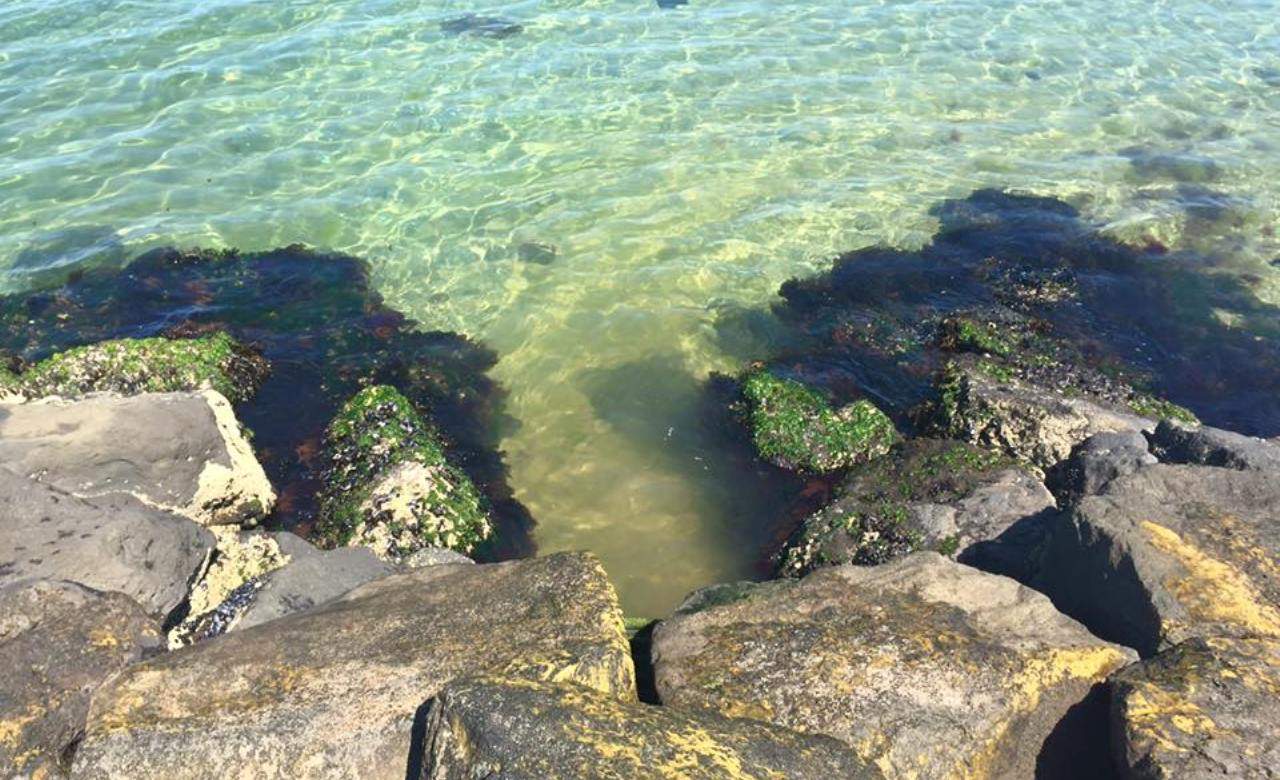 HALFMOON BAY
Throw down your towel and get ready to frolic along the lunar-shaped beach and its luxurious sandy shores. Halfmoon Bay is more for floating and bobbing then for surfing or getting dumped by waves. For the keen diver, the wreckage of HMVS Cerberus is located off the shore. For the rest of you, take a jaunt around the surrounding cliffs or grab some tucker from a nearby fish and chip shop. Is there anything better than sinking your toes into the sand while feasting on greasies?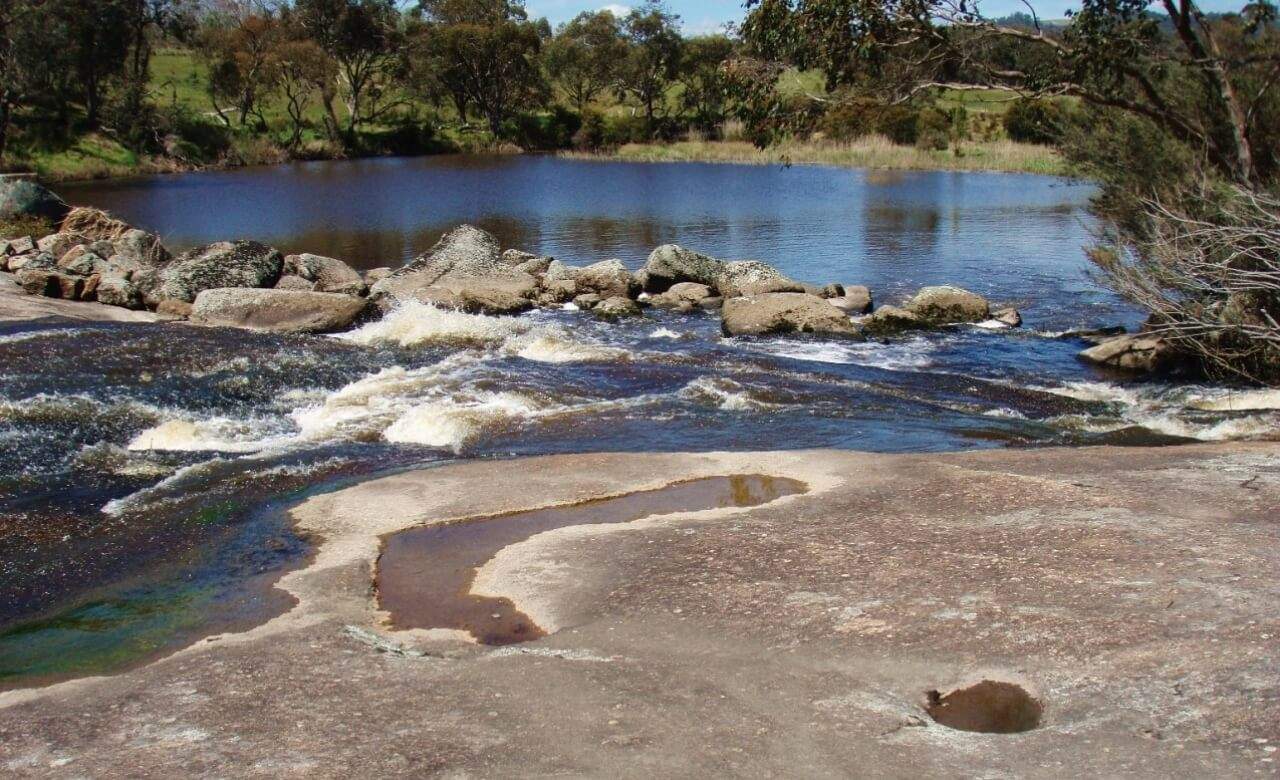 POLLY MCQUINNS
According to legend, Polly McQuinns was a baby-faced settler who could not grow a beard and drowned in the waters after one too many sherries. Despite the gnarly history, this deep swimming hole in Ned Kelly country offers a welcome respite from the heat. With man-made waterfalls, rapids and a purpose-build diving board for plunging and belly-flops, it's a day-trip for those looking for something a little different and with a bit of character. Do it for Polly.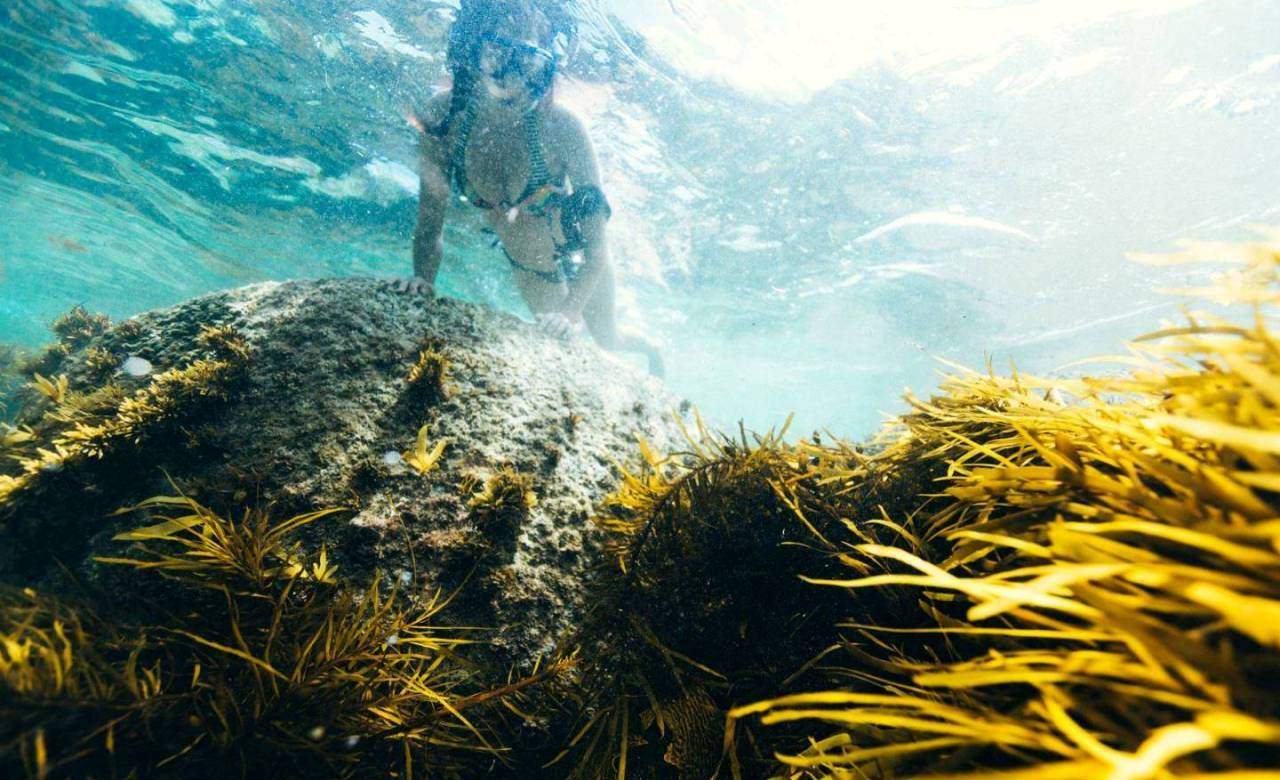 FAIRY COVE
Sadly no fairies (that we know of) reside in the stunning blue waters here, but the magical seclusion away from the crowds at Wilson Prom is well-worth heading off the beaten track. To find this white sandy beach and heavenly pool, park at Darby Saddle and have a hard, sweaty slog through steep terrain. Your reward of an isolated beach, cooling water and blissful serenity awaits you.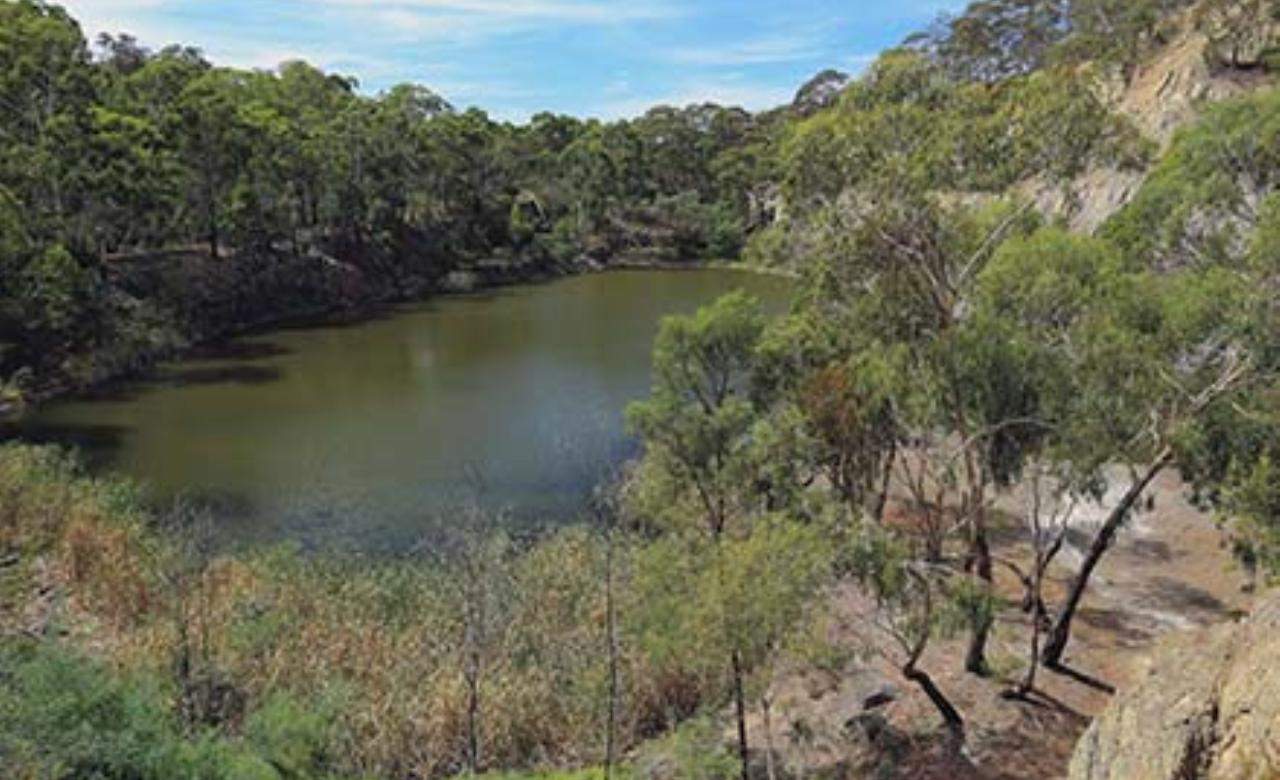 BLUE LAKE, PLENTY GORGE
This quarry-turned-splashing ground is only 20 clicks from the city – although the refreshing gem in the Plenty Gorge National Park will take some scrabbling and mountain-goat skills along dirt tracks to uncover. Once you're happily submerged within the waters of the oval-shaped gorge, take a moment to take in the beautiful surrounds. You may just see a kangaroo dashing by or a colourful parrot flying overhead. There are also some decent camping spots available if you feel like cracking open the marshmallows.

Published on November 08, 2015 by Shannon McKeogh