TRAVEL & LEISURE
There's a Tram Full of Puppies Driving Around Melbourne Right Now
Currently trundling along Swanston Street and St Kilda Road.
Melbourne, we don't mean to alarm you, but right now at this very instant, there is tram roaming around the CBD packed to the brim with PUPPIES!!!
A 60th birthday initiative of Guide Dogs Victoria in partnership with Public Transport Victoria, the Puppy Tram is currently trundling along Swanston Street and St Kilda Road with a number of cuddly ambassador dogs on board. You can track it using the tramTRACKER app – tram number #3536 – or just keep your eyes peeled for the tram covered in photos of offensively adorable doggos.
The pups will be on board until 1pm along with volunteers handing out cookies. If that isn't a reason to skive off work for an hour, then we just don't know what is.
Best of all, your puppy fix doesn't necessarily have to finish when you hit the end of the line. Guide Dogs Victoria is currently looking for 30 new volunteers to help raise potential guide dogs. For more information about how you can help, go here.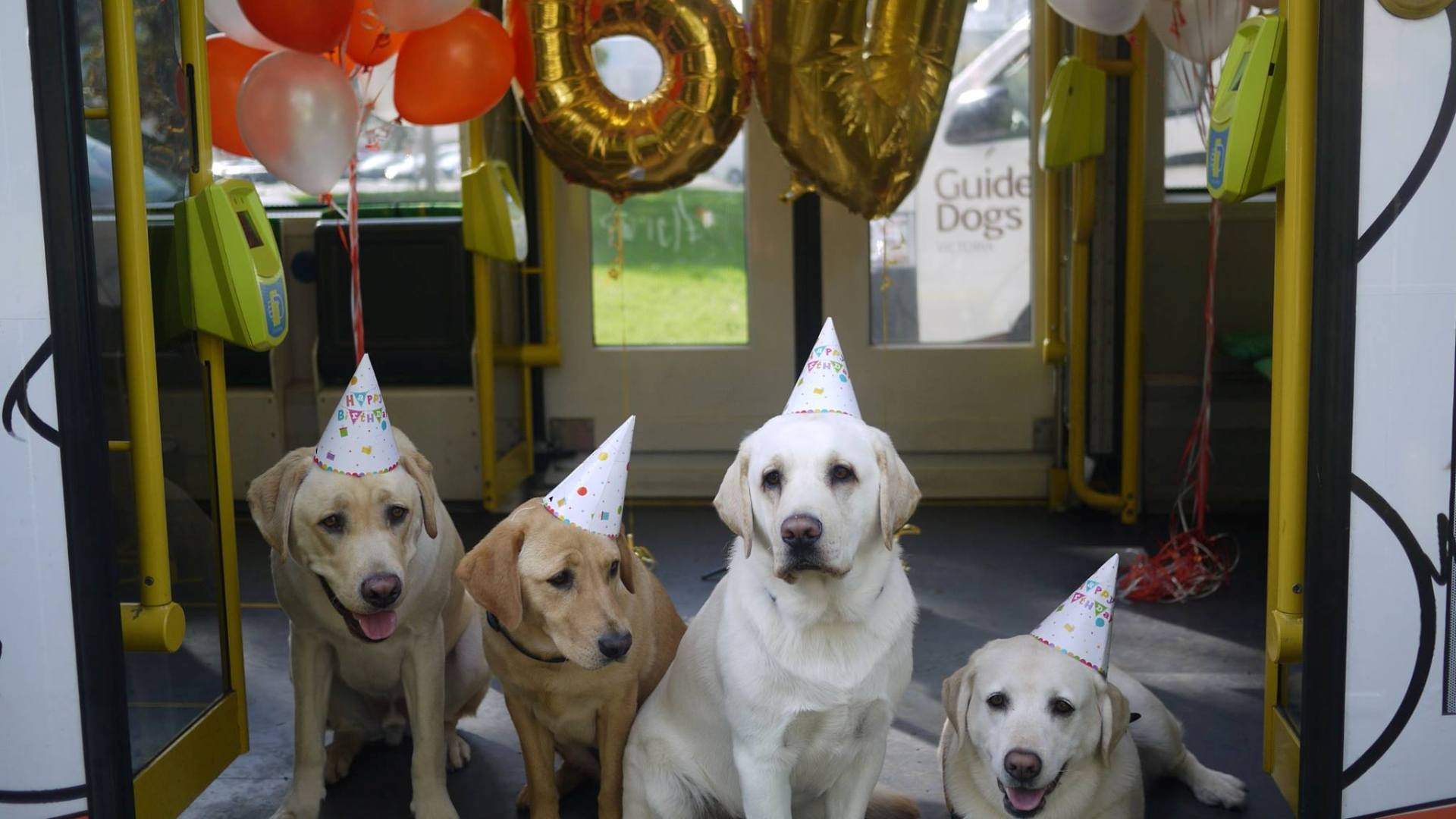 Published on April 26, 2017 by Tom Clift