TRAVEL & LEISURE
This Website Helps You Easily Find You and Your Mate's 25-Kilometre Bubble Crossover
It makes planning picnics a breeze.
When 11.59pm hit on Thursday, June 10, Melbourne's latest lockdown came to an end. You can now leave the house for whatever reason you like, gather outdoors for ten-person outdoor activities and travel up to 25 kilometres away from your house. So, if you're now scrambling to plot out exactly where you can catch up with your mates, that's understandable. And, as it turns out, it can prove a little time-consuming to compare your travel bubble to those of all your friends', then input addresses to cross-reference possible parks.
Thankfully, we've now got a nifty way to speed up that whole planning process, thanks to the COVID Overlap Finder website. It's simple but effective, promising pain-free picnic scheduling — or working out where you and your mates can meet up for whatever other reason you like.
Simply plug in your home address and that of your mate, and it'll show each of your 25-kilometre radiuses highlighted on the map. And the all-important crossover zone shows all the places that you can meet up for government-approved social-distanced interaction.
Do remember, though, that you cannot currently enter regional Victoria under the new restrictions — even if it is in your bubble.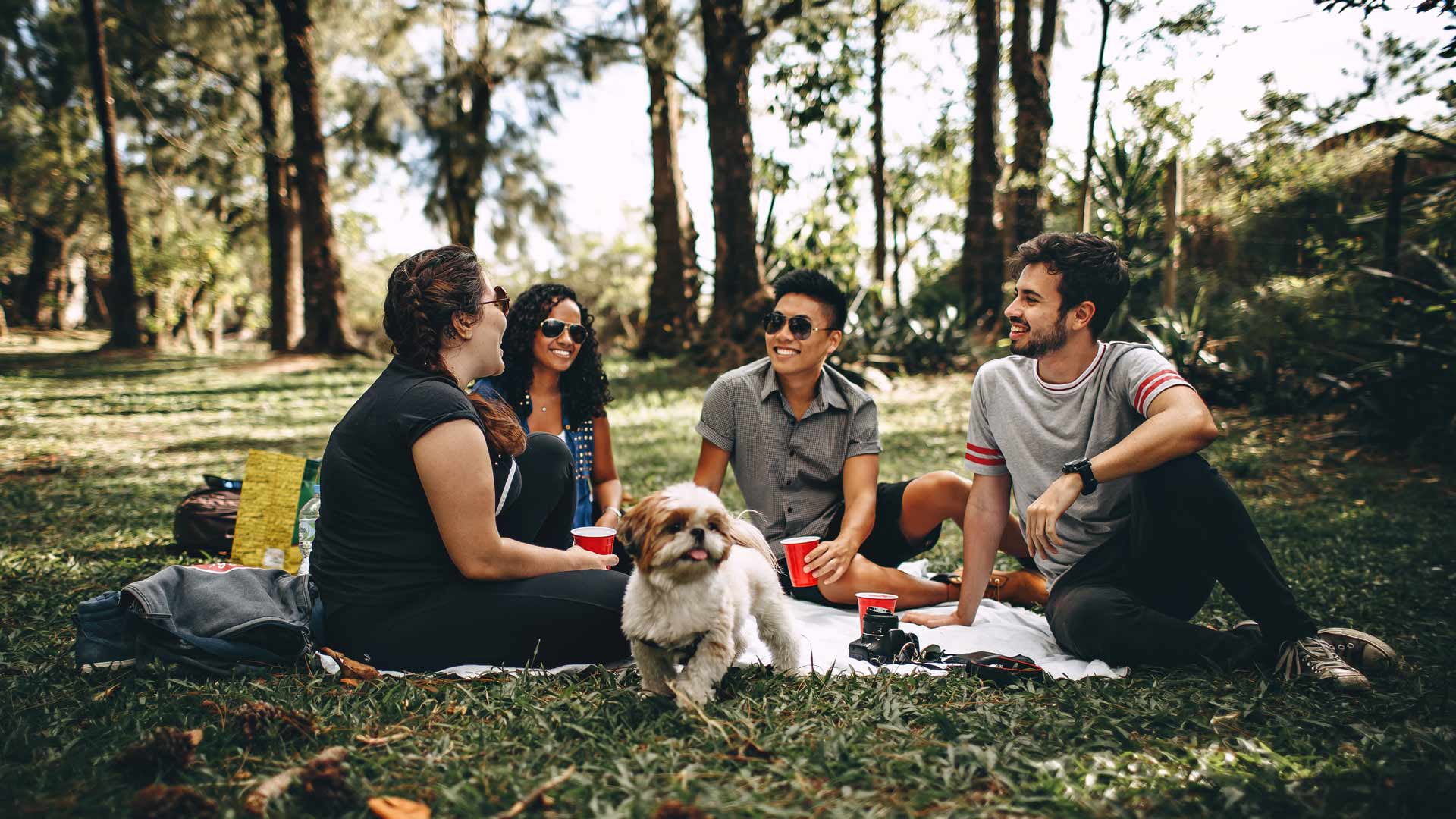 Fingers crossed we won't have to rely on it for too long — the Victorian Government has already flagged that more changes are likely to come into effect next week.
To work out where you and your mate can exercise together, head to the COVID 25-kilometre overlap finder website. For more information about the current rules, head to the Victorian Department of Health website.
Published on June 11, 2021 by Libby Curran