Victoria's Cat Protection Society Is Doing Cuddling Sessions So You Can Give the Gift of Kitten Snuggles
What do you get the person who has everything? A 30-minute stint cuddling a cat.
We all have one: a friend who immediately makes a beeline to any cat they see, tries to become its best friend and can't focus on anything else while it's in the vicinity. Plenty of us don't just have pals like that, but fall into the same category ourselves. And, sadly, not everyone can share their home with their own furry feline.
Have a mate who absolutely adores meowing mousers? Can't think of what to get said friend for Christmas? The Cat Protection Society of Victoria has the answer. Giving someone else an animal is a big move — a pet is lifelong commitment, and pet ownership shouldn't be undertaken lightly — so, instead, you can gift them a 30-minute cat cuddling session.
Your pussy-loving pal will get a gift voucher for a Cat Cuddling VIP Session, which covers two adults and two kids, one adult and three kids, or just two adults if you don't have children in tow. Whoever goes along, you'll spend half an hour at the Society's adoption shelter in Greensborough, first getting a tour of the place, and then meeting and greeting — and cuddling and snuggling — some of the kittens and cats awaiting adoption.
Yes, if you'd like to treat yo'self to this gift rather than give it to someone else, that's perfectly understandable. The voucher also includes a coffee or hot chocolate at the Society's Purrfect Paw Cafe, but obviously that isn't the main attraction.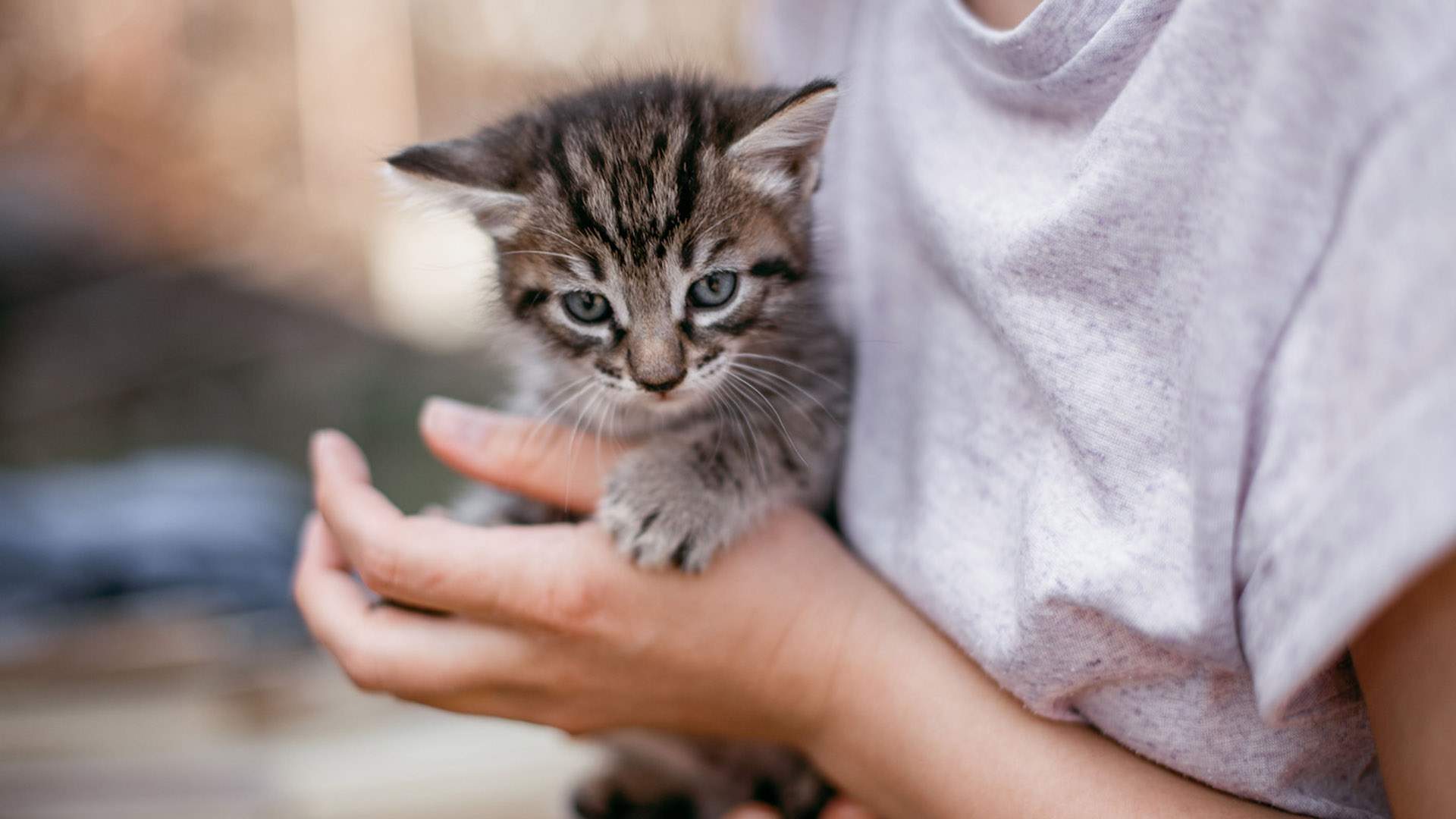 The cat cuddling vouchers cost $25, so they're a super-affordable gift as well as being super cute — and that money goes to helping the Society look after and rehome the cats in its care.
For more information about the Cat Protection Society of Victoria's cat cuddling sessions and gift vouchers, head to its website.