TRAVEL & LEISURE
Melbourne's Getting a Pop-Up Zipline Across the Yarra This Summer
Come December, you'll be able to zip from Fed Square to Alexandra Gardens from nine metres above the water.
Melbourne's summer bucket list is set to be an extra hefty one this year, as people scramble to tick off all the experiences they missed out on over lockdown. Dining out with mates at the pub? Check. Catching an IRL gig? Check. Whizzing through the air on a zipline across the Yarra?
Actually, this summer, you can check that one off, too, thanks to Firefly Zipline — an entirely unexpected new experience popping up at Fed Square for the month of December.
From December 1–28, a 130-metre zipline will be installed in the heart of the CBD, connecting Federation Square with Alexandra Gardens. Punters of any age will be able to book a ticket, don a safety harness and helmet, and enjoy a hurtling flight over the Yarra, either solo or as part of a pair. Soaring nine metres above the water and clocking speeds of up to 40 kilometres per hour, it's the ride you never knew you needed in your life. And the one you probably never saw coming.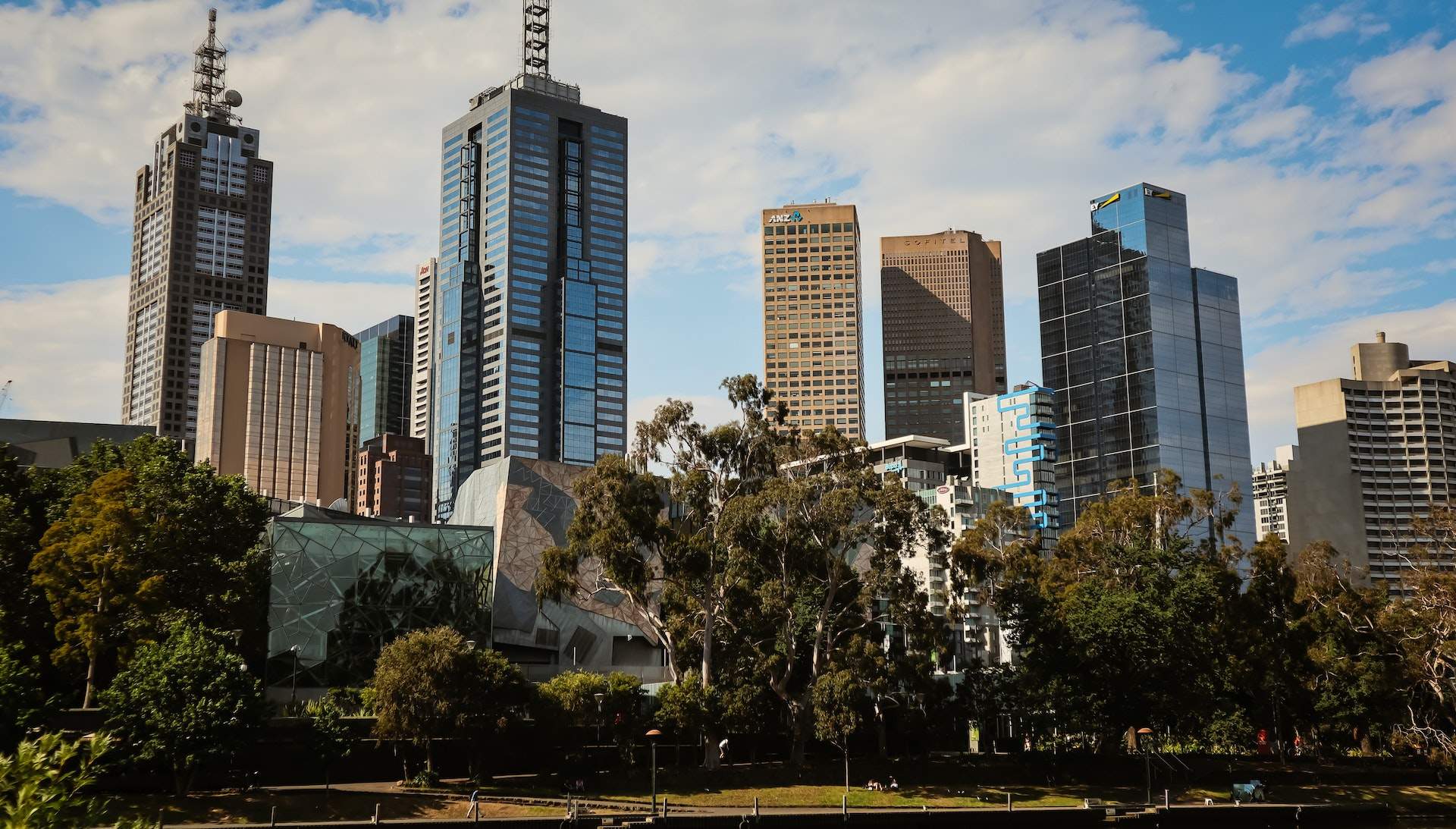 Coming to fruition after many years of planning, Firefly Zipline is being brought to life with a little funding help from the City of Melbourne and the Victorian Government, in the hopes of bringing some extra action to the CBD as it emerges from lockdown.
There's no age limit for zipline flyers, though anyone under 18 will need a parent or guardian present to sign their waiver, and kids under 12 will have to ride with a paying adult. You'll also need to weigh between 35 and 120 kilograms to jump aboard. It's recommended you get in quick though, with only 5000 tickets available.
Firefly Zipline will operate multiple sessions daily from December 1–28. Tickets are $49 for adults, $39 for kids and $159 for a family of four. Buy yours here from November 1 onwards.
Published on October 21, 2021 by Libby Curran