TRAVEL & LEISURE
Melbourne's Lost Dogs' Home Wants You to Adopt a Cat or Kitten to Help Clear Its Shelter
It's lowering its adult cat adoption fee to $25 — or you can welcome a pair of kittens to your home for $235.
Because you're reading this, we know you're not someone who received a pet for Christmas, only to decide it wasn't for you. We know you're one of the good folks. You're probably wishing that you did receive a loveable animal as a gift, even if you already have one — or several — that you adore.
We understand your yearning, and so does Melbourne's Lost Dogs' Home. And, while it references one type of pet in its name, it's currently trying to find permanent homes for the kittens and cats in its North Melbourne and Cranbourne shelters, which are at capacity. So, to help encourage you add some more meows to your life, it's lowering its adoption fees — to $25 for adult cats, and to $235 for a pair of kittens. If you'd just like one kitten, that's $235 as well.
The initiative started yesterday, Monday, January 18. Although you can't put a price on the happiness a new furry, four-legged friend will bring, it's hoped that the low adoption fee will encourage people who have been thinking about adding a pet to their fam (and have considered it thoroughly) to make the commitment. At present, the Lost Dogs' Home has more than 700 cats in its shelters, around 64 percent of which are adult cats.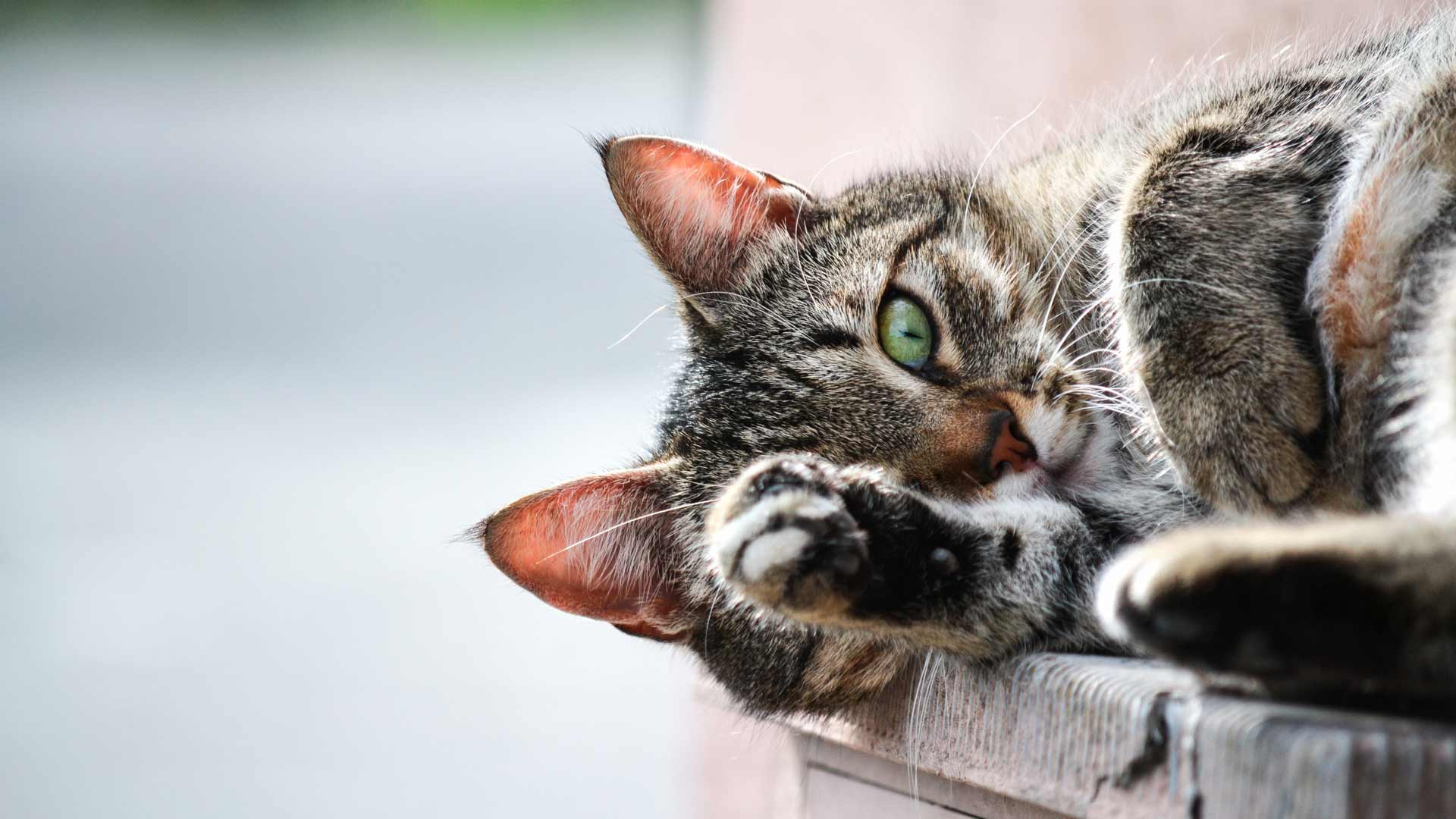 The adoption fees help cover some of the costs of vaccines, health checks, desexing and microchipping for the animal — and if you're keen to give a kitty (or several) a new home full of love and pats, you can currently view which cats and kittens are up for adoption via the Lost Dogs' Home's website. Then, if you see one that captures your heart, you can submit an application online. After that, you'll hear back from the organisation's team about an adoption appointment.
There's more to pet adoption than overdosing on cuteness, of course, as making the commitment to care for an animal is serious business.
For more information about the Lost Dogs' Home Clear the Shelter initiative — or to view cats and kittens up for adoption, and make an enquiry — visit the organisation's website.
Published on January 19, 2021 by Sarah Ward