TRAVEL & LEISURE
Victorians Can Now Be Hit with a $5000 On-the-Spot Fine for Breaching Isolation Orders
Under new rules announced today, Melburnians in isolation will no longer be able to leave their homes for exercise.
Victorians Can Now Be Hit with a $5000 On-the-Spot Fine for Breaching Isolation Orders
Under new rules announced today, Melburnians in isolation will no longer be able to leave their homes for exercise.
If you test positive for COVID-19 or have symptoms and are awaiting test results, you must isolate. It's not a new rule. But, the Victorian Government has just introduced new penalties for those who aren't following these isolation orders. If you're caught out and about, not isolating in your home, you could now be hit with a $4659 on-the-spot fine — or, if you repeatedly break the rules, sent to the Magistrates Court and fined up to $20,000.
The Victorian Government announced the new penalties, which are up from the current $1652 on-the-spot fines, after discovering that about 27 percent of Melburnians have not been following the state's isolation rules. At a press conference today, Tuesday, August 4, Premier Daniel Andrews said that the Australian Defence Force conducted more than 3000 door-knocks checking on people who were meant to be in isolation and found more than 800 people were not at home and "could not be found". "That is completely unacceptable," the Premier said.
Because of this, the Government is not only increasing the penalties for breaking the rules, but banning those in isolating from exercising. Until now, you could go outside for socially distant exercise if you were in isolation, but moving forward you must remain on your property. "You will need to stay in your home or on your property. Fresh air at the front door. Fresh air in your frontyard or backyard or opening a window. That's what you're going to have to do," the Premier said. "Apart from getting emergency medical care... there is literally no reason for you to leave your home."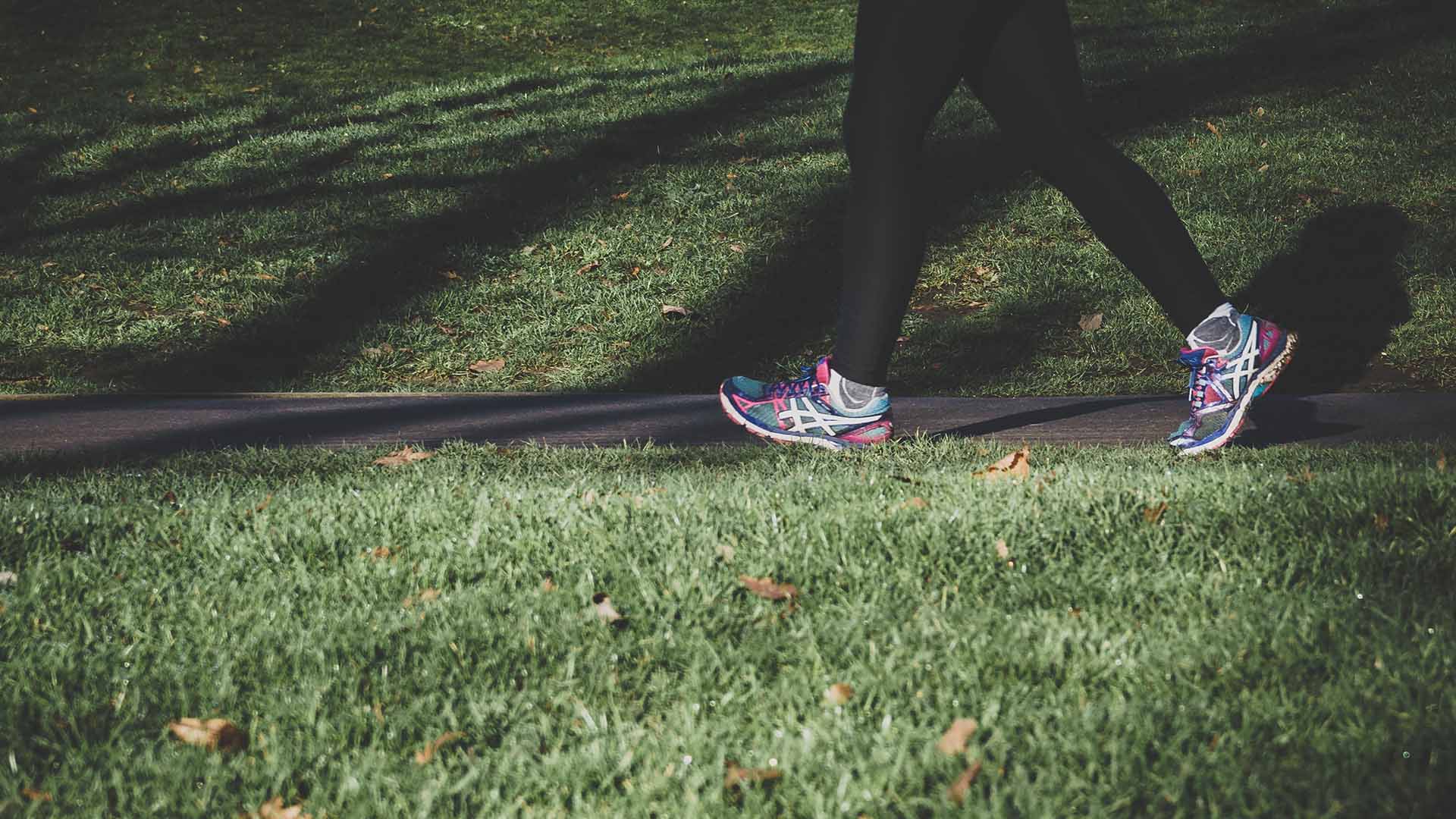 As well as for those who've tested positive or are awaiting test results, isolation may be required if you've come in close contact with a confirmed case or have been to an 'exposure site' named by the Department of Health and Human Services. Returning international travellers must also go into mandatory hotel quarantine. The DHHS has outlined all the rules of isolation and quarantine over here (but it has not yet updated the rules surrounding exercise).
"We will do everything we possibly can to support people, but you have got to be isolating when you are directed to do so, for a close contact or for a positive case and, of course, we want people who have been tested and awaiting results, we want you to isolate as well," the Premier said. "If there are any insecure work issues, if there are financial issues, then there is that $300 payment." The Federal Government also yesterday announced a $1500 payment for those who do not have sick leave and must self-isolate.
If you're not isolating, but are in metro Melbourne, you are still allowed to exercise once a day, for an hour, within five kilometres of your home, under the new stage four restrictions. Regional Victoria is now under stage three restrictions.
For more information about the status of COVID–19 in Victoria and the rules around isolation, head to the DHHS website.
Published on August 04, 2020 by Samantha Teague