TRAVEL & LEISURE
Five Outdoor Barbecue Spots in Melbourne Where You Can Graze and Play All Day
Where you can BYO drinks as well as snags.
in partnership with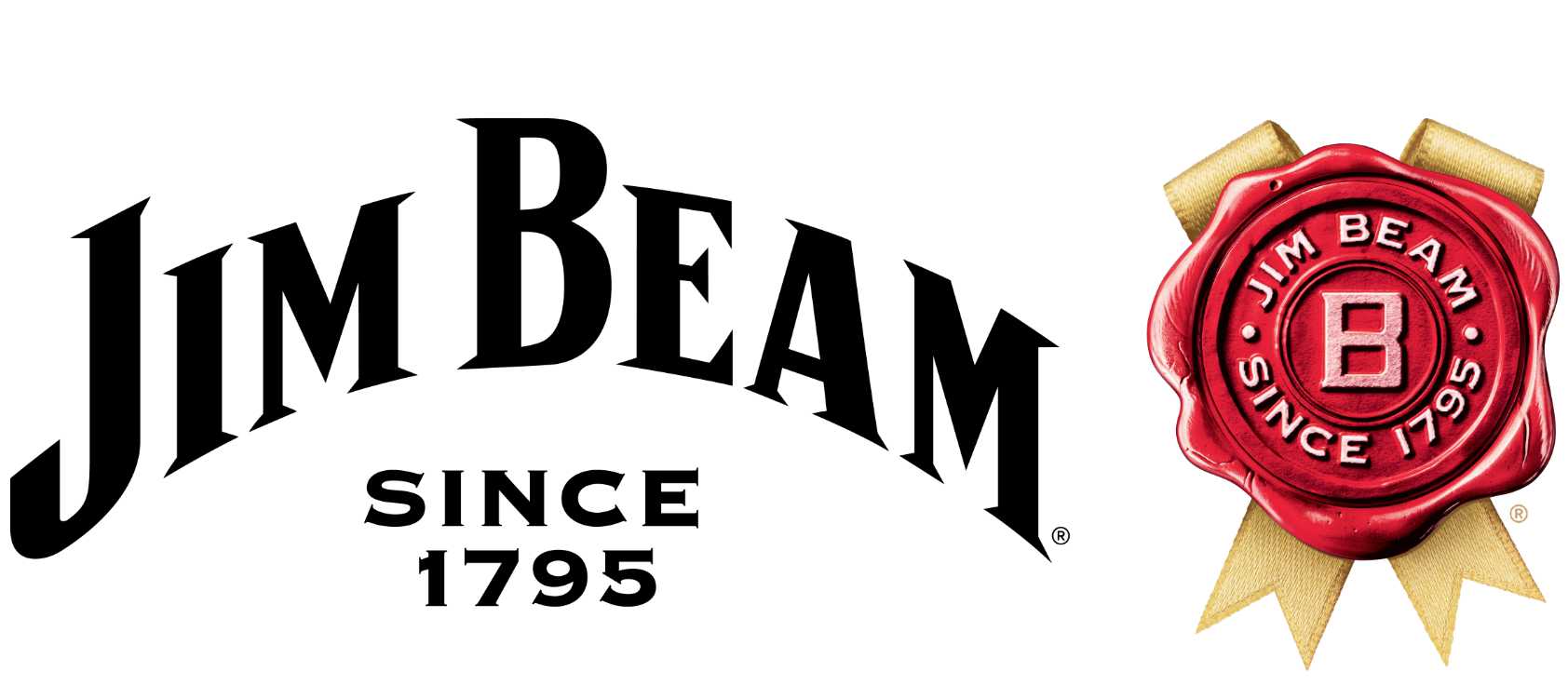 It seems there is no better time to bust out the picnic rug and lap up the sunshine with your closest pals than right now. Since it's also barbecue season, we've teamed up with Jim Beam to bring you five public barbecue spots where you can crack open a cold one and enjoy a leisurely afternoon cooking up a feast.

ALBERT PARK
Albert Park is right near Port Melbourne Beach, so you can take your afternoon from barbecue to sandy beach. Extending from St Vincent Gardens to Mills Street, the park has lots of land for you to set up your picnic rug and gather your pals for a good time. The space is pet-friendly, so you can bring your furry friend with you. Plus, Albert Park has over nine areas with public barbecue facilities, which means there's plenty to go around. You'll often see people rowing or paddle boarding in the lake too, which sounds like the ideal long afternoon activity after your feast.

PRINCES PARK
Princes Park is a classic Carlton barbecue spot due to its expanse of land. With a playground, soccer field, barbecue grills and plenty of areas to lounge around, it is a great option for those with larger groups, or with kids in tow. Princes Park often has sports games during the mornings on weekends, so we suggest heading there for an afternoon feed for more space to spread out. As it is further away from Faraday Street, Princes Park is a great option for those who want to BYO barbecue, rather than fight for a public one.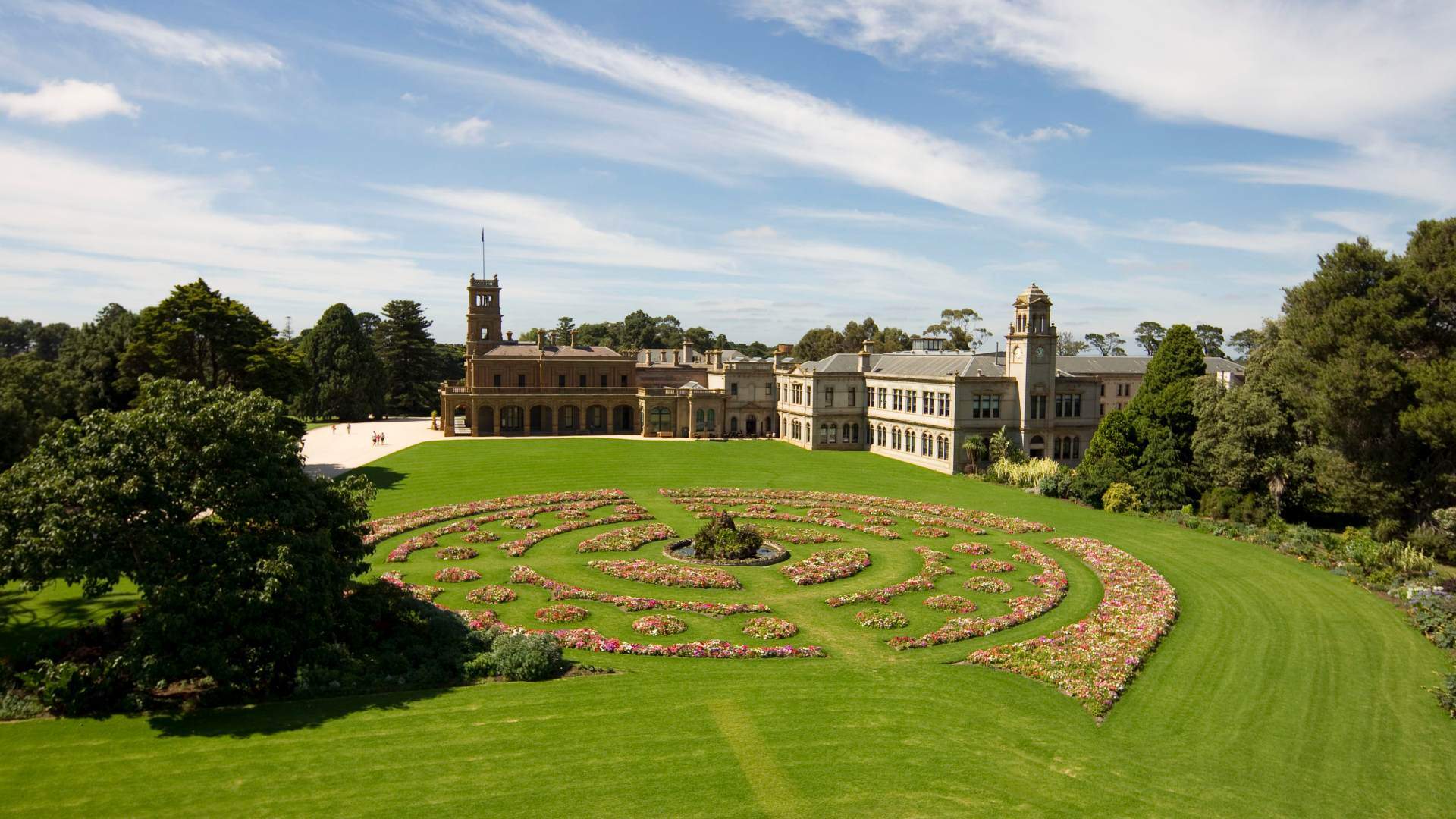 WERRIBEE PARK
Built beside a mansion and the Victoria State Rose Garden, Werribee Park is a fun place to pretend you've stepped into an episode of The Crown. The estate is heritage listed and boasts a beautiful rose garden and manicured landscape, as well as a picturesque lake for a wonderful post-feed stroll. Parks Victoria has tried to restore the original orchard that was planted by the Chirnside family in the late 1880s, which makes for a good place to wander. Werribee Park has electric barbecues, public toilets and decent parking, too.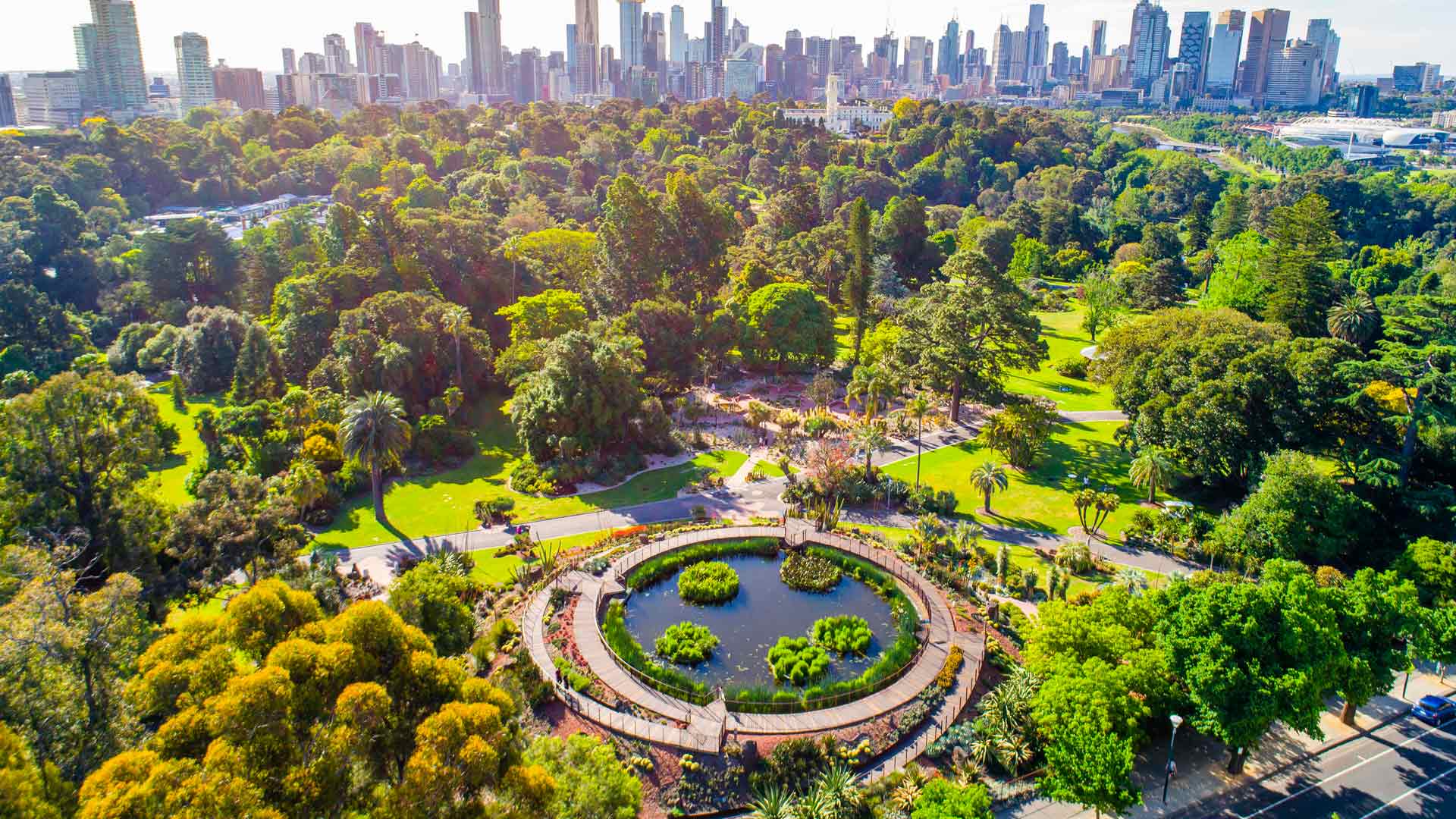 ROYAL BOTANIC GARDENS
If you prefer eating city-side, head to the famous Royal Botanic Gardens Victoria. Next to some great bars and restaurants in Melbourne's south, as well as the Yarra River, the Gardens are a very convenient and scenic spot for a barbecue. Woodland Picnic area has free barbecue facilities, or you can bring your own. After you eat, head to the National Gallery of Victoria, or take a walk around the lake up to Melbourne Cricket Ground. Or, stay put. There are just over 86 hectares of the Botanic Gardens to explore.

CARLTON GARDEN
One of Melbourne's most famous barbecue spots, Carlton Gardens spreads over 26 hectares and contains the Royal Exhibition Building, Melbourne Museum and the IMAX Cinema. Adjoining Rathdowne and Victoria Streets, the park has lots of BYO food options nearby, as well as barbecue facilities onsite. It is also home to wildlife, an award-winning children's playground and a maze, so it has heaps to entertain the whole family at your next get-together.

Top image: Carlton Gardens; Visit Victoria
Published on December 22, 2020 by Elizabeth Maidment