Qantas Is Now Flying Direct From Australia to Rome So You Can Make the Most of Europe's Summer
Perfect for ditching Australia's winter, these new Perth–Rome direct flights are running three times a week.
It's always summer somewhere, right? Not exactly, but that's long been the idea behind swapping Australia's winters for a midyear trip to Europe. And if that's on the cards for you at the moment — or you're thinking about it given how genuinely cold the last month has been already Down Under — then you can now hop on one of Qantas' new direct flights to Rome.
To truly get the non-stop experience, you'll need to live in Perth. If you hail from another part of the country, you will have to make your way to the Western Australian capital first. But, either way, that flight from Perth to Rome won't make a layover — getting you from Down Under to continental Europe faster, and without switching planes, worrying about connecting legs and navigating other airports.
The direct-to-Rome routes were first announced back in late 2021, but they've just started taking to the air since Saturday, June 25. They follow the airline's direct flights from Perth to London, and will make the trip three times a week between now and October. And yes, that timing is 100-percent aimed at letting Australians take full advantage of European summer holidays.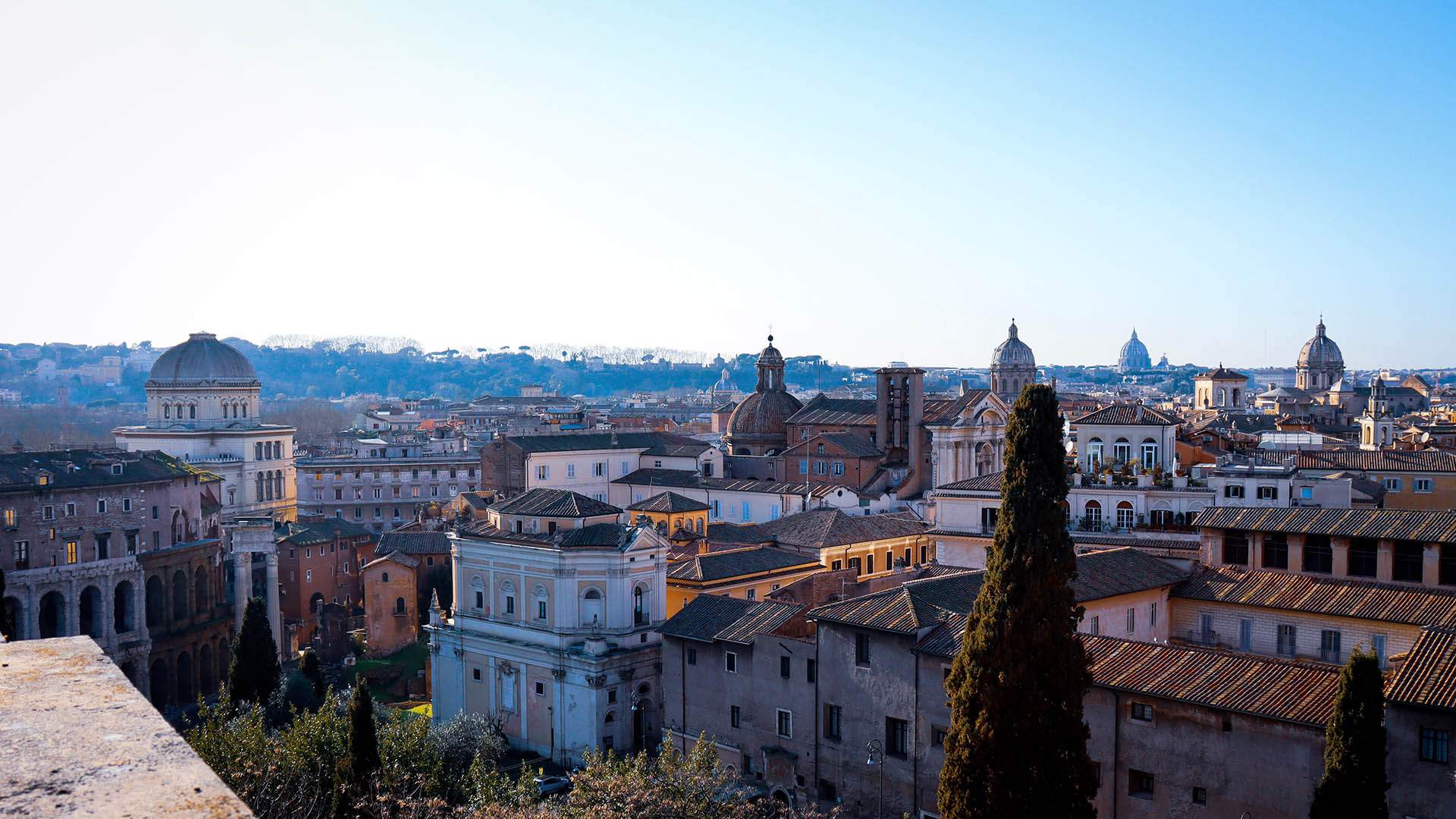 As well as being the only flights that connect Australia to continental Europe, the new Rome trips are speedier than other routes to the Italian city — more than three hours faster than the current quickest travel time from Australia to Rome. That means fewer hours spent in transit, and more to actually soak in Italy. It also means spending a big unbroken block of time in the air, which still sounds a bit like science fiction after so long without international travel.
If you're keen to head elsewhere on the continent, you can use Rome as a connection point to fly to 16 other European destinations, including Athens, Barcelona, Frankfurt, Nice, Madrid and Paris. You can also venture to 15 other spots in Italy, Milan and Venice among them.
Also, if you fancy flying into Rome but coming home from London, or vice versa, Qantas will let you combine the two direct routes on the one return ticket.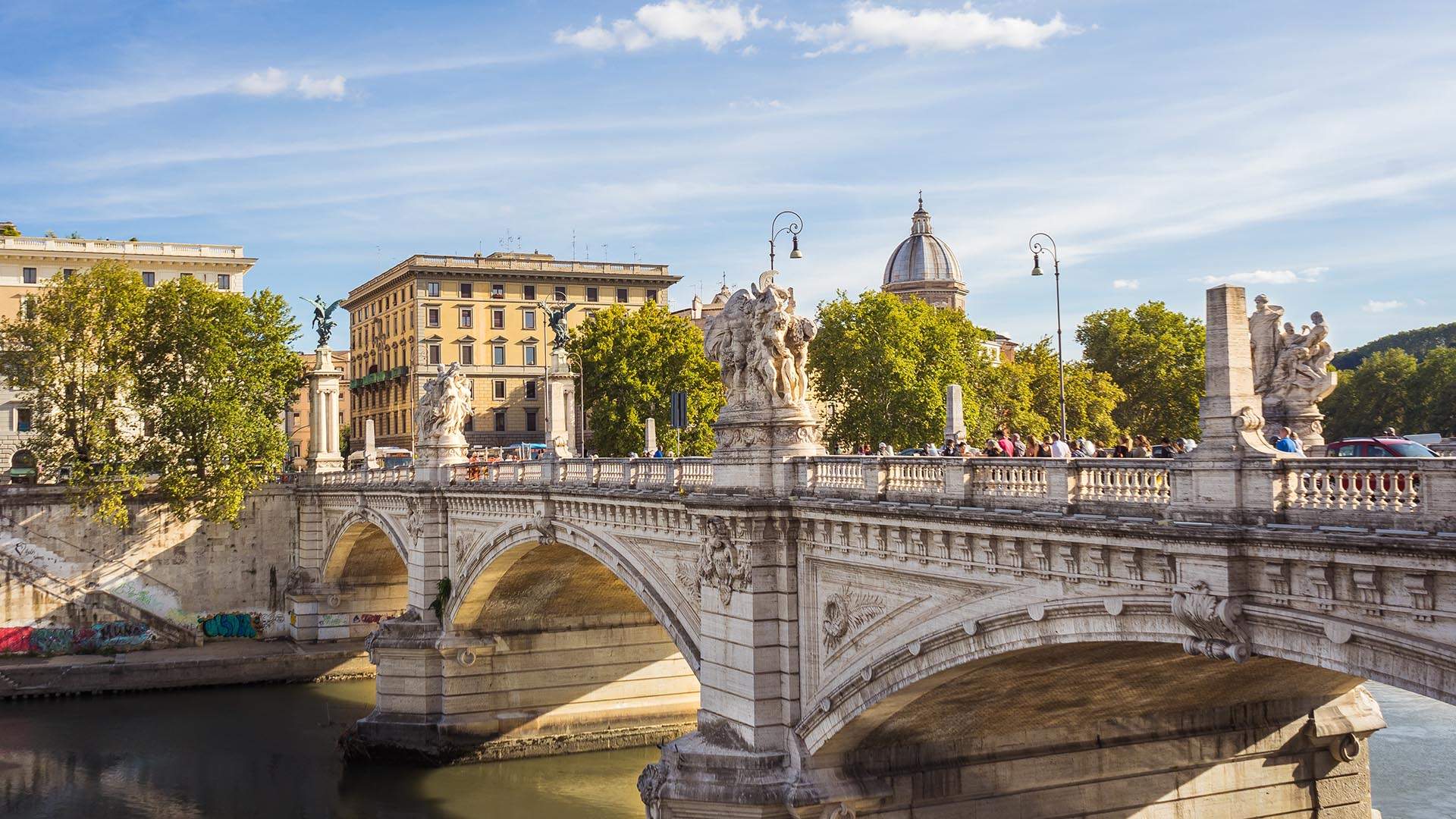 The airline has also added a few Italian-inspired food and drink items, including negronis, to its lounge and inflight menus — and it's screening films that link in with Italy, too, such as Rome, Open City and Life Is Beautiful.
And if you're wondering about the possibility of travelling non-stop to Europe from Sydney, Melbourne and Brisbane, which Qantas has been looking into for a few years now, the carrier has locked in direct Sydney-to-London flights (and direct Sydney-to-New York routes as well) to start in late 2025.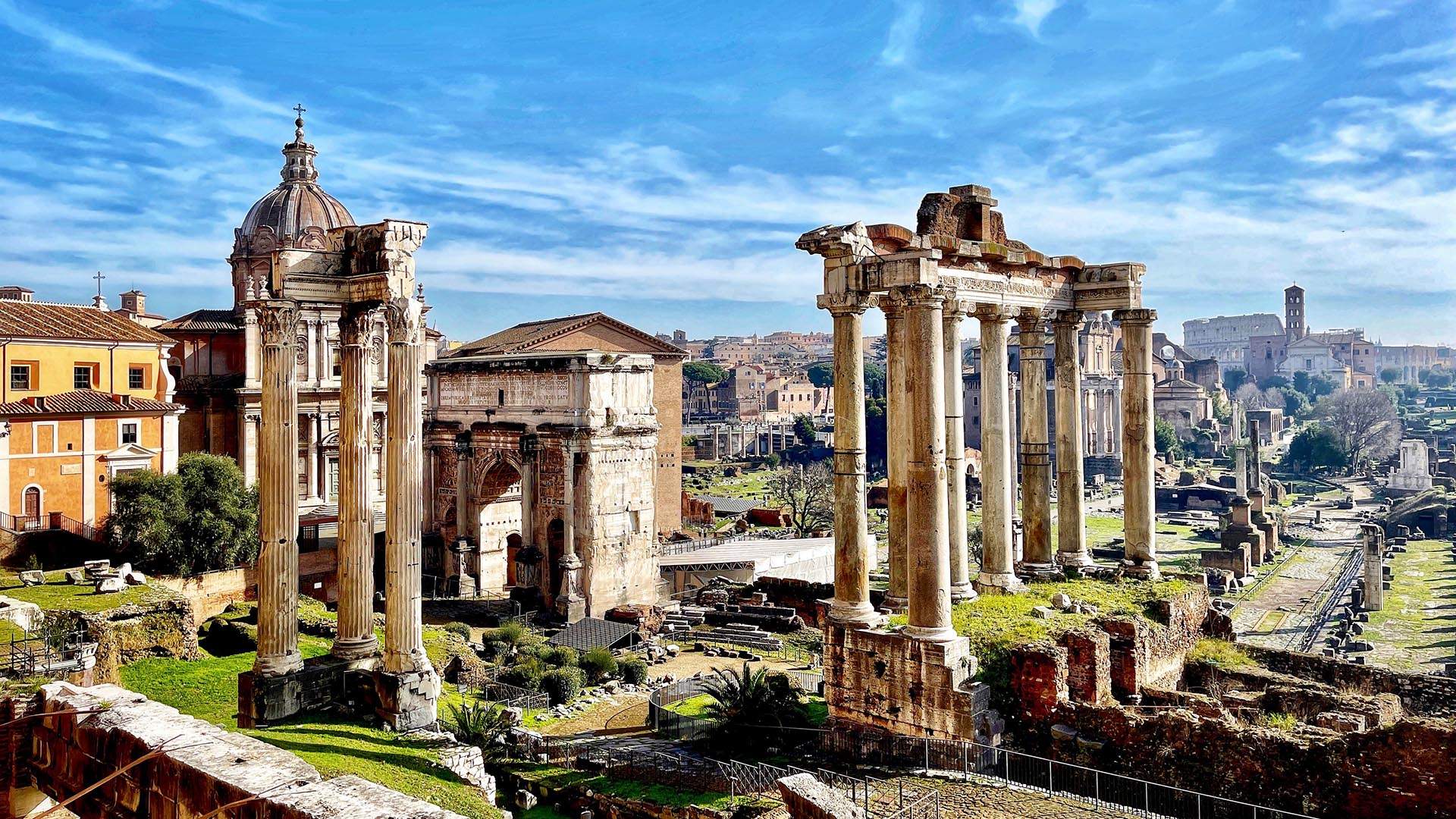 Qantas' new Australia–Rome direct flights are flying three times a week from Perth until October. For more information, or to book tickets, head to the airline's website.