Seven Eats That'll Fuel Every Type of Road Trip Craving
From basic to blow-out, these seven snacks are guaranteed to satisfy every appetite and sustain you on any long-distance drive.
in partnership with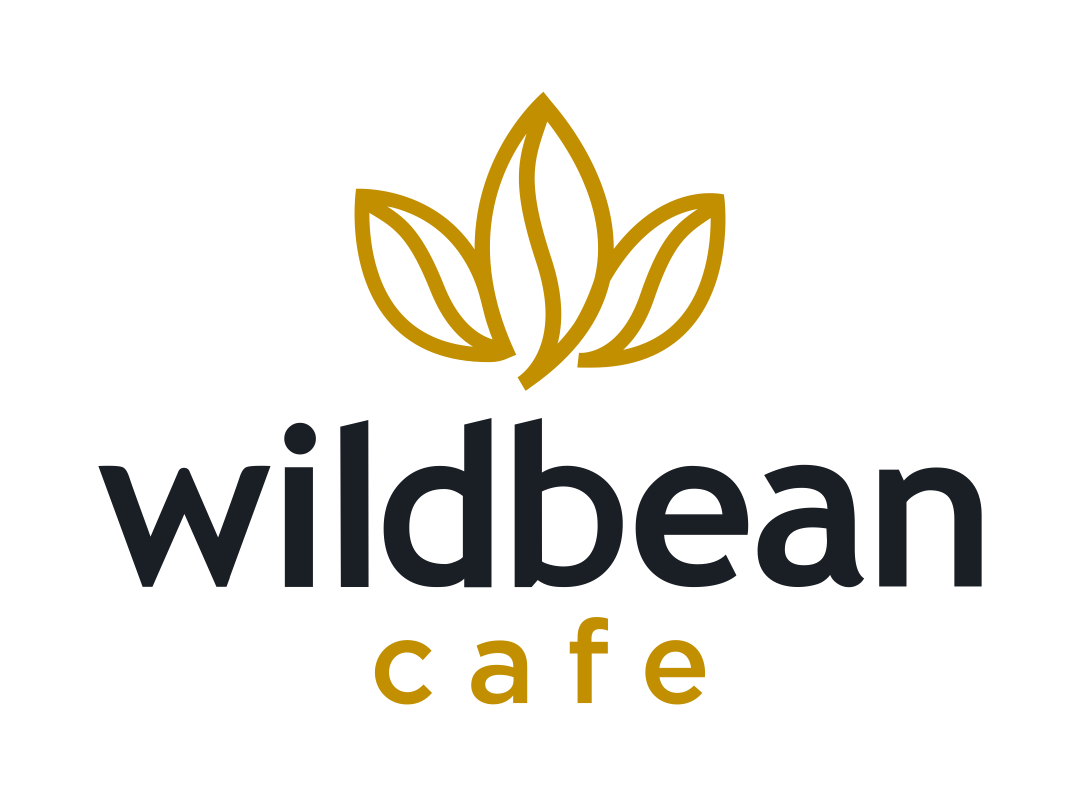 When it comes to planning a rollicking road trip, good snacks, sidekicks and Spotify playlists are non-negotiable. And while we can't control your track list or influence your choice of travel buddies, in collaboration with bp Wild Bean Cafe we've come up with seven tasty suggestions for every snack you need to stock up on to satisfy any kind of road trip craving.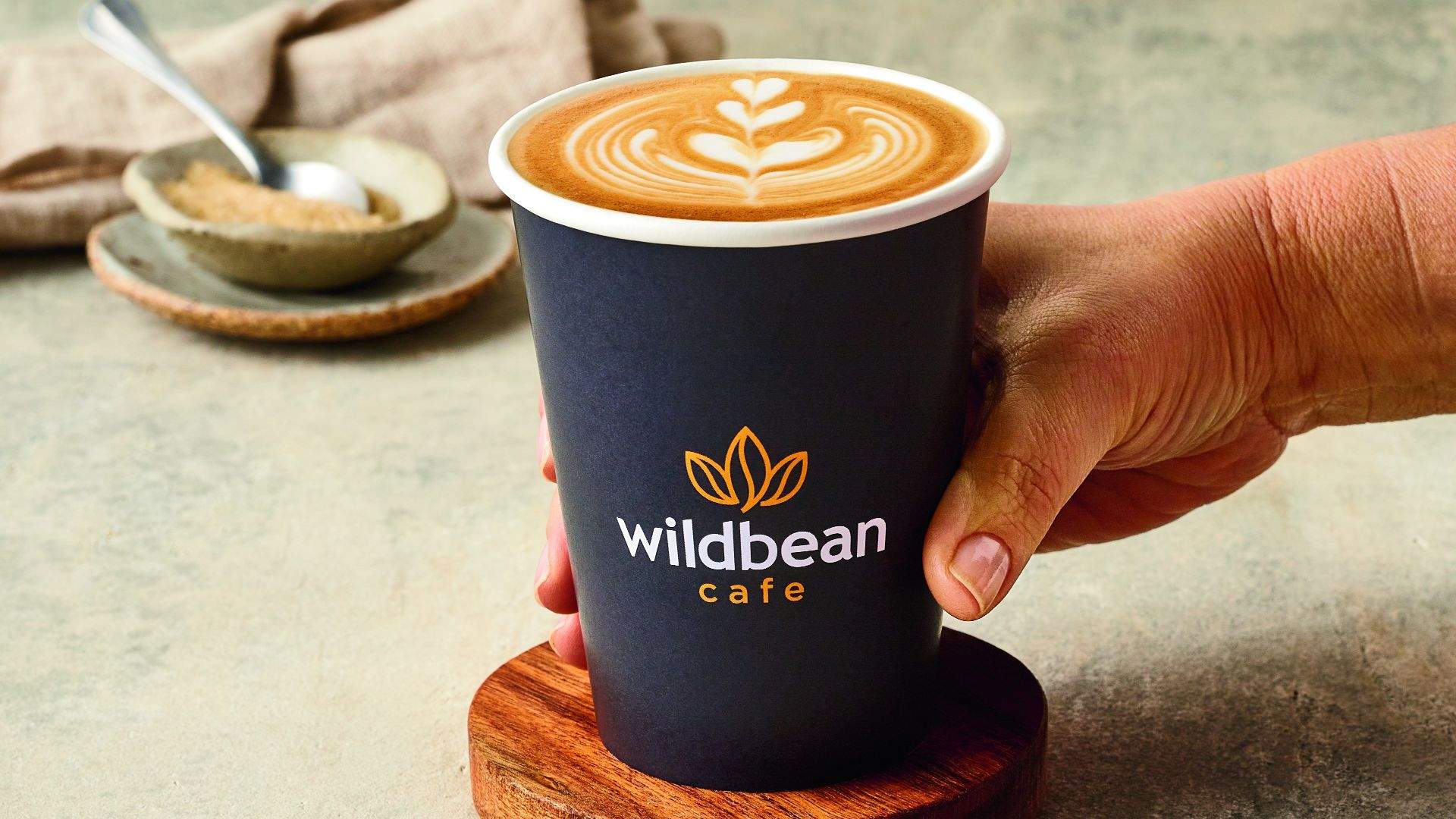 CRAVING A CAFFEINE FIX
Research shows that a cup of coffee to kick off the day can help people live longer … For some, it can also be an essential requirement for maintaining a cordial mood. If you need a hit of caffeine before you hit the road (or several times throughout to keep you buzzing), you'll find some stellar drips at bp's Wild Bean Cafe. At this omnipresent Aussie servo, you can not only fuel your car's engine but there's also substantial options for fuelling your body. At Wild Bean Cafe's Merrifield Victoria location you can procure barista-made brews featuring 100 percent Rainforest Alliance-certified beans all day, every day.
ITCHING FOR A SWEET AND SALTY HIT
Whether your buddies are from the sweet, salty or "why not both?" school of thought, the best road trip snacks are those that appeal to a range of tastebuds. For the ultimate sweet and salty combo, take inspiration from the experimental junk food creations of your youth. Try popcorn and Maltesers (à la old-school movie munchies), chips and ice cream inspired by the genius Macca's french fries dipped in soft serve, or combine a Snickers bar with a packet of pretzels for a magnificently textural DIY version of salted caramel.
HUNGRY FOR SOMETHING A LITTLE HEALTHIER

Alternatively, satisfy your sweet and savoury yearnings AND sustain your appetite for the long road ahead by opting for a more wholesome combo of servo items. You can now find fresh whole fruit, dried nuts, sushi rolls, yoghurt and even pots of hard-boiled eggs at most service stations. Use them to combine your proteins, fats and carbs and create a macro-friendly, healthy road trip snack.
WANT A RETRO ROAD TRIP SNACK
There's something about a road trip that will make you feel like you're 13 years old again, crammed into the back of a school bus and off to a weekend of camping with your school buds. Embrace the nostalgic vibes by stocking up on the kind of treats your teenage self would have eaten with abandon. Think Bubble O'Bills, Rainbow Paddle Pops, Twisties, Tim Tams and sausage rolls. You're a sophisticated adult making not-entirely-sophisticated snack choices with no risk of a Miss Trunchbull-type teacher confiscating your contraband.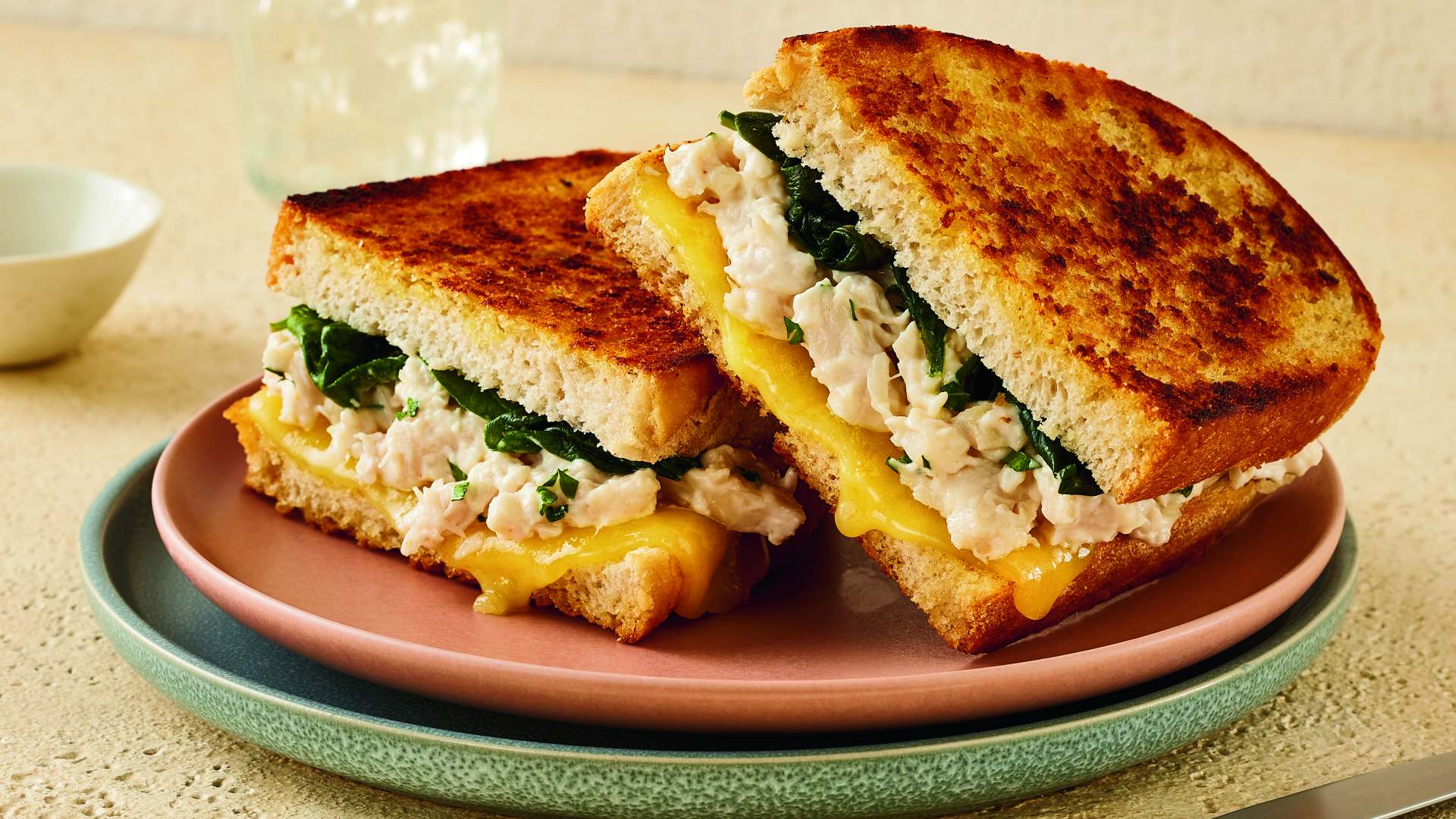 HOMESICK FOR SOMETHING A LITTLE MORE, WELL, HOMELY
It's all fun and games until the hankering for something homemade hits. In these instances, Wild Bean Cafe comes through with the goods in the form of their cheese toasties. Grilled fresh on site and delivering on both cheesy-pull goodness and carby crunch (care of the grilled sourdough bread), they achieve cafe-style vibes even when you're Ks away from your final stop. They come in three flavours — triple cheese, ham and cheese, and chicken and herb mayo — so you can share them with your friends.
DREAMING OF FRIDAY NIGHT DRINKS
Let's be clear to start. Pairing alcoholic drinks and driving is a non-negotiable. However, it is important to keep yourself hydrated on long trips with lots of h2o. If bottles of water just aren't wowing you anymore, get creative with DIY mocktails that combine a few of your favourite juices, kombuchas or even a slushie.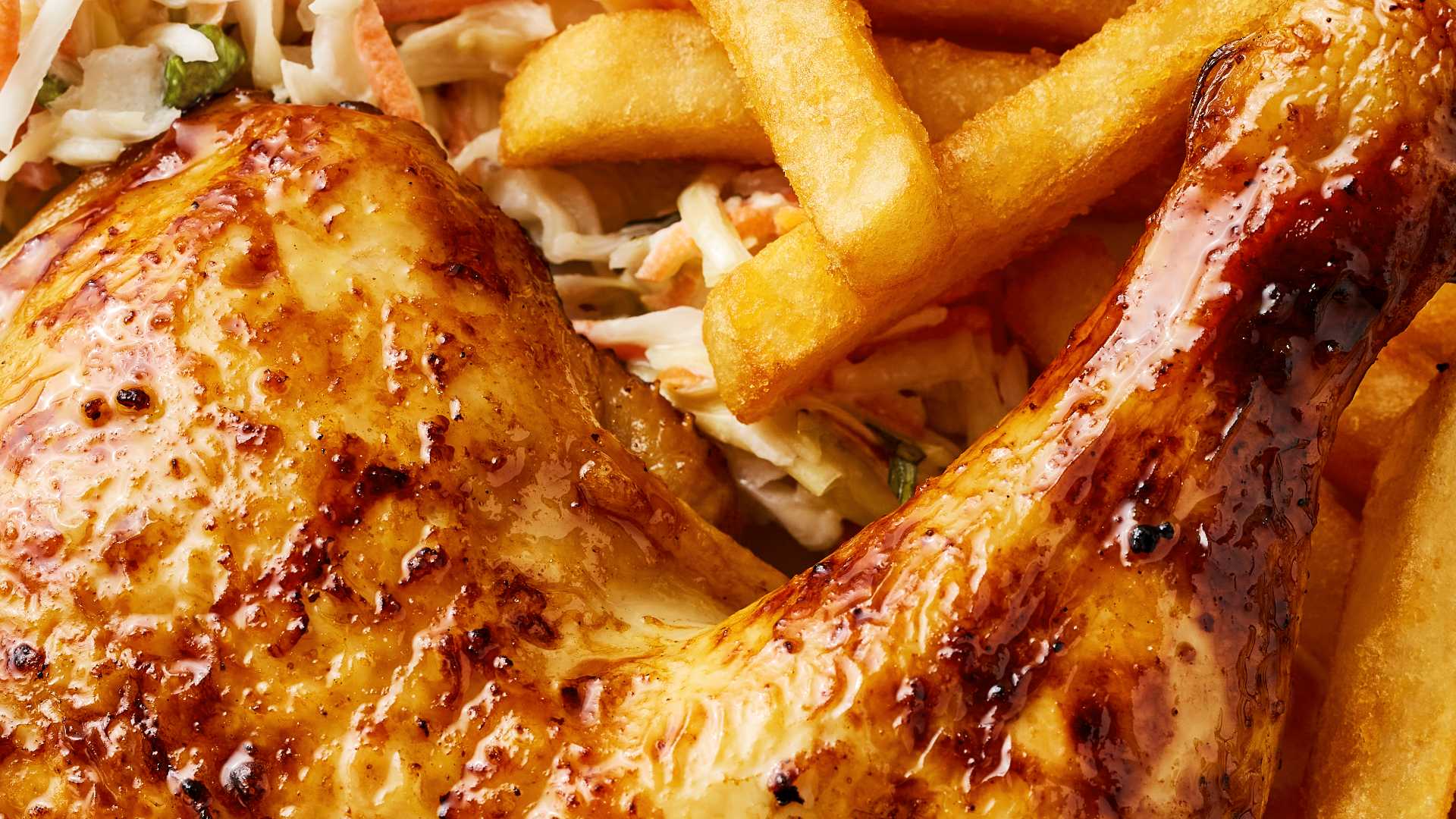 GOT YOUR HEART SET ON SOMETHING MORE SATISFYING
If your appetite can't quite keep up with the kilometres you've been clocking it might be time to pull over and set up picnic for something a little more substantial. While snacking can certainly sustain you for short distances, a full meal is encouraged on longer trips where the hunger hits hard. In these cases, Wild Bean Cafe delivers by way of their Chicken & Chips meal. Opt for a quarter or whole chook, and pair it with fries and your choice of three salads (potato, pesto pasta, coleslaw). It makes for a meal that's fast and will keep you fuelled until you land at your final destination.
To satisfy every kind of craving you could image, be sure to add a pit stop to bp Wild Bean Cafe to your road trip. 
Concrete Playground Trips
Book unique getaways and adventures dreamed up by our editors