TRAVEL & LEISURE
Six Spontaneous Adventures to Have in Melbourne's Great Outdoors This Summer
Fun in the sun, best enjoyed on a whim.
in partnership with

The best summer days are the carefree, spontaneous kind, where you can turf the long-laid plans out the window and embrace some new adventures on a last-minute whim. Preferably, those involving sunshine, good company and a healthy serve of Mother Nature's finest. So, to help you make the most of the many balmy days to come, we've teamed up with Aussie winemaker Jacob's Creek to share our pick of spontaneous activities to enjoy in the great outdoors this sunny season.

STROLL ALONG THE MAIN YARRA TRAIL
For a scenic riverside stroll, it's hard to beat the Main Yarra Trail, which is brimming with things to see and places to visit. Follow the river through leafy bushland and open parkland, making sure to check out the tumbling waters of Dights Falls, and the lush grounds and historic architecture of the Abbotsford Convent. The nearby Collingwood Children's Farm also begs a stop, home to an array of animals and blooming gardens. The trail is a whopping 33 kilometres long so, when you need a rest, choose a sunny spot by the river and throw down your rug for some food and fizz. The Brut Cuvée from Jacob's Creek's new low-alcohol range Better By Half is a winning option if you want to keep things light.

HAVE A PICNIC IN THE ROYAL BOTANIC GARDENS
Sprawling over 38 verdant hectares, the historic Royal Botanic Gardens are just a tiny hop from the CBD, making it the perfect match for your picnic rug this season. Between the lakeside expanses, tree-shaded slopes and secluded clearings, there's many a spot here to suit your personal picnic vibe. And no matter where you land yourself, we promise you'll feel world's away from the buzz of the nearby city. Claim a patch of turf for the afternoon with some mates and bask in some nature while grazing your way through a cheese board and a bottle of the Jacob's Creek Sparkling Chardonnay Pinot Noir — a vibrant drop that'll lend a sense of celebration to any al fresco adventures this summer.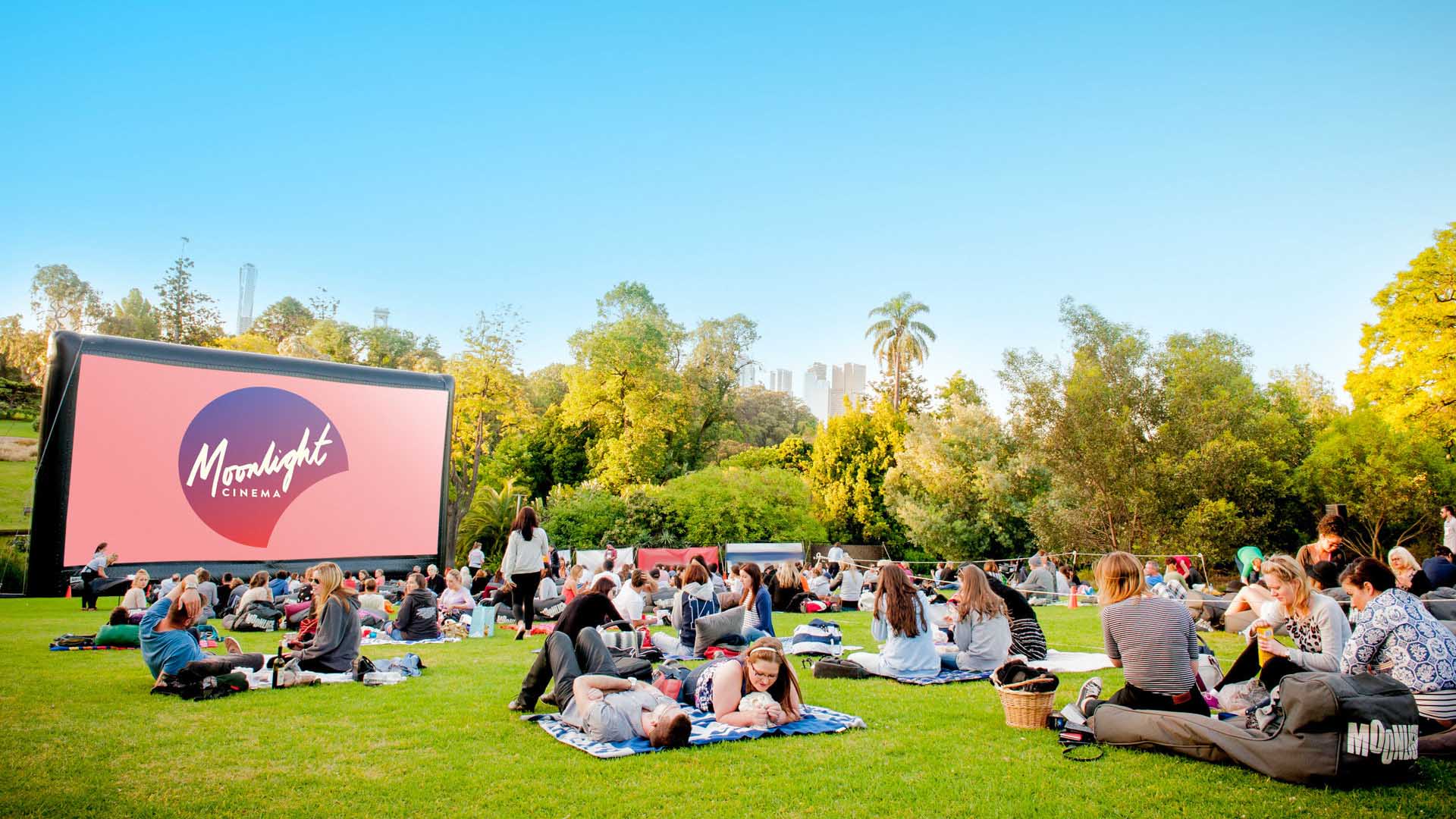 CATCH A FLICK AT MOONLIGHT CINEMA
'Tis the season to enjoy some movie magic under the stars. And the legendary Moonlight Cinema is back and offering just that at its home on the Central Lawn within the Royal Botanic Gardens. Here, you can make the most of those balmy summer evenings and catch a flick on the outdoor screen while kicking back on your picnic rug. The program features both classic films and new-release titles, including The Holiday, Notting Hill and new Aussie crime drama The Dry, and you can bring along your own eats and drinks for the ultimate chilled-out movie-going experience. A modern take on a summer classic, the delicate Jacob's Creek Le Petit Rosé would work a treat alongside those movie snacks.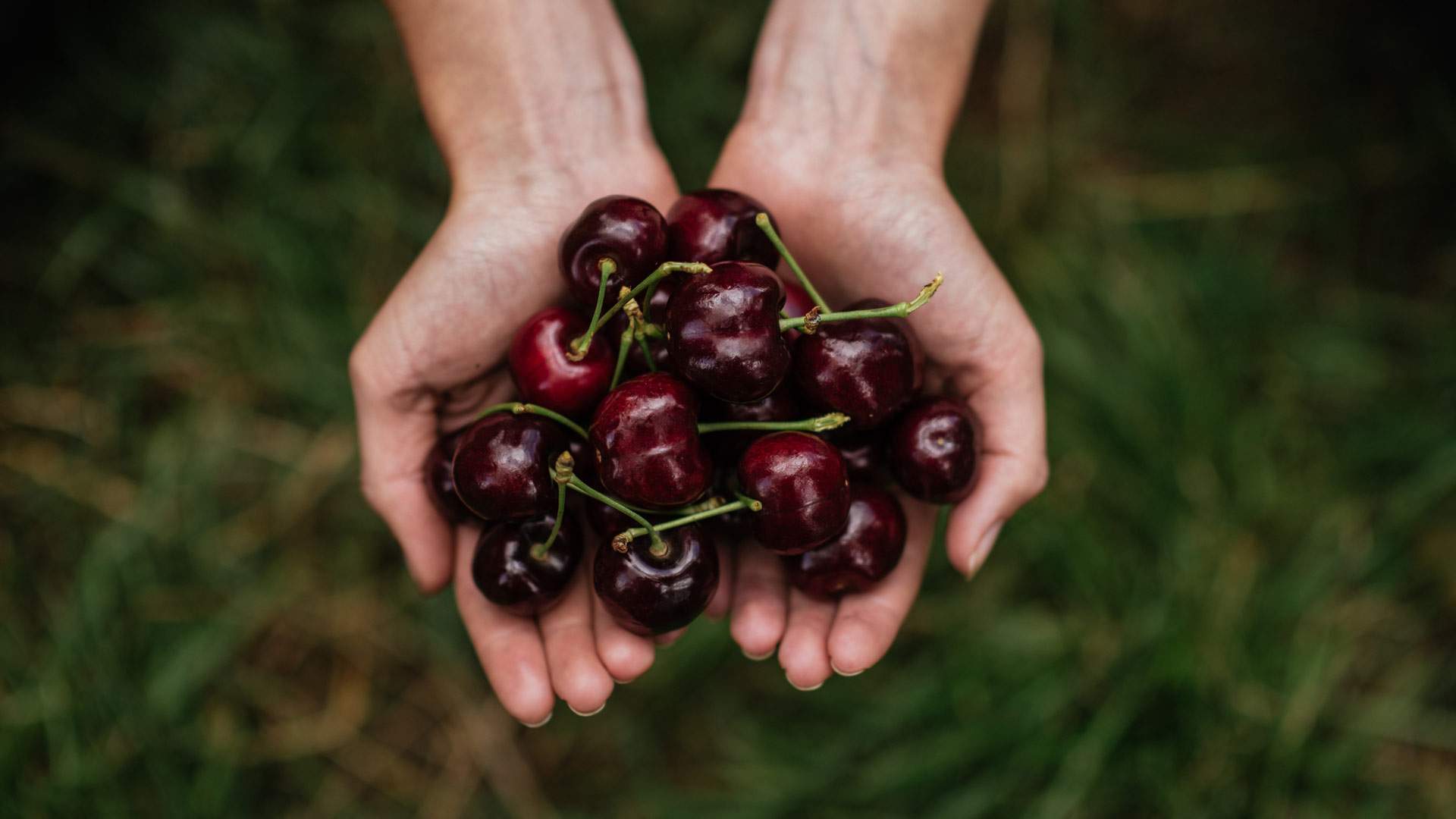 PICK YOUR OWN CHERRIES IN THE YARRA VALLEY
There's something inherently festive about a handful of plump, red, juicy cherries. Especially if you've plucked them fresh from the tree with your very own hands. So heed the call and make a day trip out to the Yarra Valley's Cherryhill Orchards, where you can spend a couple of hours picking and devouring your fill of the much-loved summer fruit. The renowned orchard is running daily picking sessions right through the cherry season, allowing punters to harvest their own fruit while soaking up some rays and taking in idyllic views of the Yarra Ranges. You can even stick around afterwards for a picnic in the grounds.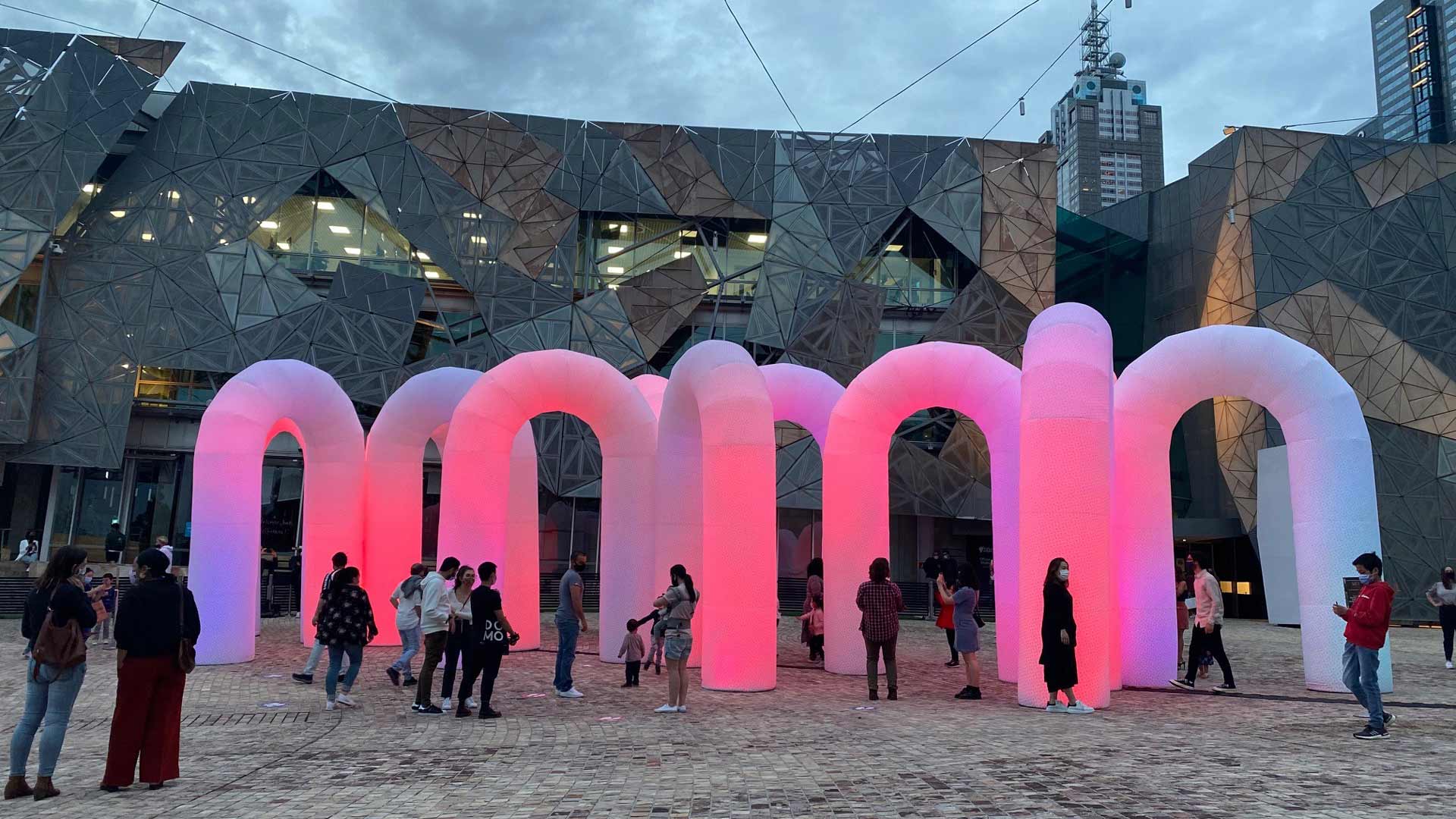 CATCH SOME FREE PUBLIC ART
Getting an art fix needn't mean booking exhibition tickets or being cooped up inside some windowless gallery for the day. This summer, you'll find plenty of creative installations have popped up under the open skies all over town. And you can check them out without parting with a cent. Right now, gracing Birrarung Marr's Upper Terrace, you'll discover a colourful reflection on community in Zahava Elenberg's kaleidoscopic piece Sukkah, created for the Jewish Museum of Australia. And over in Federation Square, there's the luminous cluster of giant, inflatable arches that is Sky Castle — an interactive installation that changes colour and sound as you wander through it.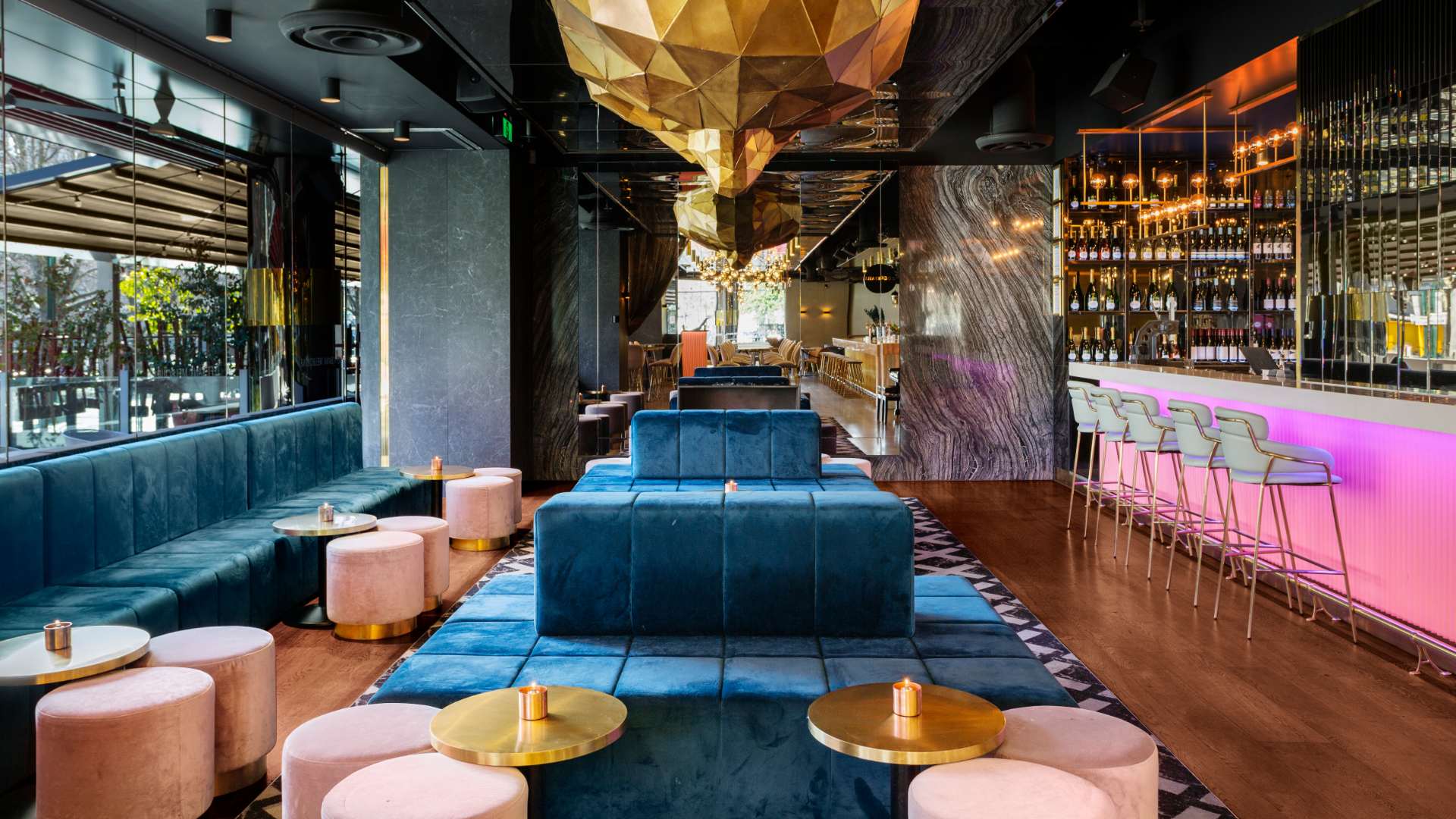 TAKE A WANDER ALONG SOUTHBANK AND SOUTH WHARF PROMENADE
When that sun's a-shining, you can soak up the full effect of Melbourne's summer energy with a stroll along the banks of the mighty Yarra. The buzzy stretch of Southbank comes alive at this time of year, with its bustling restaurant terraces, sunny riverside pop-up bars and the odd outdoor entertainer lending their tunes. Meander further and you'll come across the striking angles of the Melbourne Convention and Exhibition Centre and the historic cargo sheds of South Wharf Promenade that have transformed into lively waterfront eateries. Once you're done wandering, stop by the long-running Left Bank, nab a seat in the venue's newly hatched riverside deck and kick back with a glass or two of your favourite tipple.

Reconnect with your friends and family this summer with a bottle of Jacob's Creek. Discover the Jacob's Creek range and purchase a bottle today from all good liquor retailers. 
Top image: Royal Botanic Gardens Victoria, Visit Victoria
Please drink responsibly.
Published on December 28, 2020 by Libby Curran