TRAVEL & LEISURE
TAFE Victoria Has Expanded Its Free Courses If You Want to Upskill During Lockdown (Again)
If you're eligible, you could learn about nursing, cyber security or plumbing without paying a cent.
Looking for something to fill your time (in between binging all 86 episodes of The Sopranos, of course)? TAFE Victoria is offering a heap of courses — for free.
There are currently 46 free 'priority' courses on offer at Victorian TAFE institutions, running from a Diploma of Nursing to an Advanced Diploma in Accounting and a Certificate IV in Cyber Security. Exactly what courses are available at what time varies with what jobs are currently in demand in Victoria.
The free TAFE for priority courses initiative isn't new — with the first free courses on offer from January 1, 2019 — but is particularly important right now, as Melbourne enters its second lockdown. Thanks to a $163 million boost from the Victorian Government, 10,000 more free TAFE places have been created for the second half of the year and new (free) courses have launched, including certificates in Mental Health Peer Work, Health Services Assistance and Civil Construction Plant Operations.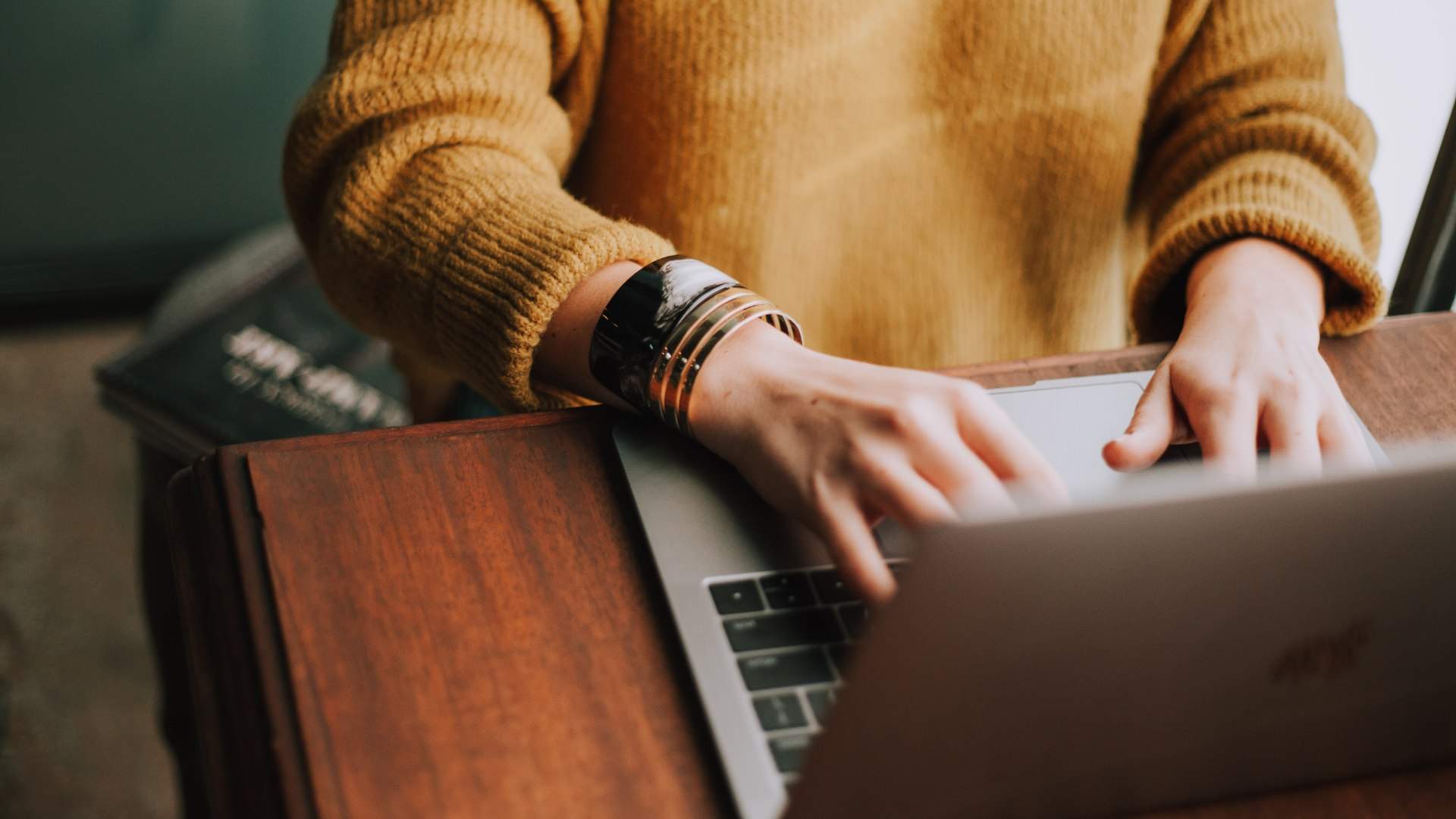 According to the State Government, the free courses will not only help Melburnians who have lost a job during COVID-19, but will also help the state rebuild post-lockdown. "We're giving Victorians workers and industry the skills they need to help us rebuild from coronavirus," Minister for Training and Skills and Higher Education Gayle Tierney said in a statement.
To be eligible for a free priority TAFE course, you'll have to be an Australian or New Zealand citizen or a permanent Australian resident and fit one of the extra criteria. This may be you if you're under 20 years old, if you will be upskilling (that is, enrolling in a higher qualification than you've previously attained), or you're a Victorian who requires additional support — ie, you're unemployed or have recently been retrenched. If you're looking to change careers, you may also be considered for one of the free places.
To find out more about the free TAFE courses and enrol, head to the TAFE Victoria website.
Published on July 09, 2020 by Samantha Teague