The Second Iteration of Floating Villa Lilypad Has Reopened in the Northern Beaches
Expect every luxury on this dreamy private villa including an onsite sauna, wine cellar, gourmet meals and your own boat.
Sydney's ever-luxurious and all-inclusive floating villa, Lilypad, has finally reopened almost two years after a fire destroyed the original build. Situated in the tranquil waters of Palm Beach in the Northern Beaches, the second iteration of Lilypad boasts plenty of additional lavish features including an onboard sauna, cosy fireplace and dreamy Mediterranean-inspired terracotta accents.
After facing flooding, wild weather and COVID-induced delays, it's safe to say that Lilypad II was worth the wait.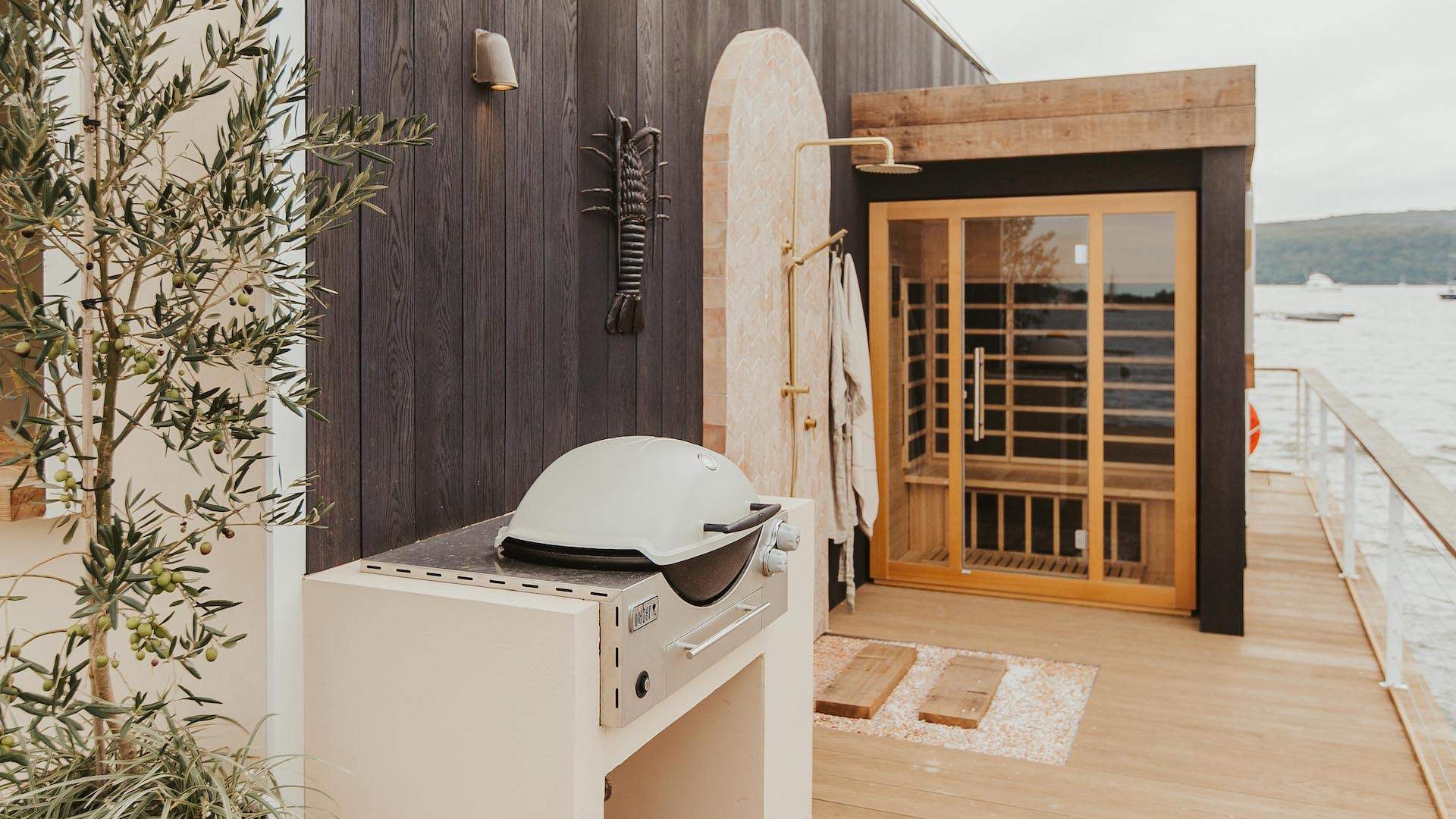 "You couldn't have picked a harder time to undertake something like this, both the weather we had in Sydney for the build period and COVID — because workforces were getting wiped out left, right and centre. Everything was hard," Founder and Owner Chuck Anderson says.
Not just a pretty face, the resort-style villa runs completely off solar power energy and has been engineered to remain stable, while still embracing the natural movements and rhythms of the ocean below. An outdoor, roman-tiled shower, linen bedding by Cultiver and furniture by McMullin & Co completes the tonal, overwater escape.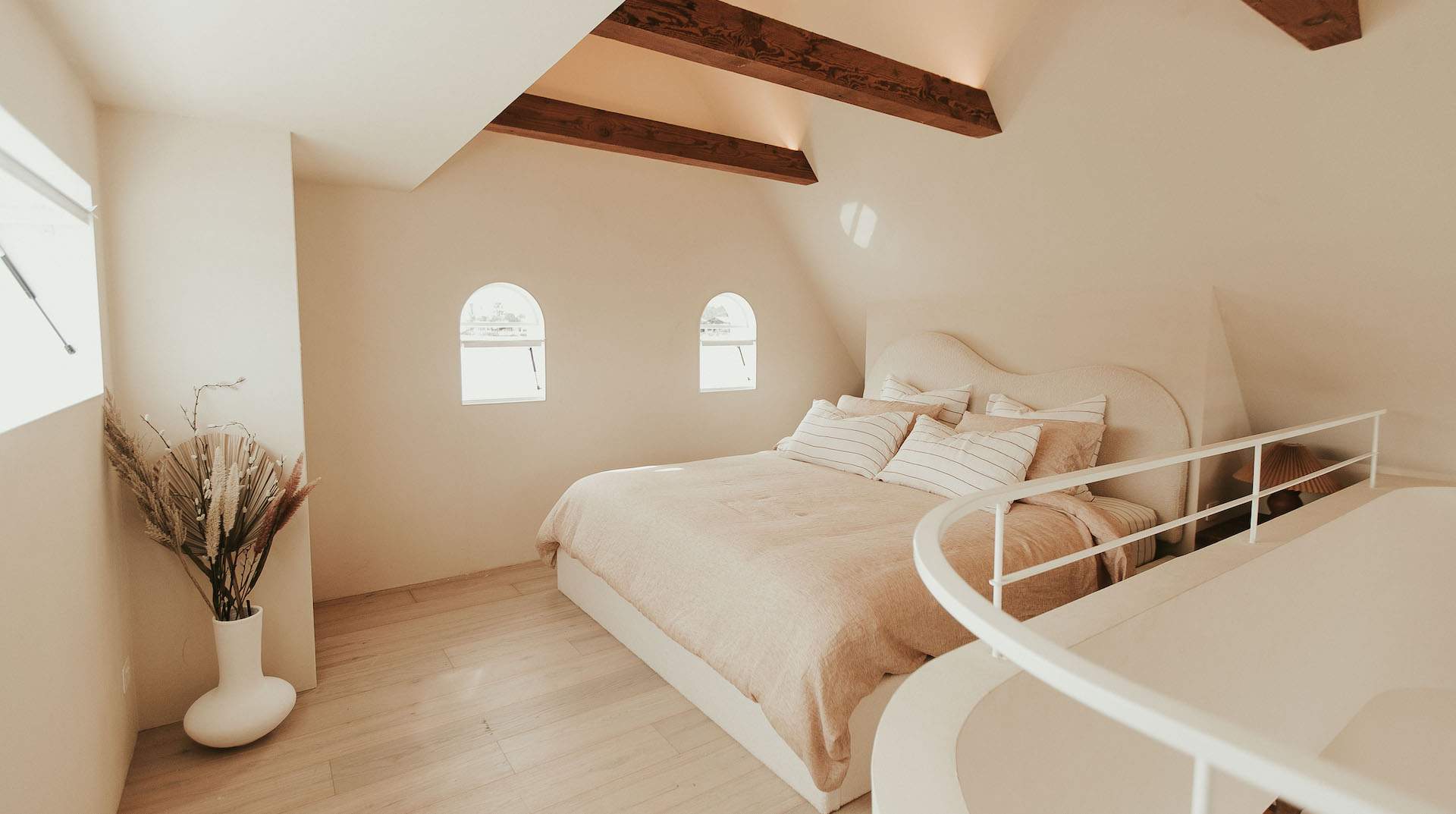 "What's incredible now as technology has advanced in solar and battery technology, you're not compromising on luxuries. Once upon a time, maybe ten years ago, if you were to try to attack what we've created you would have had to make some concessions in terms of what's onboard," Anderson says.
Bookings include a private concierge, private tender transfers, a self-drive luxury personal vessel for exploring the surrounds, paddleboards, floating daybeds, chef-prepared meals and full access to the onboard wine cellar. But the luxuries don't come cheap, with prices starting at $1,950 per night in low season.
The designer floating villa can also host events for up to 18, if you're looking for a unique space for your next special function.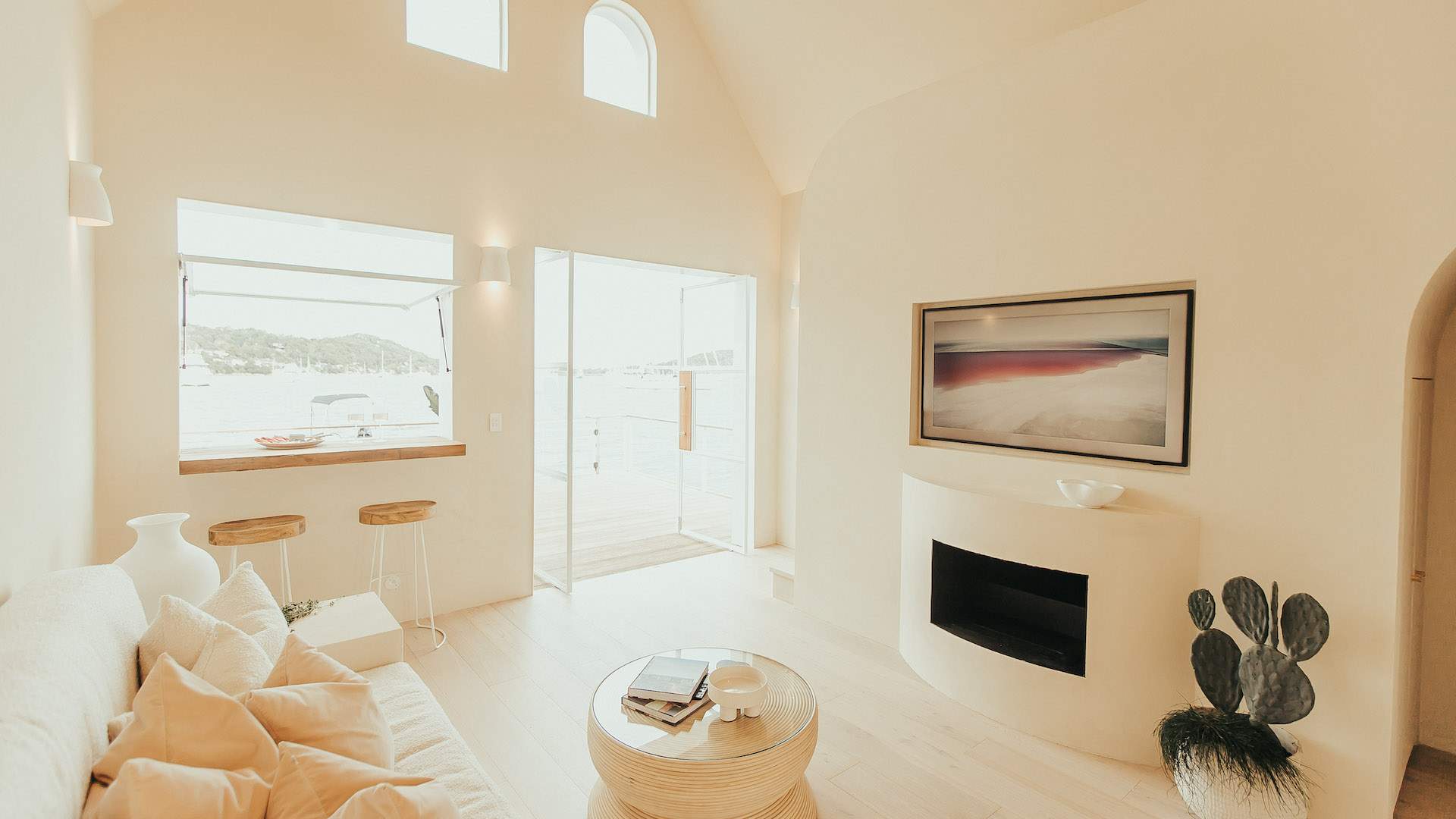 On the creation of both Lilypads, Anderson explains, "The intention for both Lilypad and Lilypad II was to combine innovative design with traditional craftsmanship and modern luxuries to build a unique and exceptional space. I wanted to pay homage to the unspoiled environment in which Lilypad resides and allow guests to feel totally immersed in this awe-inspiring space."
Anderson also hinted at other Lilypads popping up around Australia in the future, so if you're looking for an elevated holiday in your backyard, keep an eye on this space.
One-night stays are available until September, excluding weekends. Two-night stays are available from September to April and across weekends. You can book via the Lilypad website.
Concrete Playground Trips
Book unique getaways and adventures dreamed up by our editors