How to Spend 48 Hours in Melbourne When You're Treating Yourself to a City Break
Make the most out of your next weekend trip to Melbourne.
in partnership with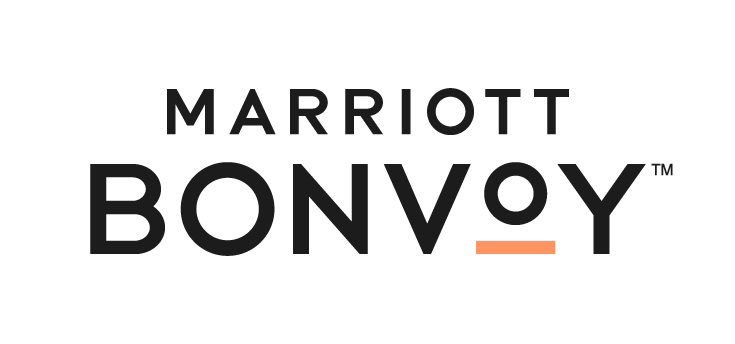 Melbourne comes alive in summer. Outdoor bars and restaurants fill up with people taking advantage of longer days, parks and gardens are gloriously green and the city's arts and culture venues host a huge range of events.
Yes, you can certainly run away to beaches for spectacular nature-filled getaways. But summer is as good a time as any for a city break — and we've curated the ultimate way to do it in Melbourne, whether you're a first-time visitor or you know the Hoddle Grid like the back of your hand.
FRIDAY
Begin your Melbourne city break with a sundowner at Bar Triana. Located within the AC Hotel Melbourne Southbank, this sophisticated bar offers up views over the city alongside a truly impressive selection of gin.
Melbourne is known for its world-class arts and culture institutions, but we recommend you dive a little deeper into the city's lesser-known haunts like The Butterfly Club. This cosy theatre, bar and welcoming space is hidden down a CBD laneway. Once you find the entrance, head inside for a smorgasbord of weird and wonderful theatre. Get tickets to whatever is on and go along for the ride — you won't regret it.
For something a bit more orthodox (but just as intimate), head to Bird's Basement for an evening of live jazz. Like The Butterfly Club, you shouldn't worry yourself with what specific artist is performing — just book a table and let the music sweep over you with a cocktail in hand.

SATURDAY
If you're one of those mysterious morning people we've heard so much about, we suggest taking a stroll to The Shrine of Remembrance for spectacular sunrise views. Take your time wandering around this incredible space and look out over the city, watching it wake up and come alive.
From here, head to the shops and grab your picnic essentials before nabbing what is arguably one of the best barbecue spots in all of Melbourne. On the edge of the Royal Botanic Gardens and right on the Yarra River, you'll find a host of free-to-use barbecues overlooking Melbourne's skyline, and is an ideal spot to soak up some sun.
If you're looking escape the sun, you won't need to go far. This spot is conveniently located right by Melbourne's celebrated arts precinct where you'll find all kinds of brilliant things to do. See an exhibition at the National Gallery of Victoria or catch a matinee at the Arts Centre, Melbourne Theatre Company or Melbourne Recital Centre.
For a pre-dinner drink, make a beeline to The Westin Melbourne's Lobby Lounge. Settle in to a plush club chair in this grand Collins Street space as you indulge in an aperitivo — and maybe a dozen oysters — before dinner.
On the menu? Clever and creative Modern Australian at Lollo, a welcoming culinary space with a menu overseen by celebrated chef Adam D'Sylva. Lollo draws inspiration from Melbourne's multicultural heritage to serve up globally inspired dishes that showcase local and seasonal produce.
SUNDAY
Start your Sunday off by catching the tram to the South Melbourne Market. Grab a coffee from Pieno di Grazia and a freshly baked croissant from Agathé Pâtisserie before browsing the aisles featuring wares from local makers and producers who have made this bustling market a unique destination that highlights the city's diversity.
Once you've eaten and shopped your way around the market, hire a bike from the AC Hotel to have one last Melbourne jaunt. Take to The Capital City Trail for a cycling journey that winds past Melbourne's most iconic landmarks. You can attempt the full 30 kilometres or just do a portion of the trail — whether that's Southbank to Burnley Gardens, Moonee Ponds Creek to the Melbourne Exhibition Centre or Abbotsford to Parkville. Whichever you choose, it's the perfect way to end your Melbourne city break.
Looking to make the most of your next city break? Find your home away from home with Marriott Bonvoy. Book your stay not at the website. 
Top image: Dmitry Osipenko (Unsplash)
Concrete Playground Trips
Book unique getaways and adventures dreamed up by our editors