TRAVEL & LEISURE
Docklands Dollars Is the New Program Giving Melburnians $210 Rebates on Their Next Staycation
It's one of many new initiatives aimed at enticing locals to holiday at home.
After a year spent largely cooped up at home, it's safe to say that most Melburnians are itching to get out and explore. But with the odd COVID-19 outbreak turning interstate travel into a risky holiday game, it seems that now is the absolute best time to embrace the staycation — especially thanks to a suite of new government-funded initiatives designed to entice you to step away from the airline booking page and unearth some of the goodness right here in this very city.
Nine local precinct associations have scored themselves extra activation funding from the City of Melbourne, as part of its $100 million Melbourne City Recovery Fund in collaboration with the Victorian Government. And that translates to a raft of new initiatives and programs for local staycationers to take advantage of. If they're quick, of course.
One of these, dubbed the Docklands Dollars program, could see you score rebates of up to $210 from the Docklands Chamber of Commerce just for kicking it local. Recipients can access a $100 cashback offer when they book two night accommodation in the Docklands area, as well as up to $110 via a rebate for purchases at the precinct's stores, restaurants, fast food spots, services and attractions. And yep, that includes things like the Melbourne Star Observation Wheel, the O'Brien Icehouse and even those self-drive GoBoat picnic boats.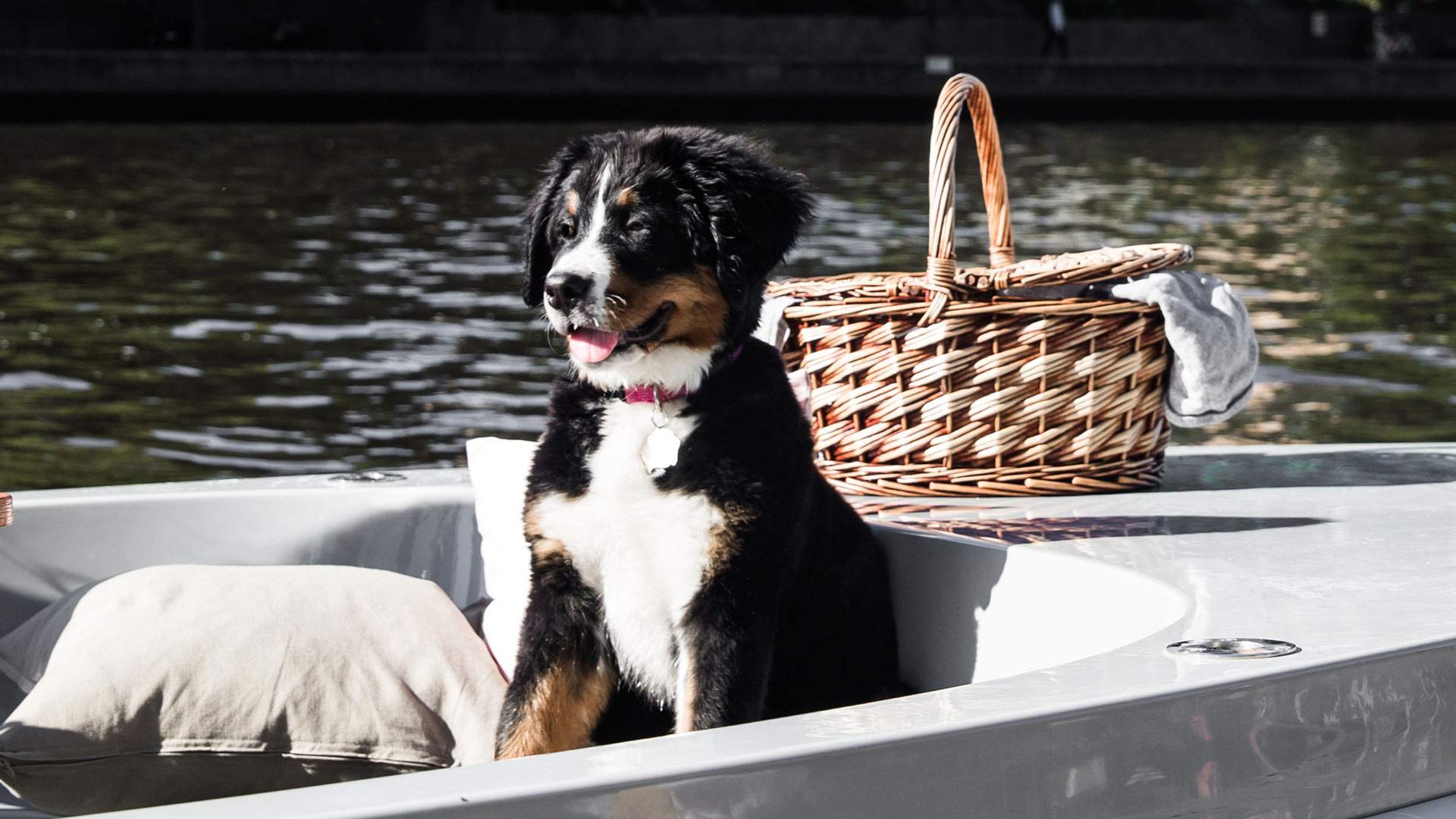 To access the Docklands Dollars initiative, you'll need to submit your interest and register via the program's website. After that, you've got 30 days to book your stay and activate your account for the rest of the rebates.
As part of the City of Melbourne's new funding, there's also a competition offering you the chance to win a staycation for you and five mates within the Yarra River Precinct. You can enter that one online as well.
More initiatives are set to be rolled out by other City of Melbourne precinct associations, too, including the Chinatown Precinct Association, Carlton Inc and the Collins Street Precinct Group.
Find out more about the Docklands Dollars program over at the website. Registrations are open now.
Top image: Emily Godfrey via Visit Victoria.
Published on March 30, 2021 by Libby Curran