FOOD & DRINK
Where to Find the Cosiest Stays, Red Wine and Fireplaces around Regional Victoria for Maximum Hygge
Winter is made for creating cosy moments — and these spots will help you do it best.
in partnership with

Warm fires, candlelight, thick knitwear and curling up in a contented glow amid the winter chill and dark. By now, you're probably familiar with the Danish idea of hygge (pronounced hoo-gah) — it's an exquisite state of perfect cosiness and positive feeling. Well, 'tis the season. As winter draws in, it's high time to harness the power of hygge and treat yourself to the holiday equivalent of hot chocolate and warm fluffy socks. You've earned some Danish-style R&R to beat the cold weather blues, so here are our top picks for cosy country Victorian getaways — complete with suitable red wine pairings to snuggle up with.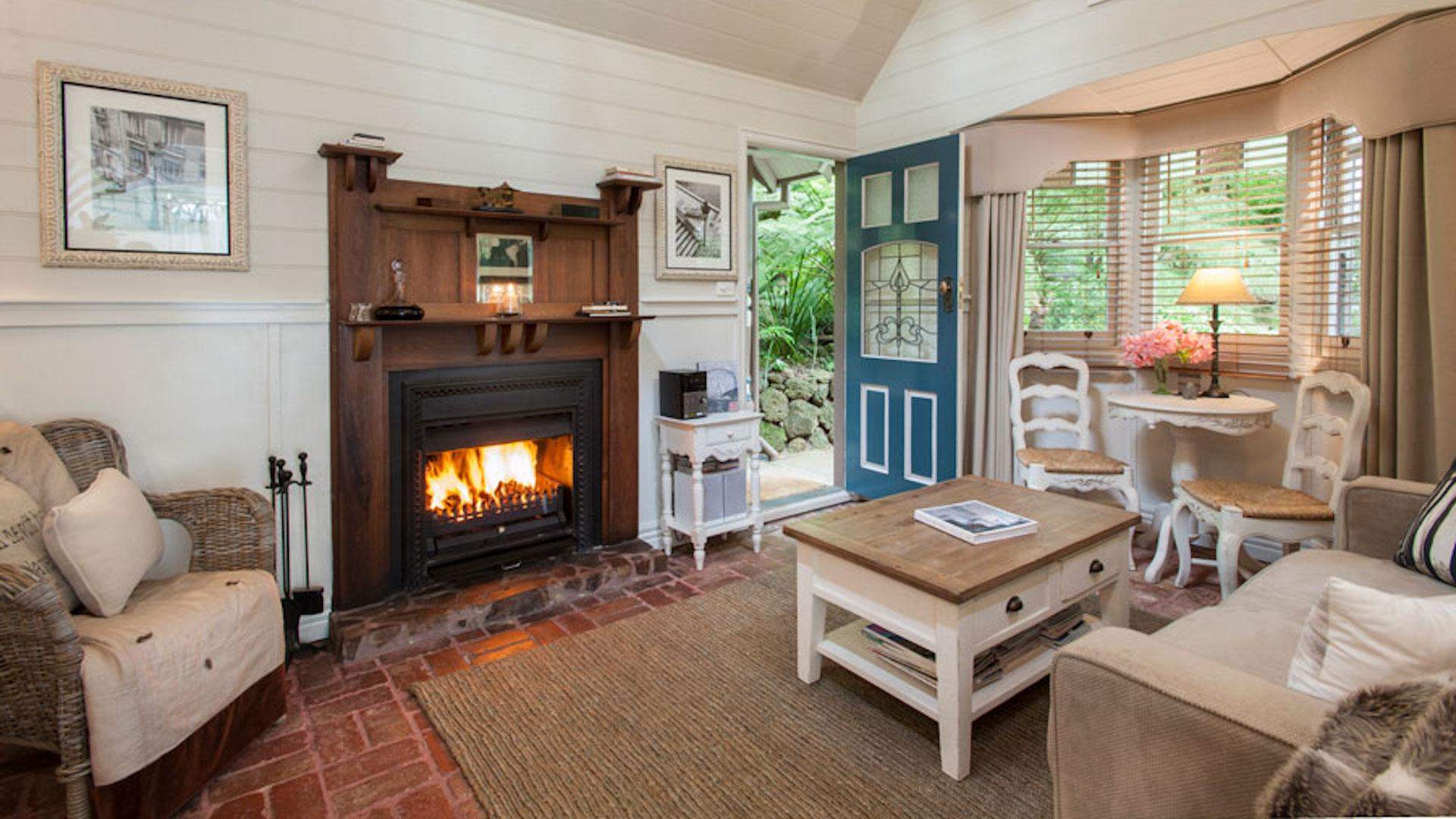 TWILIGHT COTTAGE
A sweet little old-world getaway in the Yarra Valley, the wine-heart of Victoria, Twilight Cottage feels like a fairytale home. In addition to a crackling fire you can cosy up to, there's also a glass ceiling over the bedroom spa bath, so you can watch the stars as you relax — nothing beats the contrast of being hot and toasty down to your very bones, looking out at the chill you're escaping. You won't have to venture out in the morning either. Lay a rug by the fire and enjoy the continental breakfast basket from local caterer Sassafras Providore. And for a bottle to enjoy by the fire, day trip to one of the vineyards nearby — Seville Estate, Elmswood Estate and Six Acres are all less than a 20-minute drive away.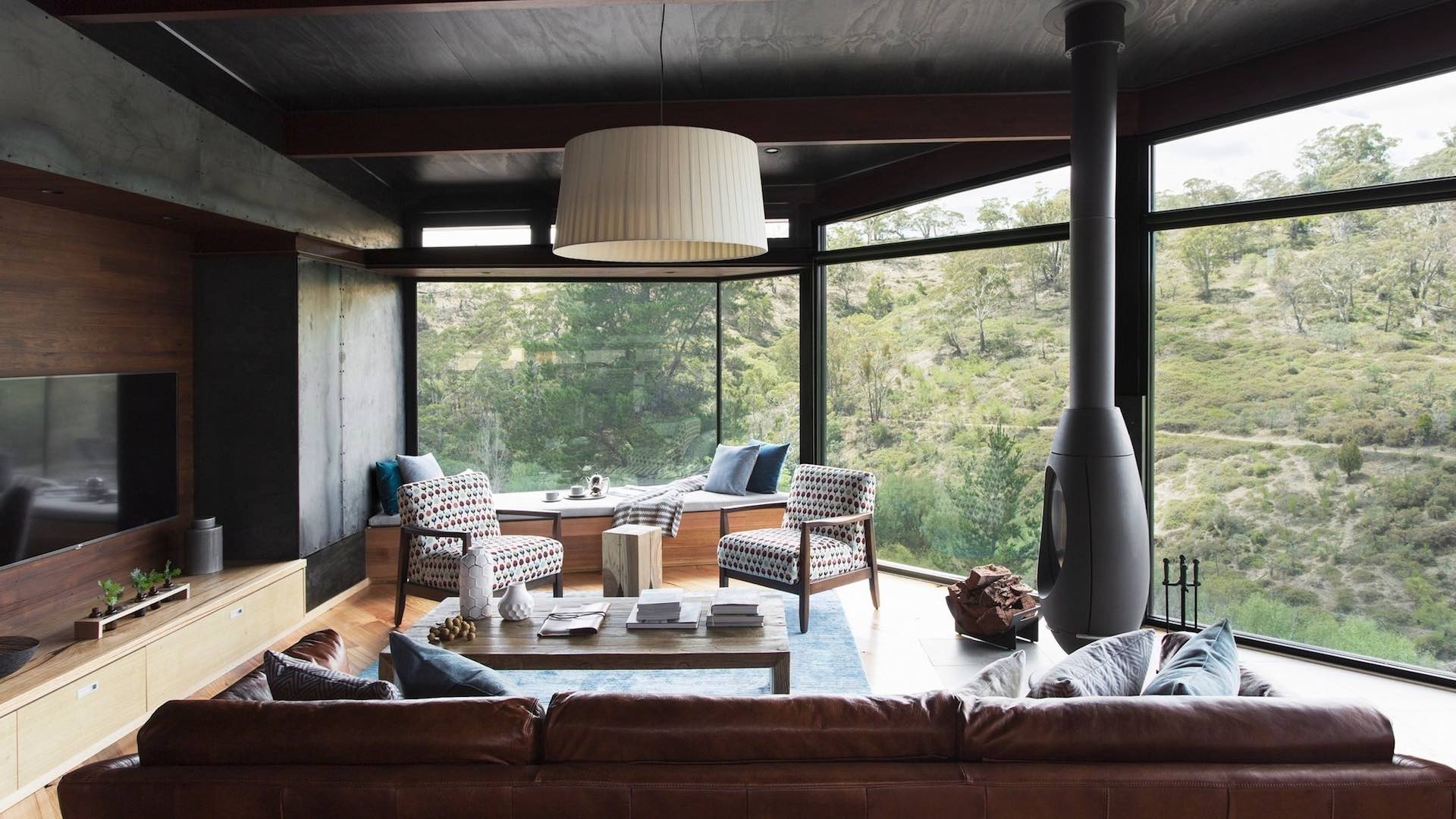 CLIFFTOP AT HEPBURN
You might not think the words 'luxury accommodation' and 'shipping container' go hand in hand, but allow us to blow your hygge-hungry mind. The Clifftop at Hepburn offers a range of ultra-luxe, ultra-modern getaways. Rustic timber walled shipping containers make for cosy, but surprisingly airy, interiors. Chic fireplaces illuminate intimate corners by night and, in the morning, you can watch the sunrise over native bushland through floor-to-ceiling windows. Clifftop will soon have micro-cabin glamping options, too, for more options to keep you snug as a bug in a rug. And, if the complimentary Champagne isn't a warming enough libation for a winter's eve, make sure to stop by Wine and the Country on your way through and pick up a rich red drop.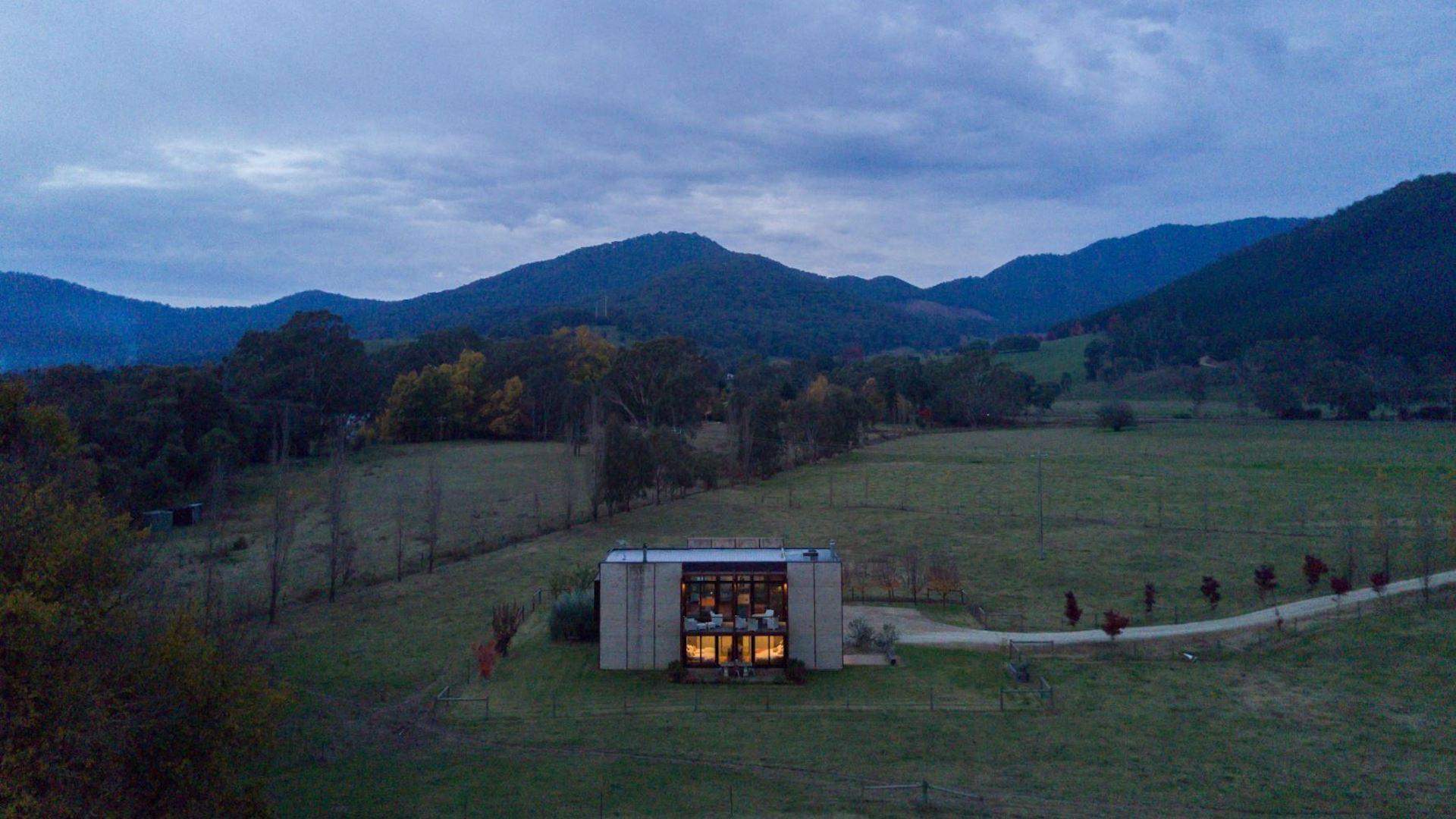 THE KILNHOUSES
Nordic-chic design makes a perfect setting for tapping into hygge, so consider a stay at one of the three Kilnhouse venues. Located at the base of Mount Buffalo, near the town of Bright, these cottages showcase contemporary architecture with new and recycled materials. With rustic interiors of corrugated iron and natural timber, plus window views over a working cattle stud and vineyard, you'll really feel the serenity. Traditional Italian cooking classes are offered through the accommodation — with wine pairings, of course — and take place in Bright or at the Kilnhouse itself, so you don't even have to leave your woodfire cosiness. If you did want to venture out, complete the three-kilometre Bright Canyon Walk, then treat yourself to cake and coffee (or wine) by the fireplace at Ginger Baker,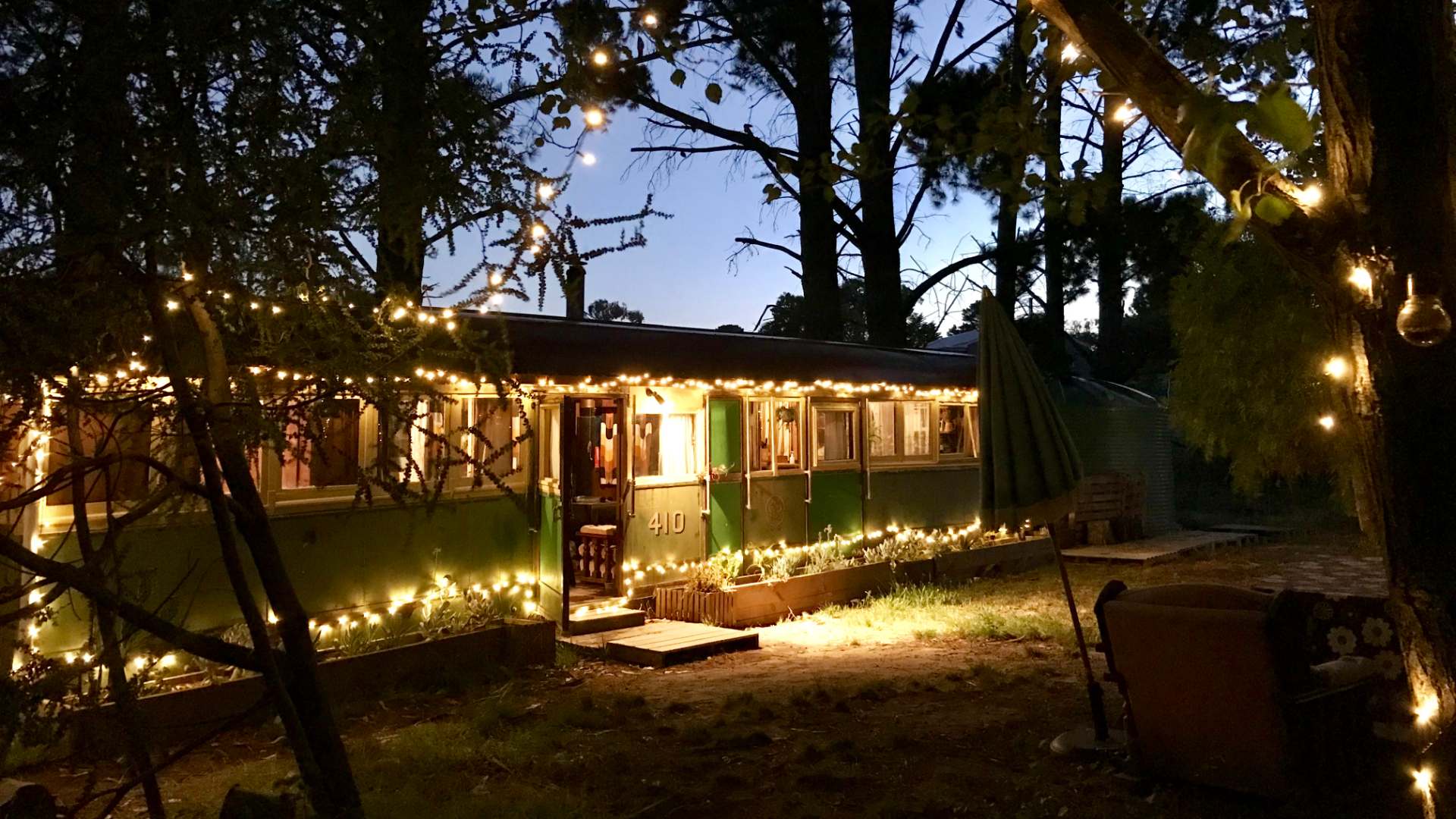 CAMP KULNING
Maybe you dream of going off-grid somewhere unexpected, getting away from it all and heading to the woods. Well, we have a funky, unique wildcard option for you — stay in this 1920s tram, which has been converted into a bushland hideaway. You'll love the retro vibe, from the eccentric 60s and 70s decor pieces to the private tiki bar. With an indoor fireplace, outdoor fire pit and barbeque set beneath strings of hanging lights, there's plenty of ways to keep you warm. For a getaway with friends, you can also rent the sweet, rustic neighbouring cottage on-site. You're still conveniently close to town, as well as vineyards such as the Kyneton Ridge Estate, so stocking up on gourmet food and wine is a breeze. All in all, this will probably be the most fun you've ever had in a tram.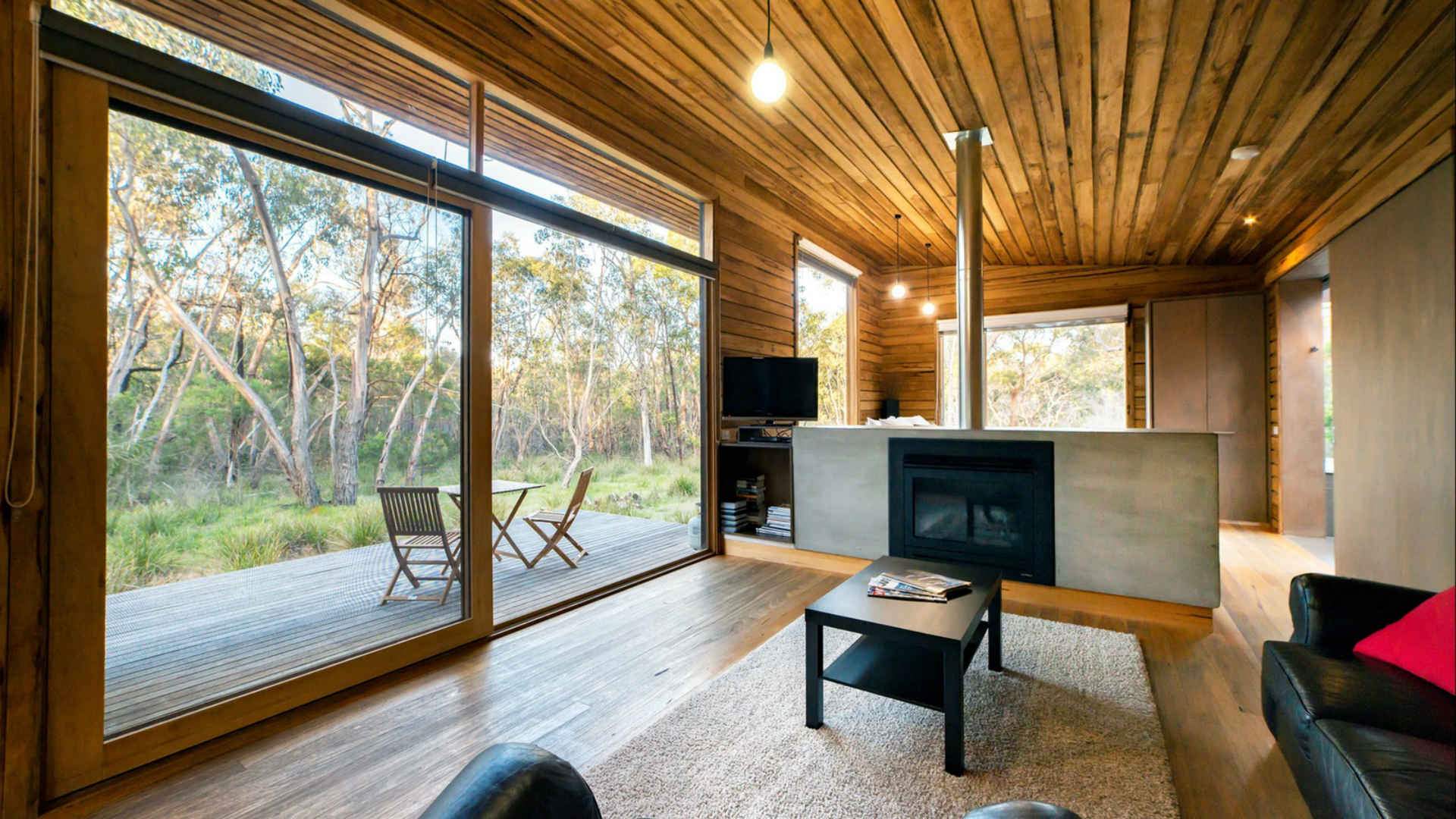 DULC CABINS
For a low-impact, high-hygge housing option, head to Hall's Gap in the Grampians National Park. DULC cabins are spacious and comfortably simple eco-builds designed to blend with the natural environment. Pale, neutral wood tones and floor-to-ceiling windows create a calming, light-filled space and a gas log fire will keep you cosy and content throughout the cold winter night. The Mountain View cabin even has a bathroom skylight so you can bask in mountain solitude and a beautiful vista as you soak in the tub. The Fallen Giants Vineyard is so close, you won't be able to resist dropping by for its boutique cellar door experience. It's been planting shiraz grapes since 1969, so it's really mastered a delicious dry red.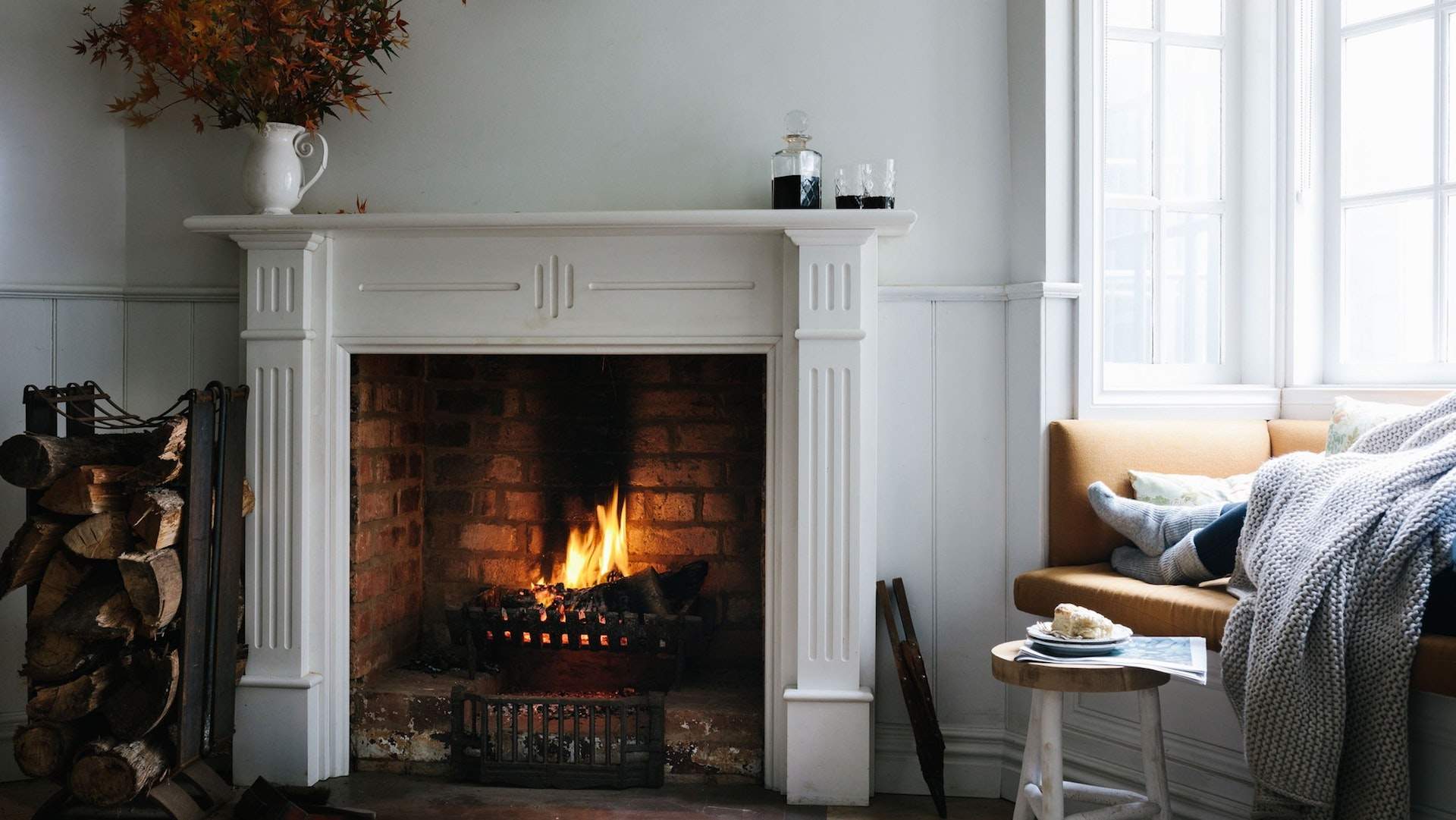 ACRE OF ROSES
The Miners Cottage at Acre of Roses is a great option for luxury solitude. Built in the 1860s and refurbished in 2018, this historic cottage has every modern convenience — including a rainwater-filled cedar hot tub — with the classic old world charm, including a roaring fire you can enjoy a complimentary glass of port beside. If the wood fire in the stately little home merely whets your appetite for flames (and treats), head down a short way to the Passing Clouds vineyard for a family-style meal cooked over Prometheus, the half-tonne fire-pit. Pit-cooking and pinot noir? Count us in.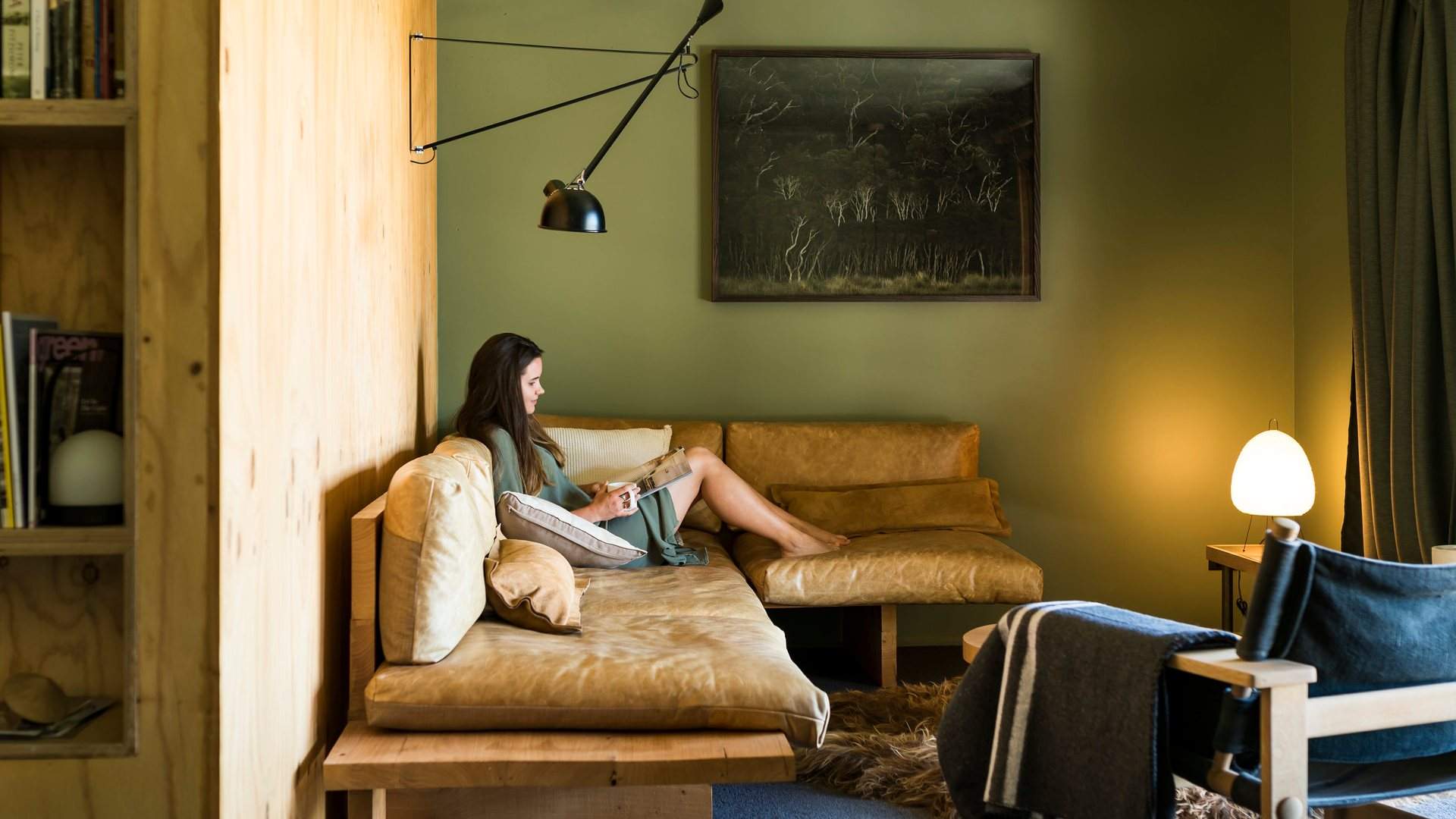 ROSS FARM CABIN
The cabin at Ross Farm in Meeniyan showcases craftsmanship in every aspect. From a restrained design of mingled Danish and Japanese influence to the experimental, locally hand-crafted features, this is a cabin for people who appreciate skill and beauty. A colour palette of soft greens, cypress timber and black matte metal make this a stylish but unassuming cabin, so you'll feel instantly comfortable and at home. In addition to the cosy interior, there's a rustic outdoor stove fire, so you can stargaze in the open fresh air without forsaking the warmth of the indoors. And, be sure to stop by Dirty Three Wines in nearby Inverloch for a tasting. Pick up one of its three specialty pinot noirs, each made from a unique soil type — or go for a blend if you can't decide.

ILUKA BLUE
You'll find this beautiful home in Wye River, along with The Cube and At Wye Eyrie II. All three were rebuilt following fires in 2015, and provide luxurious waterside locations for your next getaway along the Great Ocean Road. The houses can sleep anywhere from six to ten people, so it's perfect for when your ideal hygge requires the loving warmth of company. Oh, and a flickering fireplace, which each of the homes has, of course. Each well-appointed holiday home has spectacular coastal views framed by floor-to-ceiling windows. As you drive out along the Great Ocean Road, make a day trip to one of the exquisite cellar door experiences in the region. Bellbrae Estate has free live music sessions on Sundays — and a delicious syrah worthy of a mention — while Otway Estate boasts both wine and a craft brewery outlet — plus, another wood fire, of course.

Top Image: Ross Cabin Farm.
Published on June 07, 2019 by Stephanie Monteith