TRAVEL & LEISURE
Victoria Has Classed All of NSW and the ACT as Red Zones and Closed Its Borders
On Sunday, July 11, NSW reported 77 new locally acquired COVID-19 cases — and that daily tally is expected to grow.
Sydney residents are currently in lockdown due to the city's growing wave of COVID-19 cases; however, they now can't head to Victoria even if stay-at-home conditions ended. In response to New South Wales' expanding coronavirus outbreak, its southern neighbour has closed its borders — to the entirety of NSW, and also to the Australian Capital Territory.
Coming into effect 1t 11.59pm yesterday, Sunday, July 11, Victoria has declared NSW and the ACT red zones under its traffic light-style system for grading other regions of Australia according to their COVID-19 status. That colour coding means that Victoria will only allow the state's own residents who've been in NSW or the ACT to obtain permits to return home; however, they'll then need to get tested and quarantine for 14 days. If you're not a Victorian resident and you've been in either state or territory, you are no longer be able to enter Victoria without an exception, exemption or other valid permit (and, if you try, you'll be fined up to $4957).
For folks who live in the NSW–Victoria border region, you can cross the border without a permit, but you will need to have proof of address with you. That said, you can't enter if you have been to a red zone outside of the cross-border area — or if you have COVID-19, any symptoms, or you're classed as a close contact of a positive case.
The closure comes just over a year since the border between New South Wales and Victoria closed for the first time in more than 100 years back in July 2020. Before then, it last shut in 1919 during the Spanish Flu.
Victoria had already classed parts of the state, including all of Greater Sydney, as red zones in response to the current outbreak — a move that date backs to last month.
The latest change has been put in place as NSW's coronavirus cases continue to spike, with 77 new locally acquired cases reported on Sunday, July 11 — and NSW Premier Gladys Berejiklian noting that she expected the number for today, Monday, July 12, to be more than 100.
In a statement, the Victorian Government said that "with case numbers continuing to increase in New South Wales, Victorian public health authorities are concerned about the risks of transmission beyond current red zones in Greater Sydney and surrounds, and the potential risks this poses to the Victorian community from people entering our state."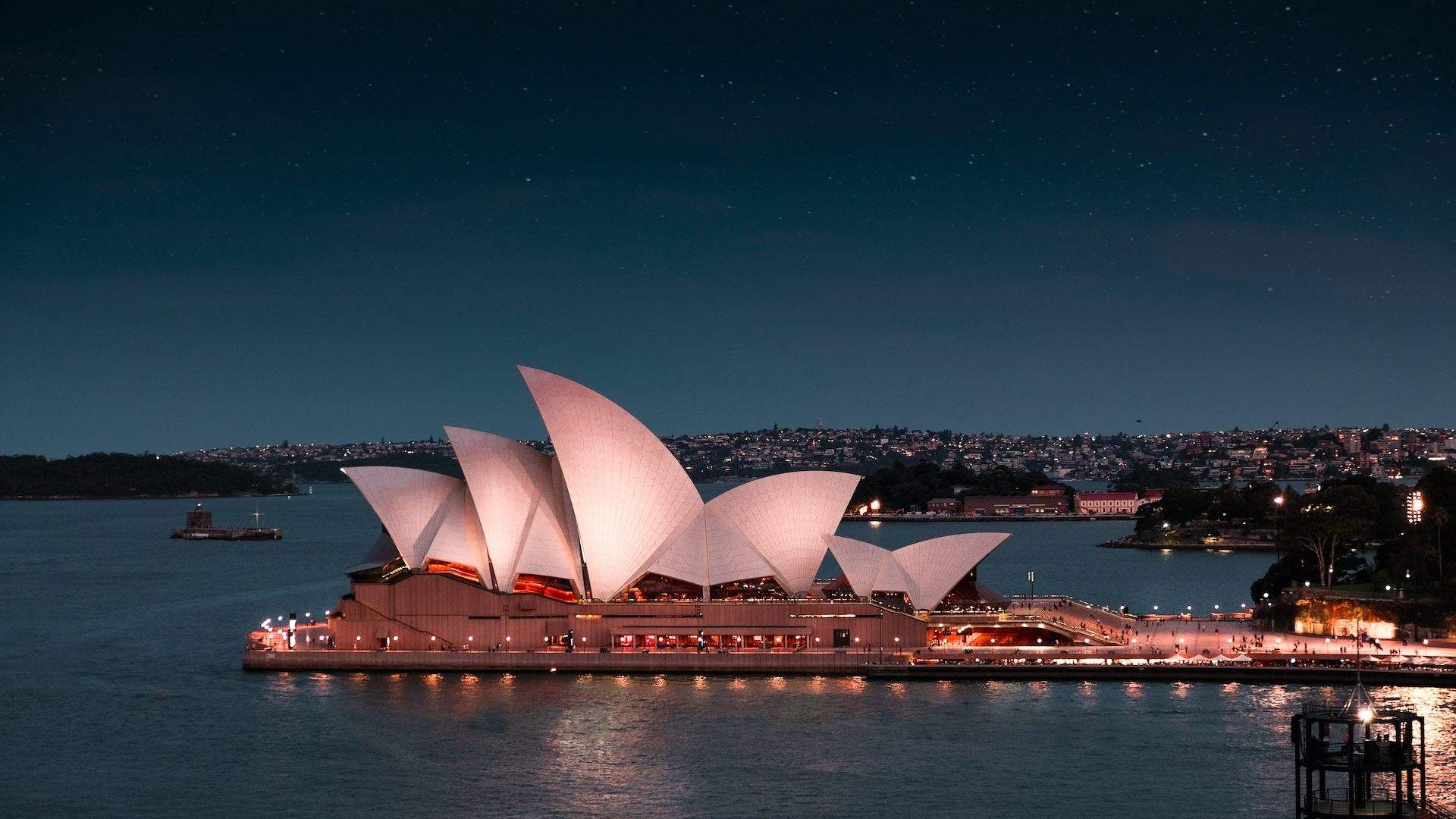 Residents of the Greater Sydney, Blue Mountains, Central Coast, Wollongong and Shellharbour regions have been under lockdown for more than two weeks, with those conditions tightened on Friday, July 9. A July 16 end date for lockdown has been announced previously, although, with case numbers continuing to climb, it now looks extremely unlikely that the stay-at-home period will end then.
You can find out more about the status of COVID-19 at the NSW Health and Victorian Department of Health websites.
Top image: Mulwala Bridge by Yun Huang Yong via Flickr.
Published on July 12, 2021 by Sarah Ward