TRAVEL & LEISURE
South Melbourne Market, Melbourne Central and QV Melbourne Have Been Named As Exposure Sites
A large number of new inner-city venues have just joined the list.
Melbourne's latest lockdown might be over, but new COVID-19 cases are still being identified — and, as a result, the city's list of exposure sites continues to grow. While the register of venues visited by folks who've since tested positive swelled to more than 270 when stay-at-home conditions were in effect, the current 142-strong list isn't small by any means. And, on Tuesday, June 15, it received quite a few big-name additions.
Among the latest inclusions, South Melbourne Market, Melbourne Central and QV Melbourne are obviously substantial sites. Because shopping strips, shopping centres and markets keep popping up on the list, the Victorian Department of Health website now includes a specific piece of advice about these types of venues. Melburnians are advised that when specific stores inside markets, shopping centres and shopping strips are listed as individual exposure sites, you then have to follow the health advice attached to them. If you've just been to areas near or surrounding the specifically identified locations, you're asked to keep watch for symptoms and get tested as soon as any arise.
So, people who went to South Melbourne Market from 11.30am–1.30pm on Saturday, June 12 must now get tested immediately and self-isolate until they receive a negative result. The same applies to patrons at Fruits on Coventry (from 12.20–12.50pm the same day), Golden Dragon Asian Grocery (12.44–1.10pm), Asian Grocery Store (12.55–1.15pm), K and L Poultry (1.02–1.21pm) and Kirkpatrick's Meats (1.08–1.30pm) — all venues within SMM, and all listed as Tier 2 sites. Padre Coffee is also listed, but as a Tier 1 site. That means that if you were there from 11.30am –12.30pm that same Saturday, you now have to get tested immediately and then self-isolate for 14 days.
Also currently highlighted: JB Hi-Fi at Melbourne Central from 1.35–2pm on Sunday, June 13; Dan Murphy's in QV Melbourne from 3.50–4.20pm the same day and Woolworths, also in QV, from 4.10–4.30pm that day. They're all Tier 2 sites, which requires getting tested immediately and then self-isolating until receiving a negative result.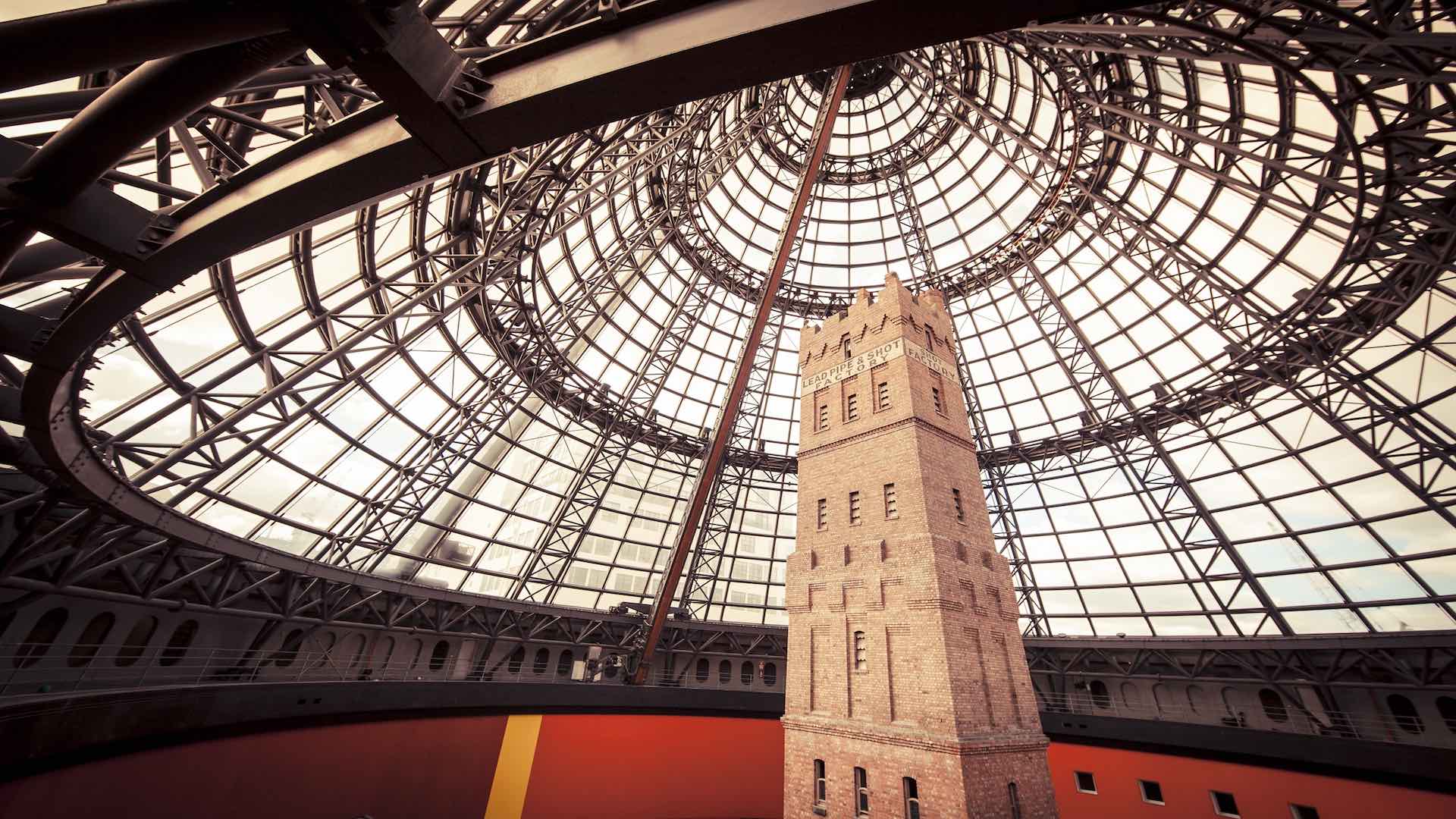 The list goes on, also spanning a couple of South Melbourne Central venues, Bunnings in Port Melbourne multiple times, Officeworks in South Melbourne, and a range of shops and eateries in the CBD. A heap of spots in Southbank have named, too, after two positive cases were identified in residents of the Kings Park apartment complex — with the entire complex listed as an exposure site.
As always, Melburnians can keep an eye on the local list of exposure sites at the Department of Health website — it will keep being updated if and when more sites are identified.
For those looking to get tested, you can find a list of testing sites including regularly updated waiting times also on the Department of Health website.
And, has remained the case throughout the pandemic, Melburnians should be looking out for coughs, fever, sore or scratchy throat, shortness of breath, or loss of smell or taste, symptoms-wise.
For further details on the latest exposure sites and updated public health advice, see the Department of Health website.
Published on June 16, 2021 by Sarah Ward