TRAVEL & LEISURE
The Victorian Government Is Offering Financial Support to 90,000 Businesses Affected by the Lockdown
It includes $190.01 million in grants for businesses directly impacted by the seven-day shutdown, such as restaurants, cafes, event suppliers, accommodation providers and non-essential retailers.
Whenever a part of the country goes into lockdown due to the pandemic, businesses are hit hard. Even if the return to stay-at-home conditions is brief, cafes, restaurants and bars can't trade as normal, and neither can retail stores that aren't deemed essential. Suppliers who work in the events industry and accommodation providers are all impacted as well — including small- and medium-sized businesses, plus sole traders.
When the state last went into lockdown back in February, the Victorian Government announced a $143-million support package designed to help businesses impacted. Now that another seven-day lockdown is in effect, it has launched a new $250.7 million offering. This time, the funds are designed to help around 90,000 businesses, with the new plan split into three different initiatives.
More than doubling the amount allocated in February, the Business Cost Assistance Program will receive an extra $190.01 million in funding. It'll cover one-off payments of $2500 for businesses operating in industries that can't operate under the circuit-breaker restrictions — and can't work remotely.
Also receiving more funding: the Licensed Hospitality Venue Fund, an initiative that has been providing financial support to licensed venues impacted by COVID-19 restriction since late 2020. It'll receive $40.7 million in this new round, and offer $3500 grants per premises.
And, $20 million will go to providers in the events industry, specifically to cover losses incurred as a result of the current restrictions. Exactly how the Victorian Events Support Package will work hasn't been revealed as yet, however.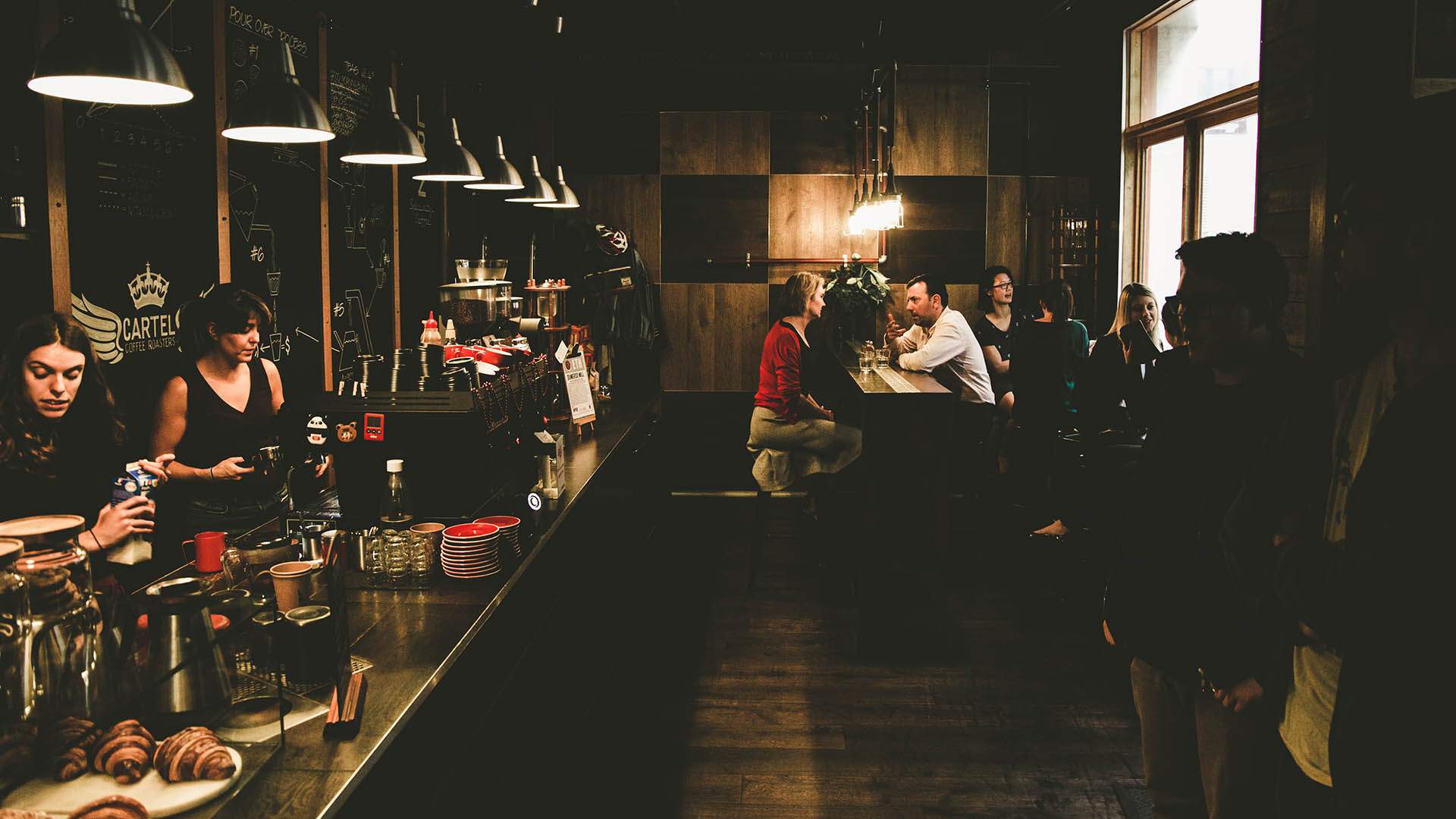 While accommodation providers were covered by the Victorian Accommodation Support Program back in February, this time they're asked to apply for the aforementioned Business Cost Assistance Program alongside restaurants, cafes and non-essential retailers. Event suppliers are also eligible for the latter scheme, in addition to the targeted Victorian Events Support Package.
Hoping to help a Victorian business by scoring another travel voucher? This time, you aren't in luck. No announcements have been made there, either — and whether the announced Melbourne Money rebates for CBD dining will go ahead as planned from Friday, June 11 will obviously depend on whether lockdown extends beyond its current end date of 11.59pm on Thursday, June 3.
The Victorian Government has announced a $250.7 million support package designed to assist businesses impacted by the state's current circuit-breaker lockdown. To find out more, head to the Business Victoria website.
Published on May 31, 2021 by Sarah Ward