TRAVEL & LEISURE
The Victorian Government Can Now Keep Extending the State of Emergency Until December
The State of Emergency has been in effect since March 2020 — and now it can keep being prolonged every four weeks until the end of 2021.
Back in March 2020, Victoria implemented a State of Emergency in response to the COVID-19 pandemic, a move it has extended monthly ever since. It was currently due to run until March 15, 2021 — after which the Victorian Government wouldn't have been able to extend it again under existing legislation — but, under an amendment that has just been passed by the state's upper and lower houses, the government now retains the power to keep lengthening the State of Emergency until December 16, 2021.
That's an extra nine months — but that doesn't mean that the State of Emergency will be active for the entire period. The power to prolong a State of Emergency falls under the Public Health and Wellbeing Act 2008, which states that each declaration can only run for four weeks, before it then needs to be extended.
If you're wondering why the new change covered by the Public Health and Wellbeing Amendment (State of Emergency Extension) Bill 2021 is required, that's because there are time limits built into the original act.
Coming into effect long before the pandemic, the 2008 legislation only allows for six months of declarations. So, when September 2020 approached, Victoria passed the Public Health and Wellbeing Amendment (State of Emergency Extension and Other Matters) Act 2020, which added a further six months to that timeframe. Now, with the pandemic still causing significant disruptions to life internationally, throughout Australia and in Victoria — and with the state only just experiencing its latest lockdown last month — the latest amendment expands the period for a further nine months.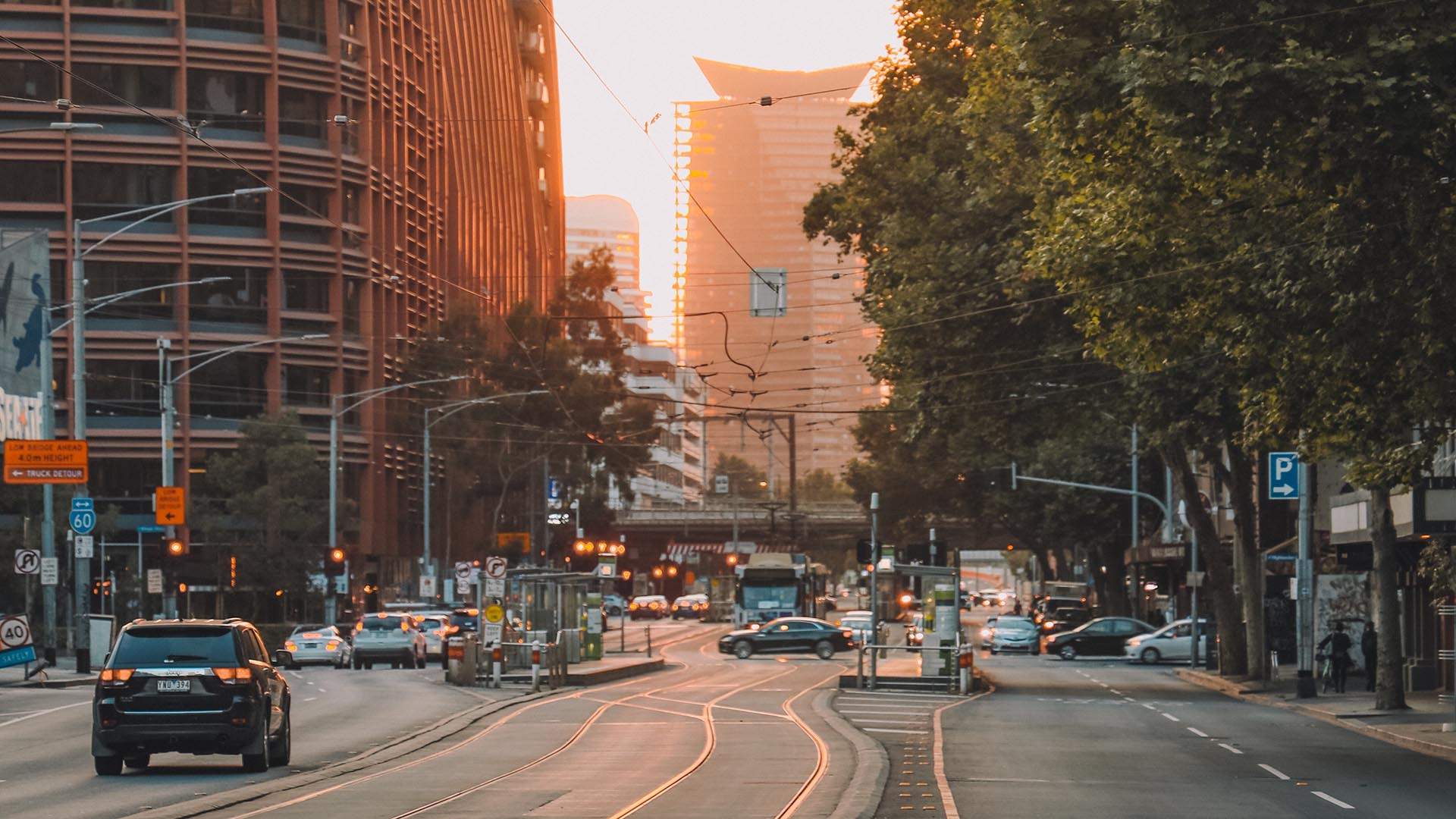 A State of Emergency declaration allows the state's authorised officers to "act to eliminate or reduce a serious risk to public health" as directed by Victoria's Chief Health Officer Brett Sutton. That means restricting movement, preventing entry to premises and venues, and detaining people — measures that have been in place for almost a year now as the state responds to the coronavirus.
As part of the negotiations surrounding the latest amendment, the Greens has announced that the party "secured a commitment that specific legislation will be developed for managing COVID-19 in nine months' time". That means that State of Emergency declarations would no longer be needed after December, as other legislation would cover the state's specific response to this pandemic.
The Greens also advised that fines under the State of Emergency will also be reduced for people under 18 — and there'll be review process implemented for COVID-19 fines issued to people from disadvantaged backgrounds, including people who experience homelessness, people with mental illness, and people from low-income backgrounds, including young people.
To find out more about the status of COVID-19 in Victoria and how to protect yourself, head to the Victorian Department of Health and Human Services website.
Published on March 03, 2021 by Sarah Ward