'Born to Lead' Is the Adorable New Docuseries That Goes Behind the Scenes at Guide Dogs Australia
Dropping new ten-minute episodes weekly, the eight-part series follows super-cute guide dogs from birth through to retirement.
If there's a surefire way to brighten any average day, it's this: looking at YouTube videos of charming animals. We were all doing it before the pandemic. Thanks to plenty of live feeds, we kept doing it when we were all staying home, too. And now Guide Dogs Australia wants you to keep watching — and to start going "awwwwwwwwwwww" while checking out its new eight-episode behind-the-scenes series.
Born to Lead is the insider look at adorable guide dogs you did actually always know that you needed. Dropping new ten-minute instalments weekly, it follows super-cute guide dogs from birth through to retirement. In the process, it also tells the tales of the people who help the pups' development, plus those who benefit afterwards — spanning volunteers and trainers, as well as Australians with low vision or who are blind who welcome a guide dog into their homes.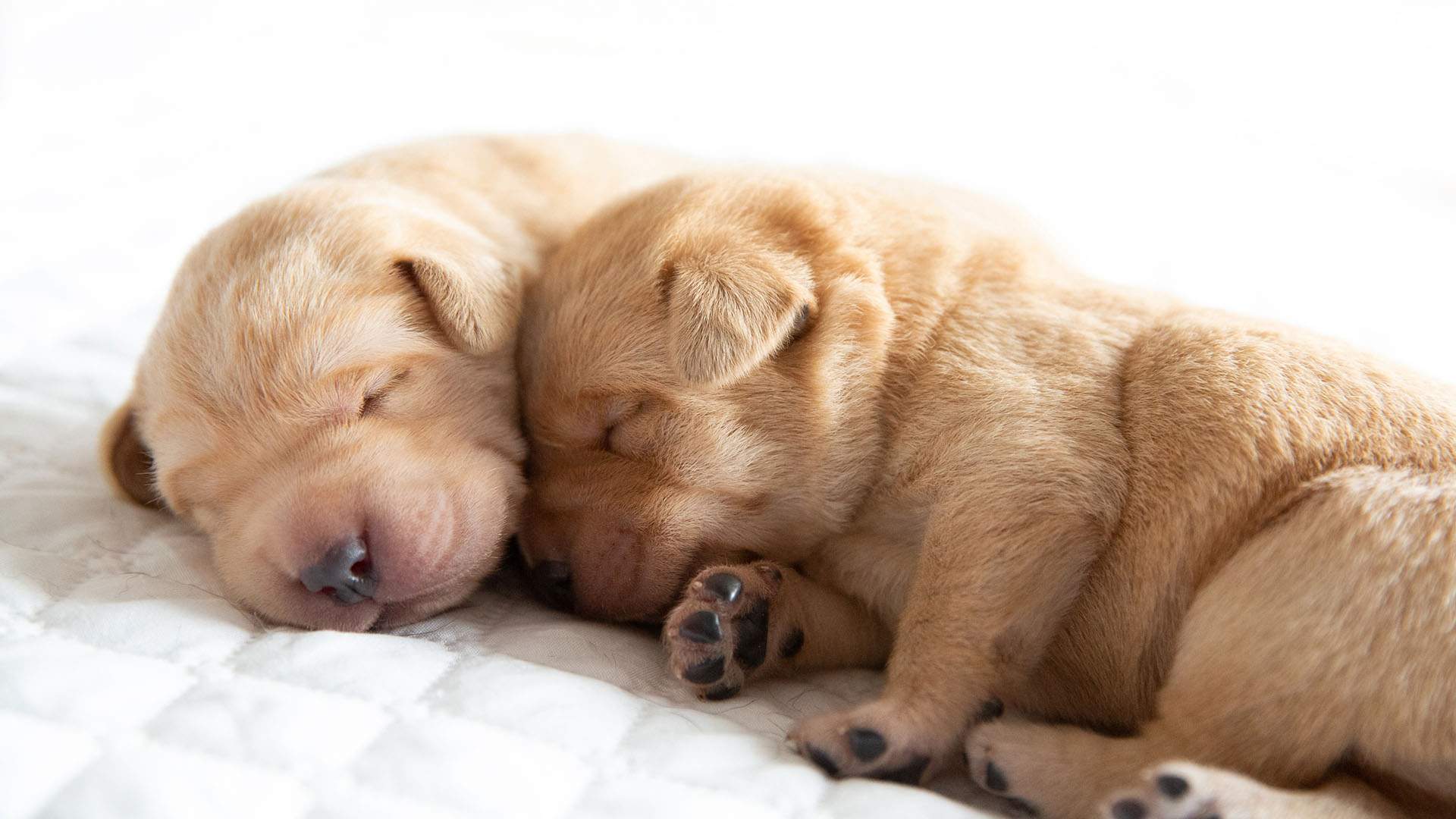 Launching at 4pm AEST today, Monday, June 27 via the Bondi Vet YouTube channel, and filmed this year at Guide Dogs campuses and cities in Victoria, New South Wales, Queensland and South Australia, Born to Lead also aims to give an insight into what it takes to raise a guide dog — from being a tiny little newborn pooch through to making an enormous difference in someone's life.
"It takes up to two years and $50,000 to breed, raise and train just one guide dog, so we are beyond excited to have this incredible journey and many amazing stories from within the Guide Dogs community captured on film," said Charlie Spendlove, Head of Marketing and Communications at Guide Dogs Australia.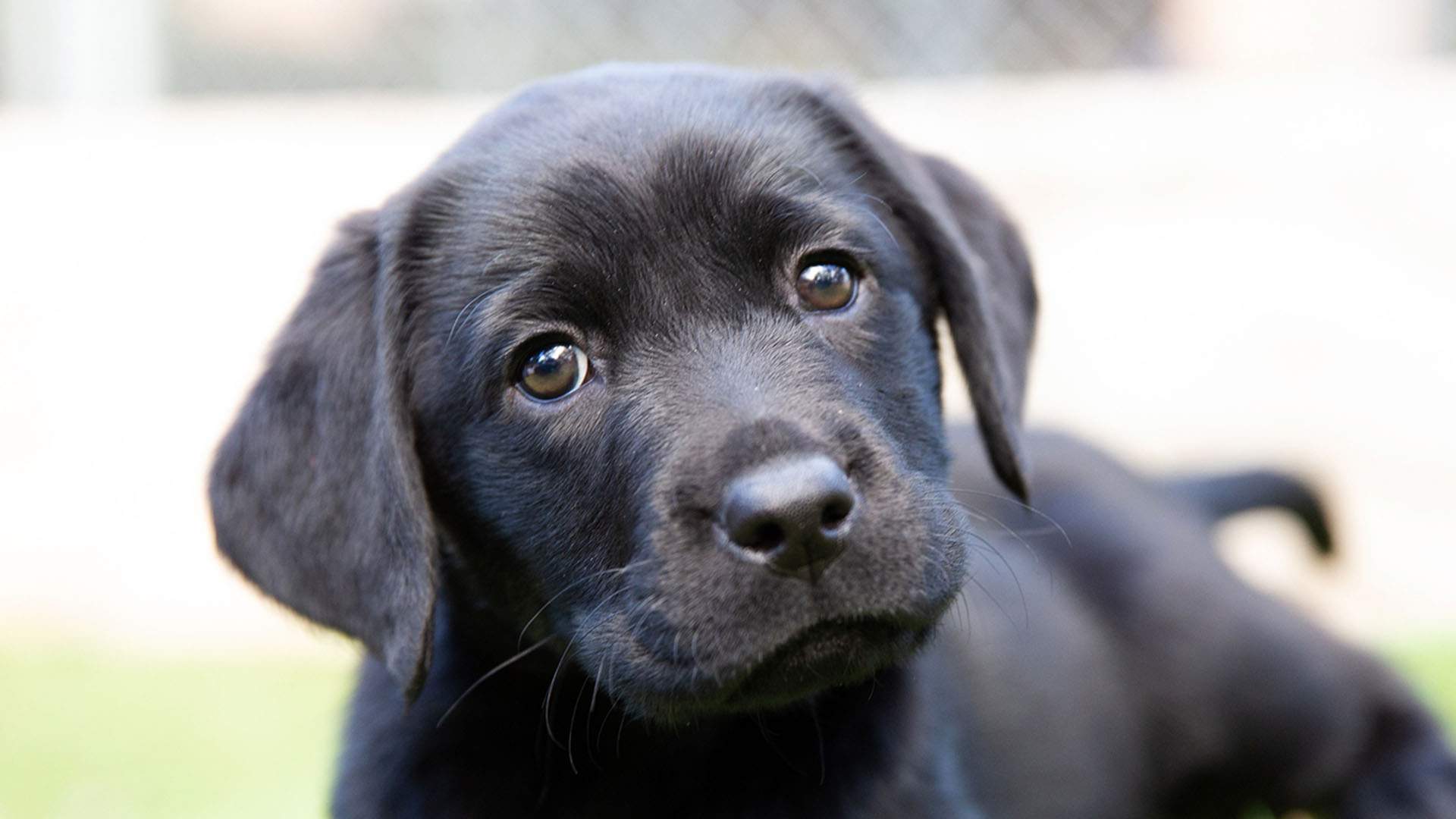 If you're the kind of person who considers looking after a pup every time that Guide Dogs Australia puts out a callout, this is obviously the show for you.
If you'll watch anything about humanity's barking besties — Tony Armstrong's ABC series from earlier this year, Netflix's two seasons of the docuseries Dogs and big-screen release Stray all included — then this is clearly as exciting as throwing a ball or heading to a dog park is to a pooch.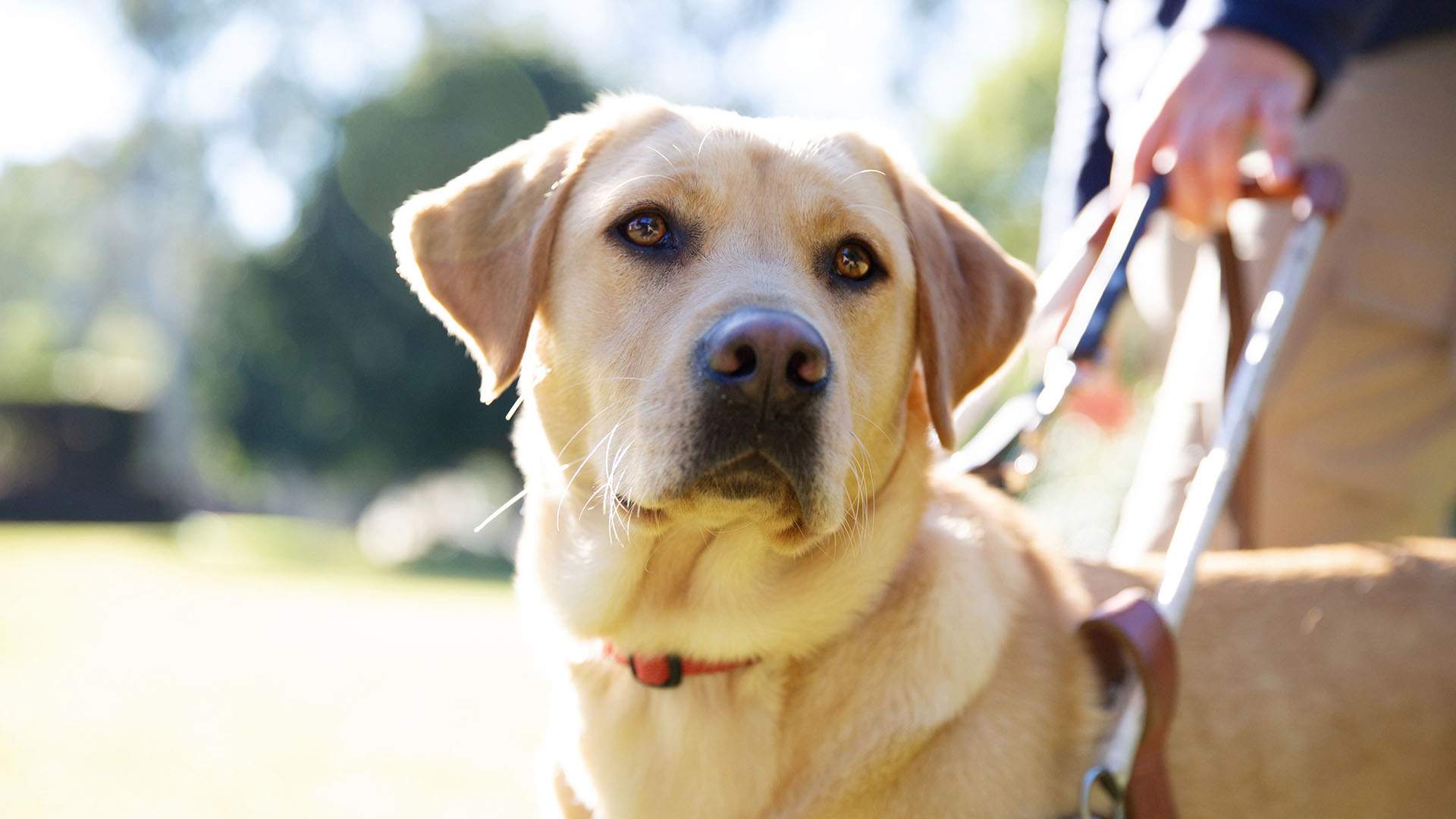 Born to Lead hits screens courtesy of producers WTFN, who are also behind Bondi Vet and Mega Zoo. And, although it's only airing online for now, that might just be the beginning.
"While Born to Lead will get a run on our Bondi Vet digital channels, which have over 2.5 million subscribers itself, we envisage it becoming a broadcast project in the future," said Daryl Talbot, WTFN's CEO.
Check out the first episode of Born to Lead below from 4pm AEST Monday, June 27:
Born to Lead will start streaming via the Bondi Vet YouTube channel from 4pm AEST on Monday, June 27, with new episodes dropping weekly.