Six Pride-Filled Videos to Get You Pumped for Mardi Gras Celebrations This Week
You so pretty and we like that.
in partnership with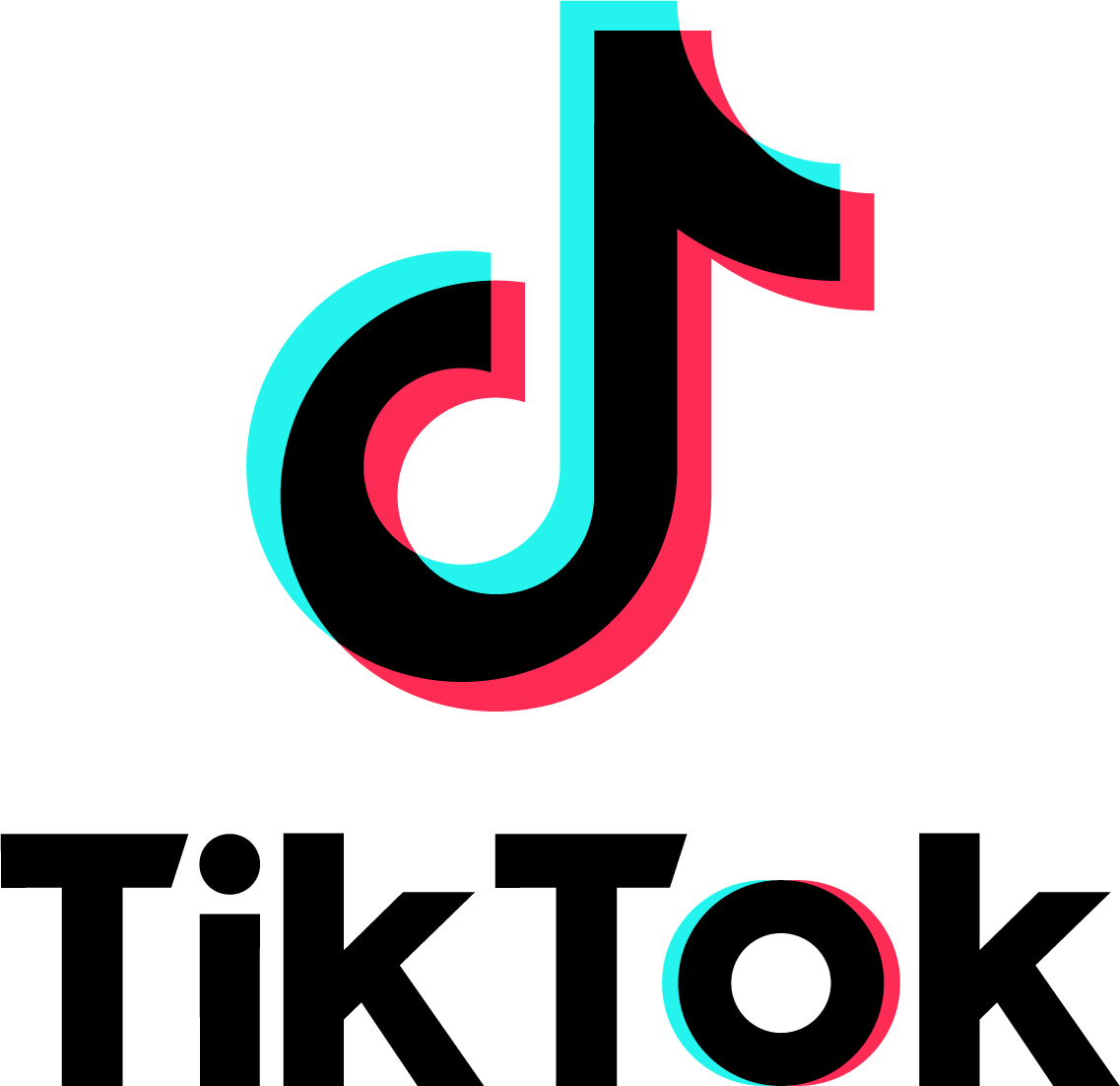 However you identify, we hope your feed is filled with rainbows and eco glitter this week as we gear up to celebrate Mardi Gras on Saturday, March 6. Whether you're going to events in Sydney, Melbourne or Brisbane — or staying home to watch the parade on SBS — you can share the love and pride with the LGBTQIA+ community on TikTok. We've teamed up with the social media platform to bring you these six pride-filled videos to help get you pumped for the parade.

Epic transformations are par for the course on TikTok, so how do you stand out from the crowd? @itsbybrandon does it time and time again with their colourful, creative and often unexpected makeup transitions. And, they lip sync like a pro. Take inspiration from this rainbow effect eyeshadow for your Mardi Gras celebrations this weekend.

Proving that exceptional makeup talent isn't in short supply, @dom.skii brings us a second inspirational transformation clip full of pride. As Lady Gaga puts it, "Don't be a drag, just be a queen."

Emma Horn jumped on the Domino Lovers TikTok Challenge with her girlfriend, and how can you not beam with pride watching them dance together? Emma's TikTok is full of hilarious reaction videos and relatable content, so if you're in need of a pick-me-up, check out her channel.

Bretty G, aka @the_dancing_farmer, says they're here to spread love and positivity. Here they do it with an enviable pair of pins and a fabulous strut in the countryside dirt.

In one of our favourite videos in the 'I'm So Pretty' makeup transition trend, Sydney drag queen Tomi shows us how it's done. If Reyanna Maria isn't on your Mardi Gras playlist for this weekend, rectify that now.

Sydney's Glitter King, @kevininthecity, isn't afraid to shine like a mirror ball. Here, they give us a masterclass in standing out from the crowd in one bold block of colour. Look out for Kevin in the City at this year's Mardi Gras Parade, as their face will be part of TikTok's official float alongside singer-songwriter G Flip.

Download TikTok to watch more, and use the hashtag #JoinOurFloat to be part of TikTok's Mardi Gras float.
Top image: Jeffrey Feng; Destination NSW
Published on March 03, 2021 by Emma Joyce