Wes Anderson Now Has Four Brand-New Short Films Based on Roald Dahl Stories Hitting Netflix in September
What's better than one Wes Anderson short film hitting your streaming queue? Four, all dropping within four days of each other.
Two months, five new Wes Anderson films: that's the maths Down Under in 2023. Asteroid City reached cinemas in August, and September will bring not one, two or three but four brand-new shorts directed by the symmetry-adoring director. The Wonderful Story of Henry Sugar had already been announced, and it now has fellow Roald Dahl-based company.
Netflix is bringing the 39-minute The Wonderful Story of Henry Sugar to streaming on Wednesday, September 27, following its recent world-premiere slot out of competition at the Venice Film Festival. So, viewers at home get to see the flick in mere weeks after its big-screen debut. The day after it arrives, The Swan will also drop on Netflix on Thursday, September 28. Next comes The Ratcatcher on Friday, September 29. And, Poison will wrap up this Anderson-meets-Dahl frenzy on Saturday, September 30.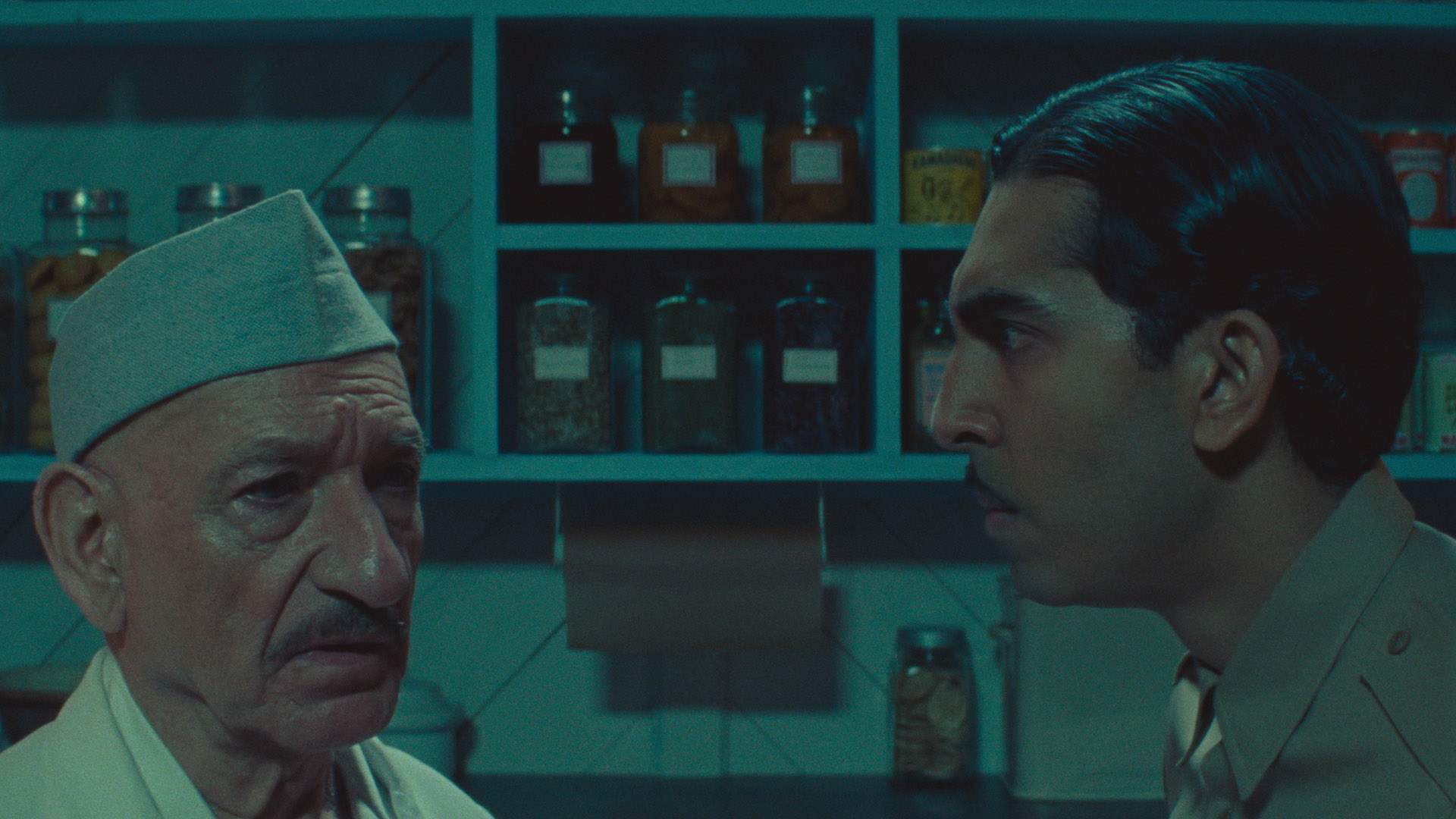 All four shorts not only stem from Dahl's pen originally, but cycle through a few core cast members — all of which play multiple roles. Stepping in front of the camera for Anderson: Benedict Cumberbatch (Doctor Strange in the Multiverse of Madness), Dev Patel (The Green Knight), Ben Kingsley (Shang-Chi and the Legend of the Ten Rings), Richard Ayoade (The Souvenir: Part II) and Rupert Friend (Asteroid City). In glorious news for The Grand Budapest Hotel fans, Ralph Fiennes (The Menu) also reteams with the director. Fingers crossed for more line readings that are so completely perfect that they're unforgettable.
Now, the stories. The Wonderful Story of Henry Sugar comes from one of the seven tales in Dahl's 1977 book The Wonderful Story of Henry Sugar and Six More, telling of a wealthy man who is so fond of wagering that he comes up with a crafty plan. After discovering a guru who can see without using his eyes, he decides to learn to the same to cheat while having a bet.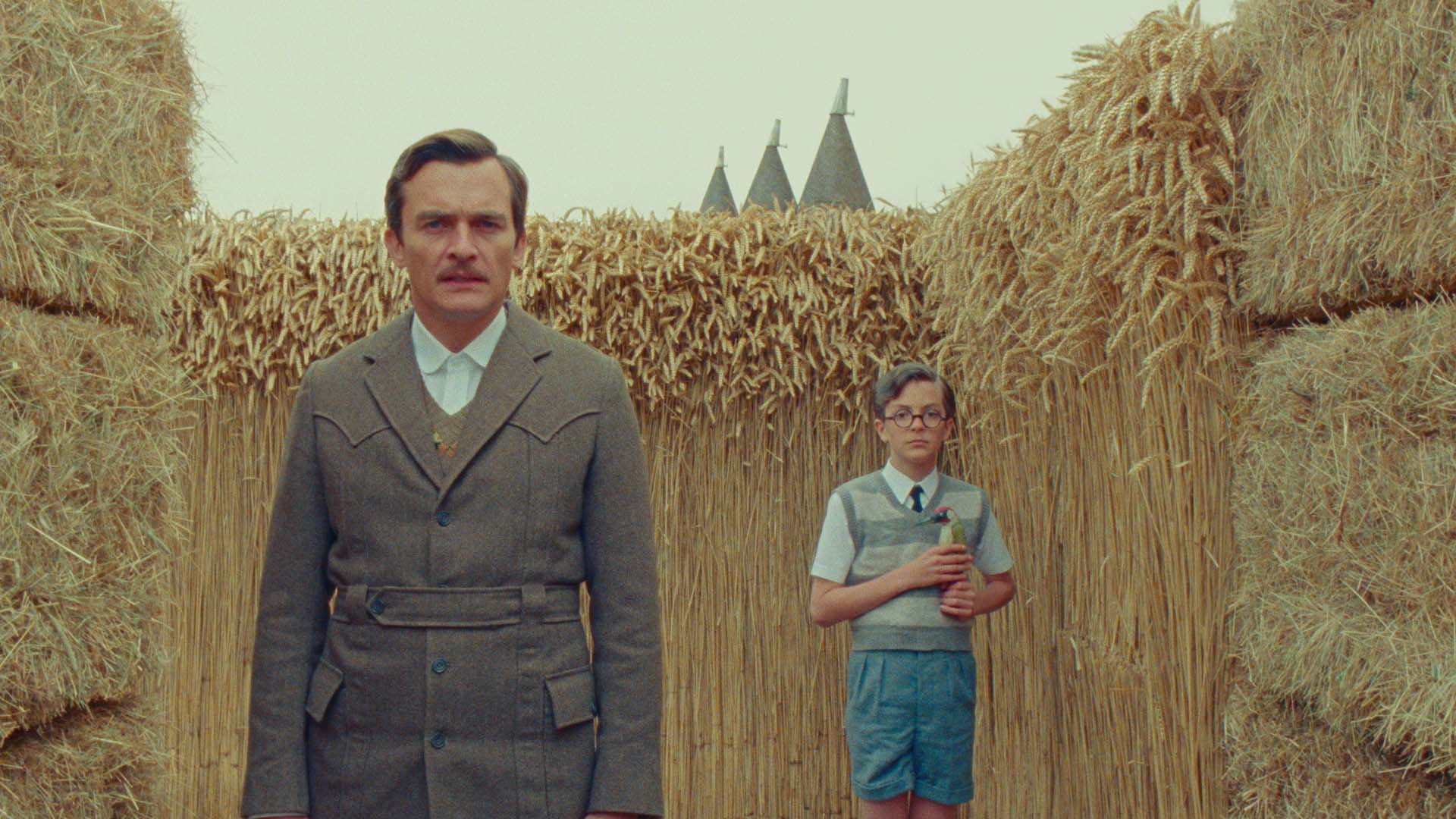 Running for 17 minutes, The Swan also takes inspiration from a tale in the same book, this time about a small and smart boy being bullied.
Clocking in at 17 minutes as well, The Ratcatcher adapts a lesser-known story of the same name — not from the same text this time — which is unsurprisingly about a rodent exterminator. And, running for the same duration, Poison dates back to 1950, focusing on a man finding a venomous snake. In 1958, the same tale was adapted for TV by none other than Alfred Hitchcock, in an episode of anthology series Alfred Hitchcock Presents.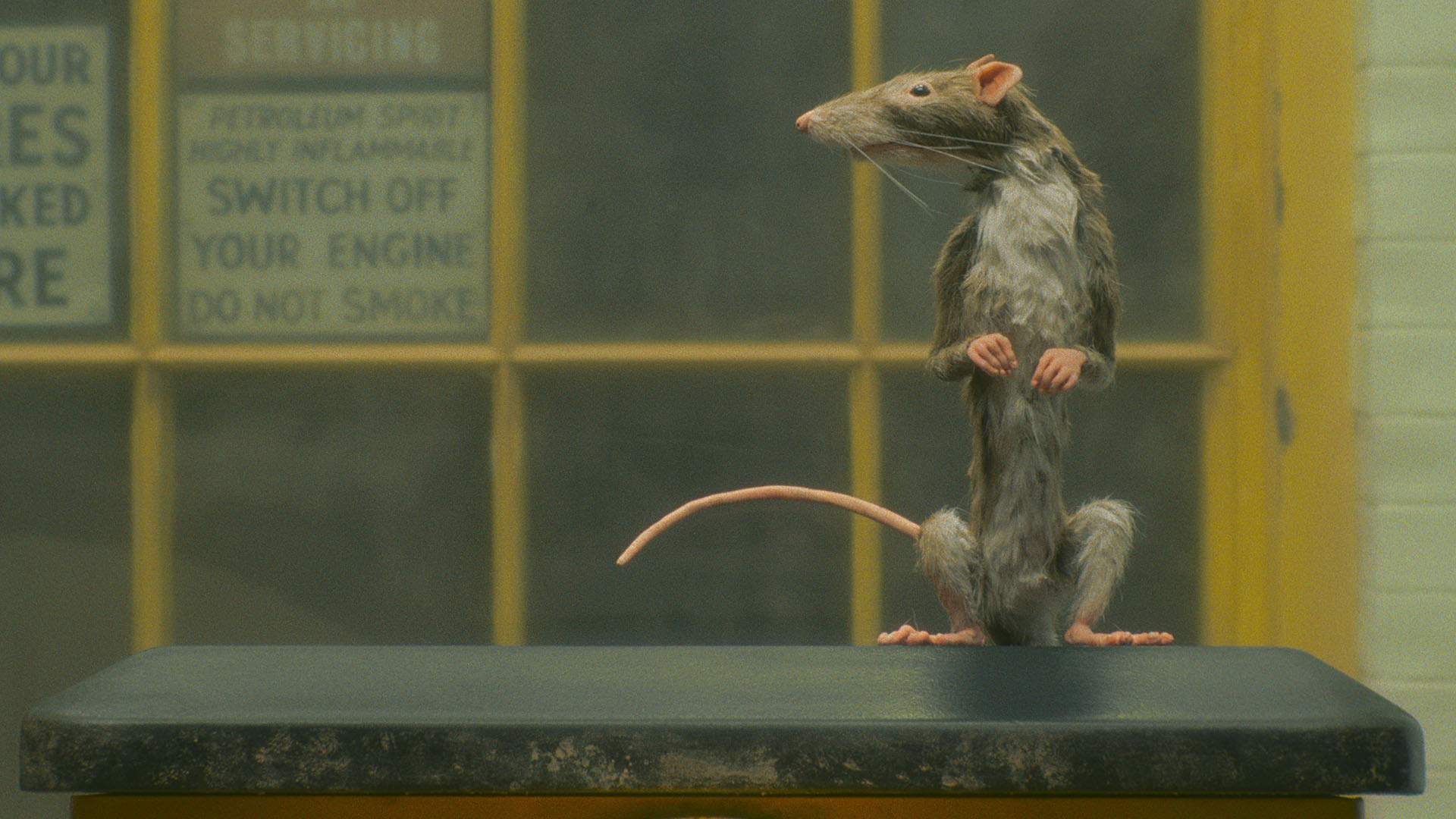 All up, that's 90 minutes of new Anderson work that'll be ready to stream by the time that September is out. If you watch them all together rather than day by day, it's basically an anthology feature.
There's no trailer yet for The Wonderful Story of Henry Sugar, The Swan, The Ratcatcher or Poison, but you can enjoy the Asteroid City and The Grand Budapest Hotel clips instead in the interim:
The Wonderful Story of Henry Sugar will be available to stream via Netflix from Wednesday, September 27. The Swan arrives on Thursday, September 28, then The Ratcatcher on Friday, September 29 and Poison on Saturday, September 30.
Images: courtesy of Netflix.
Concrete Playground Trips
Book unique getaways and adventures dreamed up by our editors