DESIGN & STYLE
This New Book 'I Quit Plastics' Will Help You Ditch Single-Use Plastics for Good
With hundreds of practical tips and tricks, Kate Nelson's just-released guide will help you live a life less plastic.
If all this social isolation has left you keen to kick start some positive lifestyle changes, helping to save the planet seems like a pretty good place to start. After all, there's nothing like being cooped up indoors to inspire a newfound appreciation for blue skies, clean beaches and big, green open spaces.
As a whole, Aussies have been gathering some momentum in the war against plastic waste in recent years, embracing bans on single-use plastic bags, swapping out plastic straws for sustainable alternatives and championing the humble reusable coffee cup. But, if you're feeling a little overwhelmed and unsure where to begin your own journey to a waste-free life, we've found a new local read that'll help put you right on track.
Penned by ocean-lover and avid enviro-warrior Kate Nelson — aka Plastic Free Mermaid — I Quit Plastics And You Can Too is a practical guide to ditching disposable plastics and living more sustainably. And, given that Nelson broke up with single-use plastics over a decade ago, it's safe to say she's something of a guru on the topic.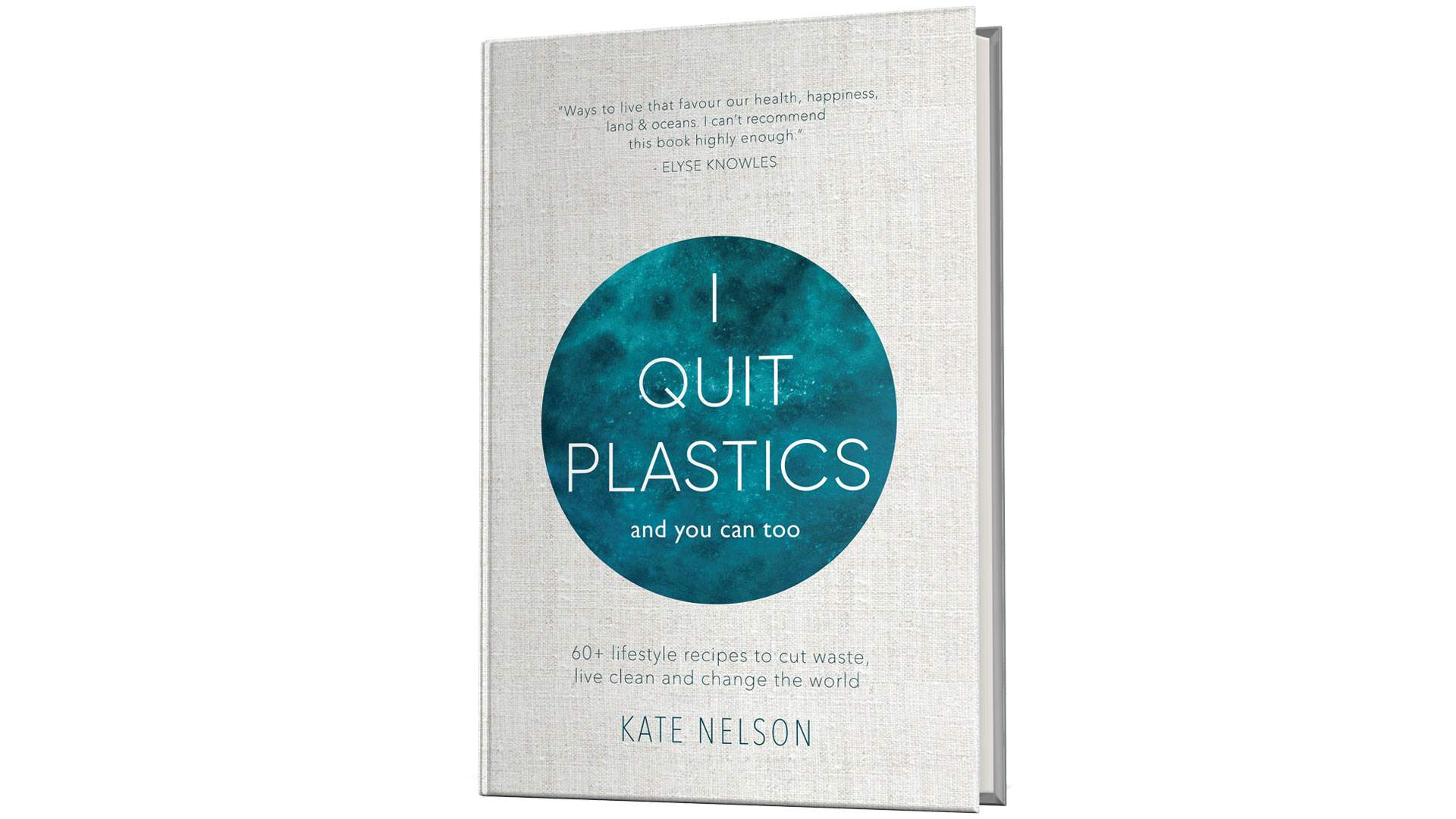 Whether you're keen to follow her lead completely, or simply want to learn how to live a little lighter, consider this book your new encyclopedia. It's chock full of handy, helpful information, served alongside manageable tips and how-tos aimed at reducing your plastic use, easily.
Small, everyday changes can do big things for the environment. You'll discover how to cut down on waste, while shopping, cooking, cleaning and living with a more planet-friendly, plastic-free mindset. And Nelson shares lots of easy-to-implement strategies along the way, with more than 60 recipes to help de-plastic all areas of your life — from bodycare to breakfast.
This is one online purchase the oceans will definitely thank you for.
You can grab a copy of 'I Quit Plastics And You Can Too' for $26.25 from Booktopia.

FYI, this story includes some affiliate links. These don't influence any of our recommendations or content, but they may make us a small commission. For more info, see Concrete Playground's editorial policy.
Published on May 22, 2020 by Libby Curran