DESIGN & STYLE
A Swap-and-Go Coffee Cup System Is Being Rolled Out Across the Inner West
This new network of reusable coffee cups will help you cut down on waste.
A Swap-and-Go Coffee Cup System Is Being Rolled Out Across the Inner West
This new network of reusable coffee cups will help you cut down on waste.
Being kind to the planet is good in theory, but in reality, breaking old habits can be tough to do. One minute you're swearing off single-use coffee cups forever, and the next you're in line at the cafe realising you've forgotten your reusable version — again. If you're an Inner West local, the answer to your coffee woes is here. From next Tuesday, July 30, the area will be home to a new BYO coffee cup swap initiative.
A collaboration between Inner West Council, the nationwide Responsible Cafes program and reusable cup system Green Caffeen, the Swap and Go scheme allows cafes and customers to cut down drastically on their usual caffeine-related waste, all by making use of a rotating network of reusable cups. Already used by over 200 cafes across Australia, Green Caffeen will now add a growing list of Inner West venues to its roster.
So how does it work? Download the free Green Caffeen app to your smartphone, then swing by any participating cafe, where you can get your hot drink of choice served in one of the signature green reusable cups. They're crafted from BPA-free polypropylene, and feature barcodes that allow the cups to be scanned out and then scanned back in when you return your empty vessel — either to the same cafe, or to any other participating venue. The cups can be used endlessly between cafes and users who've signed up to the network. And you've got a handy 30 days to scan each cup back in before landing a late charge of $12.99, which shouldn't be a problem at all for regular sippers.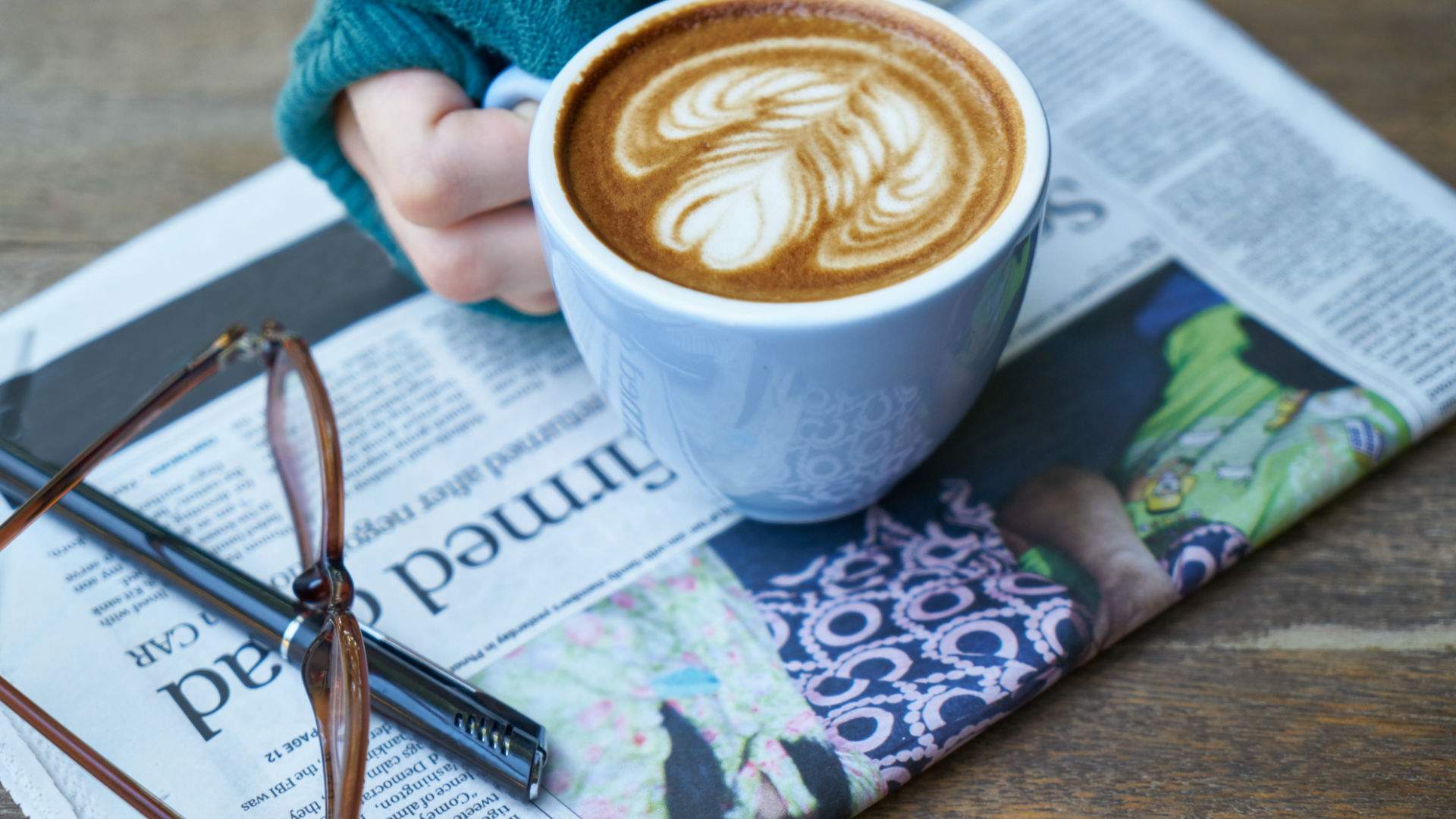 Green Caffeen estimates that its operations have saved over 509 bins of single-use coffee cups from heading to landfill — and with the Inner West's coffee drinkers on board, that number's surely set to skyrocket.
A similar program, called Viva La Cup, was launched in Melbourne last year. Plans to hook the Inner West up with its own cup scheme were first announced in August last year, after council voted in support.
For more information about Green Caffeen, head to the group's website.
Published on July 26, 2019 by Libby Curran