DESIGN & STYLE
2012's Biggest Space Moments
It was the year we jumped, probed and triathlonned back into space exploration.
2012's Biggest Space Moments
It was the year we jumped, probed and triathlonned back into space exploration.
You could say that humans and space got fairly chummy in 2012 as they reconnected in many new and exciting ways. It was a fantastic year for NASA. As many new discoveries and advancements were made with the planet Mars, we have extended our view of space and said goodbye to a space legend.
Through highs and lows, Earth has become but a dot in our ever-increasing knowledge of the universe, and these moments have significantly increased potential for space exploration in the future. Perhaps the worlds of Futurama, Star Trek, or Total Recall are really not that far away after all.
Here are 10 of the most remarkable space moments from BBC News that occurred in 2012.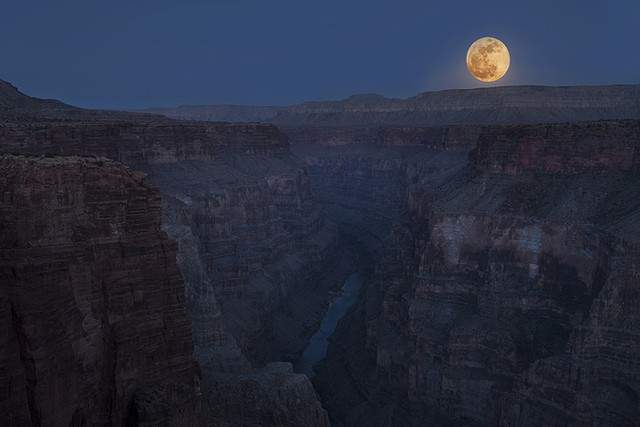 10. The Supermoon
Once a year, a cosmic event occurs in which the full moon appears 14 percent larger and 30 percent brighter than in other months. 2012's 'Supermoon' occurred in May and produced some truly spectacular photographs.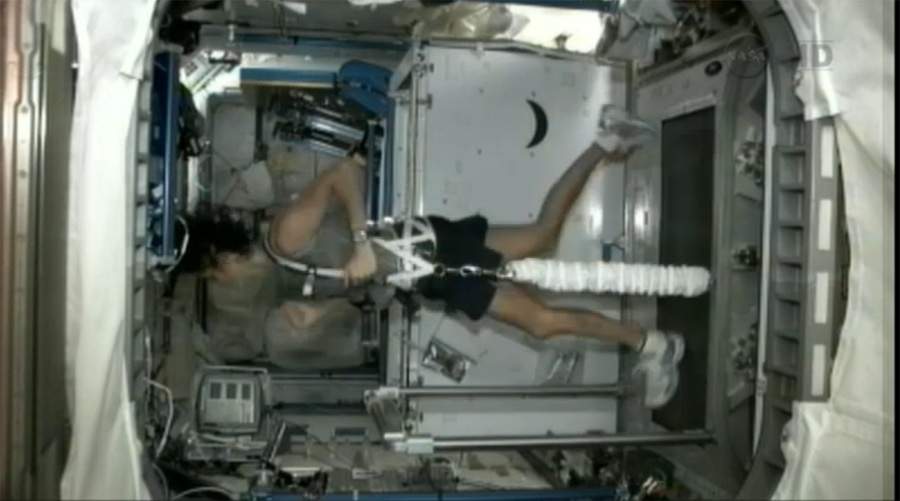 9. First Triathlon in Space
NASA astronaut Sunita Williams became the first person to run, bike, and swim her way through a triathlon - in space. The US commander of the Expedition 33 crew on the space station 386km from Earth completed the Nautica Malibu Triathlon held in California along with her fellow athletes. She completed the course using exercise equipment: a stationary bike, a treadmill, and a strength-training machine specially formulated for weightlessness.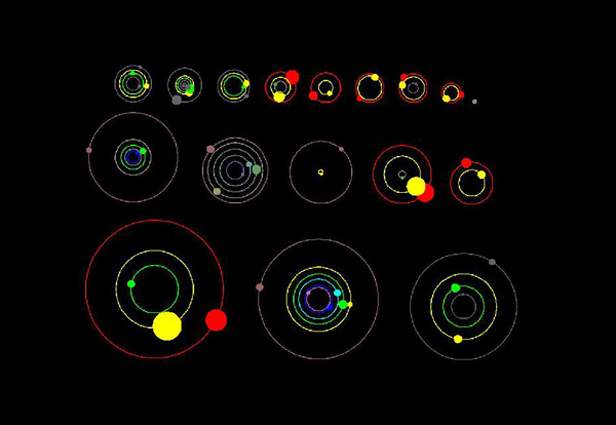 8. 26 New Alien Planets in 11 Solar Systems
In January 2012, NASA announced that its Kepler telescope discovered 11 previously unknown solar systems, within which there were 26 alien planets, known as exoplanets. The size of these planets ranges from 1.5 times larger than Earth to even bigger than Jupiter, with their orbital periods ranging from 6 to 143 days and all of them located closer to their stars than Venus. This find almost doubled the quantity of planets discovered by Kepler in its two-year history and reinforces the exponential number of planets, particularly exoplanets, that exist in our universe.

7. The Earth Sings
The Earth really gained a voice as NASA's Radiation Belt Storm Probes mission managed to capture radio waves emitted by energetic particles of the Van Allen belts in the magnetosphere and rendered them into an audio recording. This 'chorus' apparently sounds similar to a whale's song.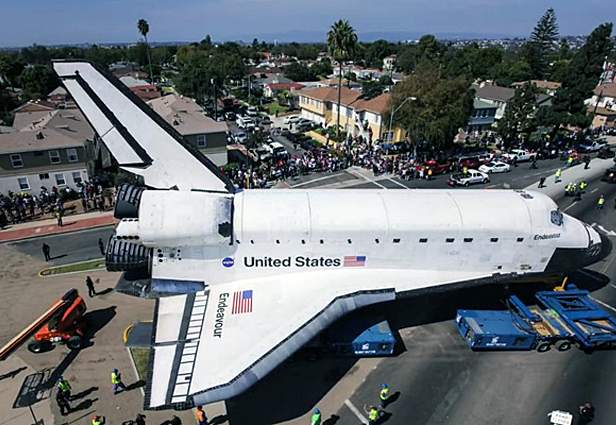 6. Space Shuttle Endeavour's LA Trek
Endeavor was the fifth and final spaceworthy shuttle to be used in NASA's space shuttle program. The retired orbiter conducted 25 space missions during its 19-year career from 1992 to 2011. In October, the 155,000 pound Endeavor made its final mission, trekking the 12-mile journey from the Los Angeles International Airport to the Californian Science Centre, avoiding trees, utility poles, and the mass of stunned onlookers.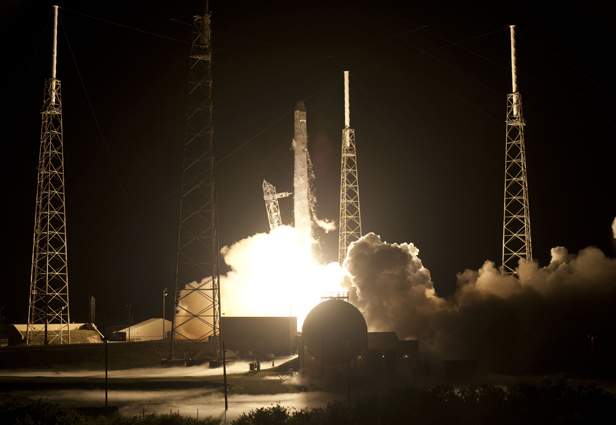 5. SpaceX Dragon attaches to the ISS
The Dragon is a reusable spacecraft developed by SpaceX, a private American space transportation company, that in May became the first commercial spacecraft to be successfully attached to the International Space Station. The Dragon delivered a series of cargo shipments, which brought 20 metric tons of supplies into space. This advancement brings the possibility of private space flight significantly closer to reality.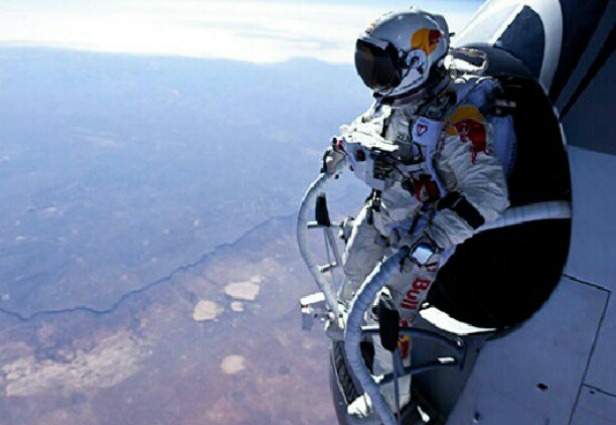 4. Space Jump
Breaking the world record for not only the highest jump from a platform (128,100 feet), the longest distance freefall (119,846 feet), and the maximum vertical velocity (833.9 mph), stuntman Felix Baumgartner also broke the YouTube record for the most concurrent views ever on livestream (8 million viewers). This Austrian daredevil really took record-breaking to new heights.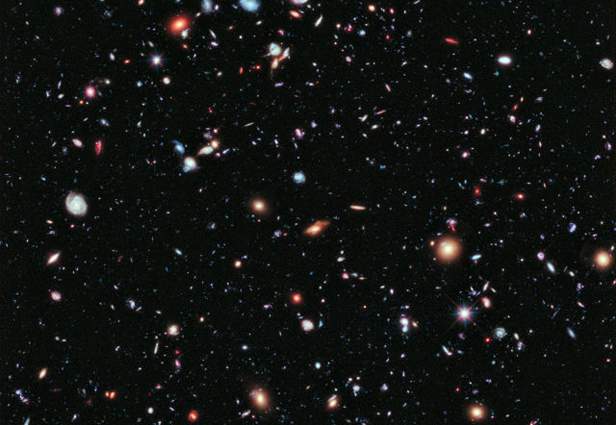 3. Farthest Ever View into the Universe
This view captured by the Hubble Space Telescope depicts thousands of galaxies within the constellation Formax, billion of light years away. The composite image from 10 years of telescopic views shows planets so far away that they don't even exist anymore. The title eXtreme Deep Field feels highly appropriate here.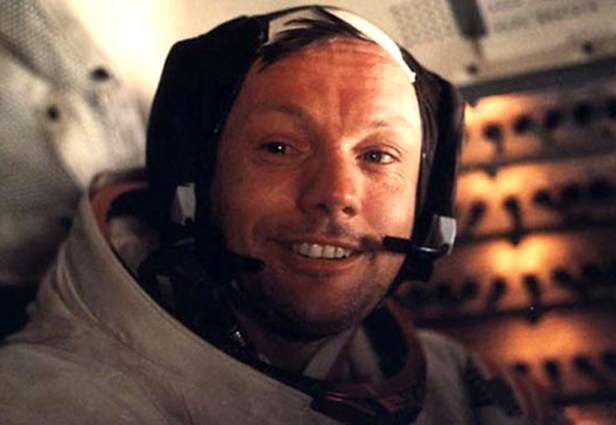 2. Goodbye to a Space Pioneer and Legend
The end of an era arrived when the world bid farewell to Neil Armstrong, the first man to set foot on the moon in 1969. The world renowned astronaut passed away at 82 after complications from a heart bypass surgery but will forever be remembered for his incredible feat.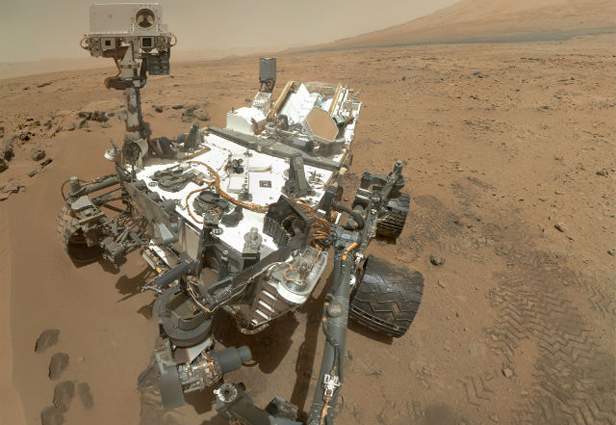 1. Curiosity Rover Makes History on Mars
The most impressive advancement to occur in the space arena in 2012 was the Curiosity Rover's incredible experiences on the red planet. Since making her landing on August 5 — an event so tense it was deemed 'the seven minutes of terror' — the rover has discovered an ancient streambed where water once flowed, analysed soil, rock and atmospheric samples on the planet, been the first machine to 'check in' on Mars, and snapped an incredible self-portrait that would leave even MySpace users flabbergasted. And her trip has only just begun, with 20 more months to go before her return.

Published on January 07, 2013 by Greta Mayr