The Dos and Don'ts of Finally Kick-Starting that Business Idea of Yours
Discover how to turn your side hustle into your main gig with wisdom from those who've done it all before.
in partnership with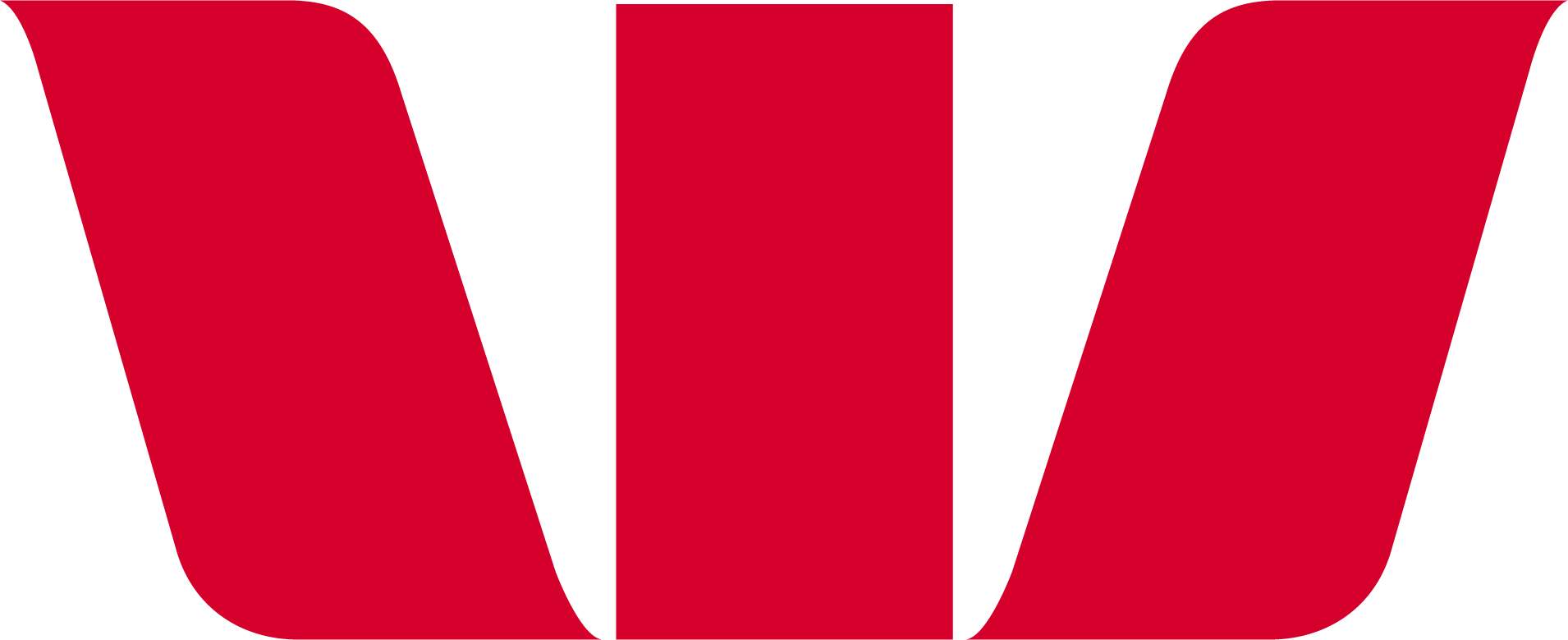 Your mates have been listening to your 'big idea' for months. It's that passion project you dream all day about or that side hustle that's yet to get off the ground. And yet, somehow, another year has rolled past and you're still waiting for the time to feel 'just right'.
Spoiler alert: the timing will never be perfect. Starting your own business can feel daunting and dazzling all at the same time. While you'll find yourself in the driver's seat, calling the shots and running the show, it's not all fame and control. With power comes chasing unpaid invoices, juggling timelines and hoping you're charging enough to cover the bills.
So, to see your idea become a (profitable) reality, you have to be prepared. To help with the financial stuff, we've teamed up with Westpac, in celebration of its Presto Smart payment solution, to track down some Australian business owners — and ask for some advice. Read on to learn the biggest business dos and don'ts from three Australian hospo entrepreneurs: head chef and owner of LP's Quality Meats Luke Powell; Lyndon Kubis, co-owner of Melbourne's Milton Wine Shop; and William Edwards, founder of Sydney distillery Archie Rose (which also happens to be one of Westpac's Businesses of the Tomorrow).
DO: INVEST IN PEOPLE TO HELP BUILD YOUR BUSINESS
As cheesy as it sounds, people are the backbone of every great business. Seriously. A great barista will keep coffee lovers coming back and a talented sales rep will build a thriving network of distributors and partners. They're the face of your brand and the people you'll be working alongside through thick and thin.
Even during your first years of operation, as you're still working out how to be profitable as a business, you should consider ways to invest and give back to your team. This is especially true for Archie Rose's William Edwards. "You may not have the resources to give out big salaries or awesome job perks, but your people are literally the number one asset you'll have," he explains.
"They will drive the business to places you would have never thought to go, or could not have gone on your own — so treat them with respect, empower them to lead the areas they are responsible for and acknowledge the contribution they make."
DO: DIVERSIFY YOUR OFFERING
You've heard it plenty: "don't put all your eggs in one basket". When kicking off a business, this little phrase is essential. You want to build an offering that is resilient and, most importantly, sustainable.
If your heart is set on selling handmade rings, you should consider broadening your focus. Release other accessory ranges; collaborate on a line of monogrammed notebooks. The key is to find multiple ways of generating income, rather than investing everything into one product or service.
Powell is a master of this. The meats made at LP's are also supplied to other restaurants across Sydney, which opened up a whole new revenue stream for the business. "We have diversified our business by making smallgoods for other restaurants, cafes and venues," Powell reveals. "We were making them just for ourselves then other people started asking for them. We got a license as a meat processing plant and can now make and sell to anyone."
DO: TAKE THE LEAP BEFORE YOU'RE READY
Still waiting to hit 'publish' on your website? To announce your business on social media? Are you still endlessly searching for the perfect space to house your new operation?
Edwards' advice? Just go for it. "I've met so many people with so many good ideas and the talent to make them a reality, but they never did anything because it wasn't the perfect time," Edwards explains. "I'm not saying don't prepare for what you're about to undertake, but there will never be 'a perfect time' — at the end of the day, you just need to start."
The business you launch isn't set in stone. While you want to have the practical stuff like budgets and point of sale technology sorted out, your concept, branding and offering will evolve over time. Just take the first step, and the rest will begin to fall into place.
DON'T: FOLLOW TRENDS AND FORGET TO CRAFT YOUR OWN VISION
Remember those jeans you bought in 2002? Yep, the ultra low-rise ones with raw hems that dragged along the floor. Everyone had a pair. And now? It's all skinny jeans and retro flares. Trends come and go, but a truly unique idea sticks. That's why it's key to use innovation as the foundation of your business.
"Restaurant trends are constantly changing, but we do try and stay away from them as they are usually not enduring," says Powell. "We try to be as creative as possible while staying true to our brand to keep it fun and fresh for our staff and customers."
His biggest tip for fellow entrepreneurs? "Don't do something because it's trendy. Make sure you are doing it because you love it, and play the long game."
DON'T: AIM TO GET EVERYTHING RIGHT FROM DAY ONE
Starting a business means making tough calls and hoping you're on the right track. There are going to be plenty of bumps along the way, and striving for perfection isn't going to make the journey any easier.
Edwards has some sage words of wisdom on the topic. "One thing I would do differently is to not try to set up everything perfectly for the long term on day one. [For example,] I purchased two 40-foot containers of 750ml bottles for the US market on day one in order to get a better cost per unit...those bottles are still sitting in storage."
So what would he do differently? "In some instances, you're better off just perfecting what you need in the short term, and then getting a better understanding of what you're going to need in the long term as you actually operate and grow."
DO: KEEP ON TOP OF YOUR CASHFLOW
It goes without saying that money is essential to get any business off the ground (and keep it there once it's opened). But when you're caught up in brainstorming, building, hiring staff and making sure everything just keeps moving every day, it can be hard to stay on top of the cash coming in and going out.
Lyndon Kubis, who opened Melbourne's Milton Wine Shop with his business partners back in 2014, knows that, when starting a business in hospitality, income doesn't necessarily come before expenses — or vice versa. So, he says, when trying to turn a profit in the long run, it's important to remember that "money in the bank account belongs to a lot of people" — not just you.
Utilising new tech can help, too. On a day-to-day level, Kubis uses Presto Smart at point of sale to track and process cashflow. Powell uses Westpac's tools at LP's, too, saying the information it provides has been "insightful and useful" for growing the business.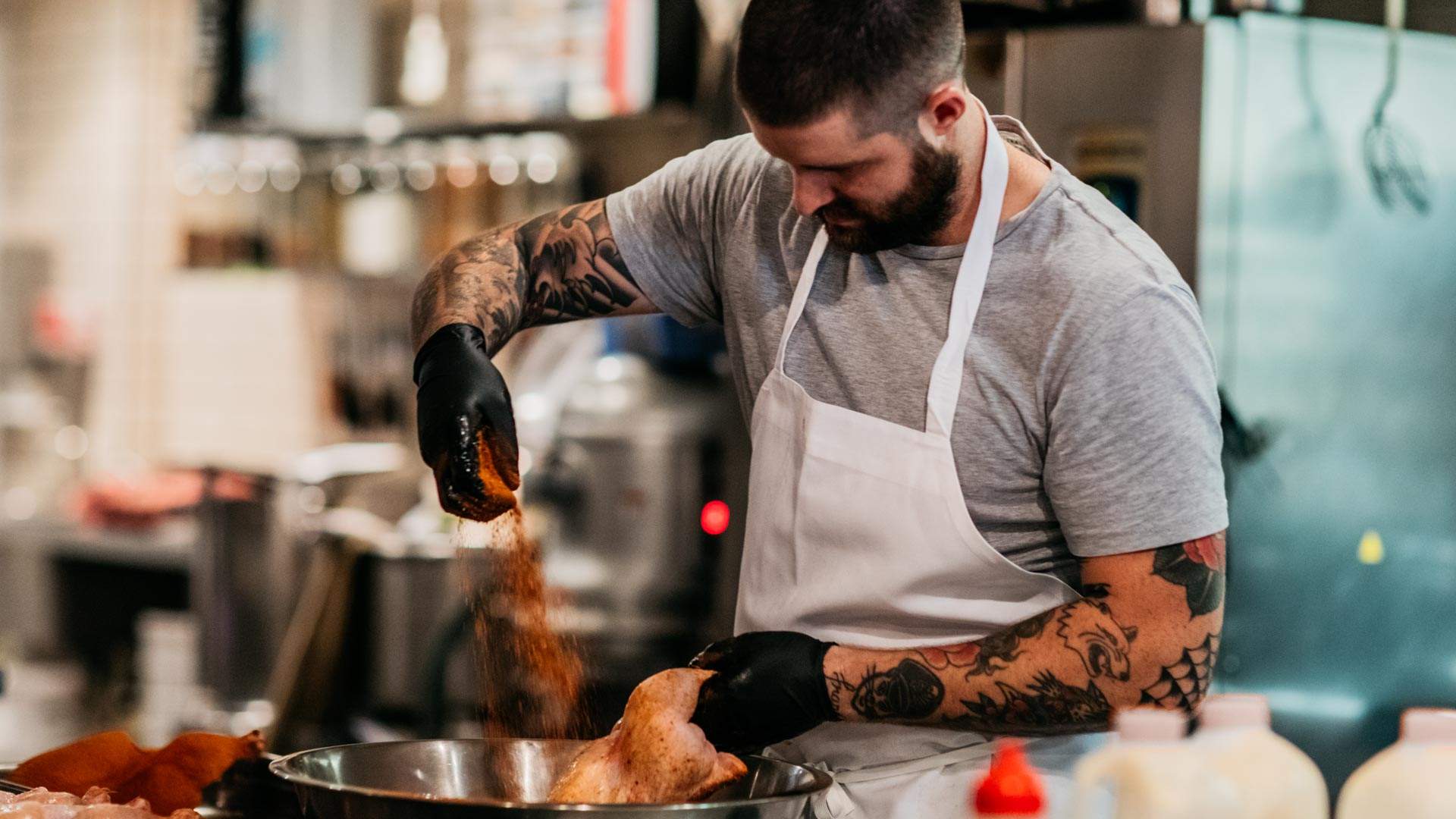 DON'T: BE AFRAID TO SHARE YOUR IDEAS WITH THE WORLD
When you've invested so much of yourself in your business, it's then a huge leap of faith to announce it to the public. But don't let your apprehensions prevent you from creating buzz for your business.
Powell wishes he'd taken the jump much earlier. "I held back on letting people know in case the build was delayed," Powell reveals. "It then took a long time to build momentum."
So, start talking about your idea. Show your mates and their mates what you're working on. And in the words of the LP's founder: "get it out there and start building hype."
Now that you have the dos and don'ts to get you started, it's time to make the jump. And when it comes time to set up your payment technology, look to Westpac's Presto Smart terminal. It's made for speedy payments, busting queues, removing keying errors and seamlessly connecting to a range of Point of Sales systems, including Kounta, to help you keep track of cashflow.
Please note that the above information is intended to be general in nature and should not be relied upon for personal financial use. Request more info and speak to Westpac here.
Top images: Luke Powell by Kitti Gould, followed by William Edwards by Trent van der Jagt.
Introducing Concrete Playground Trips
Book unique getaways and adventures dreamed up by our editors