Telstra Is Rolling Out Free Wifi Across Its Payphones, Starting Immediately at Around 3000 Booths 
After scrapping most call fees at its 15,000 payphones across the country back in 2021, the telecommunications company is now adding free internet.
Back in 2021, Telstra did everyone who has ever forgotten their mobile phone when leaving the house a solid — and anyone who has been caught with a flat phone battery, lost their device, simply doesn't have one or has been stuck in an emergency as well — by making most calls free at its 15,000 payphones around the country. But what if you have your phone, or another internet-capable device, but have run out of data, your budget doesn't stretch to cove online access or, again, it's an emergency? From today, Thursday, August 25, the telecommunications company is starting to make wifi free at its public phones, too.
The free wifi starts immediately at around 3000 payphone booths around Australia, and will eventually roll out across the entire nationwide network. And while it might sound like an extra convenience for most, helping people who are isolated or vulnerable is one of the move's key aims.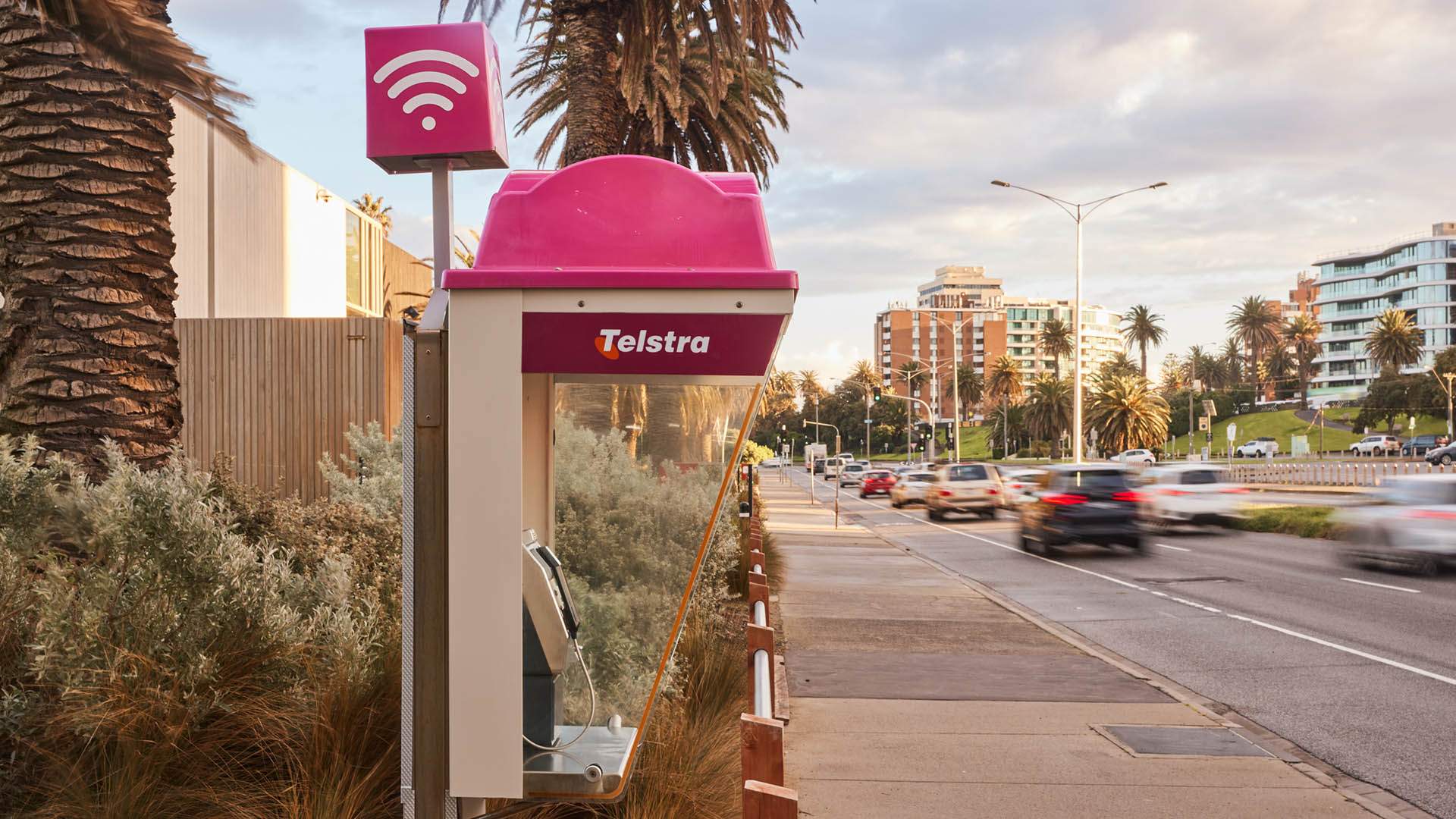 For those who have a device, or access to one, but no data, hopping online will simply involve finding a payphone branded 'free Telstra wifi', then connecting to the 'free Telstra wifi' network in your device settings.
Once you've connected the first time, your device will automatically connect to free wifi at other Telstra payphones, too, so you shouldn't need to go through the above process each time.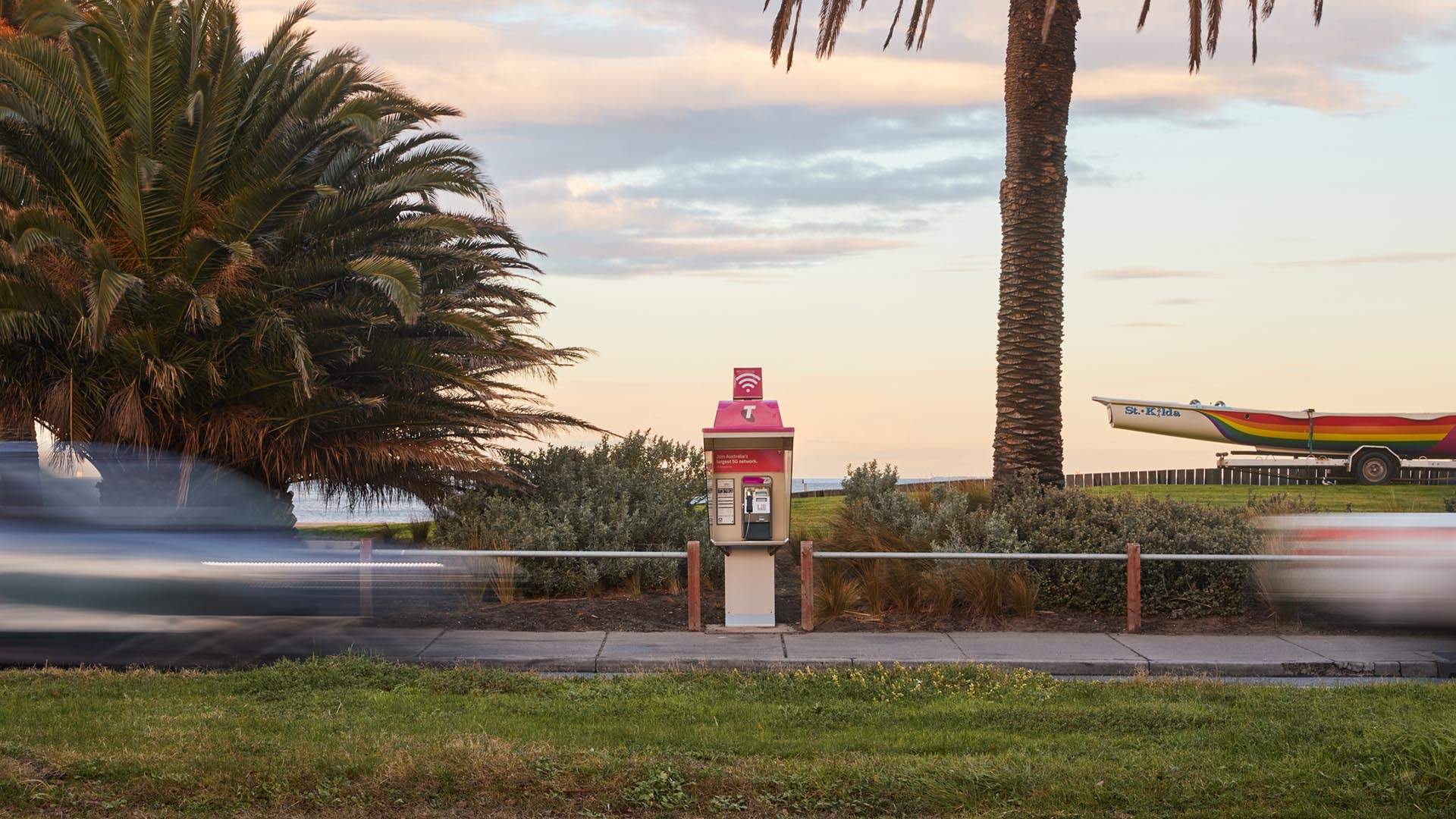 Given that our mobile phones are basically pocket computers, Telstra's free wifi helps make what's become an essential utility — the internet — accessible to everyone.
A map of payphones with free wifi is available online, and Telstra is prioritising rolling out the service to communities affected by the recent floods and summer bushfires. The plan is to have free wifi available from the entire network over the next few years.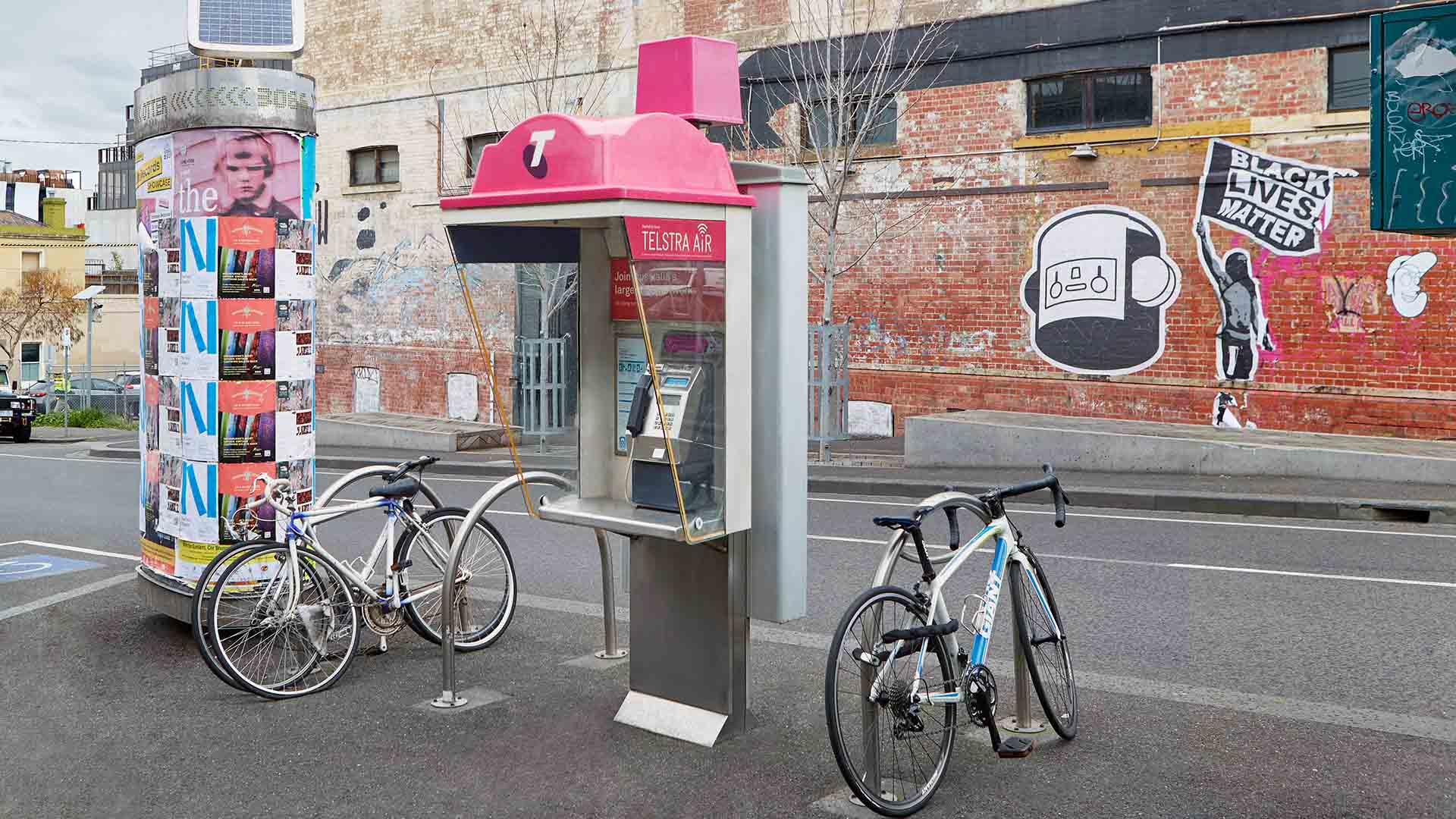 For more information about free wifi from Telstra's payphone, head to the company's website.
Images: Sarah Tee.
Concrete Playground Trips
Book unique getaways and adventures dreamed up by our editors