Encyclopedia of Wine
Pinot Grigio
Next time you're swilling a glass of pinot grigio, impress your friends with your knowledge of the grape's provenance and its perfect food pairings.
Did you know that pinot grigio and pinot gris are the same grape variety? Swot up on the grape variety that's named for its grey-pink colour as a grape (gris and grigio translate to 'grey' in French and Italian respectively), and learn how the uncommonly colourful white grape variety — that gets its unique hues from being a mutation of the wine varietal pinot noir — goes with almost any kind of seafood.
Grown all across Australia, in both cooler and warmer climate regions, pinot grigio is not known for a single style, flavour or aroma. And in Australia there are no style rules — these wines vary from fresh and elegant to opulent and full-flavoured. You might pick up flavours of apple, pear, jasmine florals and citrus fruits (like grapefruit, lime cordial and lemon zest). However, thanks to the diversity of the grape, it's a wine that you can match with a surprising range of foods, especially dishes that lean to aromatic or spicy, which is rare for most wines, as their acidity tends to clash with heat and spice. Next time you're planning a long lunch, add a pinot grigio to your shopping list and let the flavour combinations work their magic.
Fun facts about
Pinot Grigio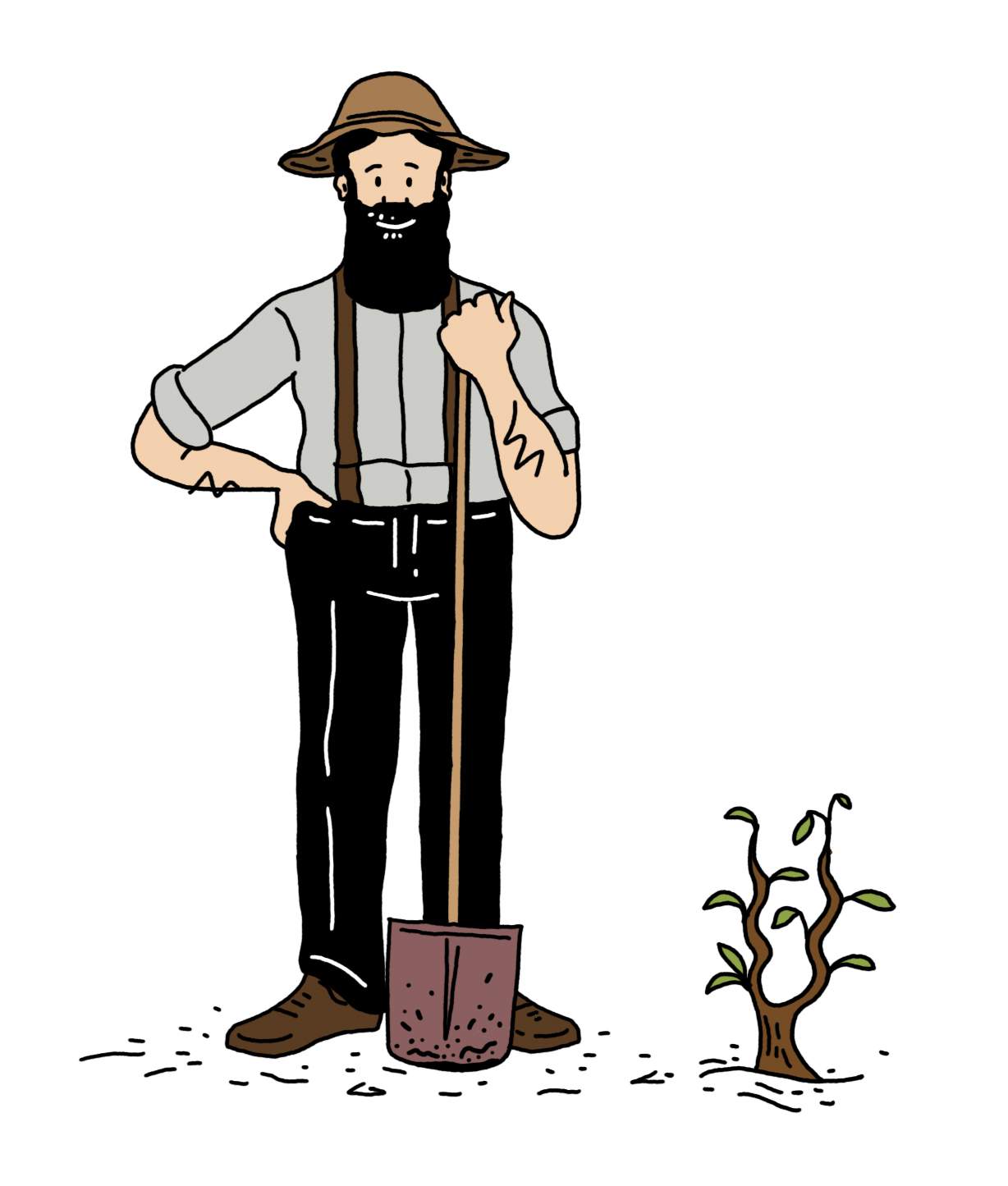 1832
When the first plantings of pinot grigio were recorded in Australia, at James Busby's estate in the Hunter Valley (not for commercial use).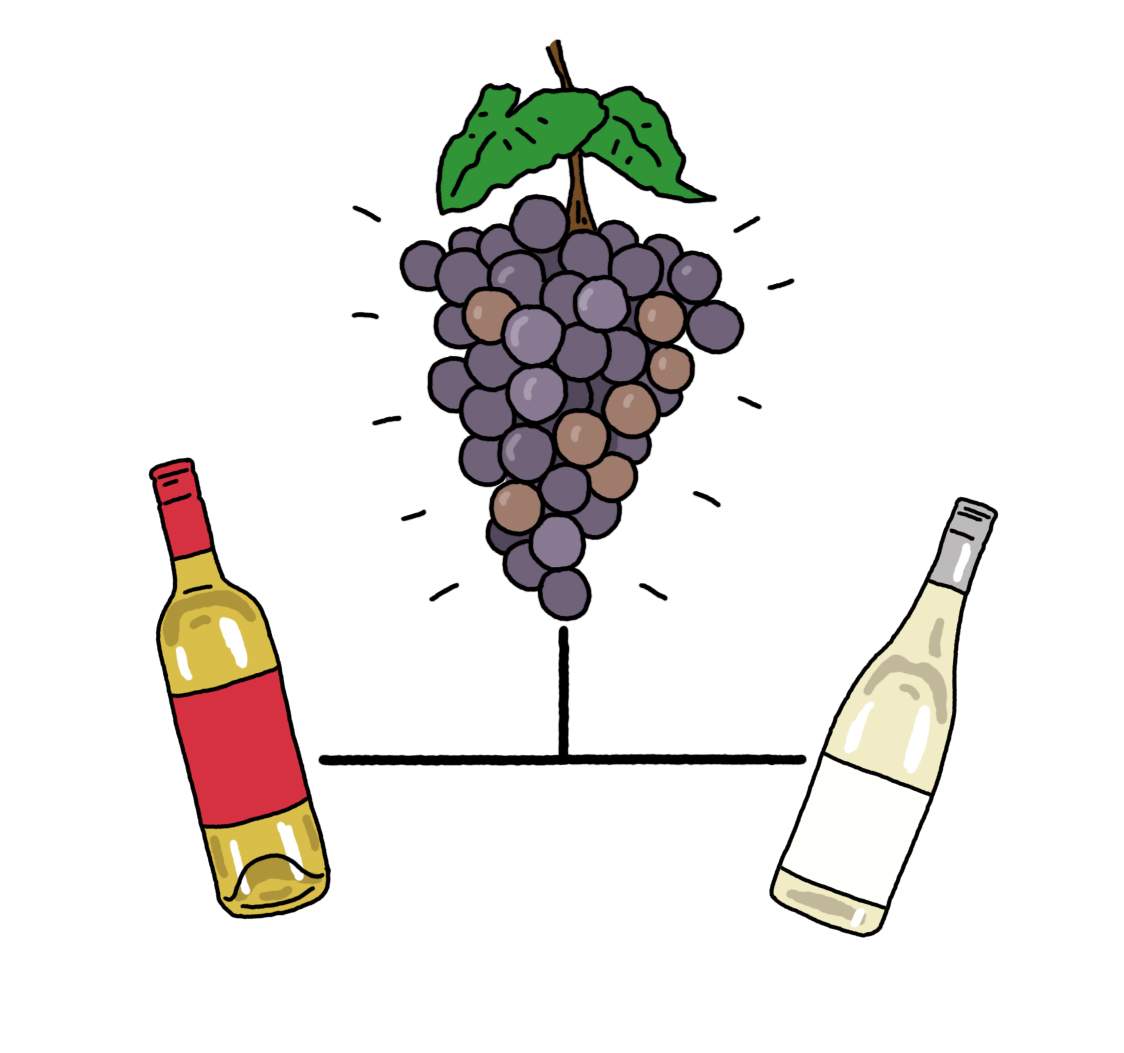 GRIGIO OR GRIS
Pinot grigio and pinot gris are the same grape variety; one's Italian (grigio) and one's French (gris).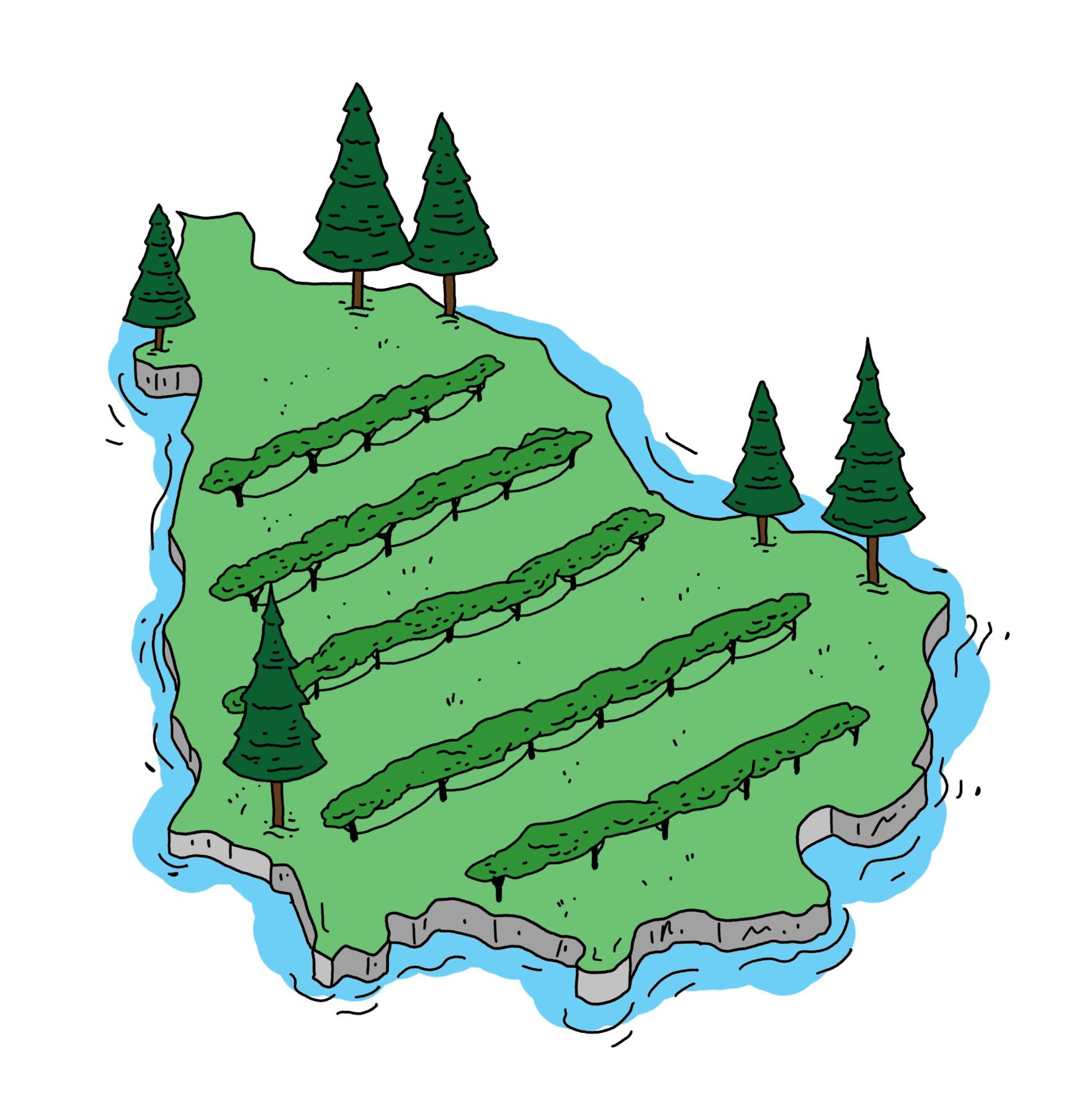 3,731 HECTARES
The number of pinot grigio vines planted across Australia — that's larger than the size of Norfolk Island.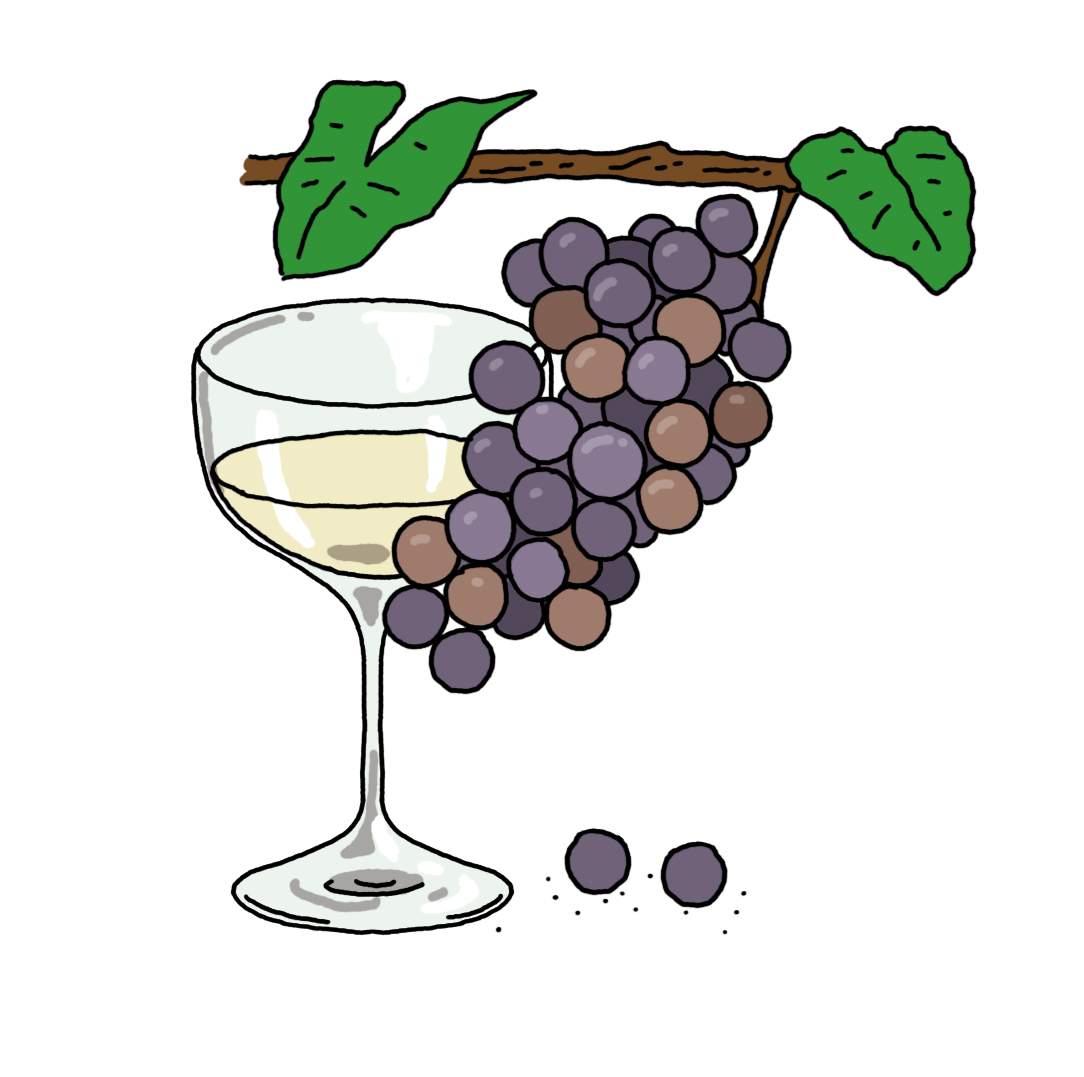 RED-SKINNED GRAPE
The colour of the grape skins vary from grey-blue to brownish-pink on the vine (sometimes on the same bunch), but the grape juice is usually white.
A TASTE OF PINOT GRIGIO'S AUSTRALIAN HISTORY
Though the first plantings date back to the 1800s, most of the planting material for Australia's commercial pinot grigio/gris began in the vineyard of Charles Sturt University, Wagga Wagga. Founding fathers Dr Tony Jordan, Brian Croser and Dr Max Loder planted this vineyard with a clone that began life in Germany before going to the United States, then Australia. By the late 1980s, winemakers Kathleen Quealy and Kevin McCarthy took cuttings from this vineyard to create the first mass-planting of pinot grigio/gris for commercial release — their first vintage was in 1993.
As more and more of us took to drinking pinot grigio/gris, the Chalmers Family Nursery in Euston, NSW, took cuttings from the Mornington Peninsula and grew hundreds of thousands of rootlings to supply to vineyards hungry for this newly popular variety. By 1998, the family collaborated with the world's largest and most respected grapevine nursery — Vivai Cooperativi Rauscedoin (VCR), Friuli, Italy — to propagate new clones of pinot grigio here in Australia.
And here we are today — the variety is now grown all across the country, from warmer growing regions like the Coonawarra to colder grape-growing areas like the Canberra District. Less than four decades later, we're happily quaffing the fresh and vibrant wine at our dining tables and around our barbecues. Which is a pretty good reason to raise a(nother) glass.
HOW IS IT MADE?
Pinot grigio in Australia is typically fermented in stainless steel, so as not to detract from the grapes' natural vibrancy and freshness. In recent years, we've seen styles that have partial barrel-fermented fruit added to create a slightly bolder, more full-bodied style with hints of spiced pear and honey — or the addition of longer skin contact to give the wines a pink blush, almost rose-like colour, which adds dimension and texture to more mineral, zesty, acid-driven styles.
An example of this is Wolf Blass Makers' Project Pink Pinot Grigio, made by fermenting free-run juice, enhancing the natural pink colour of the pinot grigio skins. It's a light-bodied style with a crisp, dry finish and packed with flavour — along with a backbone of fresh acidity, characters of zesty citrus, honeysuckle, ripe pear, green apple and lifted by hints of strawberry and rhubarb. That's packing a lot of flavour into one glass.
HOW AND WHEN TO DRINK PINOT GRIGIO
There is a lightness and vibrancy to pinot grigio, and the best time to capitalise on its bright, zesty acidity is to drink it when it's young — which is good news for those of us with little patience. If you like to stock up the cupboards so you'll never run dry, the Wolf Blass Makers' Project Pink Pinot Grigio is best enjoyed within two-to-three years of its release, however, there are wines both from Australia and overseas that can be aged for several years, developing chamomile, lime pith and nutty characteristics, but these instances are few and far between. Why wait when you can enjoy it right now?
A PERFECT MATCH
When you're pairing your entrees with a young, fresh pinot grigio think of foods that are as fresh as the wine is.
Love to wine and dine? Learn about your favourite flavour matches in our series Encyclopedia of Wine in collaboration with Wolf Blass.

Illustrations: Barry Patenaude.