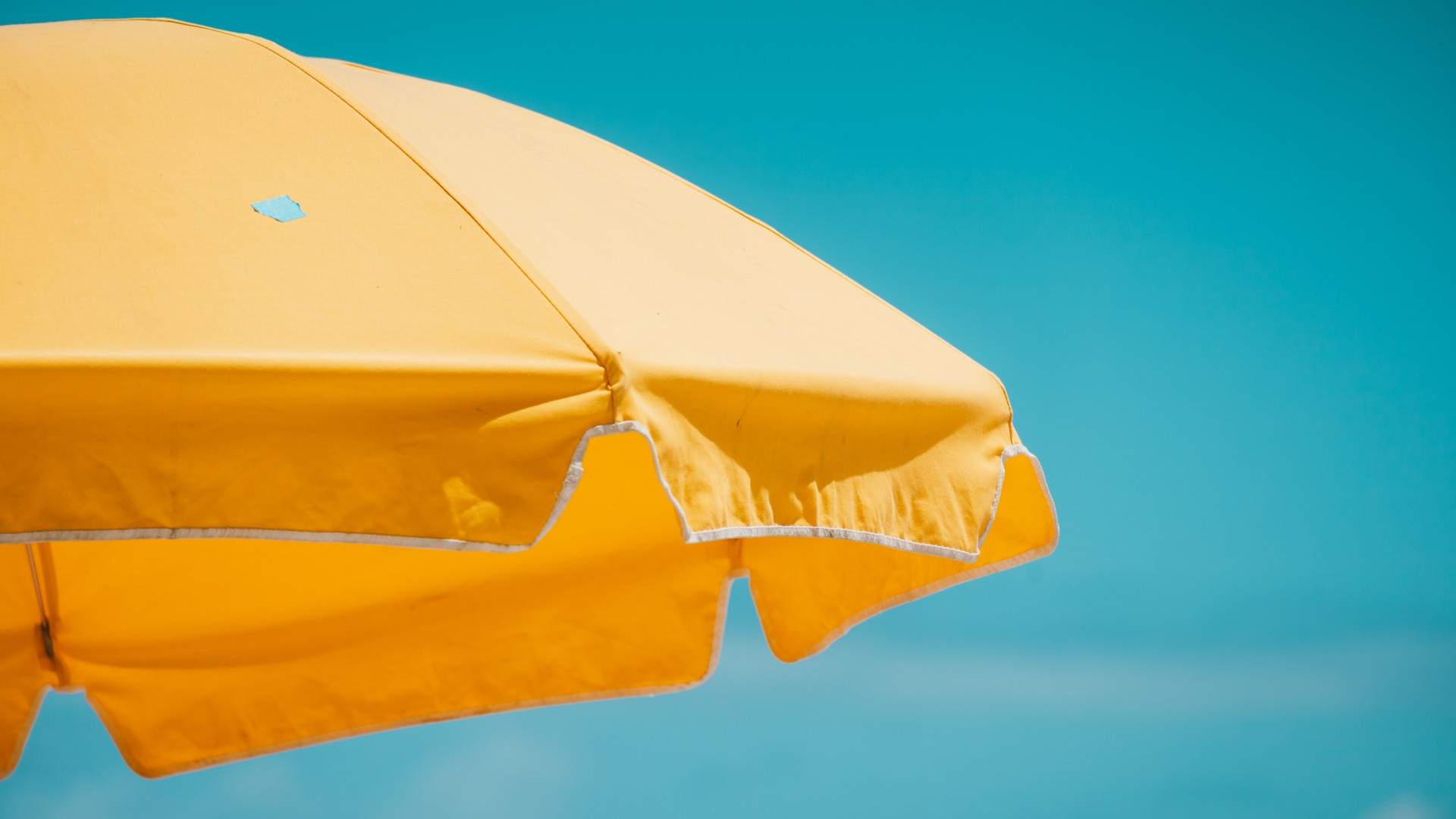 Now Trending
Endless Summer
Now Trending: Endless Summer
We're longing for the long lazy afternoons and balmy evenings of summer. Take us to Tropicana.
Afternoons spent at your friend's pool. Watching the sunset from a rooftop cocktail bar. Rushing out of work early for a cheeky afternoon beach swim.
Summer Down Under is like nothing else.
After a couple of years in and out of lockdowns and a long winter, we're more than ready to enjoy a hot-girl (or boy) summer.
So buzz off La Niña — we're manifesting clear skies and tropical vibes this year. We've teamed up with our friends at Westfield to handpick a selection of summer-worthy outfits, products and experiences to beat the heat. Think bold, juicy colours, dewy makeup looks, refreshing dining options, pops of citrus-coloured homewares and breezy crochet.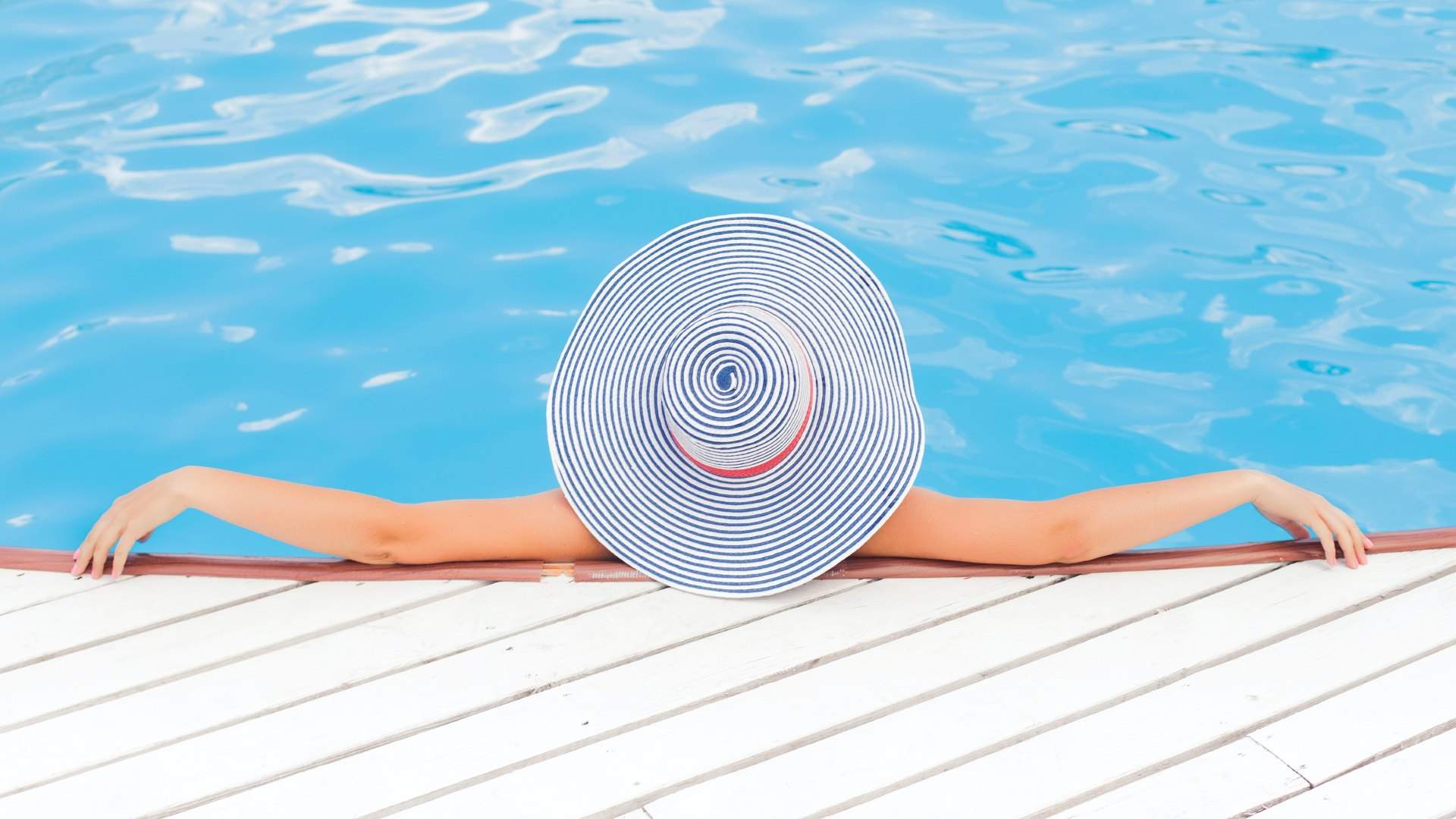 The Origins
Dominating lookbooks and runways during the northern hemisphere's summer, this aptly named seasonal trend takes its name from the 1966 surf doco Endless Summer. Described as the 'ultimate surf movie', the flick follows two Californian surfers hitting the road to chase summers and surf around the world. Endless Summer became a source of inspo for so many fashion designers over the years and inspired surfcore fashion internationally.
This summer here in Australasia we're again looking to the past for our inspo and taking our cues from the funky summer fits of the 70s: think crochet bikinis, paisley prints, giant sunnies and hats. But of course, bohemian style has never really gone out of fashion Down Under — we just do it well thanks to our penchant for beachside living and our love of sand, sun and surf.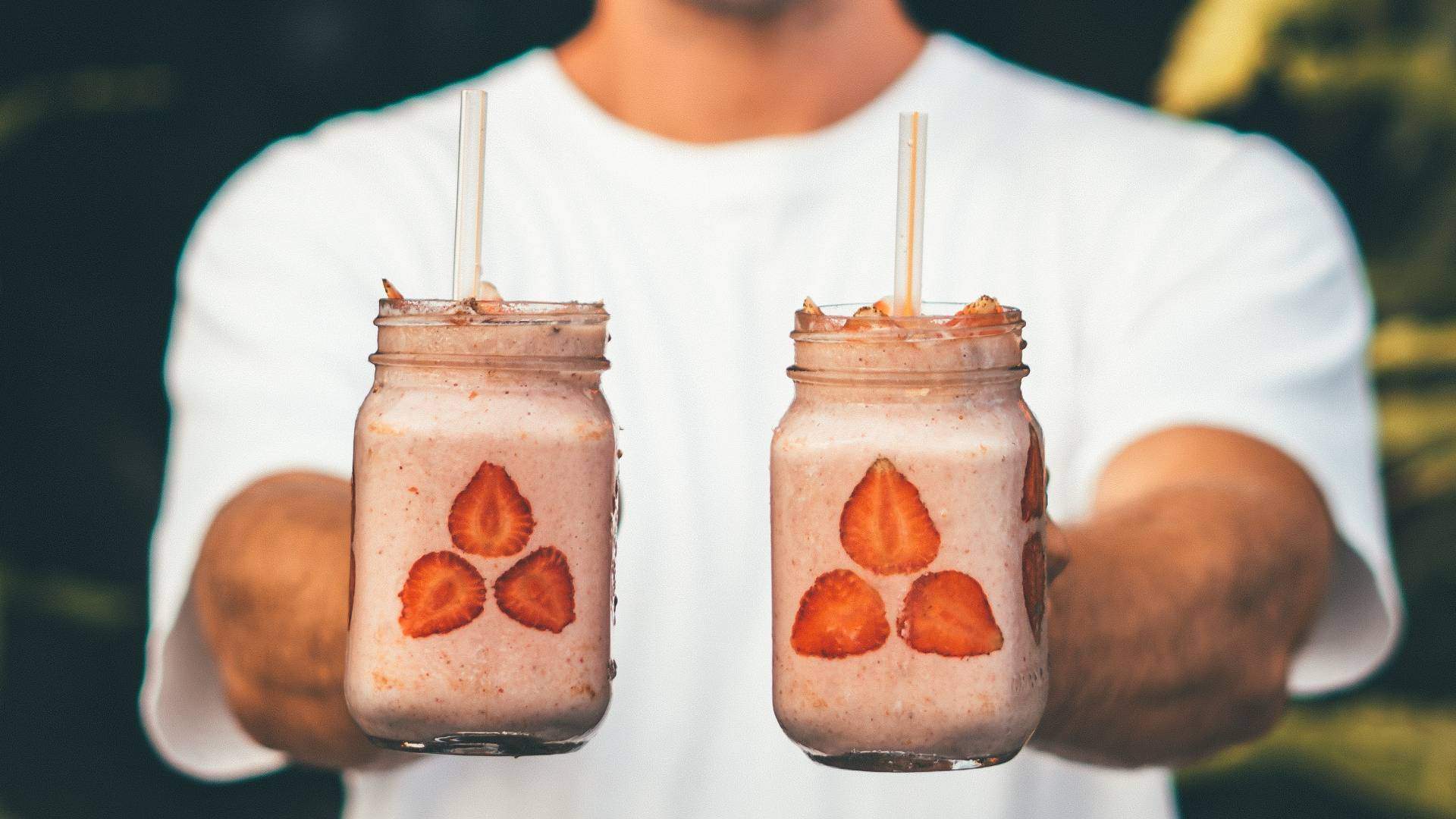 In Action

Beauty
Let your beauty routine help you beat the heat this summer by leaning into the beautifying effects of warm weather and salt water. Keep things light with tinted moisturisers — containing at least SPF 30, of course — in place of foundation, and embrace super glossy skin with creamy highlighters, illuminators, bronzers and lip glosses. Embrace the glow, baby.

Lifestyle
Bring the beach indoors — no, not in a sand-on-the-floors kind of way. Instead, embrace rattan and bamboo furniture, citrus-scented candles, raffia and crochet homewares. Summer also calls for afternoon margaritas, so invest in a home cocktail kit (with garnishes and tiny umbrellas) and turn your home into a maximalist junglescape with lots of leafy plants.

Dining
Shut the slow cooker away — it's time to embrace fresh fruits, leafy salads, fresh seafood and anything mango-flavoured (our summer Mango Tango Boost consumption reaches unacceptable levels). Stop hunkering down indoors — instead, make the most of the long balmy evenings by finishing off the day's shopping at the rooftop and outdoor dining precincts at select Westfield centres

Fashion
The best part of summer is that feeling of being on holiday in your own city, so embrace resortwear all day, every day — even to the office during those long lazy 'what-day-is-it' days of January. Think kaftans, wide-legged pants and cropped tops in sunset hues — beautifully accessorised with a big ol' sunhat and some shades of course.
Ready to give this trend a go? Here's some inspo to get you started.
Shop the Trend With Westfield
Concrete Playground Trips
Book unique getaways and adventures dreamed up by our editors
Tap and select
Add to Home Screen
to access Concrete Playground easily next time.
x